October 8, 2019
Scale It! Building and Scaling Social Innovation in the Global Development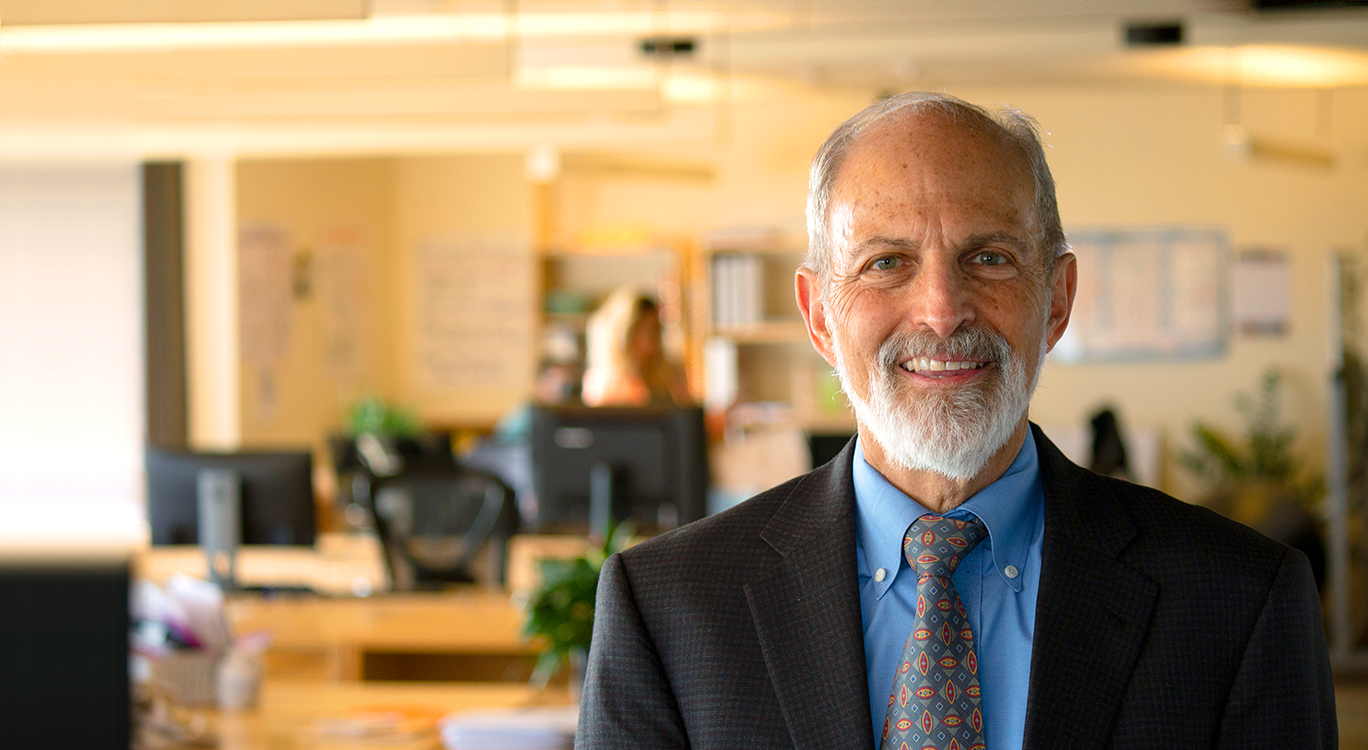 The
Global Human Development program
and Beeck Center have joined forces to host a lunch lecture with Larry Cooley, President Emeritus and Senior Advisor, MSI.
Join us for a lively lecture followed by a Q&A on the importance of building and scaling social innovation in the global development sector.
Larry Cooley founded MSI in 1981 and served as its president until March 2015, when he transitioned to president emeritus and senior advisor. Before founding MSI, he worked at the World Bank, UN Development Programme, Practical Concepts and as a Peace Corps volunteer. For more than four decades, Larry has been a thought leader, author and lecturer on a wide range of development management issues. A specialist in strategic management, public sector performance and organizational development, he has served as an advisor to cabinet officials in six federal agencies and in more than a dozen countries. He currently serves as global board chair of the Society for International Development and previously served for 15 years as chair of the Development Management Network of the American Society of Public Administration. He is an elected fellow and board member of the US National Academy of Public Administration and serves as a trustee of NAPA, World Learning and ELMA Philanthropies.
The goal of the Global Human Development Program is to prepare students – through coursework, internships, extra-curricular activity, and practical field work – to understand the challenges of international development and provide the tools to address those challenges as successful professionals.
TIME: 12:30 - 1:30 pm
LOCATION: Georgetown University Intercultural Center (ICC), Room 100 (Beeck Center offices)