Ideas That Transform - Data + Digital Mini-Series
The Beeck Center's Data + Digital Portfolio leads efforts to design and reimagine systems using cutting-edge tools and practices. We are working to rebuild trust in institutions and to ensure they serve our communities, especially when they need it most.
To highlight some of the great work taking place and bring in additional partners to help us achieve our goals for the year ahead, we are hosting a number of short online events featuring Beeck leaders and our organizational and community partners, as part of the Beeck Center's Ideas That Transform series.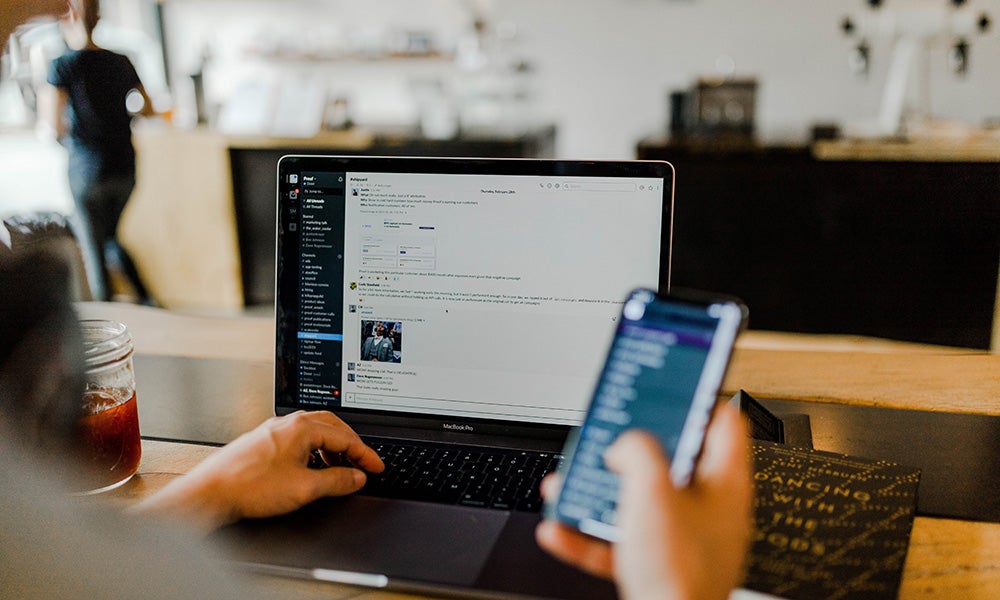 What's Next
Thursday, Nov. 19, 11:30am - 1pm ET
How the Next Administration Can Use Technology To Prevent Another Unemployment Insurance Meltdown
The pandemic has left 21.5 million workers unemployed and an additional 11.5 million workers with reduced pay. State unemployment insurance systems have failed to keep pace and millions of workers are waiting for pandemic-related benefits. Recent proposals by the Day One Project, The Century Foundation and New America identify solutions to the UI crisis calling for federal coordination, deploying digital service teams to clear the applicant backlog and which would support the distribution of additional funds. Additionally, organizations such as U.S. Digital Response and the State Software Collaborative at the Beeck Center are working on ways to coordinate the broader ecosystem to implement the future state of unemployment insurance delivery.
Join us for a two-part discussion of the Digital Benefits Coalition and needed reforms to unemployment insurance and forward-looking plans to build a more resilient work environment in the United States. Hosted in partnership with New America and the Day One Project.
Panel 1: Launching the Digital Benefits Coalition (11:30-12:15)
Robin Carnahan, Fellow, Data + Digital, Georgetown University Beeck Center + Fmr. Secretary of State, Missouri - Twitter
Amanda Renteria, CEO, Code for America - Twitter
Trooper Sanders, CEO, Benefits Data Trust - Twitter
Tomicah Tillemann (moderator), Director, Digital Impact and Governance Initiative, New America - Twitter
Panel 2: Identifying Solutions to the Unemployment Insurance Crisis (12:15-1:00)
Adam Bobrow, Founder and CEO of Foresight Resilience Strategies – LinkedIn, Twitter
Alyssa Levitz, Unemployment Insurance team lead, U.S. Digital Response – LinkedIn
Alberto Rodriguez, Senior Program Manager, New Practice Lab & PIT University Network, New America - Twitter
Cori Zarek (moderator), Director of Data + Digital, Beeck Center - LinkedIn, Twitter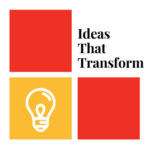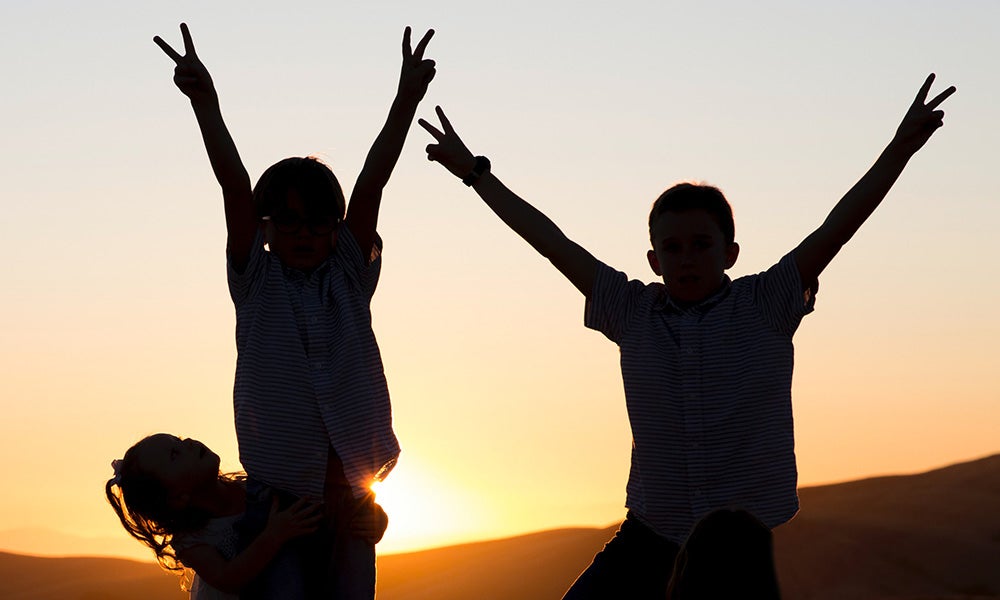 Improving Life Outcomes for Youth of the Foster Care System - October 28, 4pm ET
In the United States, approximately one in 17 children will spend time in the foster care system, yet it continually fails to deliver desired outcomes. Think of Us — a non-profit that aims to successfully transition foster youth into a prosperous adulthood—recently spent time exploring how the system works for older foster youth who are aging out of care in 5 jurisdictions across the country. Through their research they identified what they consider to be the three missing pillars for positioning older foster youth for better life outcomes.
Join us for a sneak-peak presentation of what they learned, followed by a discussion about implications for improving the foster care system across the nation.
Recap Past Events
We love discovering and sharing new ideas with the world, bringing attention where its needed.
Other Ideas
We won't be able to do a deep dive on every great idea we come across, but here's more to get you thinking.
Item One
List item one
List item two
Item Two
List item one
List item two
Join the Conversation
Do you have a big idea you want to share? Were we way off-base with some of our earlier ideas? Let us know by commenting on our LinkedIn or Twitter accounts using the hashtag #BeeckIdeas.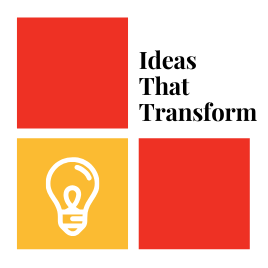 "I'm always concerned about 'outsiders' entering communities telling them what they should do. We should help them remove the barriers that exist, providing access to resources. Bridging." – @edgeofpromise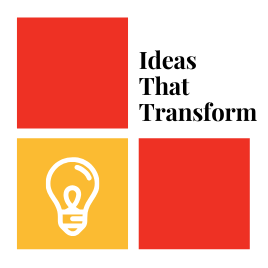 "Capital allocators must #stumbleforward! There is no perfect #impactinvesting strategy. Co-create with communities, be #servantleaders, and deploy your capital already!" – @RaabiaB