Ideas That Transform - Data + Digital Mini-Series
The Beeck Center's Data + Digital Portfolio leads efforts to design and reimagine systems using cutting-edge tools and practices. We are working to rebuild trust in institutions and to ensure they serve our communities, especially when they need it most.
To highlight some of the great work taking place and bring in additional partners to help us achieve our goals for the year ahead, we are hosting a number of short online events featuring Beeck leaders and our organizational and community partners, as part of the Beeck Center's Ideas That Transform series.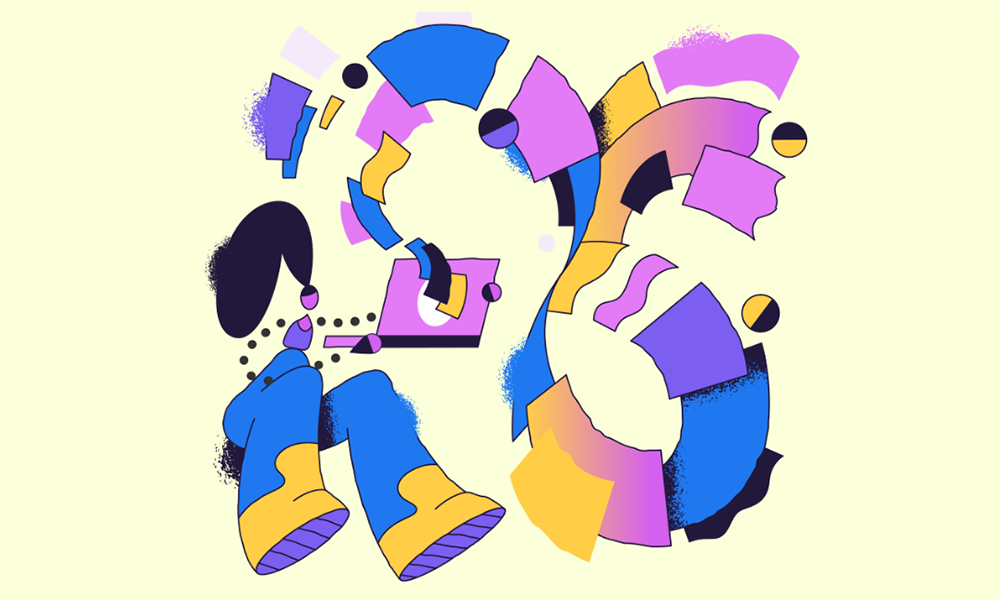 What's Next
Wednesday, Dec. 16, 5 - 6pm ET
CounterPower: Future Making + Public Institutions
Public interest technologists have an opportunity to (re)build our public systems to be liberated from the ones we are simultaneously dismantling. As builders, makers, and creators, it is common for us to produce tools that "fix" the inefficiencies we see around us. But often, these end up as band-aid reforms that disguise systemic harms more efficiently. How might we envision public interest efforts that center not just modern digital tools but also a liberatory imagination and abolitionist practices? This webinar will create space for us to learn how we can show up today for our collective futures.
Mutale Nkonde, CEO, AI For the People, Berkman Klein Center fellow - LinkedIn, Twitter
Khara Jabola-Carolus, Executive Director, Hawaii State Commission on the Status of Women - Twitter
Maya Wagoner, User Experience Designer, Brooklyn Public Library - LinkedIn, Twitter
Georgia Bullen, Executive Director, SimplySecure - LinkedIn, Twitter
Vandhana Ravi, Program Manager, Data + Digital, Beeck Center - LinkedIn, Twitter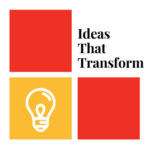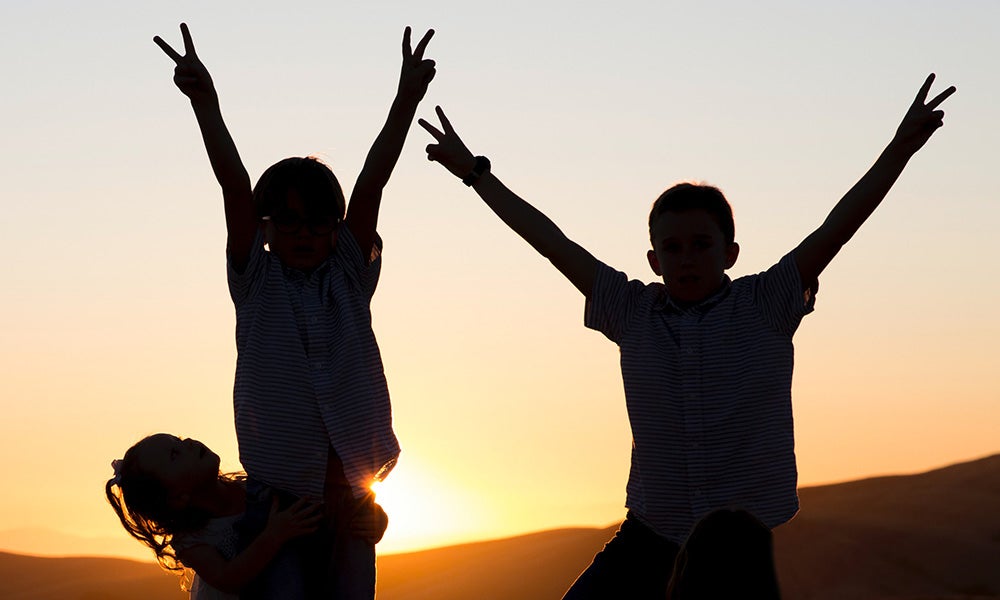 Improving Life Outcomes for Youth of the Foster Care System - October 28, 4pm ET
In the United States, approximately one in 17 children will spend time in the foster care system, yet it continually fails to deliver desired outcomes. Think of Us — a non-profit that aims to successfully transition foster youth into a prosperous adulthood—recently spent time exploring how the system works for older foster youth who are aging out of care in 5 jurisdictions across the country. Through their research they identified what they consider to be the three missing pillars for positioning older foster youth for better life outcomes.
Join us for a sneak-peak presentation of what they learned, followed by a discussion about implications for improving the foster care system across the nation.
Recap Past Events
We love discovering and sharing new ideas with the world, bringing attention where its needed.
Other Ideas
We won't be able to do a deep dive on every great idea we come across, but here's more to get you thinking.
Item One
List item one
List item two
Item Two
List item one
List item two
Join the Conversation
Do you have a big idea you want to share? Were we way off-base with some of our earlier ideas? Let us know by commenting on our LinkedIn or Twitter accounts using the hashtag #BeeckIdeas.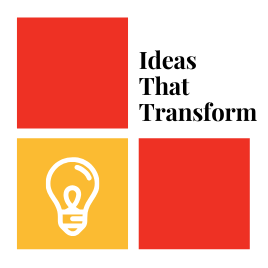 "I'm always concerned about 'outsiders' entering communities telling them what they should do. We should help them remove the barriers that exist, providing access to resources. Bridging." – @edgeofpromise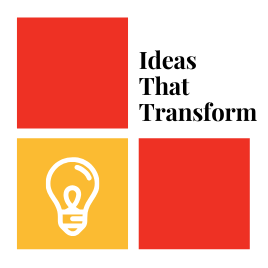 "Capital allocators must #stumbleforward! There is no perfect #impactinvesting strategy. Co-create with communities, be #servantleaders, and deploy your capital already!" – @RaabiaB