Partner with Us
We drive social impact with partners across sectors.
Join us in building an ecosystem that emphasizes the importance of data, design, and technology in creating stronger systems for all. We want to partner with organizations looking to shift paradigms for the common good.
Please reach out to beeckcenter@georgetown.edu for inquiries.
Our partners and sponsors include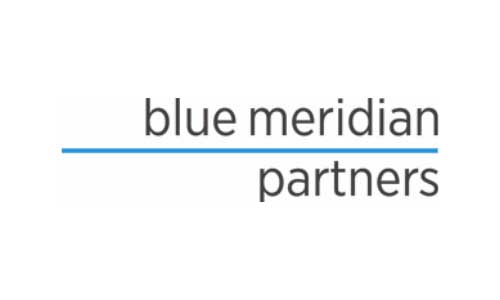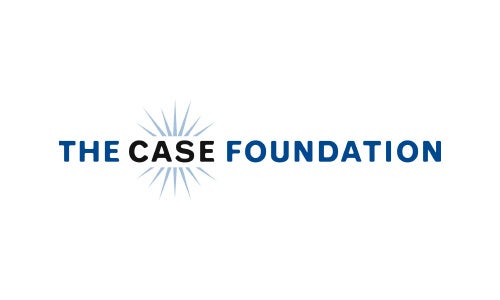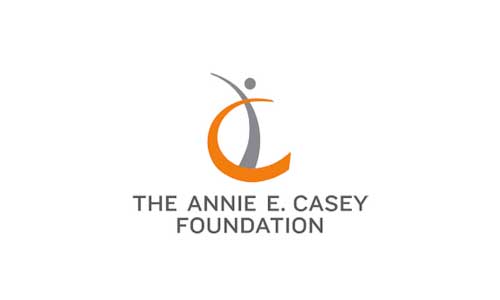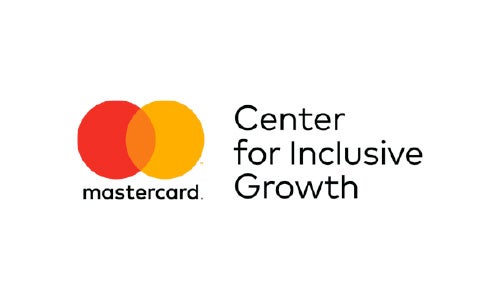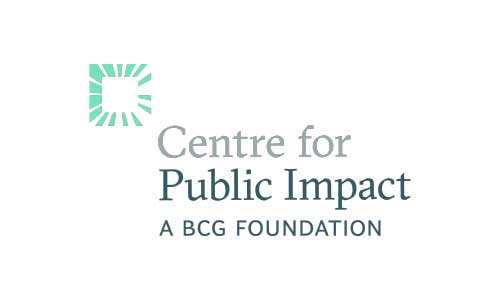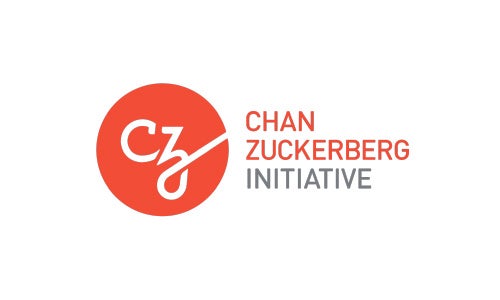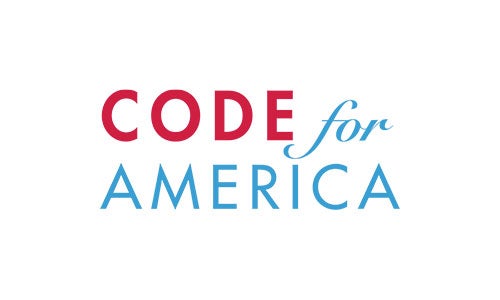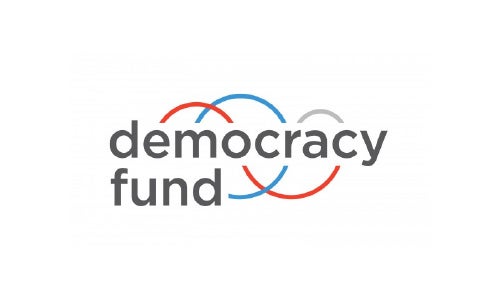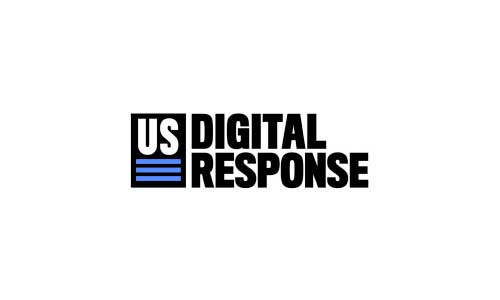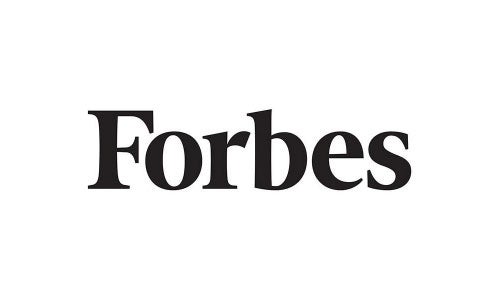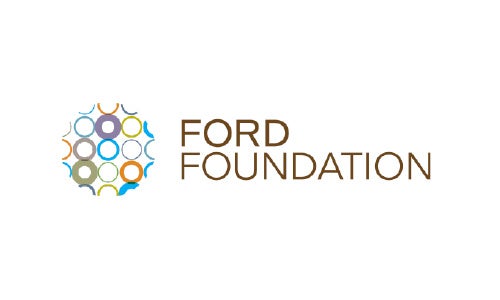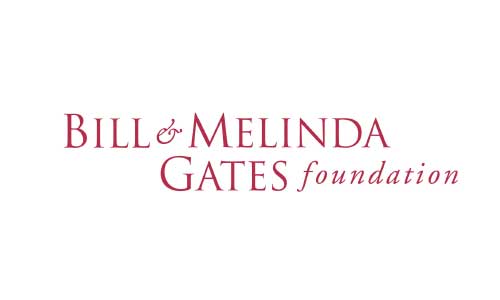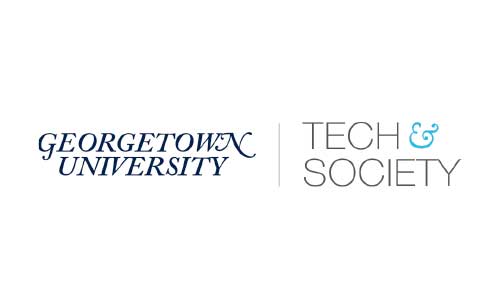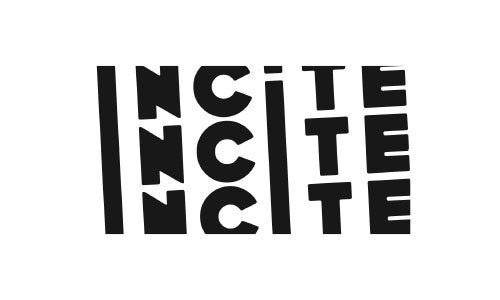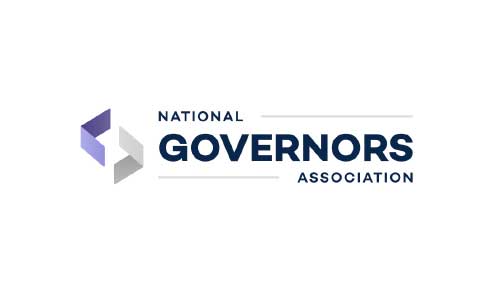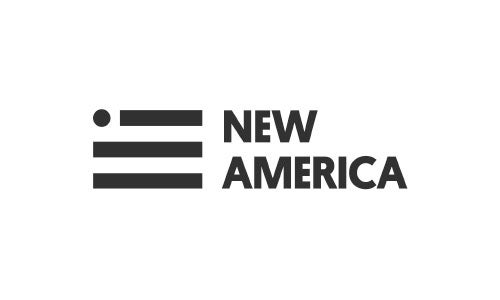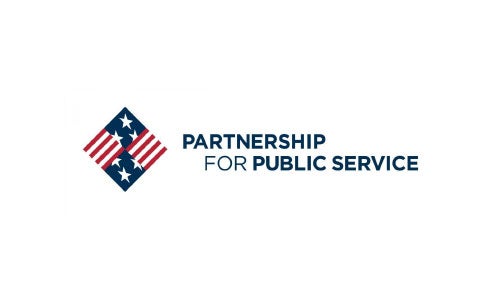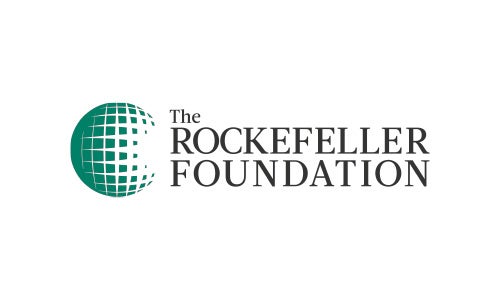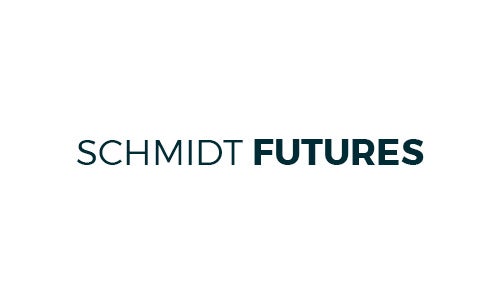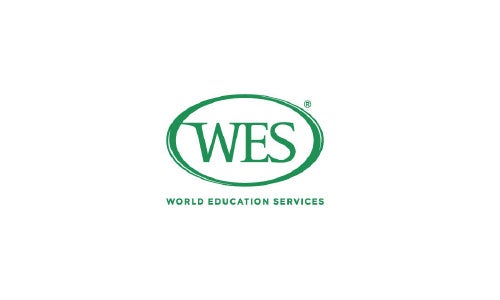 Ways to partner.
Partner with the Beeck Center in the following ways to build a broader community committed to better outcomes.
Fund our work.
Help drive the next phase of the Beeck Center's impact. Your investment provides the resources to accelerate social impact movements, expand opportunities for those looking to learn and master how to be drivers for change, and make the Center the place for students and thought leaders to tackle the issues of our time with a unique approach.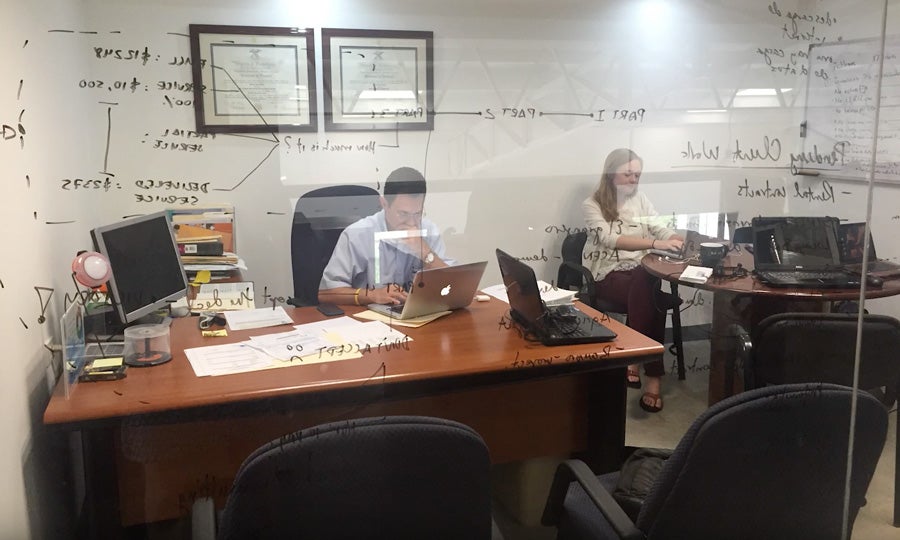 Collaborate with us.
If you would like to work with us, please tell us about yourself and how you're looking to collaborate.