Partner with Us
Mobilizing Tomorrow's Talent and Scaling Audacious Ideas.
Join us in building a community to shift paradigms. Your support will build on the Beeck Center's reputation as a place where solutions are created and the next generation of social innovators are trained.
Our partners and sponsors include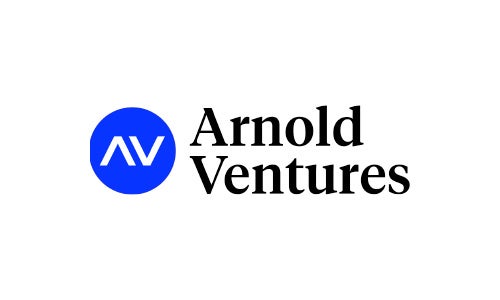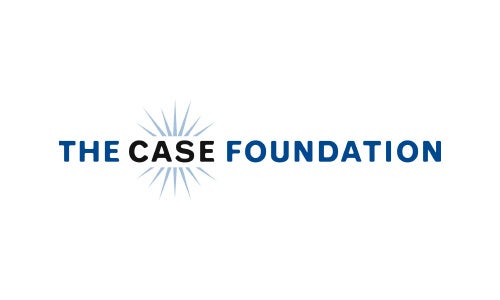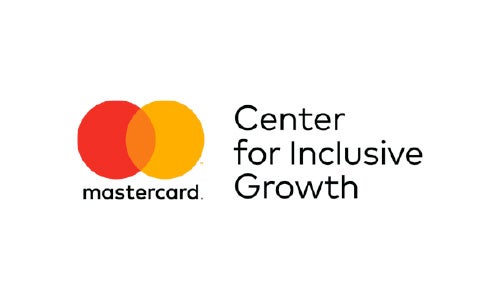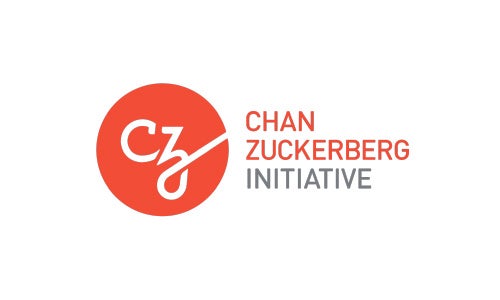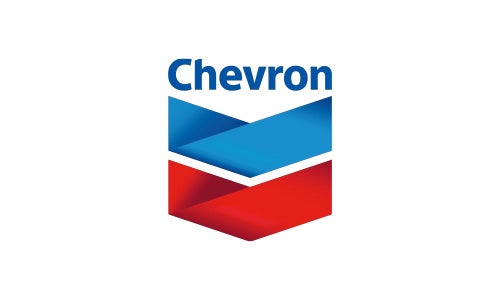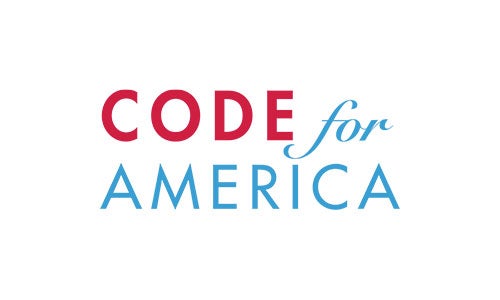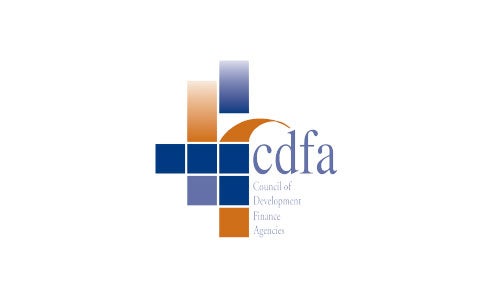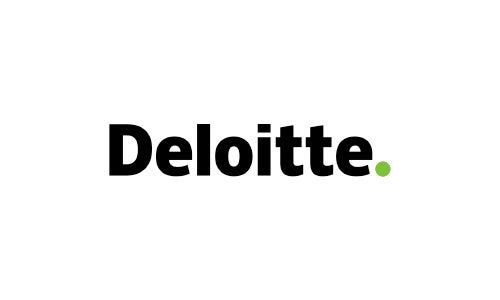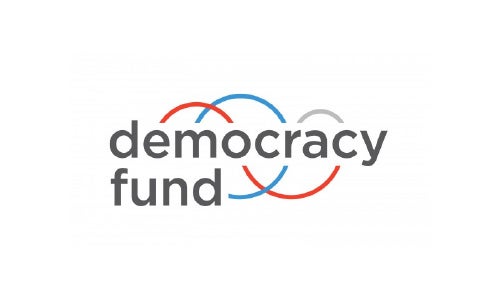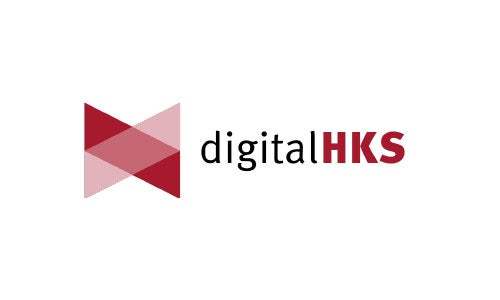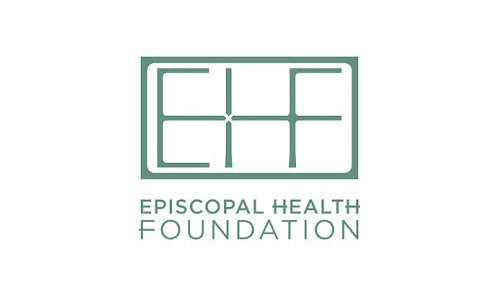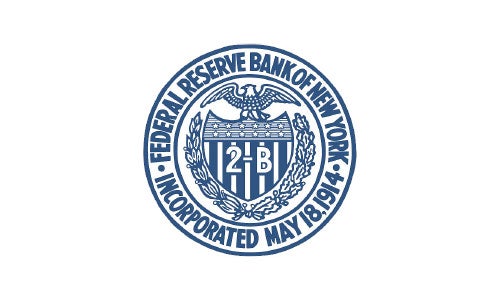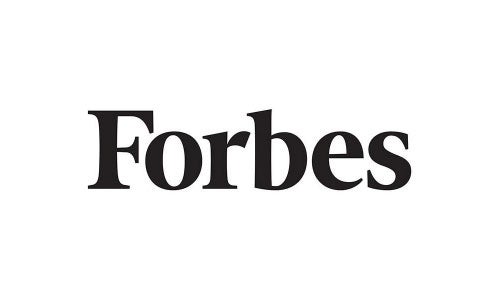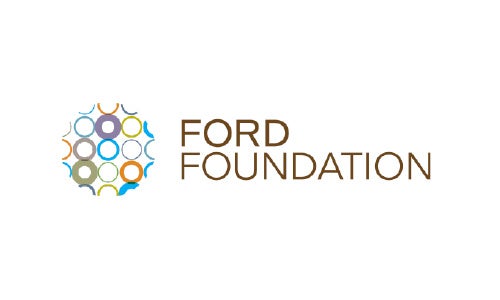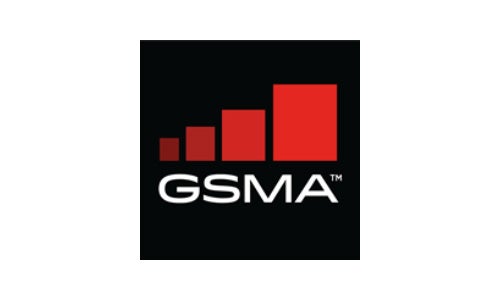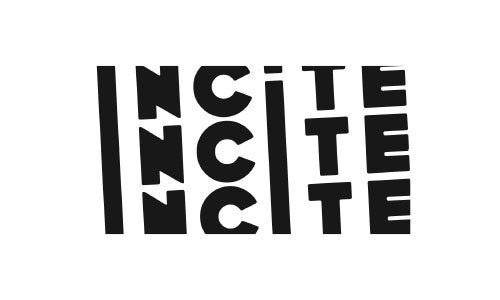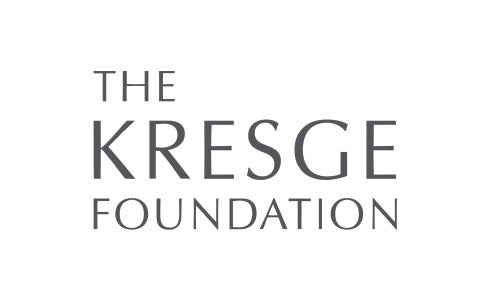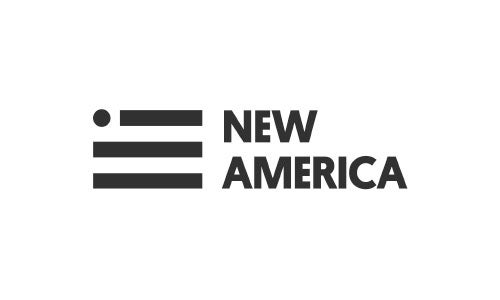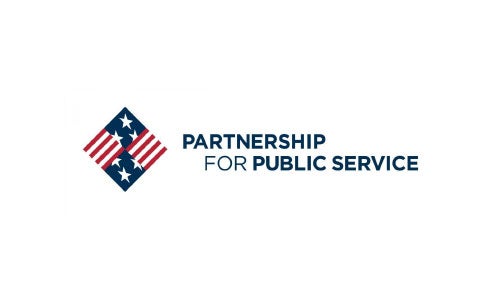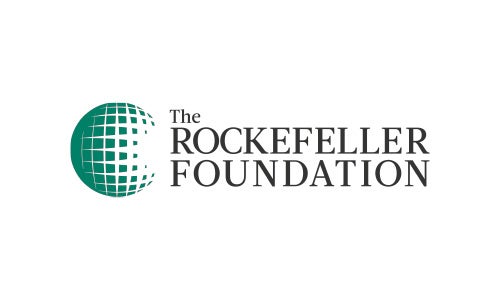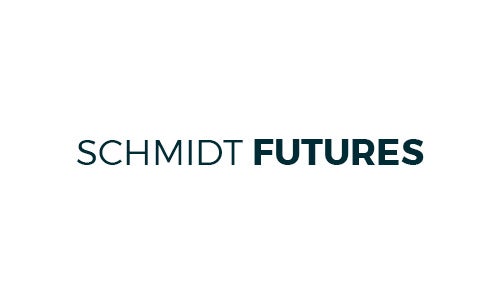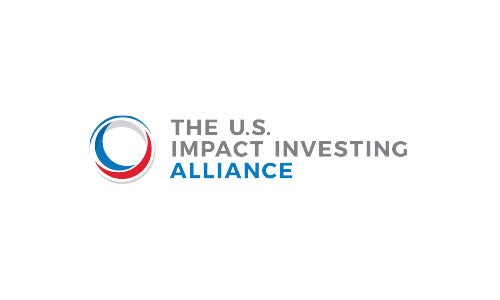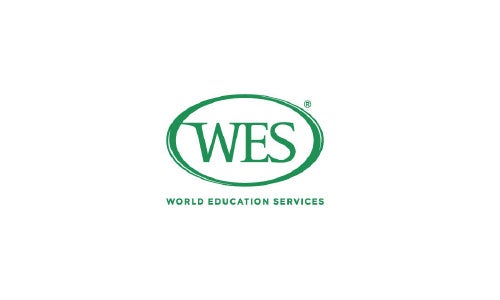 Ways to partner.
Partner with Beeck as an emergent or current thought leader and join the broader community committed to better outcomes.
Fund our work.
Help drive the next phase of the Beeck Center's impact. Your investment provides the resources to accelerate social impact movements, expand opportunities for those looking to learn and master how to be drivers for change, and make the Center the place for students and thought leaders to tackle the issues of our time with a singular approach.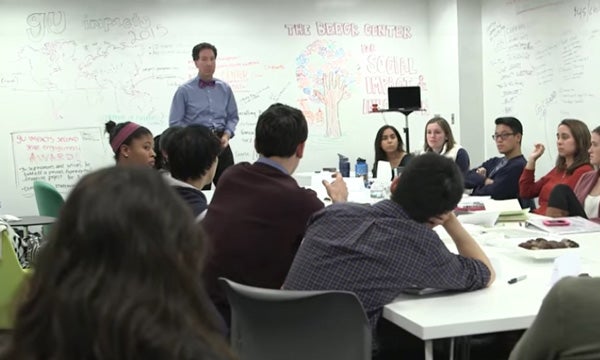 Sponsor an event or cohort.
Our events and student cohorts are one of the chief mechanisms for how we deliver on our mission of impact at scale. We are always looking for partners who would sponsor our tangible efforts - from hosting author events to workshops and pop-up classes.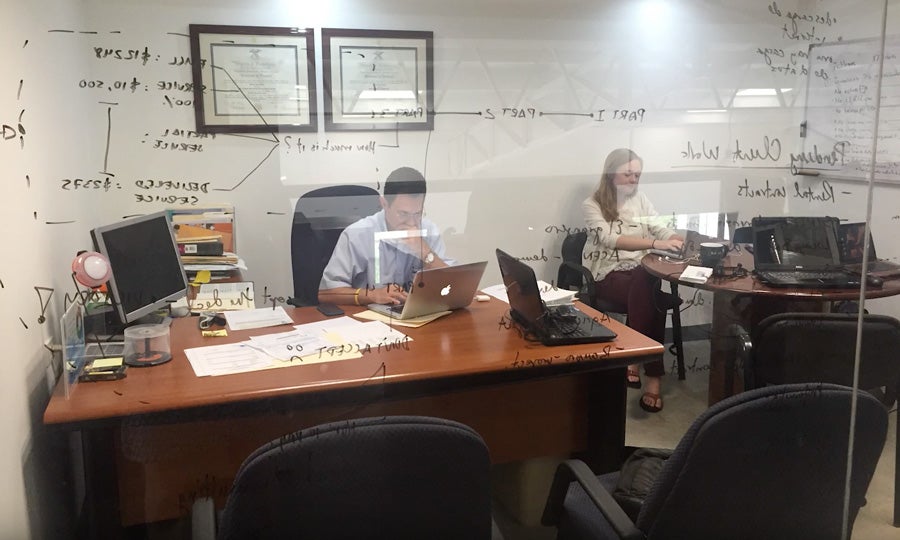 Collaborate as a learning partner.
To drive paradigm shifts, we work with thoughtful partners that think, behave, and collaborate differently. If you would like to work with us, please tell us about yourself and how you're looking to collaborate.