Fellows and Project Teams
Nalani Saito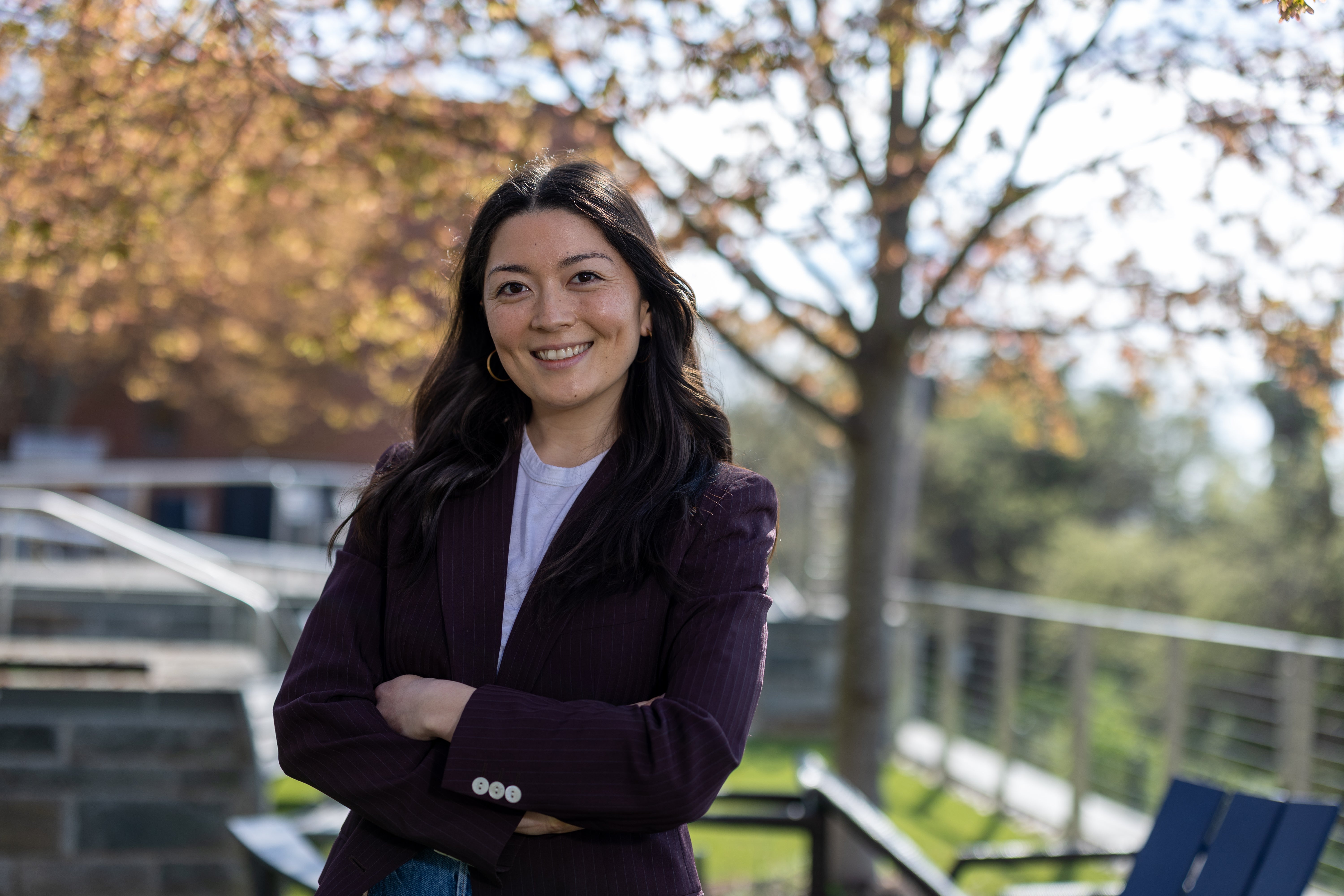 Nalani Saito (she/her) is the Community Manager for the Intergovernmental Software Collaborative project at the Beeck Center for Social Impact + Innovation at Georgetown University.
She plans events, outreach, and engagement to support a community of government stakeholders, who make up emergent and existing collaboratives, as they innovate ways to share software across governments.
Previously, Nalani managed City Bureau's Chicago Documenters, a civic engagement program that trains and pays people to attend and report on local public meetings. She has also facilitated conversations and led outreach with StoryCorps, a national nonprofit media and archival project.Nalani is passionate about building resilient information systems that connect people to the resources they need. She centers equitable systemic transformation in her work.
Nalani has a Bachelor of Arts degree in Anthropology from Dickinson College. She is based in Chicago, Illinois.