Student Analysts
Abbey Swartzwelder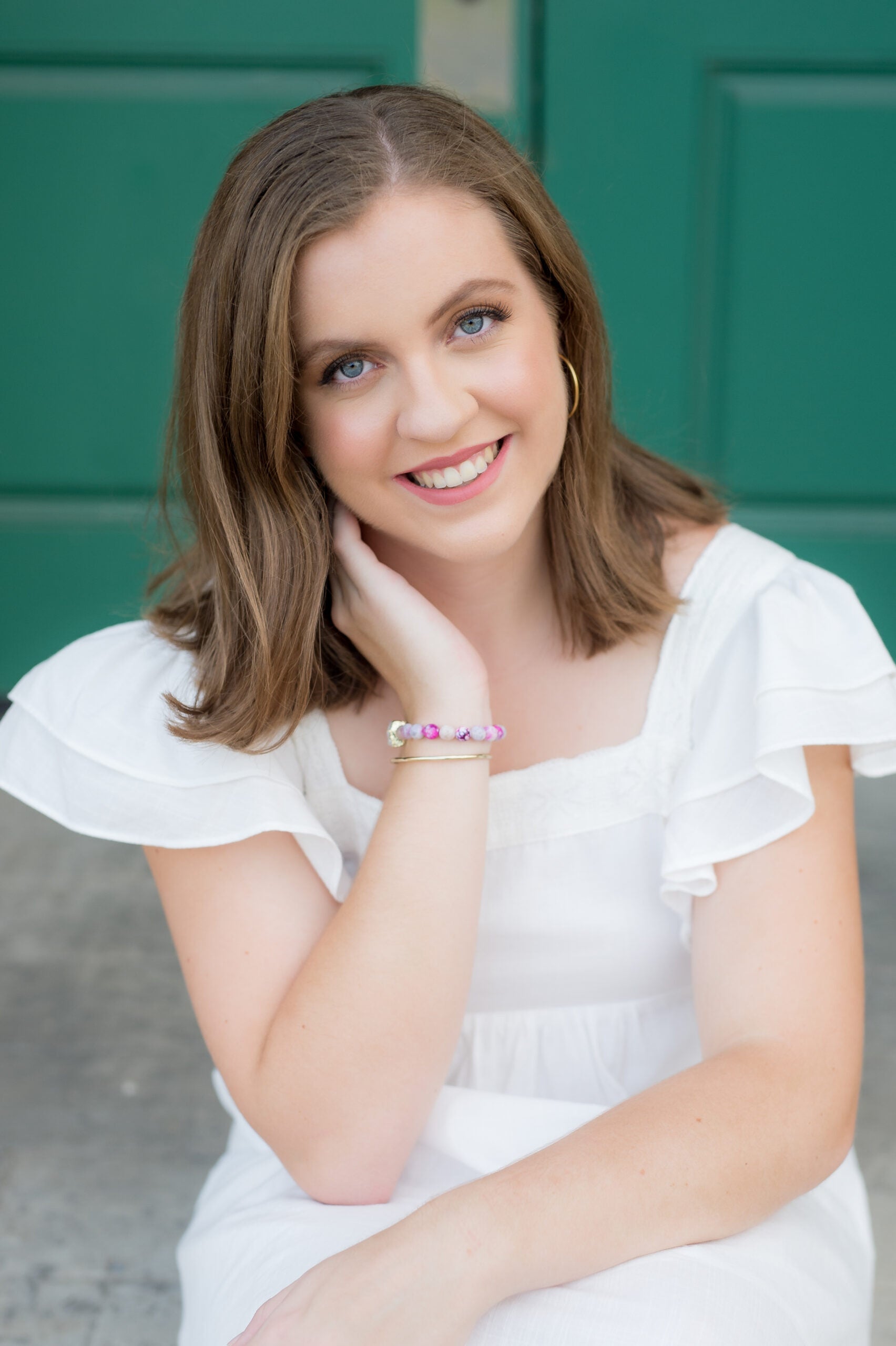 Abbey Swartzwelder (she/her) is a student analyst for the Intergovernmental Software Collaborative at the Beeck Center for Social Impact + Innovation at Georgetown University, responsible for researching and highlighting software collaboratives at all levels of government.
She has spent much of the last year exploring and honing her skills in research and written communication, especially regarding important aspects of life in the twenty-first century like software development. She served as an Intern under the Office of the President at CitySquare in Dallas, Texas, where she drafted case studies about comparable nonprofits and their policy platforms. She is passionate about affecting change through the publication of information regarding effective management practices, such as software collaboratives. 
Abbey is a sophomore at Georgetown University studying Government with interests in Sociology and Spanish. She is based in Dallas, Texas.