Student Analyst
Alberto Rodriguez
Why Beeck?
The Beeck Center provides a unique opportunity to both build on previous experience in the field and gain new knowledge and toolsets, all within the Georgetown ethos of academic excellence and cura personalis.
What issues are you most passionate about?
Developing the inherent strengths of communities through the use of technology and developing evidence based public policies to empower them.
Who inspires you?
José Vasconcelos, writer, philosopher and the First Public Education Minister of México. His life work changing political paradigms and creating the first program of free textbooks and community driven education transformed the schooling system of the world.
Alberto Rodriguez's Projects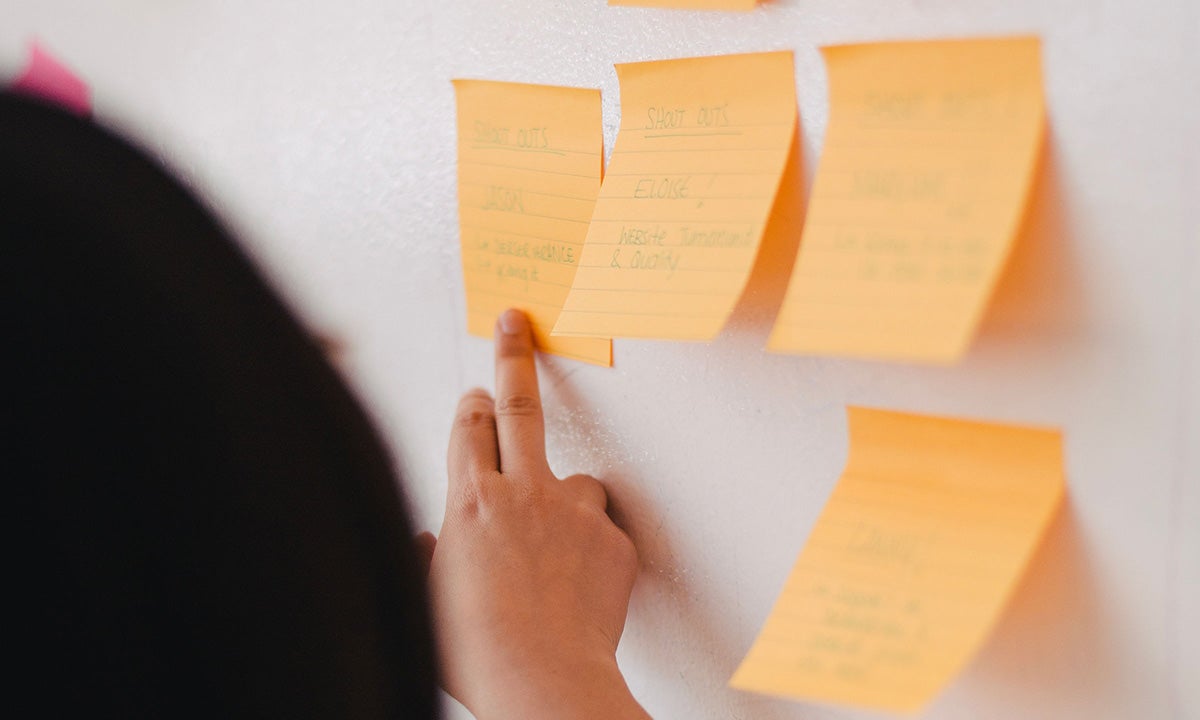 Delivering Better Outcomes through User-Centered Policy Making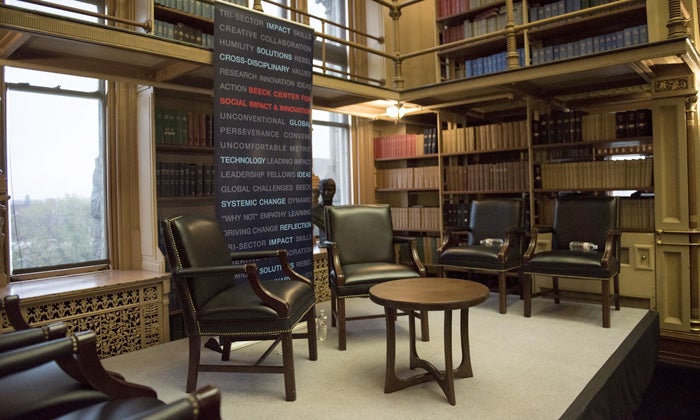 Digital Service Collaborative