Student Analysts
Anna Yuan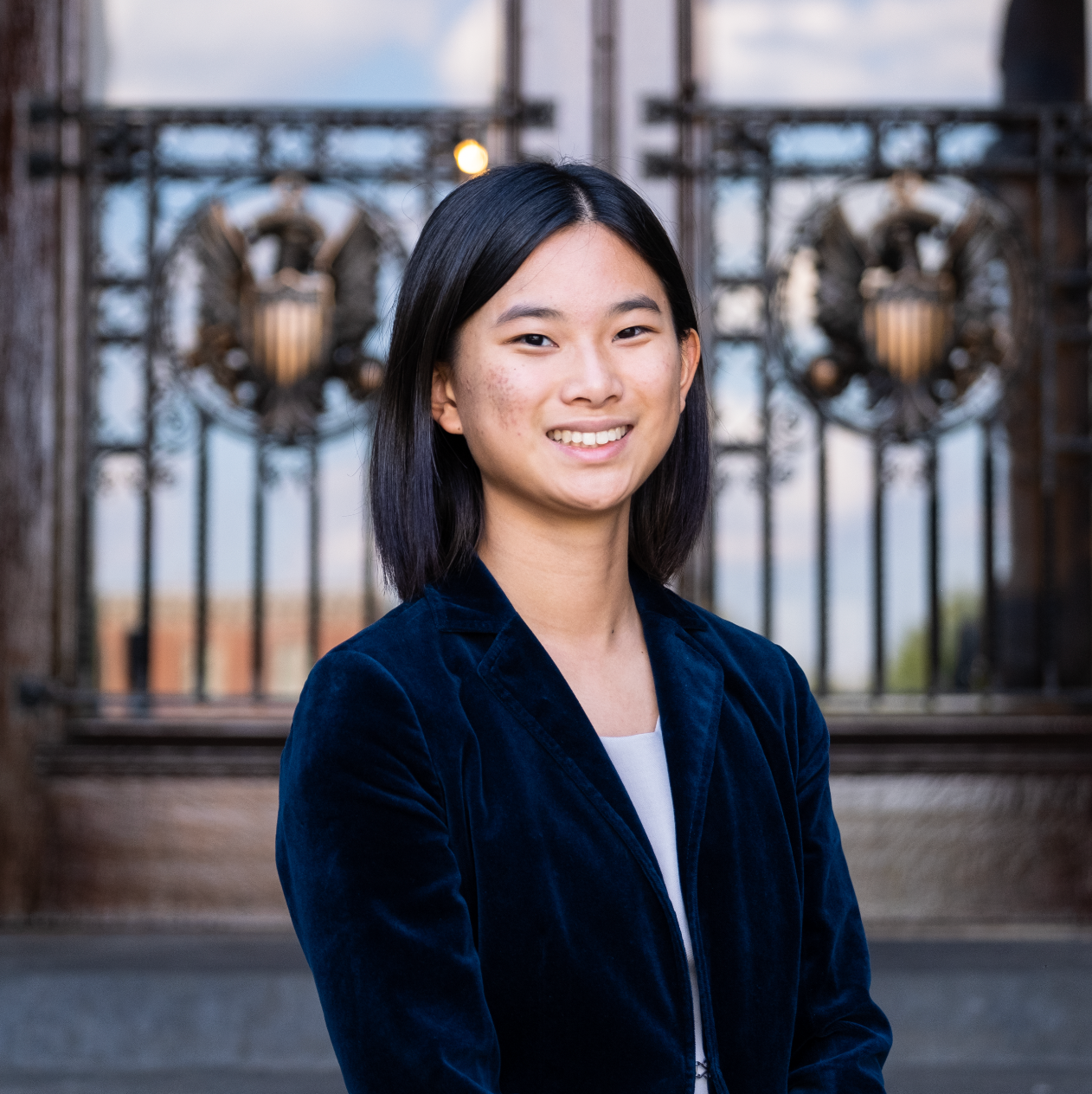 Anna Yuan (she/her) is the Communications Student Analyst at the Beeck Center for Social Impact + Innovation at Georgetown University, responsible for amplifying the work across the Beeck Center's portfolio.
She has accumulated communications and marketing experience working for The Hoya and Georgetown Athletics during her time at Georgetown.
Anna is a senior in the College at Georgetown, studying Economics and Government with a minor in Computer Science. She is based in Washington, DC.