Student Analysts
Antara Garg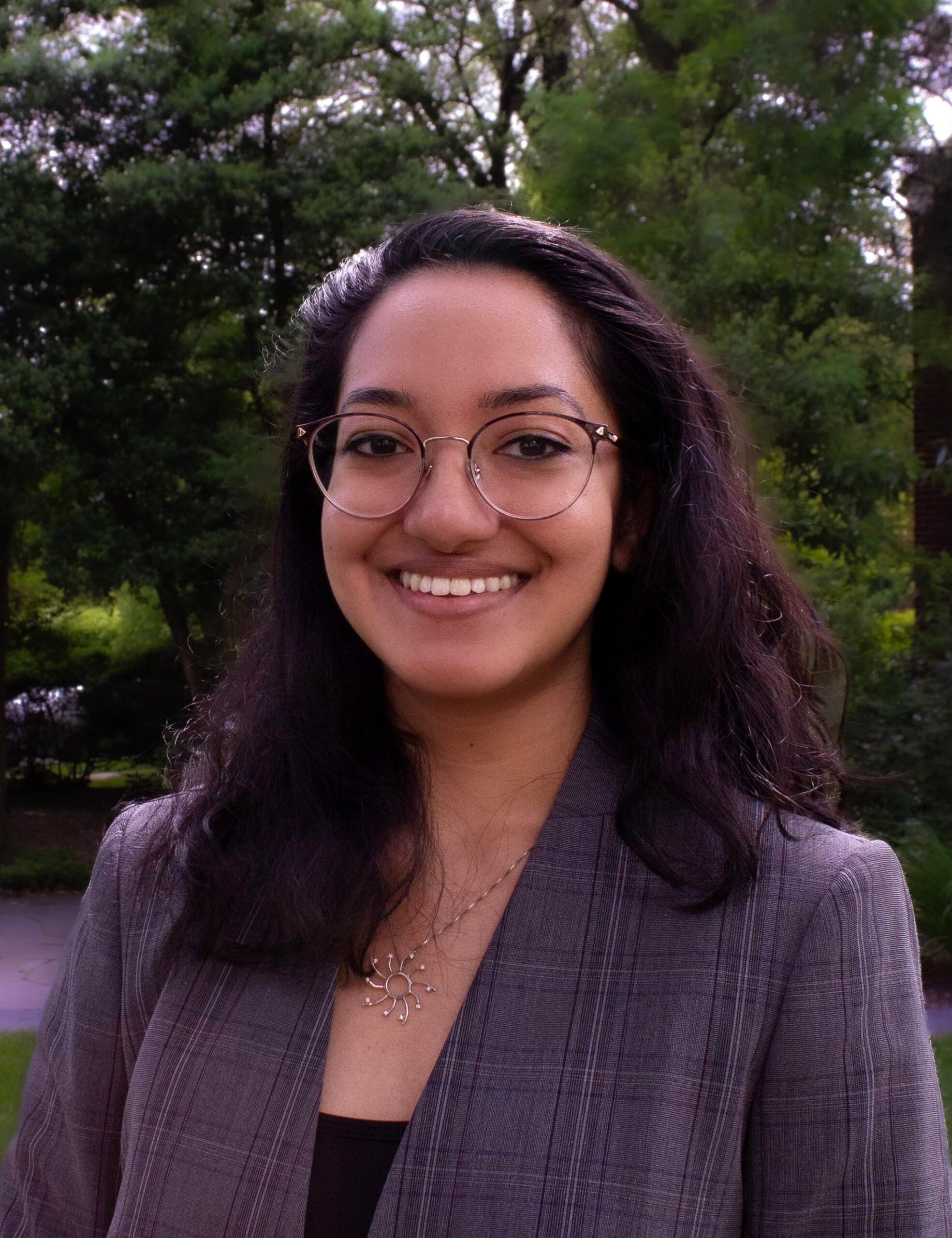 Antara Garg (she/her/hers) is a Student Analyst at the Beeck Center for Social Impact + Innovation at Georgetown University, supporting the Digital Service Network.
Before this position, Antara contributed to the Virginia Office of Children's Services in many capacities. She assisted a policy review workgroup by editing the Policy Manual for the Virginia Children's Services Act to enhance equity and trauma-informed language in Social Services. Antara also brings experience in designing and conducting DEI training, a project through which she developed a passion for disability rights.
Antara earned her BA in Interdisciplinary Public Affairs at American University. She is a Master in Public Policy candidate at Georgetown University and is based in Washington, DC.