Student Analysts
Bianca Dammholz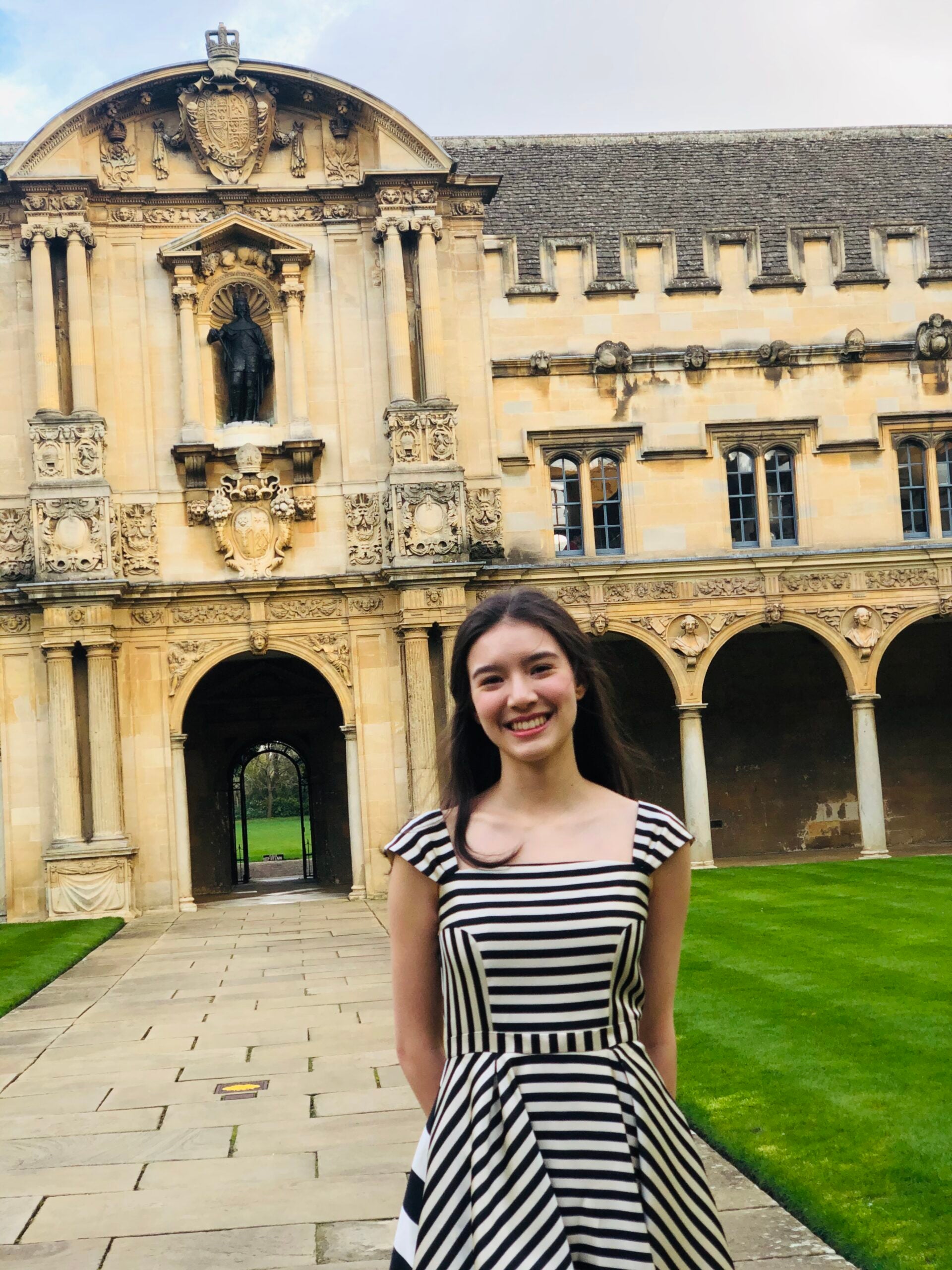 Bianca Dammholz (she/her) is a Student Analyst for the Digital Benefits Network at the Beeck Center for Social Impact + Innovation at Georgetown University. She is responsible for leading analysis of how policy, rule, and regulation changes are communicated for benefit programs at federal and state levels.
She completed her first year law degree at the University of Oxford and is currently completing her LL.M. in Technology & Policy at Georgetown University. She is based in Washington, DC.
Bianca's academic interests lie at the intersection between law and technology in privacy regulation, IP, and Antitrust. She has explored these academic interests by co-founding the Oxford Undergraduate Law Podcast, affiliated with the Oxford Undergraduate Law Journal (OUULJ) and self-directing a thesis examining whether online platform's use of data has rendered the GDPR inoperative.
Bianca aims to join the movement of lawyers and academics leveraging technology's ability to do social good while also advocating for responsible deployment and regulation of these technologies.