Staff
Corey Rhoades
Student Engagement Manager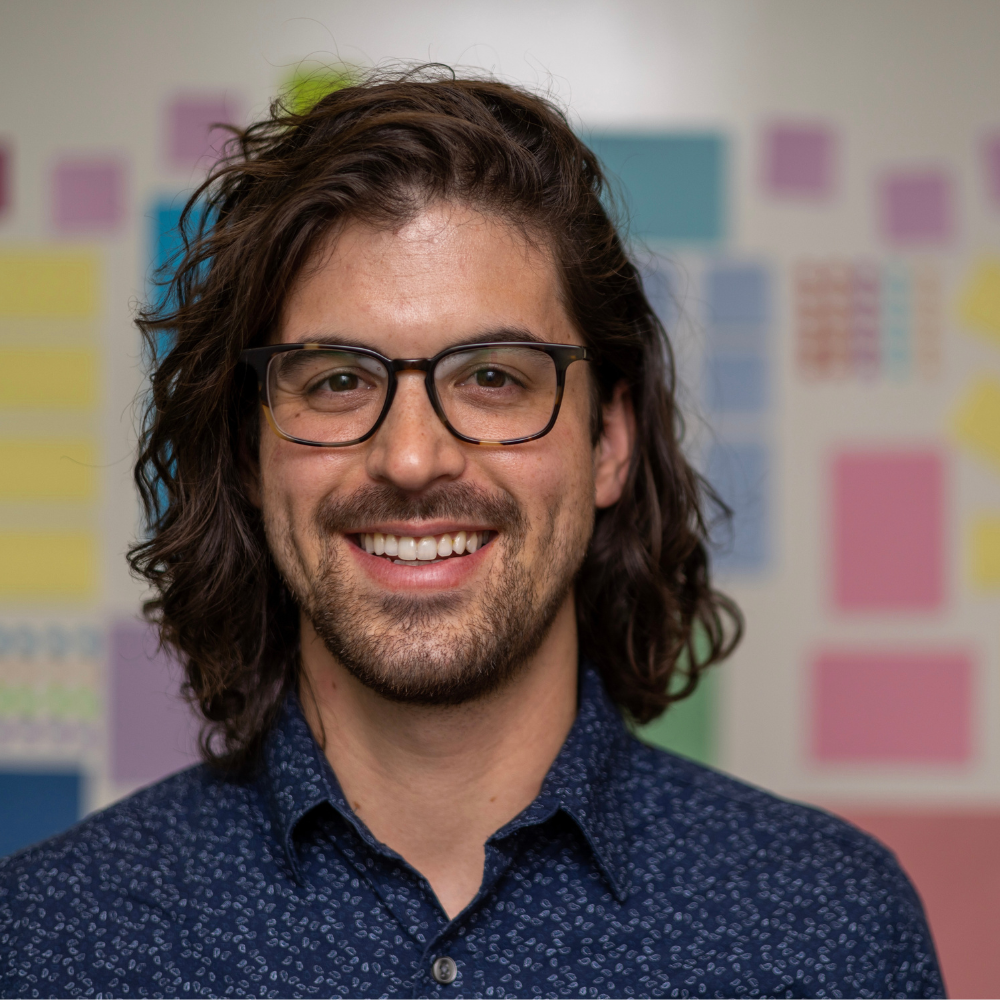 Corey Rhoades (he/him) is the Student Engagement Manager at the Beeck Center for Social Impact + Innovation at Georgetown University. He is responsible for creating pathways for students to engage with the Beeck Center's work through career-supporting opportunities that increase their understanding of how data, design, technology, and innovation can be leveraged for social impact.
Corey has dedicated his academic and professional career to urban universities, the town-gown relationship, experiential learning, and cross-sector collaboration. Before joining the Beeck Center, Corey worked at the Centers for Civic Impact at Johns Hopkins University, where he brought organizational discipline, strategic alignment, and routine reporting practices to a diverse group of stakeholders, including local governments, NGOs, philanthropies, and an internal team of subject matter experts. 
Corey earned his B.A. from Pepperdine University and M.Ed. in Higher Education Administration & Education Policy from Vanderbilt University's Peabody College. He is based in Washington, D.C.