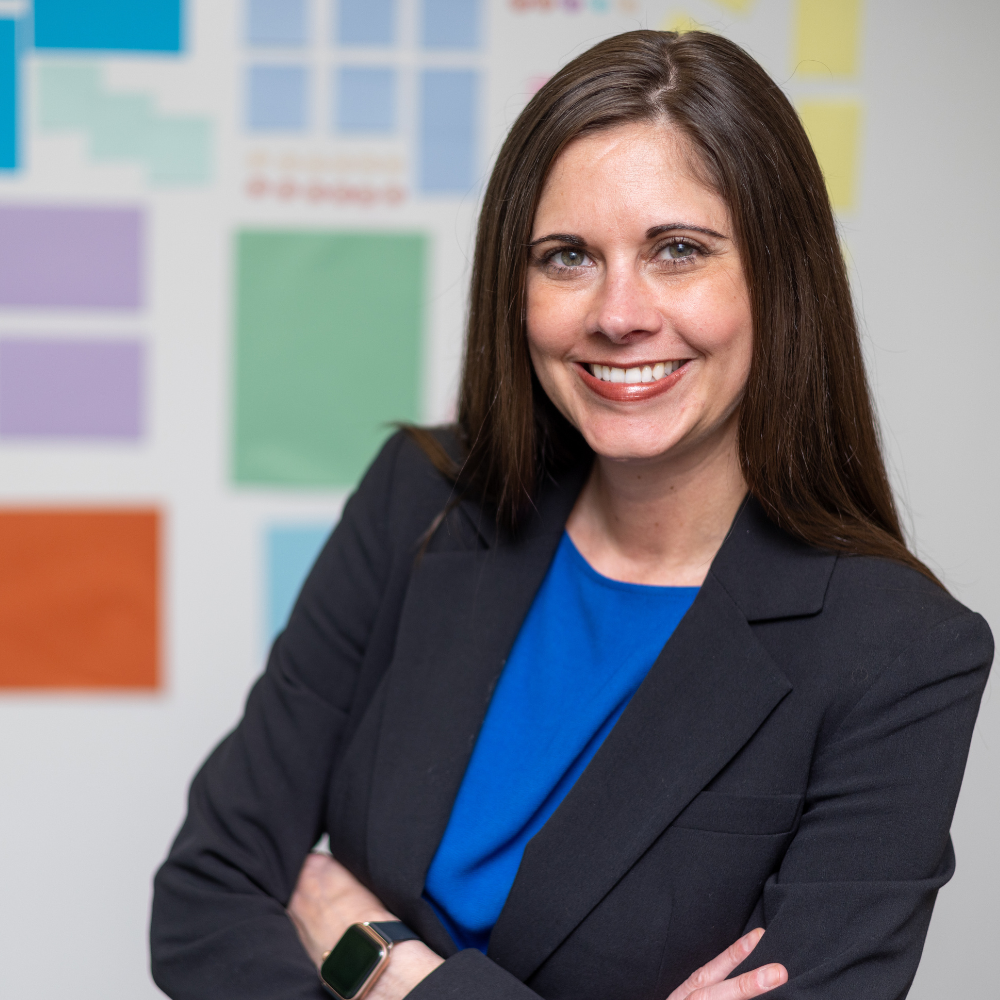 Cori Zarek (she/her) is the Executive Director of the Beeck Center for Social Impact + Innovation and a Professor of the Practice at Georgetown University. At the Beeck Center, Cori leads fellows, students, and staff who direct action-oriented research projects to use data, design, and technology for more equitable societal outcomes. 
Before joining Georgetown University, Cori served as Deputy Chief Technology Officer of the United States. She led work to build a more digital, open, and collaborative government, including helping stand up and support the U.S. Digital Service, 18F, and the Presidential Innovation Fellows. She was a Mozilla Foundation fellow in technology policy and earlier in her career practiced First Amendment law. In 2020, Cori co-founded U.S. Digital Response which matches pro-bono technologists to work with government and organizations responding to crises, and she currently serves on that organization's board of directors. In 2021, Cori co-founded Technologists for the Public Good, the first professional association for public interest technologists, and she serves on that organization's board of directors. At Georgetown, Cori teaches a course called Data for Social Impact, and she serves on the university's Tech & Society steering committee.
Cori graduated from the University of Iowa with a Bachelor of Arts in Journalism and Political Science, and from the University of Iowa College of Law with a Juris Doctor. She is based in Washington, D.C.