Student Analysts
Elle Meyers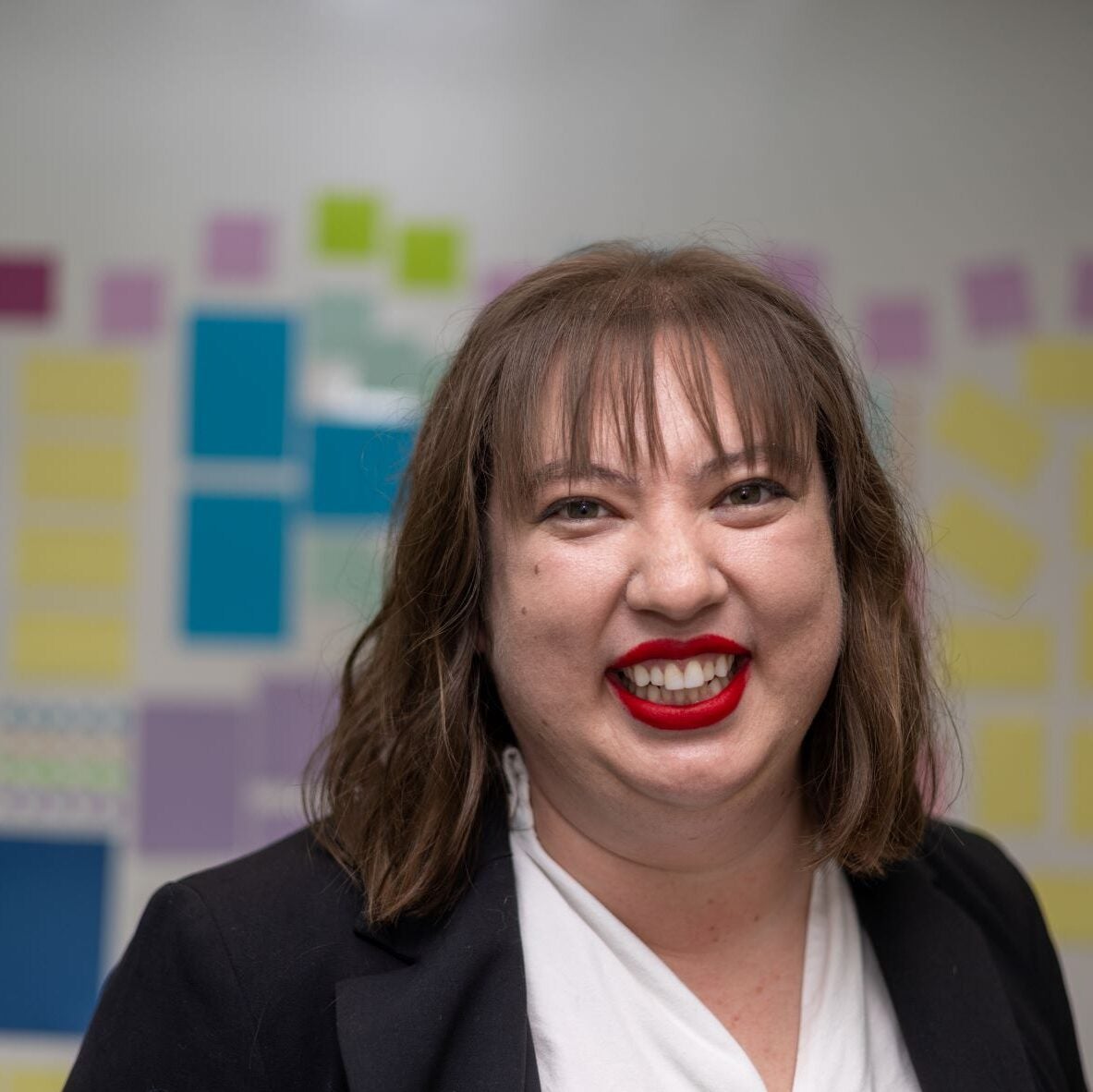 Elle Meyers (she/her) is a student analyst on the Digital Benefits Network project at the Beeck Center for Social Impact + Innovation at Georgetown University, responsible for supporting public interest practitioners who work on social safety net benefits policy, service delivery, and technology. 
She has spent her career working on the ground with benefit recipients ranging from people experiencing homelessness seeking nutritional support to low-income public high school seniors applying for the FAFSA. She brings that experience to ensure that as technology improves the digital delivery of these benefits, the process becomes continually human-centered and equitable. 
Elle is passionate about enacting policies and systems that work towards a more just United States, in which every resident has the tools and resources needed to live an empowered and dignified life. 
Elle has a bachelor's degree in English and Social Work from Texas Christian University and is a Master of Public Policy candidate at Georgetown University. She is based in Washington, D.C.