Student Analysts
Elle Meyers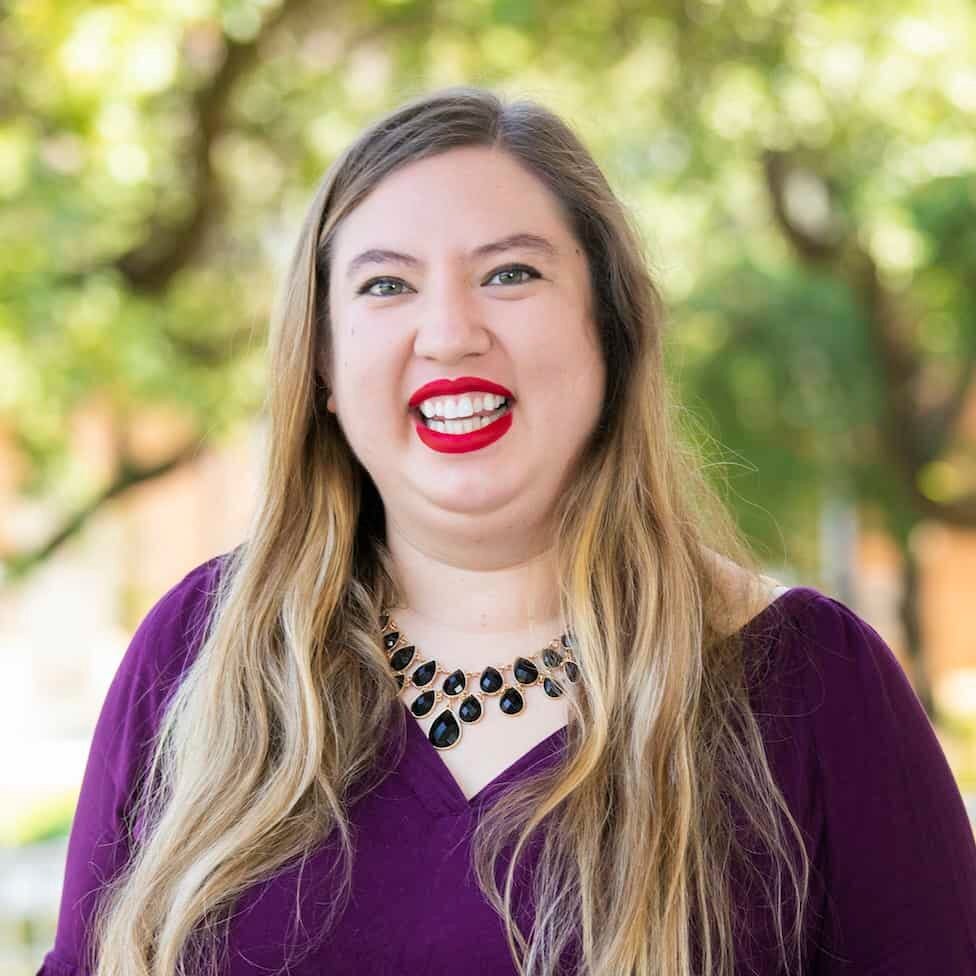 Graduation Year: 2023
School: McCourt School of Public Policy
Why are you excited to work at the Beeck Center?
I came to McCourt because after a few years of working directly with clients in the non-profit world, I wanted to learn how to make the world a better place at a systemic level for the poor and marginalized among us. Working at the Beeck Center will give me an incredible opportunity to use the skills and research I will learn in the classroom applied in the areas in which I want to work. I love the data-driven and human-centered approach that the Beeck Center has to its work, and I am so excited to be a part of it!
What areas of work are you passionate about and why?
I am passionate about restoring humanity and dignity to impoverished and marginalized peoples in my community. The areas of work that fall under that category are multitudinous, as are my passions, but I will probably focus my studies on people experiencing homelessness. I have spent extensive time working with this population, and in my experience this is a community that is widely misunderstood both in their circumstances and in proposed solutions to their plight. I would love to serve this community and work to make the world a kinder and better place for them.
How will your position contribute to your future goals?
My position will contribute to my future goals by giving me real-world experience in the area that I want to work. I look forward to seeing the way that policy research is implemented in the real world, and I also relish the opportunity to meet and work with other key stakeholders in the community.