Student Analysts
Ellen Naughton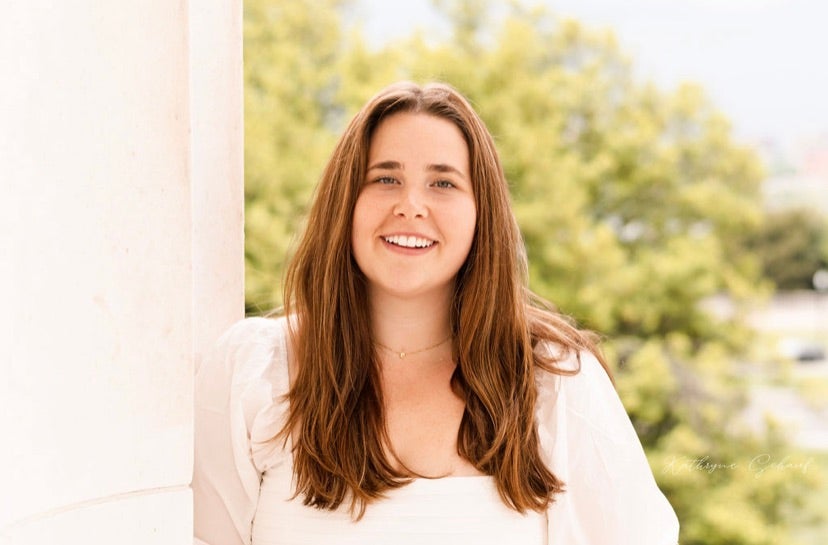 Ellen Naughton (she/her) is the Student Analyst for The Opportunities Project for Cities at the Beeck Center for Social Impact + Innovation at Georgetown University this summer reporting to Harold Moore. For this position, some of her responsibilities include facilitation, qualitative research, and developing communications.
As an undergraduate student, through internships at FHI 360 as a Health Systems Strengthening intern, Ellen explored how cross-collaboration and participatory research worked in practice. Continuing her studies as an Accelerated Masters student in the Global Health program at Georgetown University, she continues to learn more about how this field can help improve the lives of many.
Ellen is passionate about the use of qualitative data and research can innovate the world around us and improve individual's lives throughout the world.
In her last year of study, Ellen is currently pursuing a Master's in Global Health at Georgetown University and graduated from the same university last May for her Bachelors of Science in Global Health. She is based in Washington DC.