Student Analysts
Ethan Fan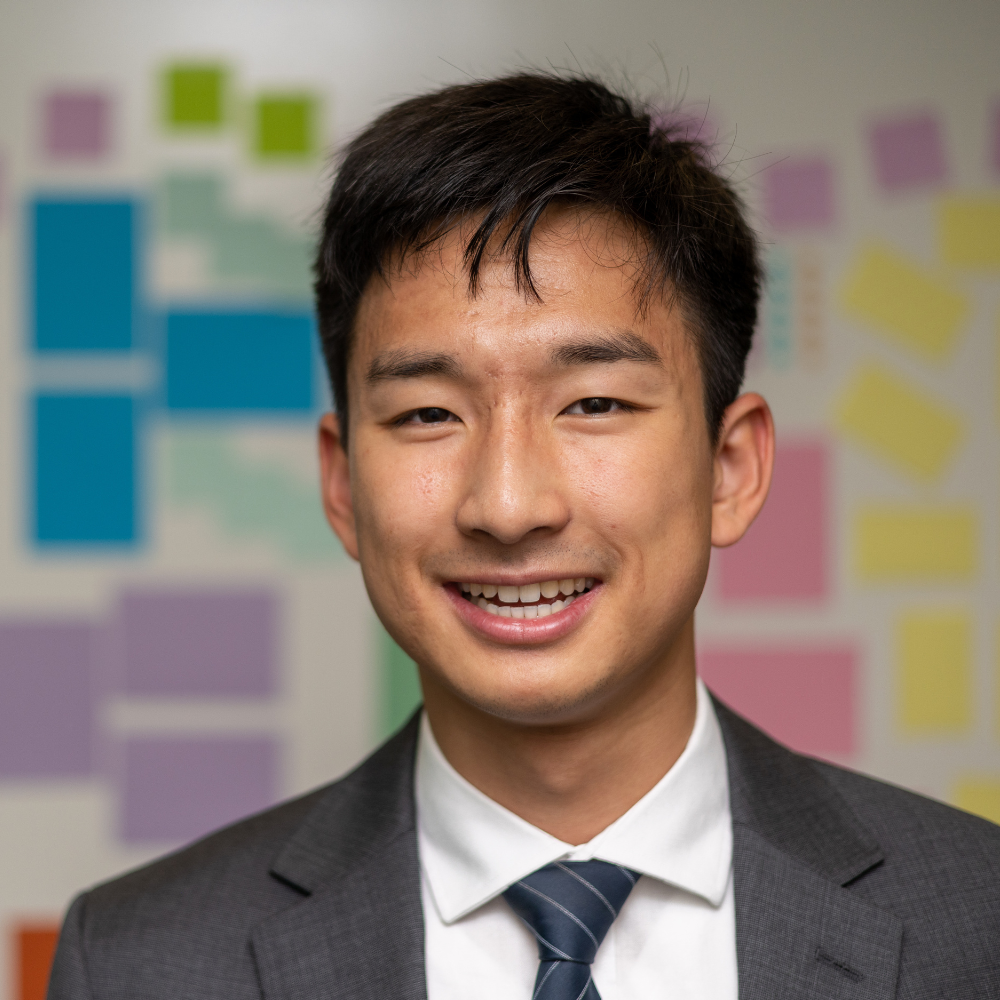 Ethan Fan (he/him) is the State Chief Data Officer student analyst at the Beeck Center for Social Impact + Innovation at Georgetown University, responsible for supporting and connecting State Chief Data Officers with the resources they need to help improve the network.
He has already spent one year with the center conducting an open data census for the state CDO network. Ethan also worked previously at the Center for Global Health Science and Security where he coded health policy documents into a database easily accessible for key stakeholders.
Ethan is a junior in Georgetown College, studying Biology of Global Health and Economics. He is based in Columbia, MD.