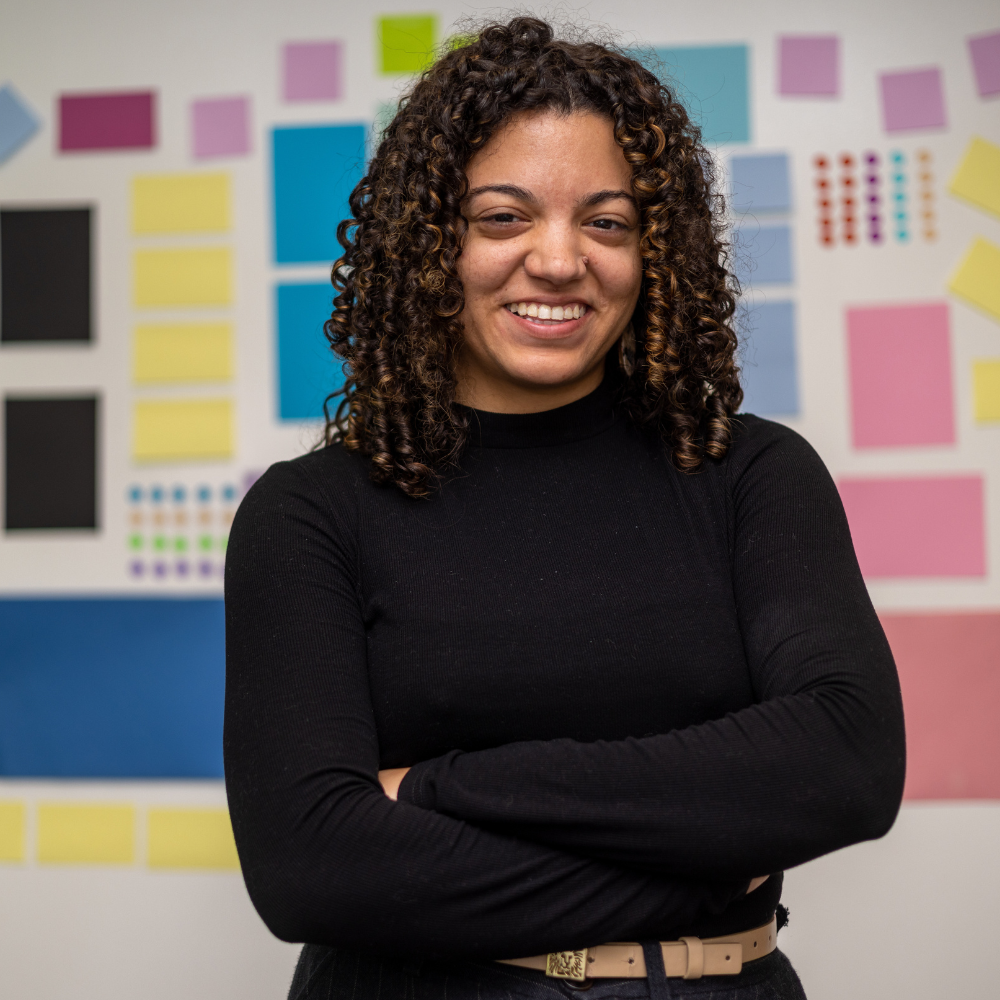 Franchesca Rybar (she/her) is the Operations Manager at the Beeck Center for Social Impact + Innovation. She oversees the center's people processes, including recruitment, learning & development, and community-building. 
Franchesca has worked in non-profit and education sectors focused on programmatic and organizational support. Her experience with City Year AmeriCorps and the Hispanic Association of Colleges & Universities (HACU) developed a passion for equitable programming and public service mindsets, bringing her here to manage the Beeck Center's GU Impacts Fellowship Program.  She now works to ensure that students and employees of the Beeck Center feel valued and empowered as they work to improve civic technology across the nation.
Franchesca has a Bachelor's Degree in International Studies from Case Western Reserve University and has recently received her Master's in Communication, Culture, and Technology from Georgetown University while working at Beeck. She focuses on integrating human-centered design in operational work to build inclusive practices and a culture of inclusion among teams. She is based in Washington, D.C.