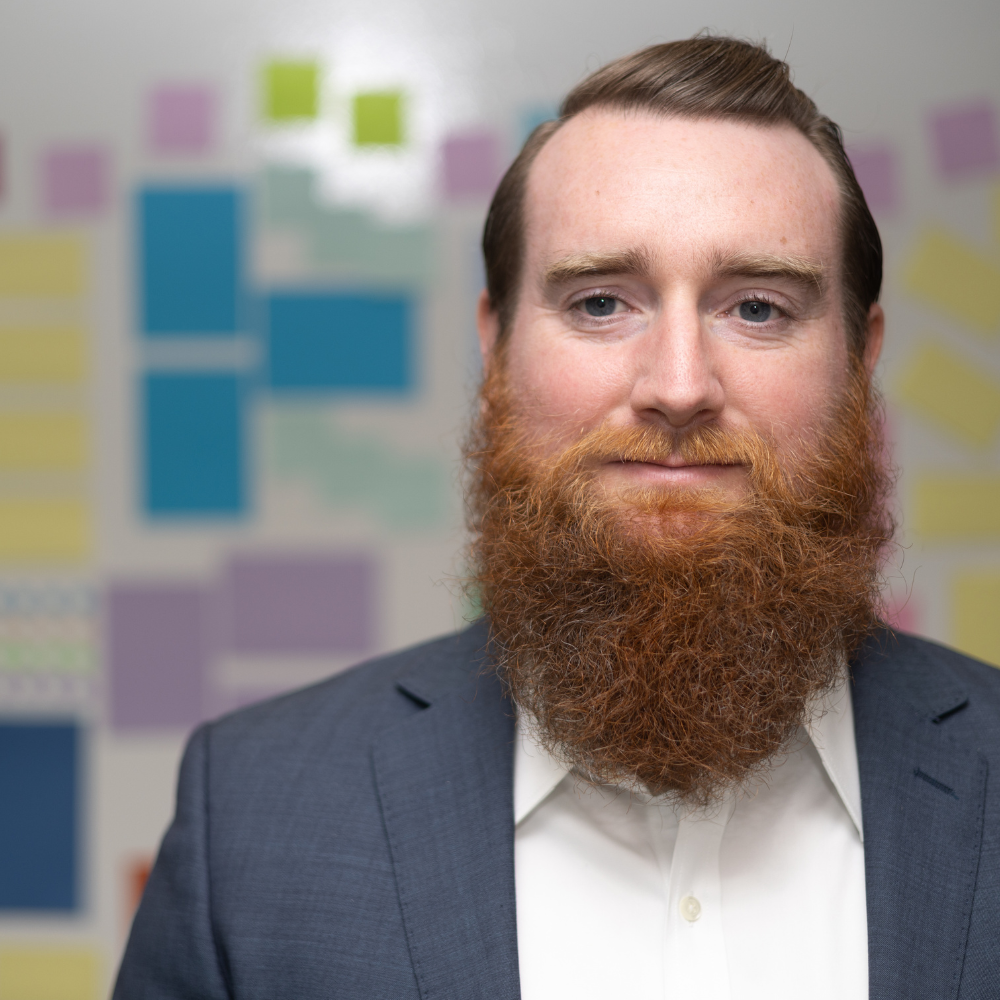 George Chewning (he/him) is the Deputy Director at the Beeck Center for Social Impact + Innovation at Georgetown University, responsible for supporting all aspects of the Center, including carrying out the Center's vision; partnering with the Executive Director on business development and external partnerships; leading the Center's process to set goals and measure progress, and measuring the efficacy of the Center's work and outcomes.
He has over a decade of experience in leadership, management, and digital services implementation. He has served as a White House Presidential Innovation Fellow, a San Francisco City Commissioner, and an Army Infantry Officer. George has also worked at Facebook and currently serves in leadership positions for several Veteran non-profit organizations. 
George is passionate about connecting people, communities, and networks to foster equitable systems.
George has a Master of Arts in Public Leadership from the University of San Francisco, a Master of Business Administration from The George Washington University, and a Bachelor of Science in Sociology from the United States Military Academy. He is based in Washington, DC.