Student Analysts
Grace Li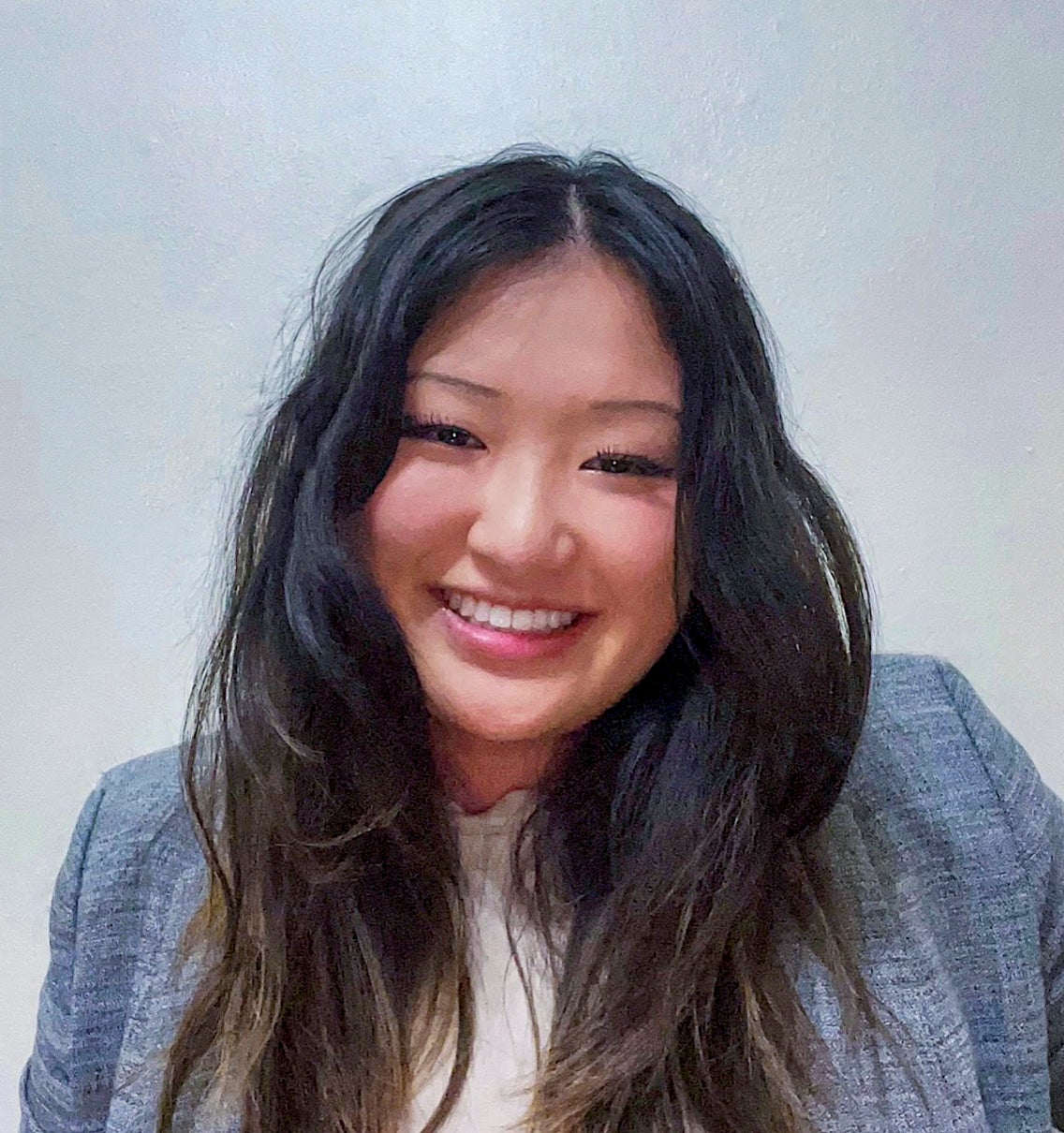 Grace Li (she/her) is a Student Analyst for the Digital Benefits Network at the Beeck Center for Social Impact + Innovation at Georgetown University. Her responsibilities include utilizing engagement strategies, delivering public-facing content, and leveraging data metrics to further equitable public benefits delivery. 
Prior to this role, Grace staffed Speaker Nancy Pelosi's team on casework related to revitalizing public housing and Medicare. In addition, she has coordinated with local organizations to assist and educate low-income minority groups on voting, translating ballot measures as needed. At Georgetown University, she supported the Office of Strategic Communications and Marketing and the Institute of Politics & Public Service, aiding in the launch of the McCourt School Advisory Board. 
Grace holds a BA in Sociology from the University of California, Berkeley, and is currently pursuing her Master in Public Policy at Georgetown University. She is based in Washington, D.C.