Student Analyst, Data + Digital
Hayley Pontia
Why Beeck?
One of the Beeck Center's key mission statements is "simplify solutions, but magnify outcomes." It's easy to get excited about projects that contribute to this. My program emphasizes 'de-blackboxing' a lot of complex ideas and I'm just ready to put my coursework into practice.
What issues are you most passionate about?
My interests lie at the nexus of technology, mental health, and policy-based solutions. I'll be working on my thesis this semester which takes a look at college students' perceptions of social media and anxiety, as well as user experience researchers' and policymakers' ideas about regulations and human-centered design.
Who inspires you?
Emma Watson inspires me as a woman who crosses disciplines when it comes to her expertise. From acting to advocating, she is a strong voice that is grounded in genuine curiosity and belief in a better future for those who are underrepresented.
Hayley Pontia's Projects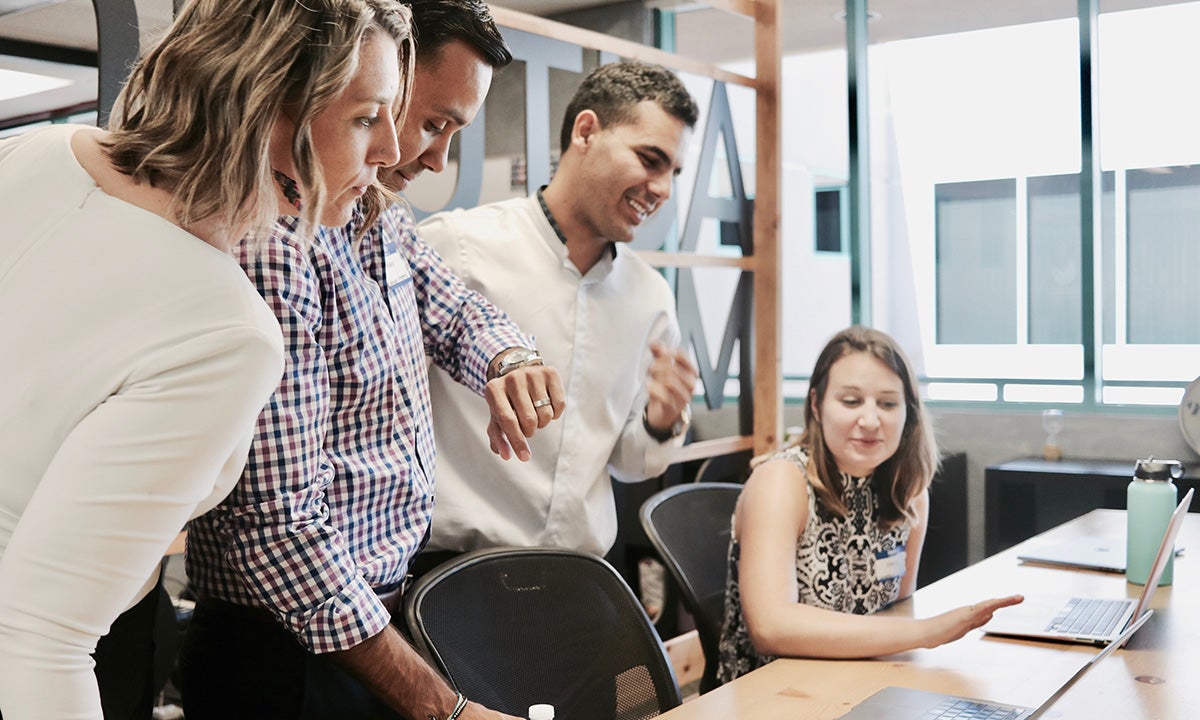 Upskilling the Government Tech Workforce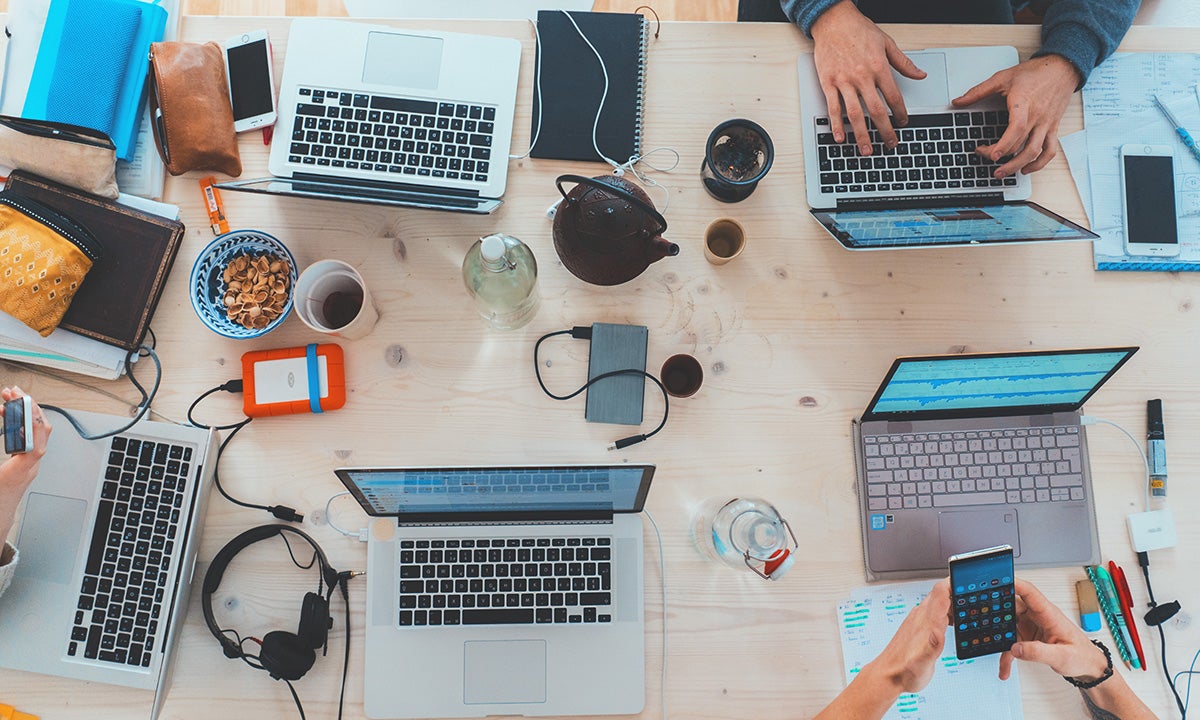 New Digital Service Teams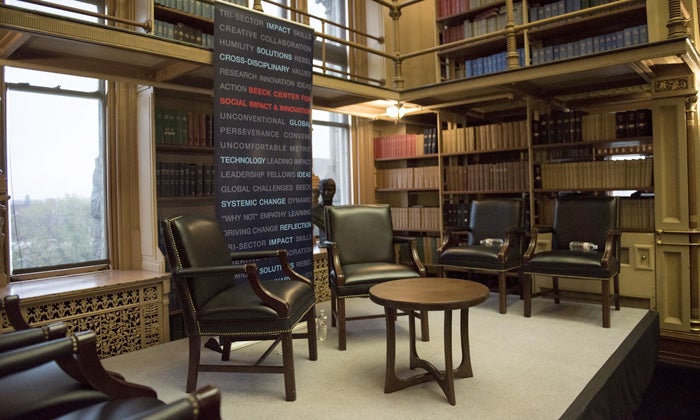 Digital Service Collaborative