Student Analysts
Huseyn Panahov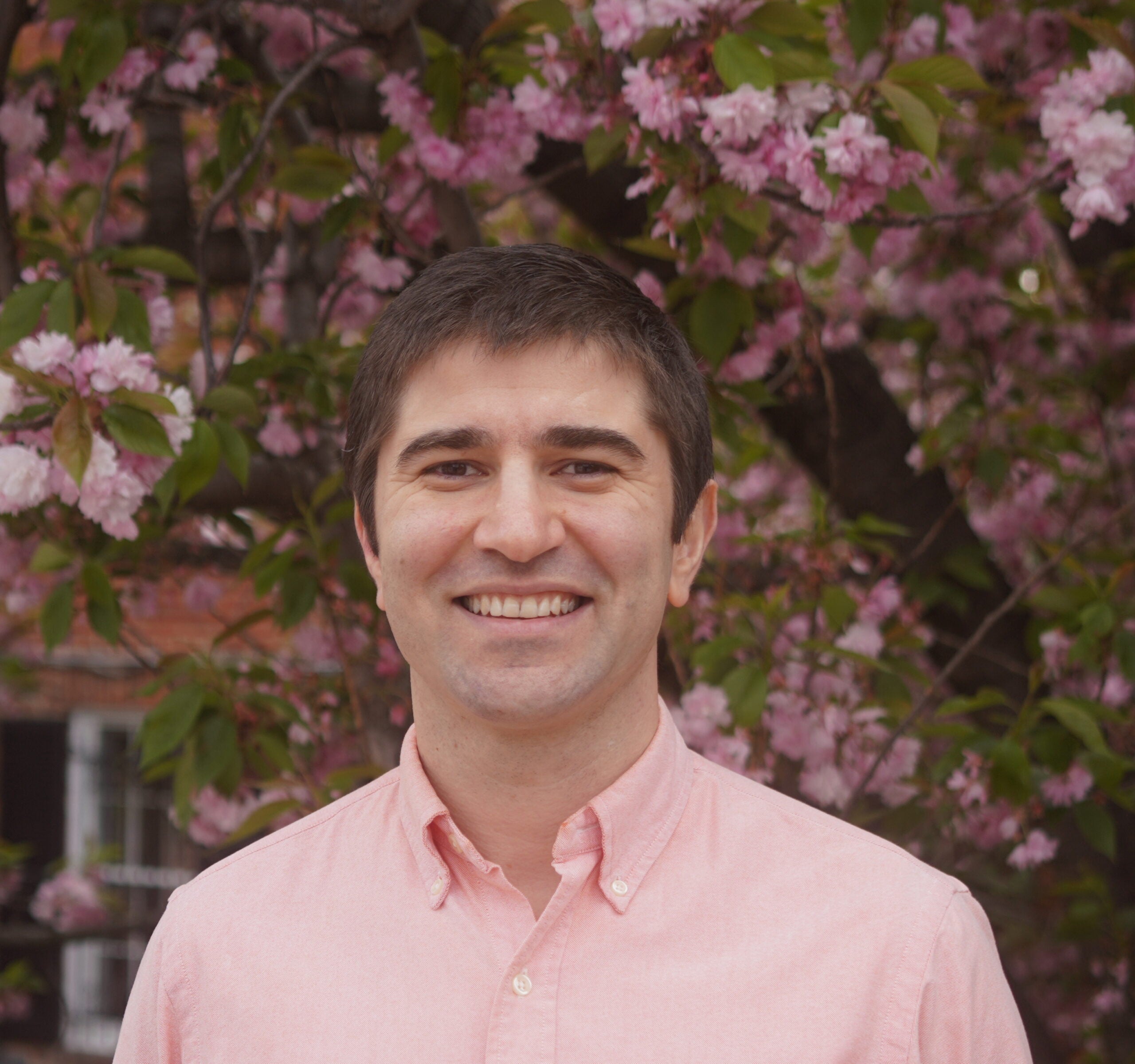 Huseyn Panahov is a student analyst at the Beeck Center for Social Impact + Innovation at Georgetown University, where he works on the Chief Data Officers (CDOs) project. The project aims to facilitate collaboration between data and policy experts to improve public problem-solving.
Huseyn is a second-year master's student in the Communication, Culture and Technology program at Georgetown University. His research focuses on the social impact of technology and interdisciplinary problem-solving.
He has previously worked for the Organization for Security and Cooperation in Europe, the US Department of State, and the non-profit sector. Huseyn received a bachelor of science degree from The US Military Academy at West Point, where he majored in social sciences with an engineering track in computer science.