Student Analysts
Jason Yi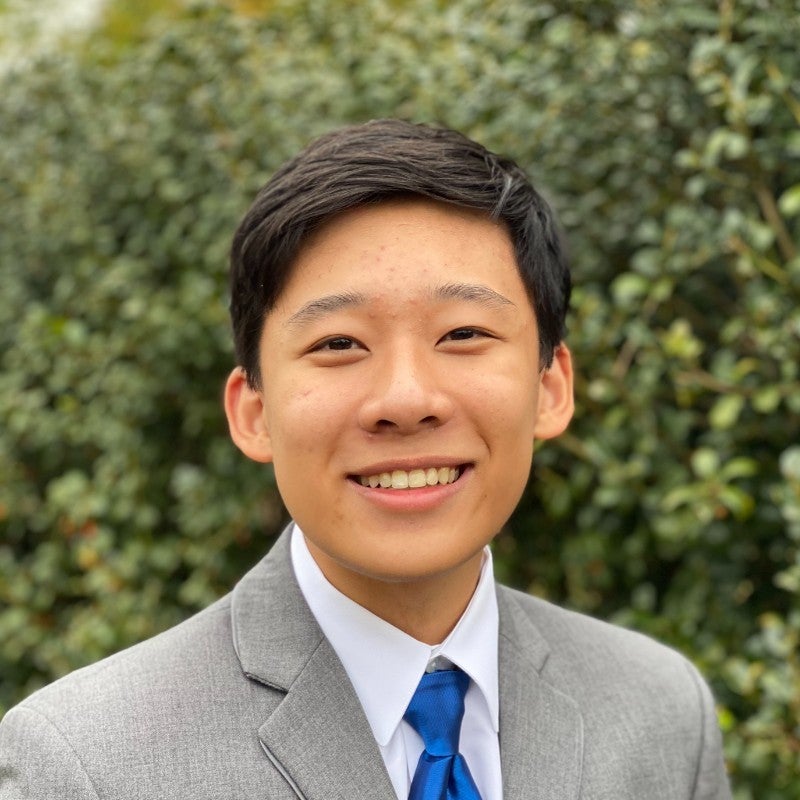 Jason Yi (he/him) is a student analyst for the Digital Benefits Network at the Beeck Center for Social Impact + Innovation at Georgetown University and is working on public benefits eligibility rules as code research.
He has accumulated experience with both tech and social impact. He has previously served as the sole student representative on an advisory committee to the Fairfax County School Board where he researched best practices for Advanced Academics. Jason is also involved with tech clubs on campus such as HoyAlytics and Georgetown Disruptive Tech.
Jason is interested in fostering better practices around data in order to minimize its negative social impact. He is primarily concerned with producing more equitable data for machine learning.
Jason is a current Freshman at Georgetown University studying Computer Science. He is based out of Washington D.C.