Student Analysts
Joyce Bai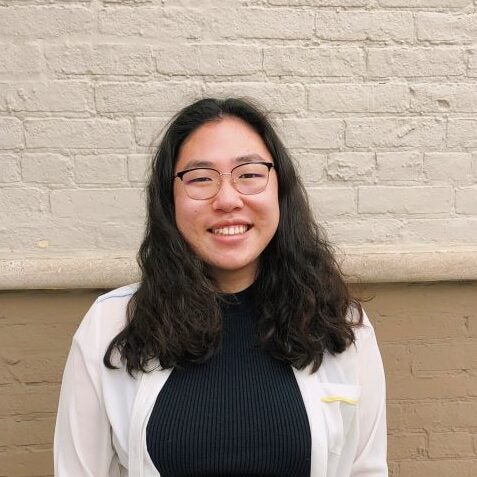 Joyce Bai (she/her) is a Student Analyst on Programs: Monitoring, Assessment, and Evaluation at the Beeck Center for Social Impact + Innovation at Georgetown University, responsible for researching the impact of Beeck Center projects.
She has experience researching social safety net, workforce development, and education policies on a federal level as an intern for the Committee on Education and Labor, which she brings to evaluating the Beeck Center's work on the local implementation of these programs. She is committed to honing and improving economic mobility policies at all levels of government. 
Joyce currently attends Georgetown University (COL '23), majoring in Economics and minoring in Government. She is based in Washington, DC.