Fellows and Project Teams
Julia Pan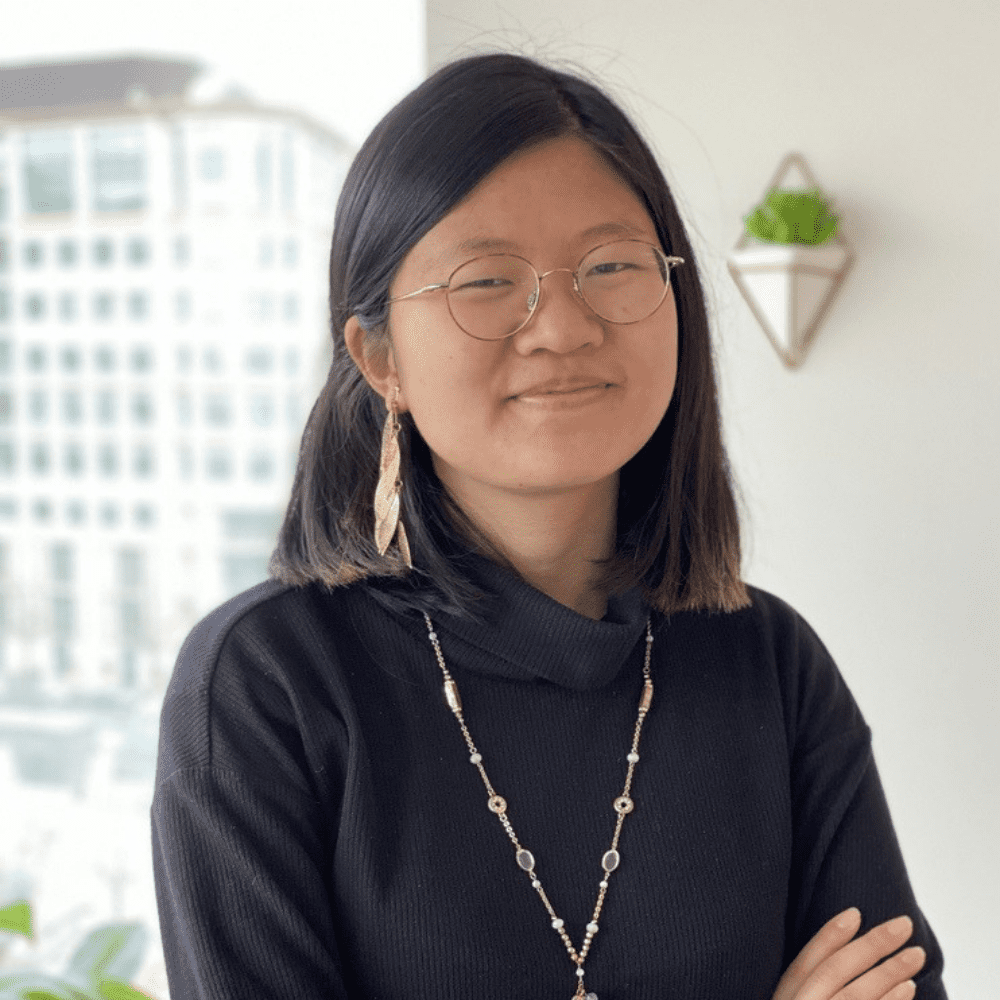 Julia Pan is the Community Manager of the Intergovernmental Software Collaborative project at The Beeck Center for Social Impact + Innovation at Georgetown University.
Most recently she spent two years at Dcode, an accelerator for emerging tech companies looking to navigate the federal acquisition and procurement process, where she ran accelerator operations and managed the community. Previously, Julia has also worked at the Berkman Klein Center for Internet & Society and the Federal Trade Commission.
Julia received her BA in Cognitive Science and a certificate in Innovation & Technology Policy from the University of Pennsylvania.