Student Analysts
Katie Hawkinson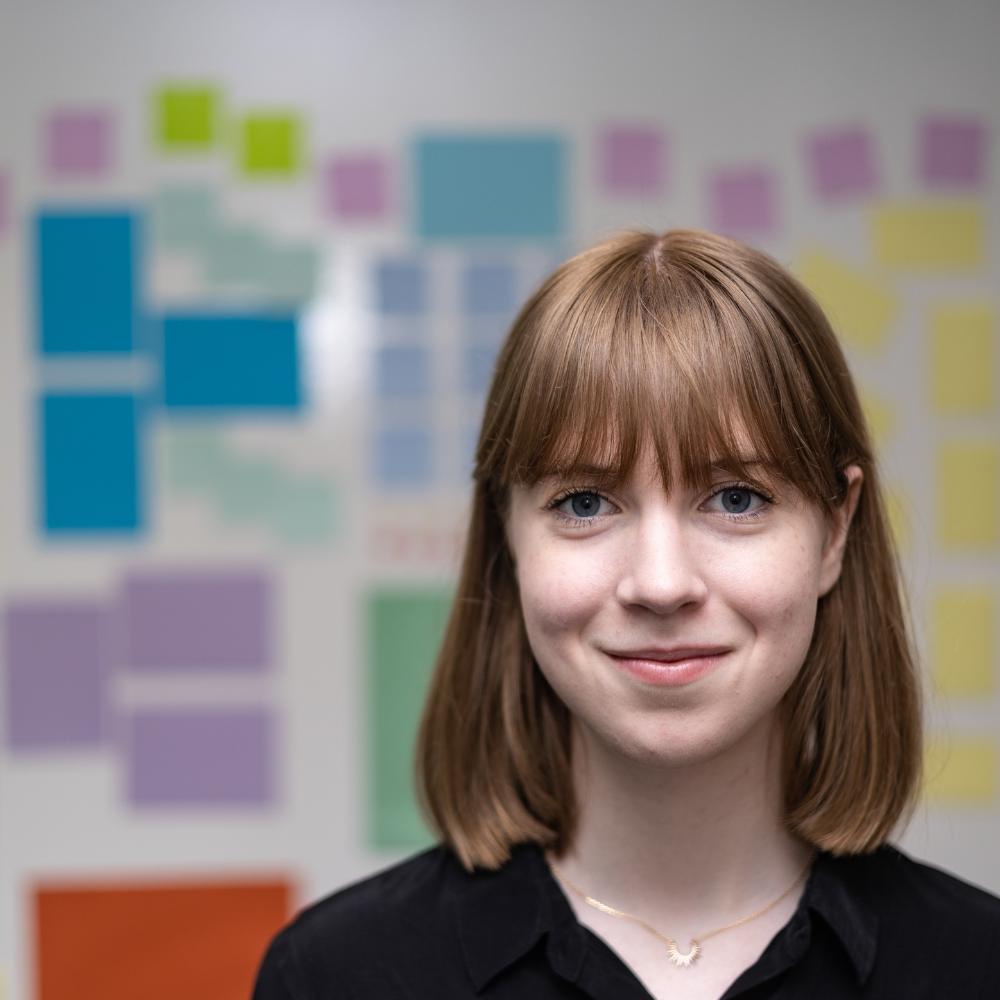 Katie Hawkinson (she/her) is the Storytelling and Editorial Content Student Analyst at the Beeck Center for Social Impact + Innovation at Georgetown University, responsible for editing external communications and crafting social media content.
She has accumulated multiple years of editorial experience throughout her undergraduate career. Katie is the current editor in chief of The Hoya—Georgetown's student-run newspaper of record—and has served in multiple roles in the newsroom since 2019, including senior opinion editor and senior news editor.
Katie is passionate about using ethical storytelling to promote positive social change. After graduation, she plans on pursuing a legal career fighting for socioeconomic equity and just labor practices throughout the country.
Katie is a senior in the College at Georgetown University majoring in history and minoring in global medieval studies. She is based in Washington, D.C.