Student Analysts
Khushi Parikh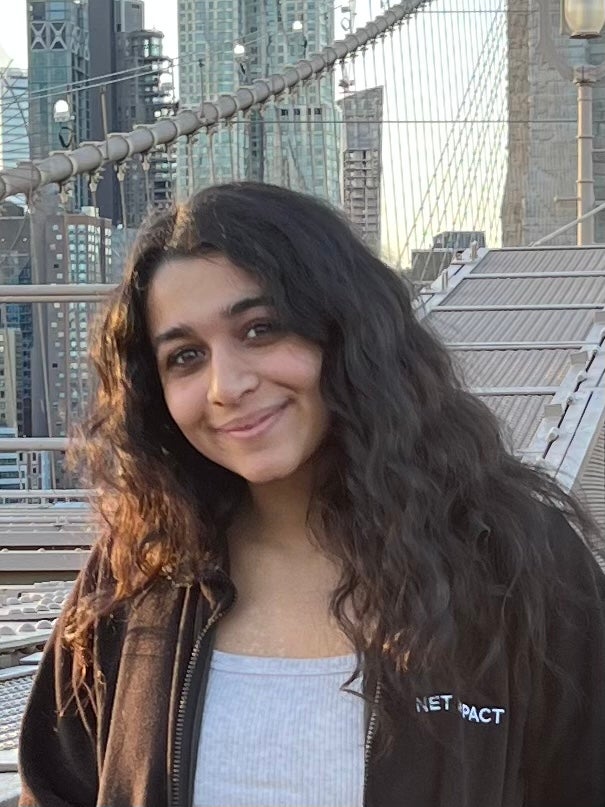 Khushi Parikh (she/her) is a Student Analyst for the Intergovernmental Software Collaborative (ISC) at the Beeck Center for Social Impact + Innovation at Georgetown University, responsible for designing community engagement opportunities for government practitioners and contributing to research assessing human-centered innovation.
She has previously gained experience evaluating the social impacts of novel technologies through her work as an Editorial Assistant for the Science and Technology section of the Georgetown Journal of International Affairs. She is passionate about leveraging innovative technology to  improve policy processes and advance broader social justice initiatives.
Khushi is currently a rising junior in the Walsh School of Foreign Service, majoring in Science, Technology, and International Affairs and completing minors in Economics and International Development. She is based in Washington, D.C.