Student Analysts
Louisa Sholar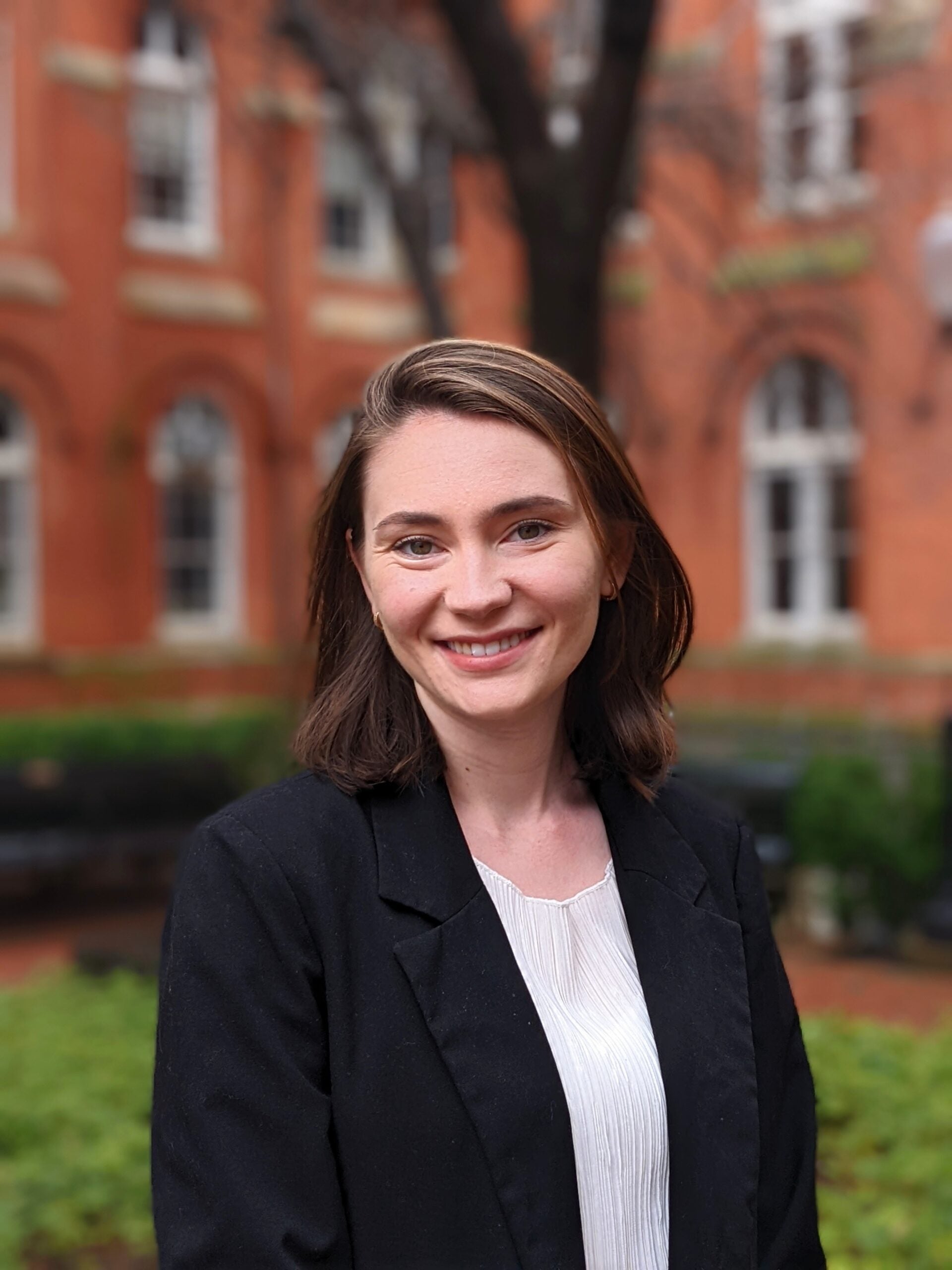 Louisa Sholar (she/her) is a Student Analyst for the Digital Service Network at the Beeck Center for Social Impact + Innovation at Georgetown University. 
Louisa entered public service in local government through the Lead for North Carolina Fellowship program and has interned for the National League of Cities and the briefings team at Prolegis, a legislative technology company that develops tools for the public policy community on Capitol Hill. In her time as an MPP candidate at the McCourt School, Louisa has held multiple student leadership roles and has focused on public management, implementation, and evaluation aspects of policymaking in her coursework.
Louisa is passionate about researching and reducing administrative burdens to help accomplish two goals: closing access gaps + ensuring economic security for women (gender justice) and shoring up trust in civic institutions via service delivery.
Louisa is a graduate of Elon University and is based in Washington, DC.