Student Analysts
Maja Ochojska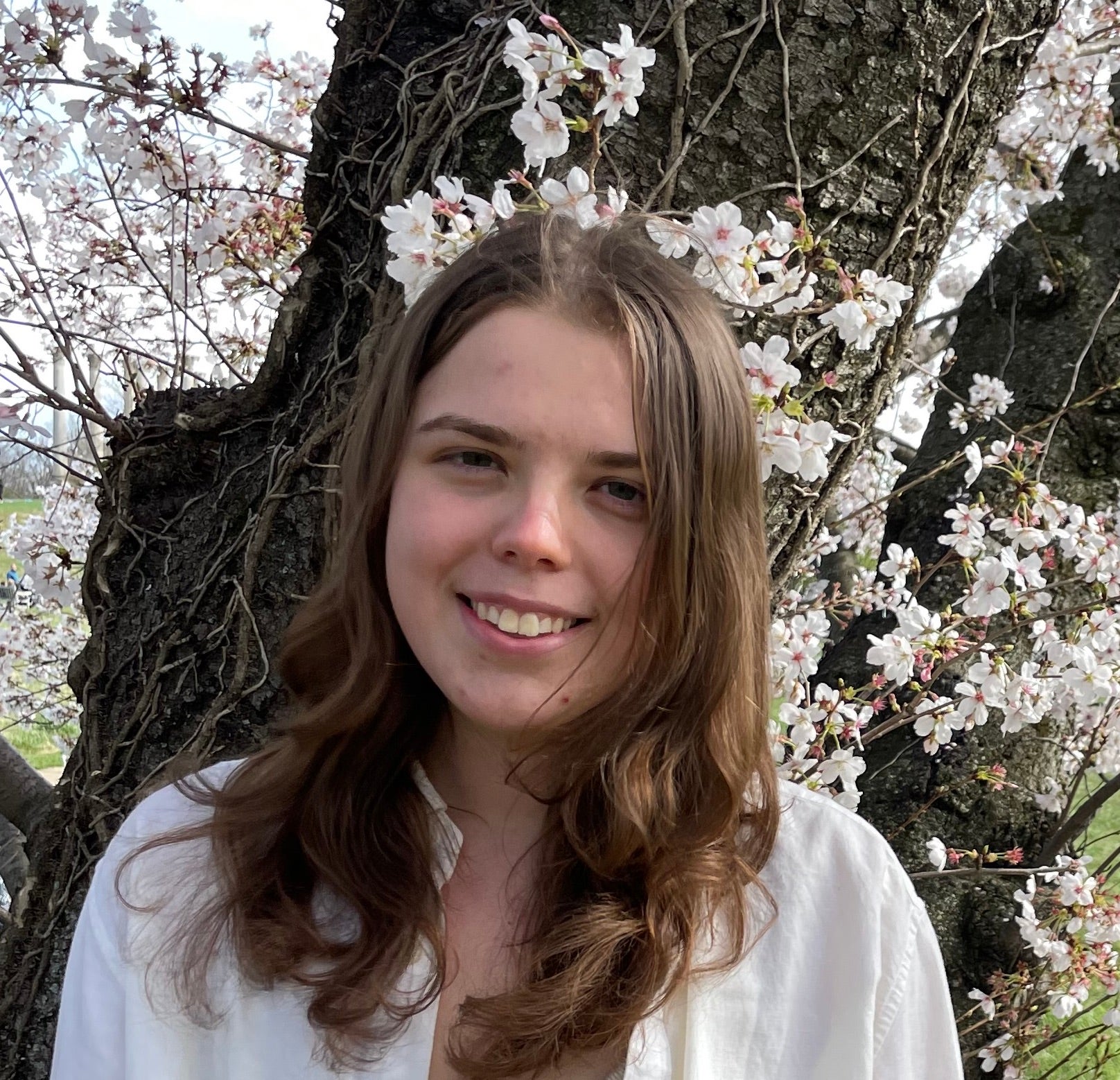 Maja Ochojska (she/her) is a student analyst in the Digital Benefits Network (DBN) project at the Beeck Center for Social Impact + Innovation at Georgetown University, responsible for best practices research and content curation.
Her research interests include investigating how well-designed public policy and effective institutional accountability can combat the mismanagement and underutilization of public funds, promoting equitable social change through resource accessibility and local development. She has previously interned for a government accountability watchdog, a welfare-policy-focused think tank, and a migrant-rights organization in Washington DC.
Maja is a senior in the College of Arts and Sciences at Georgetown University, and is based in Washington D.C.