Student Analysts
Margaret Wu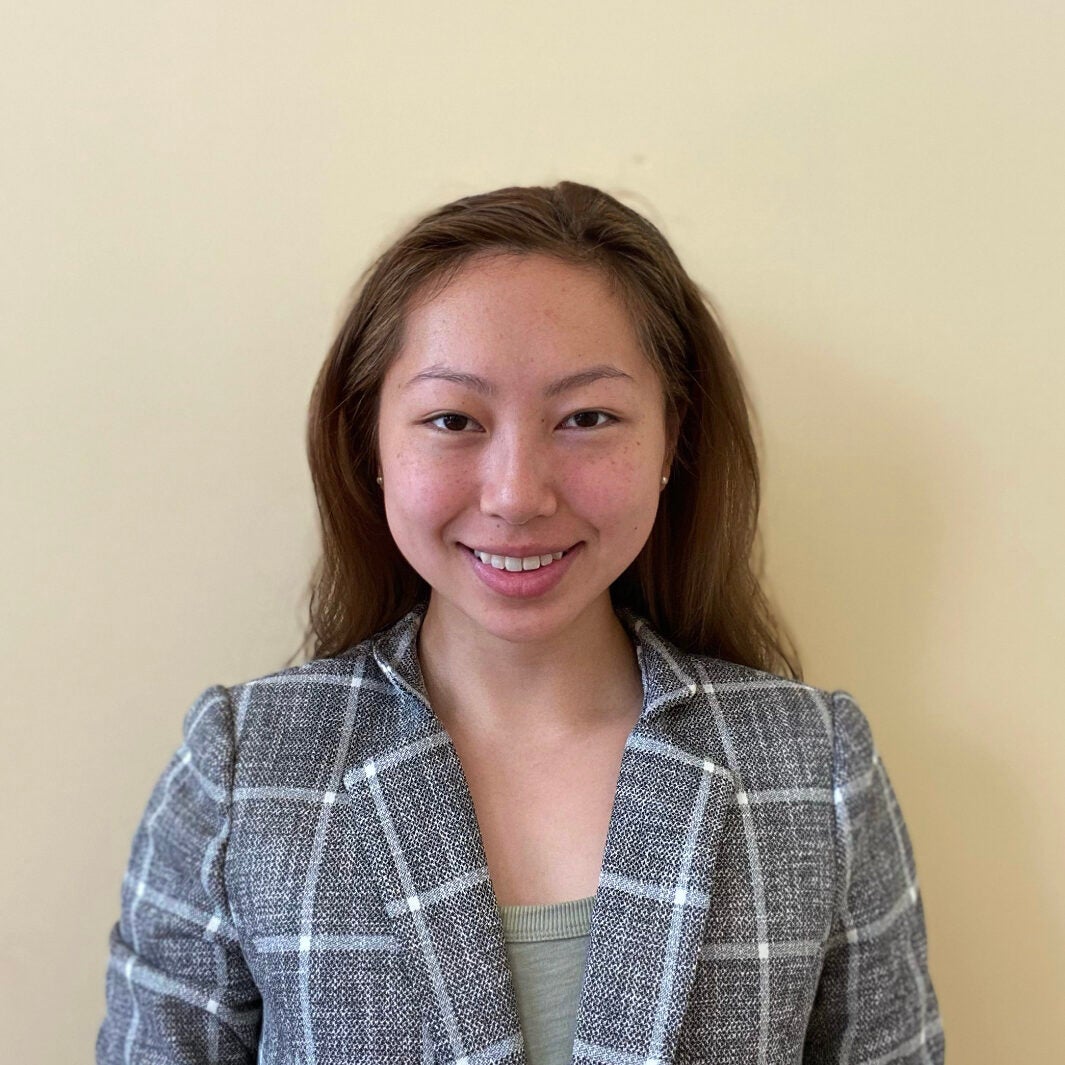 Margaret Wu (she/her) is the Operations Student Analyst at the Beeck Center for Social Impact + Innovation at Georgetown University. She works on developing and organizing internal information systems, as well as planning and outreach for the Beeck Center's monthly Learning and Development series. 
Margaret is particularly interested in behavioral economics and web design, and hopes to merge her two passions in technology-centered social service. She believes in the power of data, design, and technology to drive systemic change within the United States government.
Margaret currently attends Georgetown University (COL '24) and is double majoring in Political Economy and Psychology. She is based in Washington, D.C.