Student Analysts
Oriel Gomez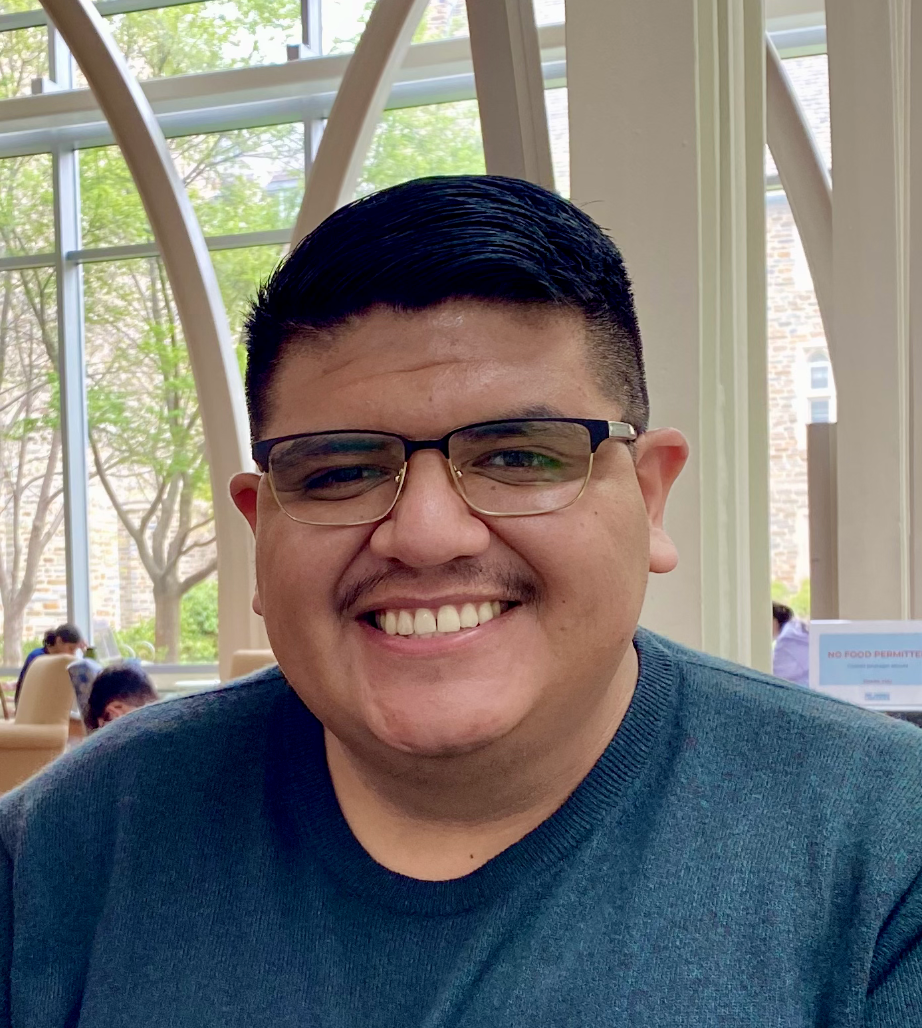 Oriel Gomez (he/him/his) is a Student Analyst for the Digital Benefits Network at the Beeck Center for Social Impact + Innovation at Georgetown University. He is primarily responsible for gathering, documenting, and analyzing research and insights on state's delivery of Unemployment Insurance to identify areas of support and engagement with the Digital Benefits Network.
Oriel brings his experiences from California state Government serving in various roles, including working on the state's COVID-19 digital response. He is passionate about the intersection of technology, policy, and equity to create easier access to government services and information.
Oriel is currently a Master in Public Policy candidate at Georgetown University.  He holds bachelor's degrees in Political Science – Public Service and Chicana/o Studies from the University of California, Davis and a graduate certificate in Applied Policy and Government from California State University, Sacramento. He is based in Washington, D.C.