Student Analysts
Ryan Powers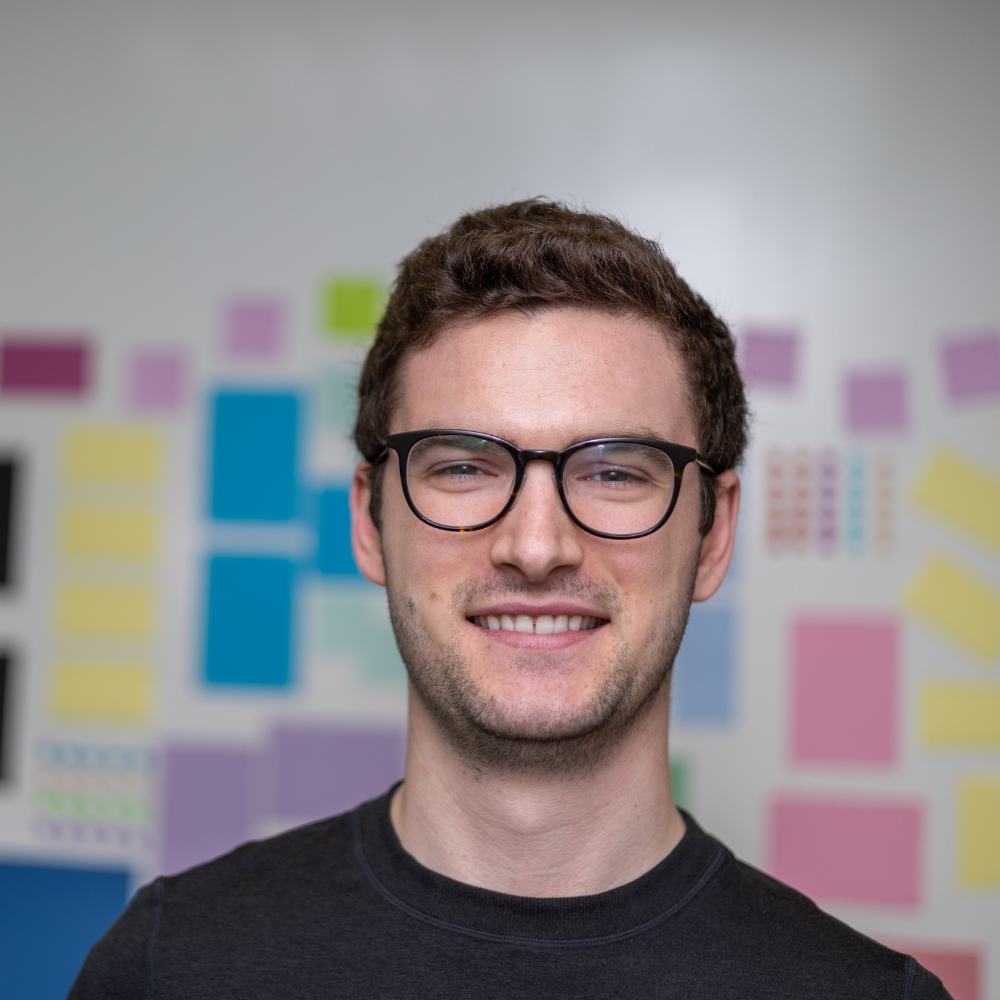 Ryan Powers (he/him) is a student analyst on the Digital Service Network project at the Beeck Center for Social Impact + Innovation at Georgetown University, responsible for documenting methodologies of digital service teams in state, local, tribal, and territorial government and supporting civic technologists through a community of practice. 
Previously, he spent several years in the investment management industry and has seen firsthand how lagging tech can inhibit positive outcomes for stakeholders. He comes to the Beeck Center to help bring digital transformation to the public sector and improve government service delivery.
Ryan is passionate about the intersection of technology, public policy, and public service, playing a small part in the endless work to make government work better for everyone. 
Ryan has a Bachelor's in Finance and Accounting from the Catholic University of America and is a Master's candidate in the Communication, Culture, & Technology program at Georgetown University focusing on the intersection of technology and public policy. He is based in Arlington, VA.