Staff
Shannon Felton Spence
Director of Communications + Marketing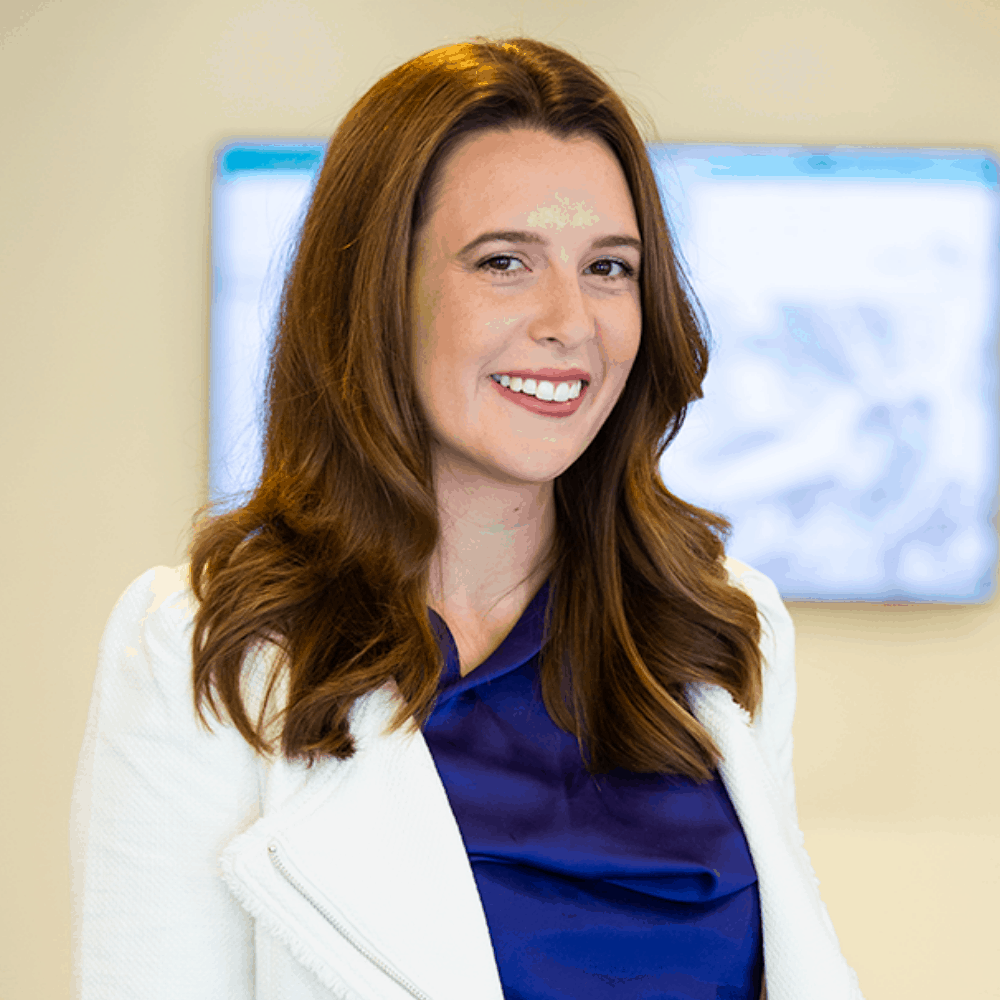 Shannon Felton Spence is the Director of Communications + Marketing at The Beeck Center for Social Impact + Innovation at Georgetown University.
With over a decade of experience in public affairs and communication strategy, she previously served as the first Director of Communications at Opportunity Insights, an economic research and policy institute at Harvard University, as well as the Head of Politics and Communications at the British Consulate General of New England, and as a Civic and Tech Communication Consultant at Microsoft. She has taught undergraduate and graduate courses in both Leadership and Global Diplomacy at Emerson College.
Spence has a Masters in Public Affairs from Brown University and a degree in Political Communications from Emerson College. You can find her on Linkedin.