Student Analysts
Tranae Hardy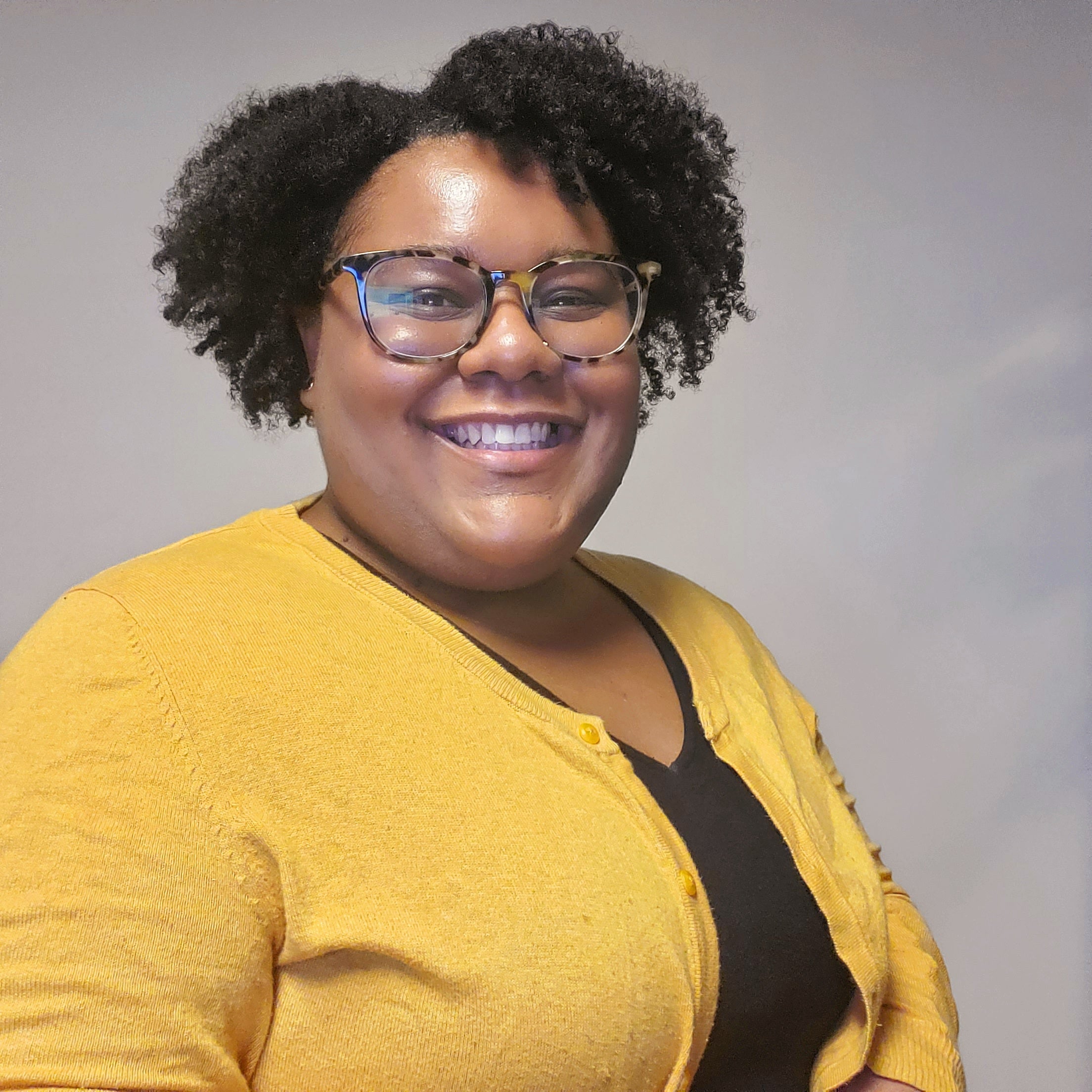 Tranae Hardy (she/her) is a student analyst on the Digital Service Network project at the Beeck Center for Social Impact + Innovation at Georgetown University, responsible for leading research for and writing on the innovative work happening across the DSN's member governments.
Previously, Tranae worked with the Maryland State Department of Education where she provided data support for state policy decisions related to issues of childcare subsidy. She excited by leveraging research and data for social good.
Tranae is currently a Phd Candidate in Government at Georgetown University . She has a Master's in Government from Georgetown University (GSAS '18) and a degree in Economics from the University of Pennsylvania. She is based in Wheaton, Maryland.