Student Analysts
Wanying Li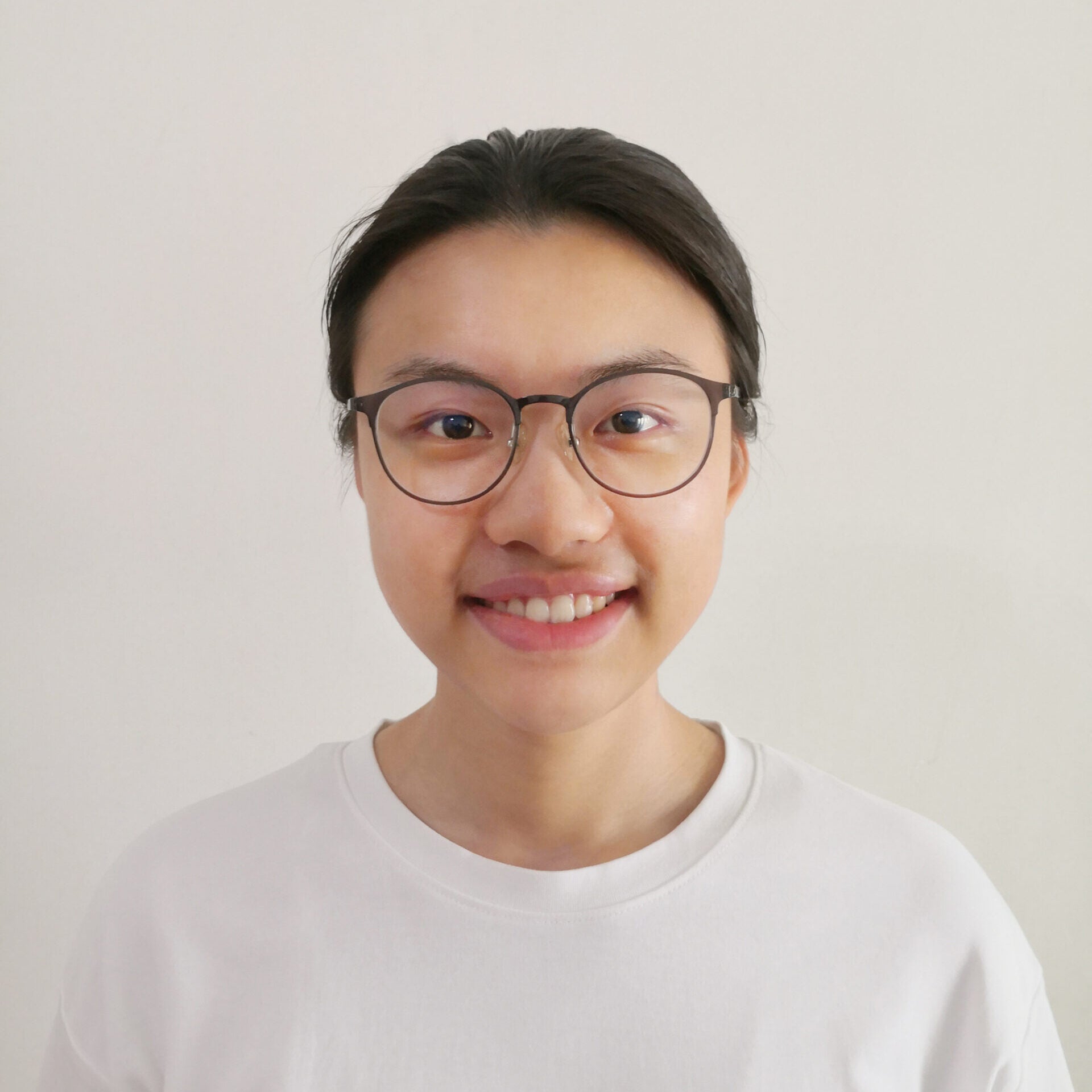 Wanying Li (she/her) is a student analyst at the Beeck Center for Social Impact + Innovation at Georgetown University, responsible for researching and designing practitioner-focused curriculum and training.
She has spent several years in the tech industry in various roles – from fintech researcher at the stock exchange, to business analyst at a big tech company, to data scientist and engineer at a biotech startup. She has witnessed the power of technology which could not only improve people's lives but also cause harm.
Wanying is passionate about leveraging the tools and understanding of technology for social goods.
Wanying has a bachelor's degree in Biomedical Engineering from Columbia University, and is a Master's in Public Policy/Master's in Management dual degree candidate at Georgetown University and HEC Paris. She is based in Washington, D.C.