Student Analyst
Will Denison
Why Beeck?
I am excited to work at the Beeck Center because of the opportunity to work with leaders across sectors to create scalable tools for social impact. I've been at the Center for two semesters now and am continuously impressed and inspired by the people I get to work with every day.
What issues are you most passionate about?
Finding technology solutions that are both scalable and interoperable. Also, the potential that emerging technologies to solve social problems in new ways.
Who inspires you?
The countless activists who fought for the world we live in today. Life for many us, is comparably easier and free because of battles fought in the past.
Will Denison's Projects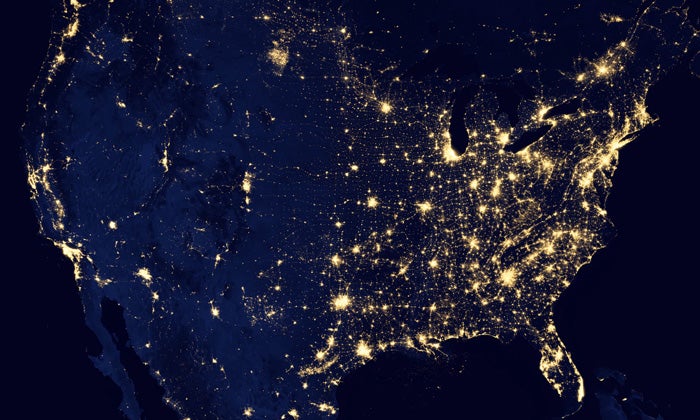 data, civic voice
Rockefeller Foundation – Building a Network for Digital Transformation in Government