As governments across the country prioritize investment in technology with funding directed by the American Rescue Plan Act (ARP), government leaders need reliable, outcomes-driven support to achieve delivery goals. The ARP includes dedicated resources for unemployment insurance, nutrition assistance, broadband access, rental assistance, and other high-priority needs in our states, territories, tribal nations, counties, and cities. Together, these investments have the projected potential to:
But only if the services and technology achieve delivery for residents.
We are gathering the latest ARP resources and guidance and convening technology leaders from state, local, tribal, and territorial governments to join a series of workshops to consider how to strategically invest ARP funding while avoiding pitfalls. Topics include using data to supercharge recovery, procurement, safety net benefits including integration, tax credits and rental assistance, civic participation and broadband.
Related Blog Posts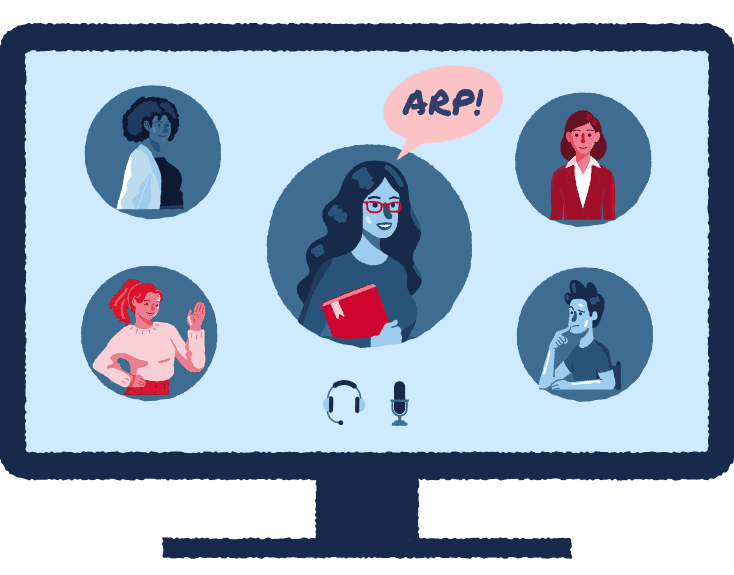 The Power of Peer Networking: How ARP Can Transform Government Tech and Service Delivery if We Help Leaders Invest Wisely