Summary + Problem Statement
Society uses data for just about everything. Every day we hear about different ways organizations collect data about us for marketing purposes, insurance decisions, and improved delivery of social services including housing, education, and mental health. We also hear about data being used to deny home loans, set outsized bail, and often exacerbate existing biases within our social systems. It's no question that, good or bad, data drives decisions by large organizations, small nonprofits, government officials, and everyone in-between.
Through this expansive approach to using data, many government agencies are also experiencing the pains of governing how that data is shared, resulting in practices that are unsustainable, ineffective, and not forward-thinking. There is a fundamental need to evolve these practices into a governance approach that balances the need to protect people's data with the need to uncover opportunities to better serve communities through data.
Solution/Idea
As the amount of data and methods for collecting it increase, so have opportunities for drawing insights about society. Bringing together diverse data sources is crucial to ensuring that insights promote equitable growth. And as promising as data sharing is for improving societal outcomes, the analysis of integrated data (especially through predictive analytics) can easily repeat inequities learned from past service delivery. Contextualizing data analysis with methods used by social sciences and ongoing community engagement is crucial to ensuring data analytics do not replicate or worsen inequitable outcomes.
To capture proven strategies and approaches to data sharing, Beeck Center Fellow Natalie Evans Harris has published a new resource based on a yearlong study of best practices and lessons learned. Sharing Data for Social Impact: a Guidebook to Establishing Responsible Governance Practices was carried out in partnership with The Rockefeller Foundation, and included hosting collaborative discussions with multiple stakeholders and practitioners, conducting independent research with dozens of organizations, companies, and government teams, and drawing on the nearly 20 years leading data practices that Evans Harris brings to the Beeck Center.
Implications
Because data plays such a large role in society, it is imperative that organizations and governments use and share it responsibly. While there are resources out there to do this, this Guidebook delivers the perfect framework with resources, advice and practical examples for tackling the complexities of data sharing going forward.
In the weeks ahead, we will partner with organizations as they activate the lessons we captured and will continue recording and sharing good practices as well as consider new ways to share and scale these lessons.
Related Reports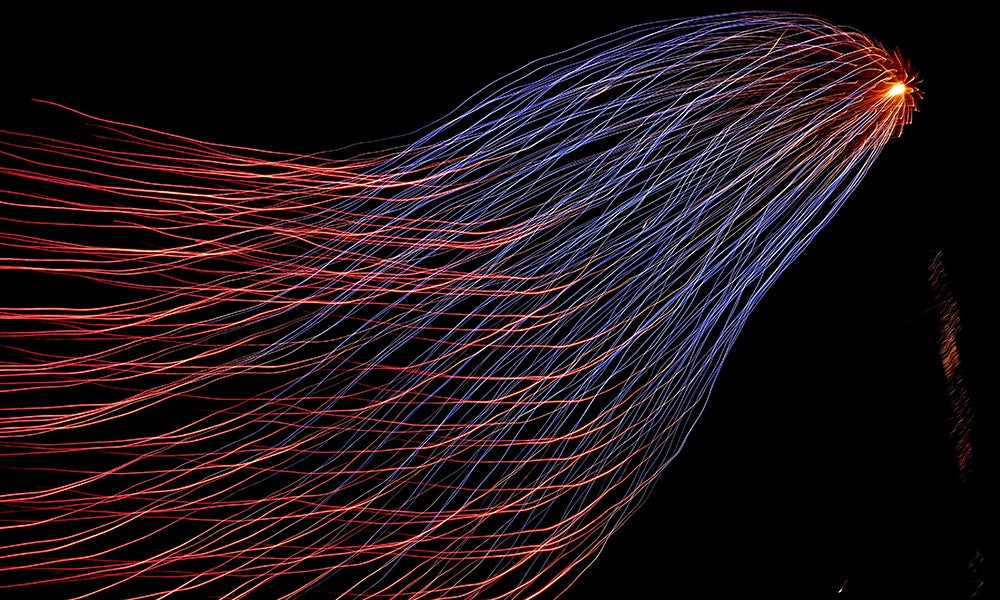 Responsible Data Use Playbook for Data-Sharing Collectives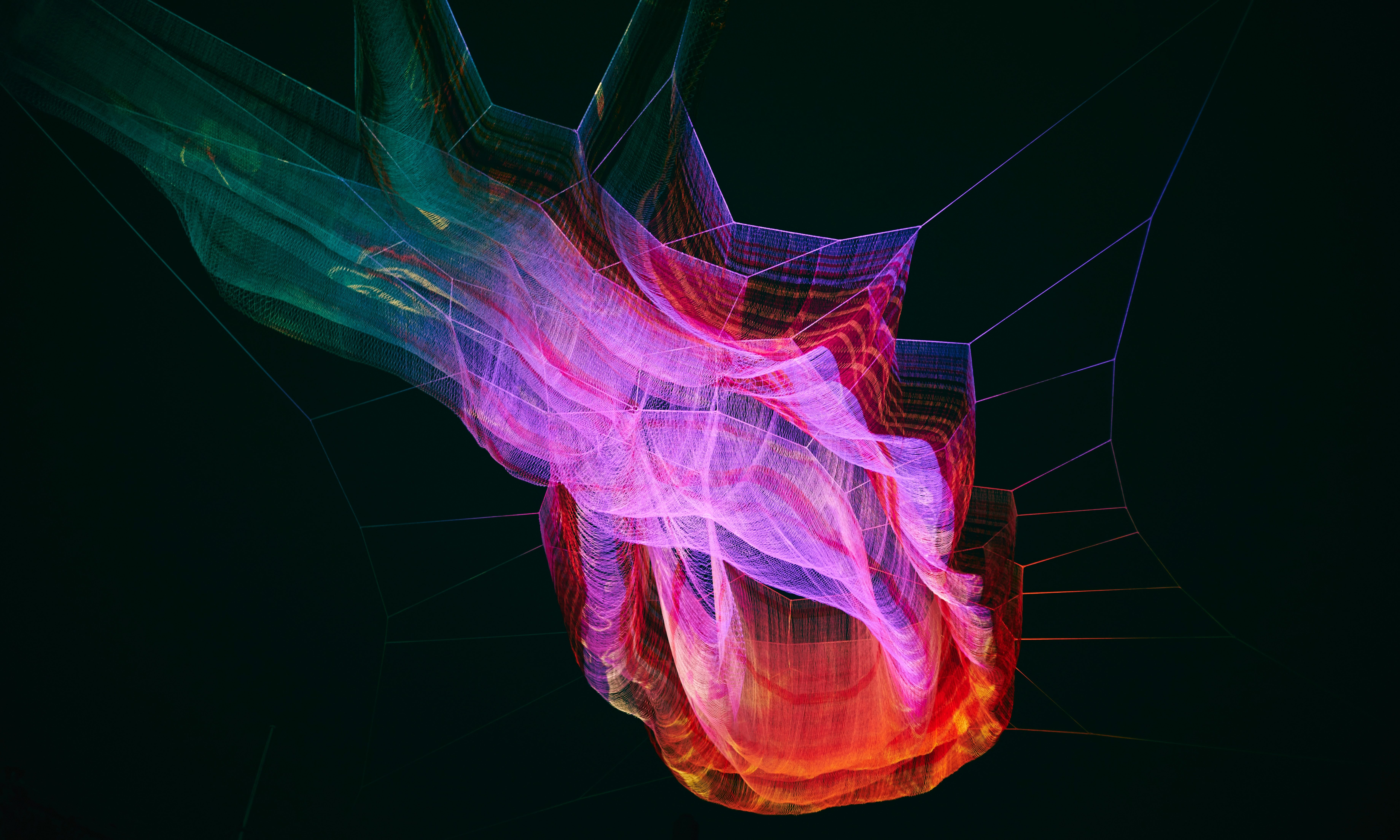 Sharing Data for Social Impact: Guidebook to Establishing Responsible Governance Practices
There is a fundamental need to reform data-sharing governance practices to ensure their effectiveness and sustainability. We advance here a guidebook, each step of which is equipped with resources and case studies, to aid stakeholders and actors as they navigate the legal, technical, organizational, and societal challenges to creating good governance practices for responsible and impactful data-sharing collaboratives. This framework aims to provide a holistic guide that encourages data-sharing parties to consider technical, legal, as well as ethical components of sharing.
People on this project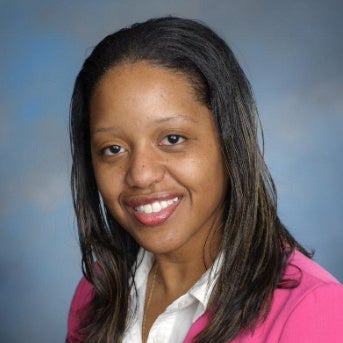 Natalie Evans Harris
Fellow, Data + Digital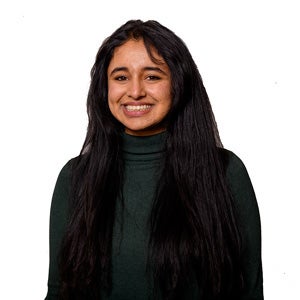 Vandhana Ravi
Program Associate, Data + Digital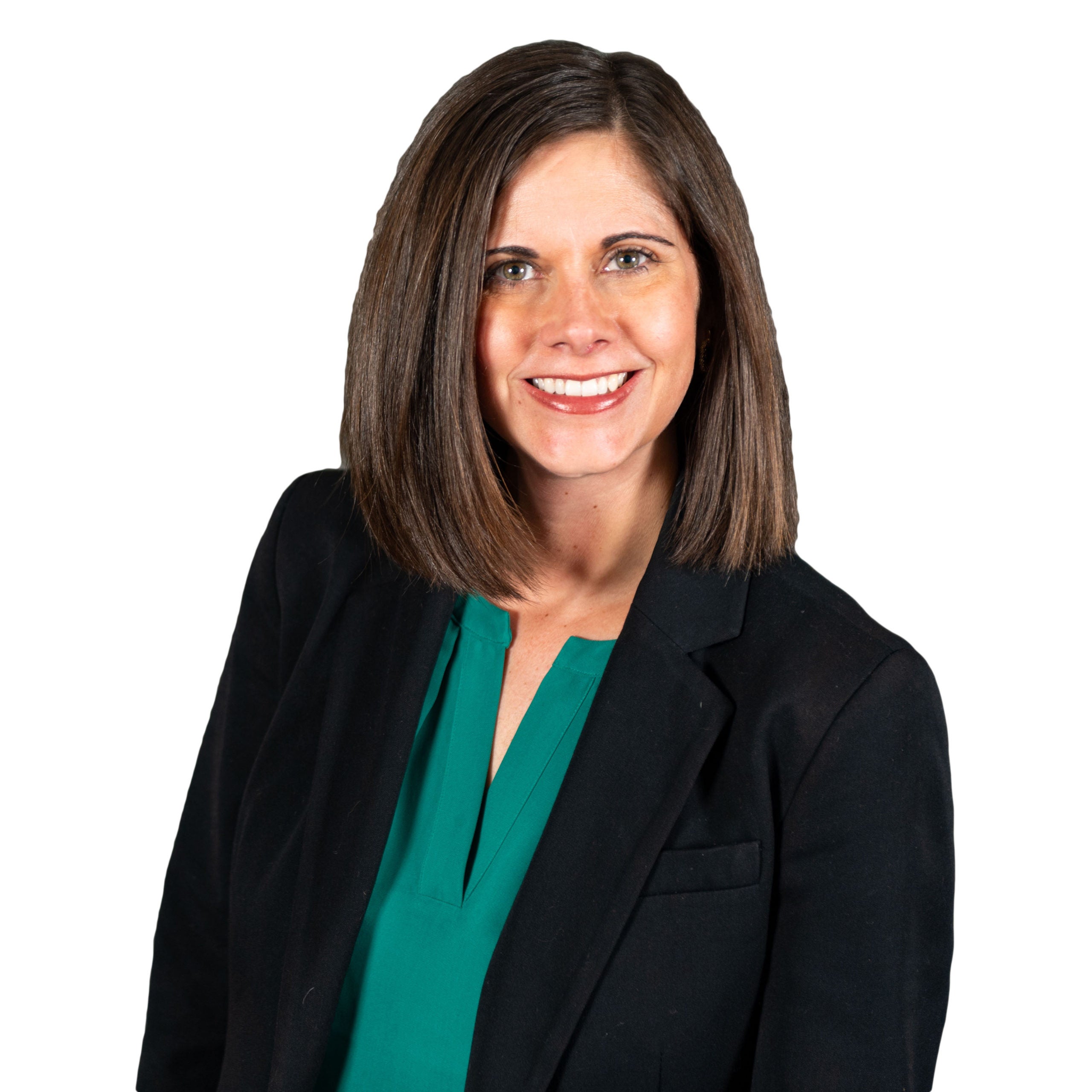 Cori Zarek
Executive Director