Summary + Problem Statement
This past year, we worked with Deloitte's Center for Government Insights on several high-level convenings of federal Chief Data Officers (CDO) and found there was a great deal of confusion about the role of CDOs. As a result of these convenings, we felt there was a need for a guide that would help CDOs more clearly define their roles and become more effective.
"Public sector data are growing increasingly important for a variety of reasons, including public pressure for more transparency and accountability," said William D. Eggers, executive director, Center for Government Insights, Deloitte. "The government collects and produces an abundance of data, on topics ranging from health care and housing to domestic and national security. In addition to creating more efficient operations, effective application of this kind of data has the potential to improve government operations. The approaches outlined in this playbook can help the government use this data to gain greater insight, optimize resources, and improve mission delivery."
Solution/Idea
A playbook launched by Deloitte's Center for Government Insights and Georgetown University's Beeck Center for Social Impact and Innovation provides insights into the role of the chief data officer (CDO) and how it has evolved in today's federal government. The Chief Data Officer in Government: A CDO Playbook, consists of seven chapters, focusing on the key issues and trends affecting public sector data while also examining strategies CDOs could apply.
Implications
"The CDO playbook is written for not just government CDOs, but for government executives as well, to provide an overview of the types of functions that CDOs across the country are performing," said Sonal Shah, executive director, Beeck Center. "The hope is for this report to help catalyze the further evolution of CDOs within government and provide an accessible guide for executives who are still evaluating the creation of these positions."
Each of the seven chapters explores some of the toughest challenges CDOs face, and provides strategic insights on how to counteract them.
People on this project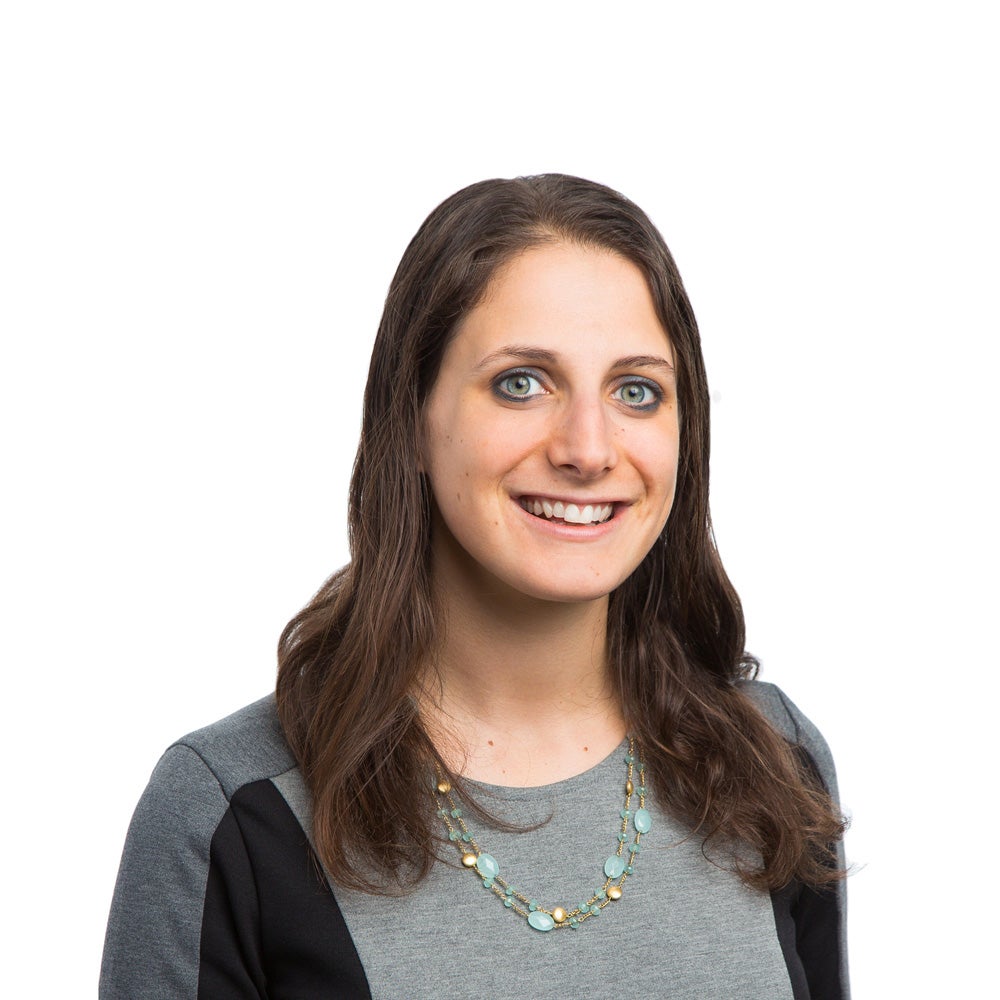 Hollie Russon-Gilman
Program/Project Fellow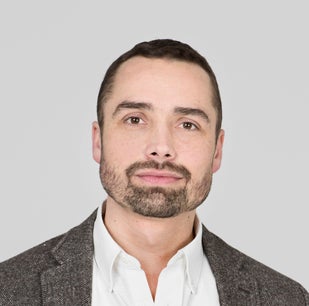 Christopher Wilson
Fellow-in-Residence