Democracy Fund – Crowdsourcing Expert Capacity in Congress
Summary + Problem Statement
Here at the Beeck Center, we envision a 21st century where Americans leverage technology and data to renew democracy. To that end, the Beeck Center has been conducting research on the potential for crowdsourcing expertise from communities for Congress. Our initial research agenda includes: developing case studies to understand what is already happening in Congress, piloting a new app to see if we can build trust between members of Congress, and testing how technology can garner effective constituent participation in the policy process.
Our democracy needs new systems of feedback between institutions and people. We believe that governments and civil society can leverage technology and data to improve knowledge for governing and build a resilient democratic system. A healthy democracy also requires more from its citizens than voting, it requires participation in governance and building stronger institutions with public trust.
Solution/Idea
We want to better understand how Members of Congress are using innovative models of listening to and gathering feedback from constituents for policy making. We are developing case studies on three congressional districts (both Republican and Democrat): a rural district in Arkansas, an urban district in Tennessee, and a suburban district in Massachusetts. We will be releasing the case studies in Spring 2019. Our goal is to provide new models of how members can better engage constituents leveraging technology.
At the same time congressional members need to trust each other. We partnered with a civic startup, PopVox, to test a digital app called Elevator. The app connects representatives with each other to test whether an encrypted, private app will provide an opportunity for members to talk to each other, get advice and build trust amongst themselves.
Finally, we are testing models on how to modernize basic deliberative functions in Congress by developing a "digital field hearing" (a new way to connect with constituents) in partnership with University of New Hampshire.
Implications
Feedback loops between institutions and people are critical to assessing and delivering impact at scale. We have already seen great success with our collaborative efforts on Congress. During the first week of the new session, Congress created a Select Committee on Modernization. This committee will provide a direct connection to receive and possibly integrate our research and pilots. Congress itself has recognized that digital methods are critical for policy making and for building more robust systems for governing. Our research lays the groundwork to bring the voices of regular people into the thought process of elected officials. In so doing, we are using data and technology to enrich the knowledge available for decision-making and to renew the kind of connections that build trust in public institutions.
People on this project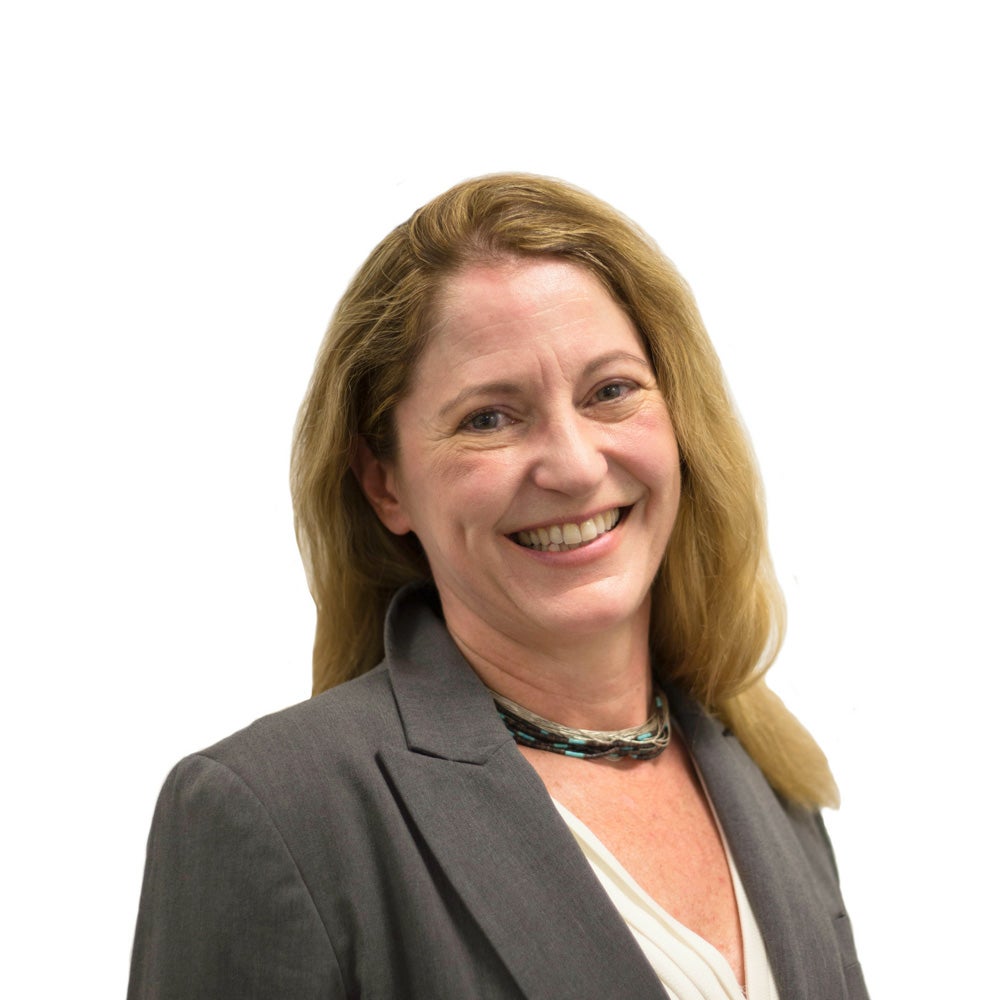 Lorelei Kelly
Fellow-in-Residence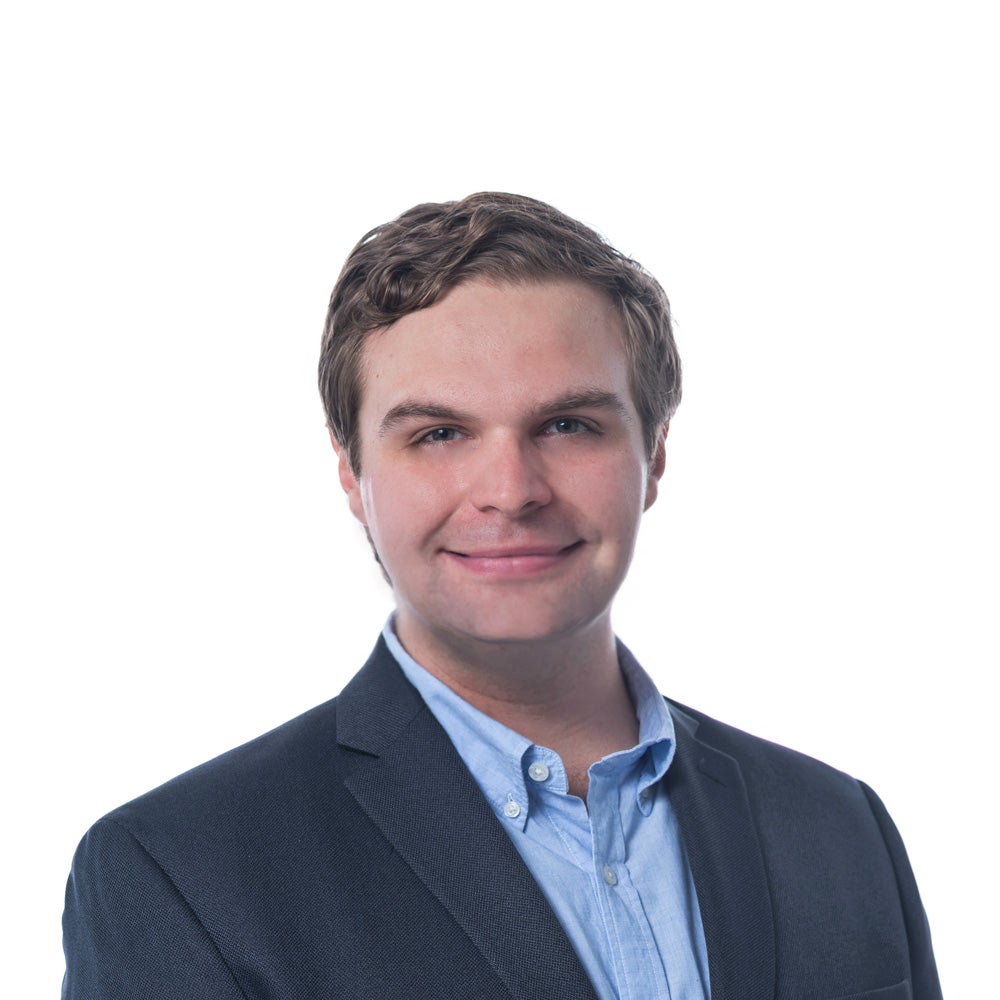 Austin Seaborn
Special Assistant to the Executive Director