Summary + Problem Statement
Digest and Discern is a dialogue series with a mission to help participants explore the topic of social impact and their personal role in the space, through learning how to ask good questions, how to reflect, and how to discern. We live and work in a fast-paced environment and often don't take the time to stop and have an introspective dialogue with peers by sharing experiences. Traditional Q+As with experts are common in many spaces but they do not allow for participants to offer their own expertise and engage more holistically.
Solution/Idea
Discern + Digest provides a space for students (though non-student groups could equally benefit) to come together and unravel the most pressing issues in social impact. The series connects participants with guest speakers to discuss a shared experience, such as work or education, and a question they grapple with. 3) By the end, students are equipped with tools to reflect inwardly and with peers, enabling them to step back for discernment amidst a fast-paced world. 
Implications
This dialogue series can be integrated into your workplace, classroom, or community group, typically with a medium-sized group of 10-15 students. The discussions equip students with the mindsets and skills necessary for a successful 21st Century social impact leader. Moreover, the discussion series will help build a community of deep, critical thinkers, committed to social impact. The trust built among participants of this program will create more collaborative and caring environments. The dialogue can serve to improve the well-being of its participants, connecting students with experts in the social impact sphere to engage with their work more deeply by unraveling complex questions.
People on this project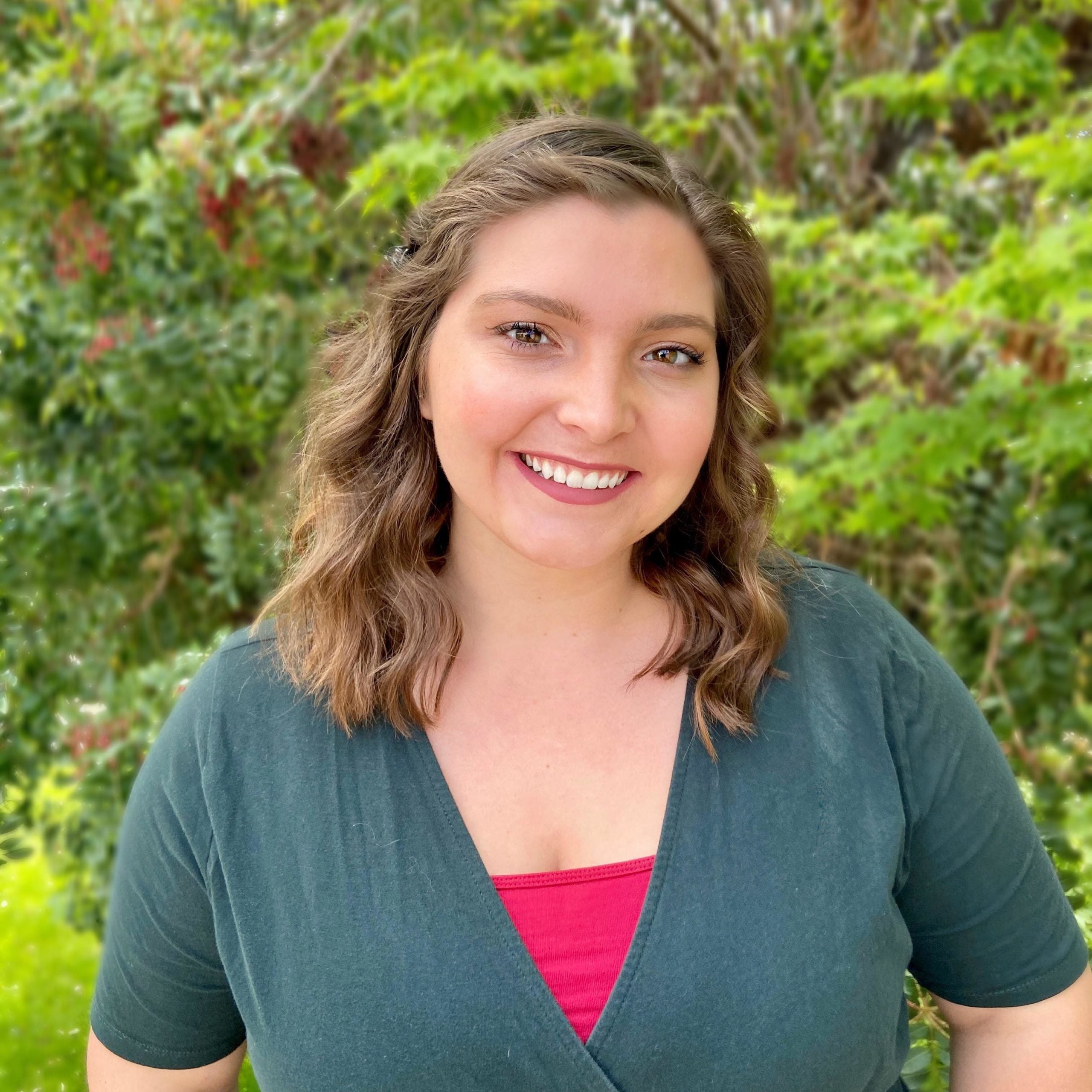 Grace Rector
Student Analyst, Sustainable Student Impact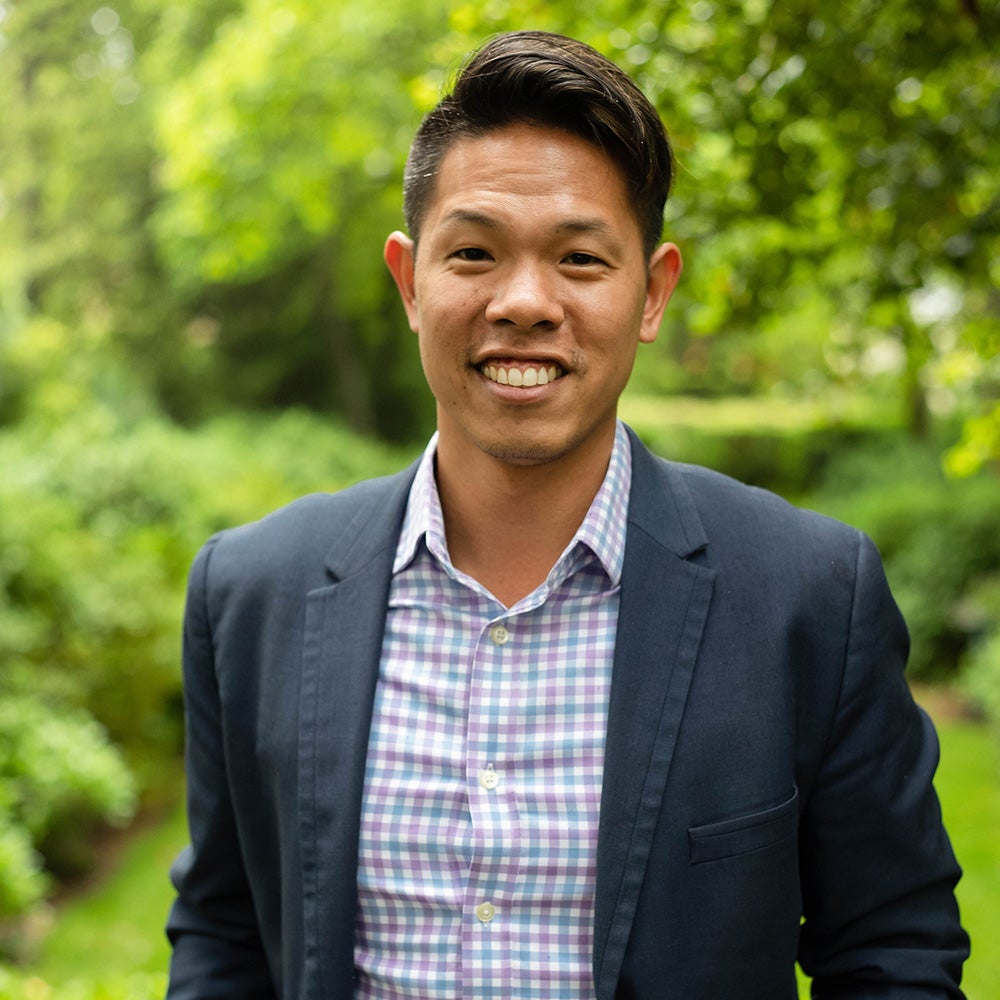 Nate Wong
Chief Strategy and Social Innovation Officer