Rockefeller Foundation – Building a Network for Digital Transformation in Government
Summary + Problem Statement
Digital technologies have an increasing role in the lives of individual citizens and governments. The Beeck Center's work over the past three years has focused on how to collect data, the ethics and use of data/tech and organizational structures to deliver on the promise of data and technology in government.
This work started with a series in the Stanford Social Innovation review largely focused on how data and digital technology can be used by public institutions to provide better services to people. Building off the success of our Architecture of Innovation report, we have continued to be a thought leader in the inclusive data space.
While digital technologies have transformed many industries, the public sector lags behind. This creates a few challenges:
How can the public sector develop the digital and technological capacity needed to more effectively engender equitable and inclusive benefits across society, addressing both emerging challenges and opportunities?
What is the role of the public sector in enabling inclusive and empowering participation in digital society?
In other words, what will it take to build public sector capacity toward a 21st century "Digital State" that brings the scale, speed, and precision of digital technologies to existing government functions, enables innovative new functions and government business models, and sets up citizens for participation in a digital society with confidence that their rights and values are protected?
Solution/Idea
The Digital State Network (DSN) will be comprised of technologists, policymakers, government leaders, legal experts, and civil society leaders. The goal of the network is threefold: 1) support the next generation of leaders at the intersection of technology, government; 2) to support cutting edge research towards identifying and resolving key barriers to implementation and scale; and 3) build the capacity within government, policy makers, and civil society to understand, implement, and manage a digital government that can deliver for people.
Implications
The DSN will host a repository of efforts to mobilize the existing global digital community and drive strategic conversations focused on addressing systemic challenges to leverage data, technology, and identify solutions which deliver on the promise of digital technology throughout government. This ambition brings with it certain challenges:
Our first challenge will be to identify and effectively coordinate the network globally.
Along with that, we will need to identify key factors for scale and investing in action-oriented research that can be used towards driving digital transformation. This includes the challenge of political leadership and turnover when making changes to government technology.
Lastly, we will aim to ensure that the research is implemented sustainably both domestically and globally.
By amplifying the stories of people on the ground across multiple channels, including leveraging the Rockefeller and Georgetown networks, the DSN can help amplify and create positive incentives for making lasting changes within government which can out live a single administration.
People on this project
Alberto Rodriguez
Student Analyst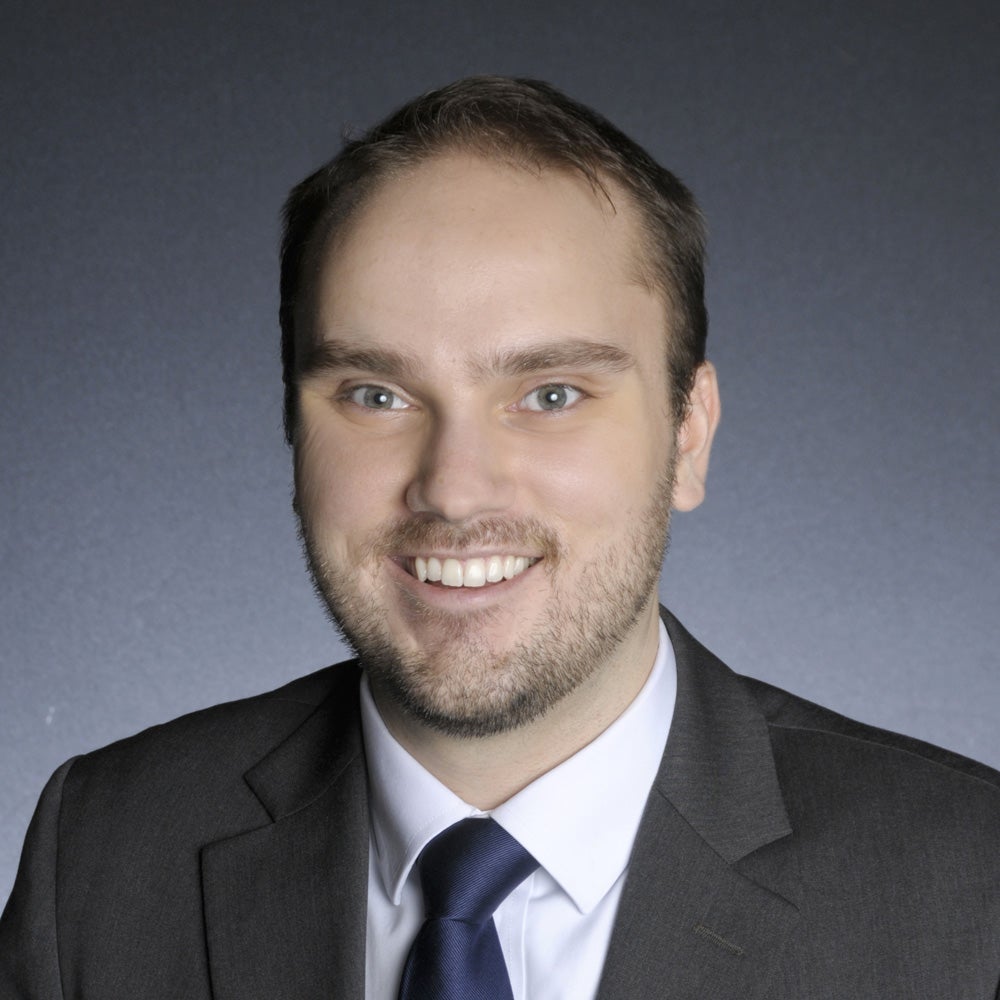 Will Denison
Student Analyst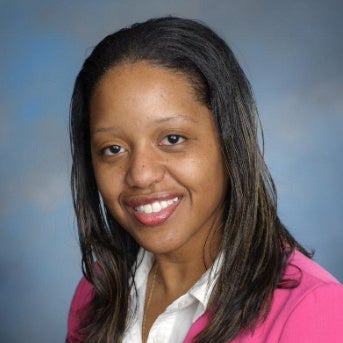 Natalie Evans Harris
Program/Project Fellow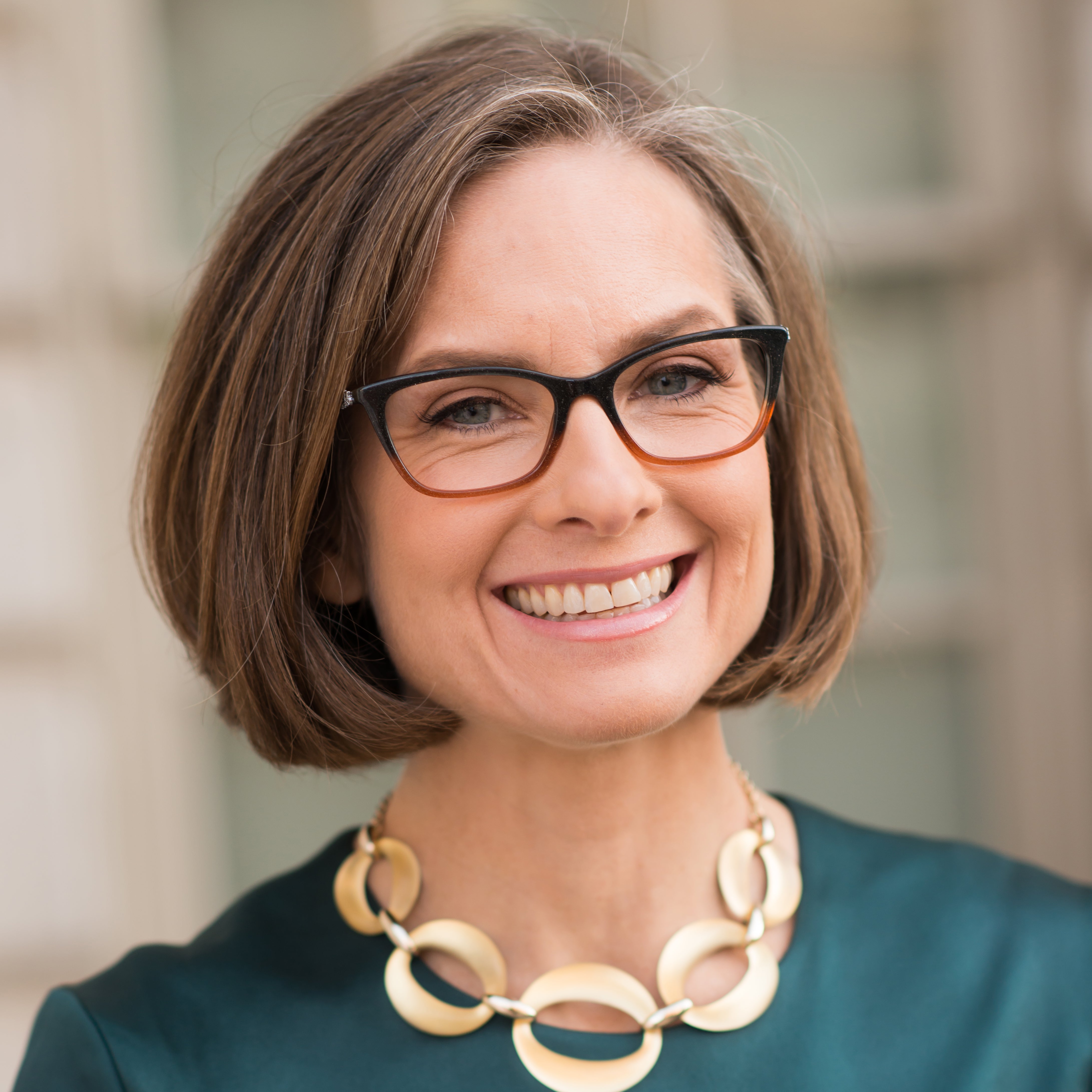 Denice Ross
Fellow-in-Residence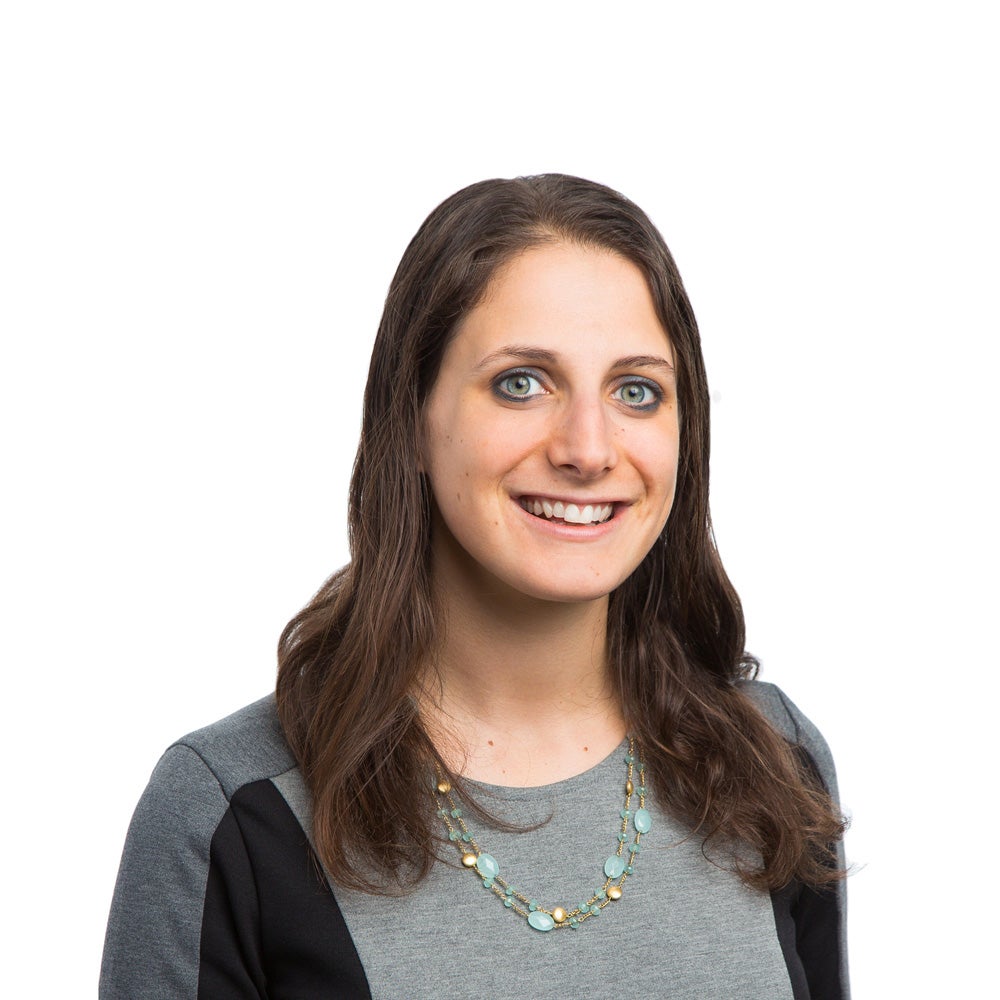 Hollie Russon-Gilman
Program/Project Fellow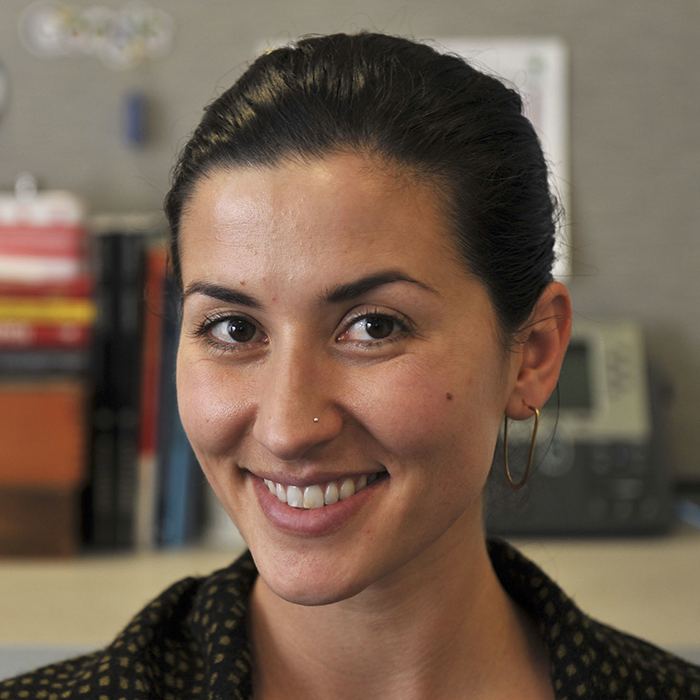 Emily Tavoulareas
Program / Project Fellow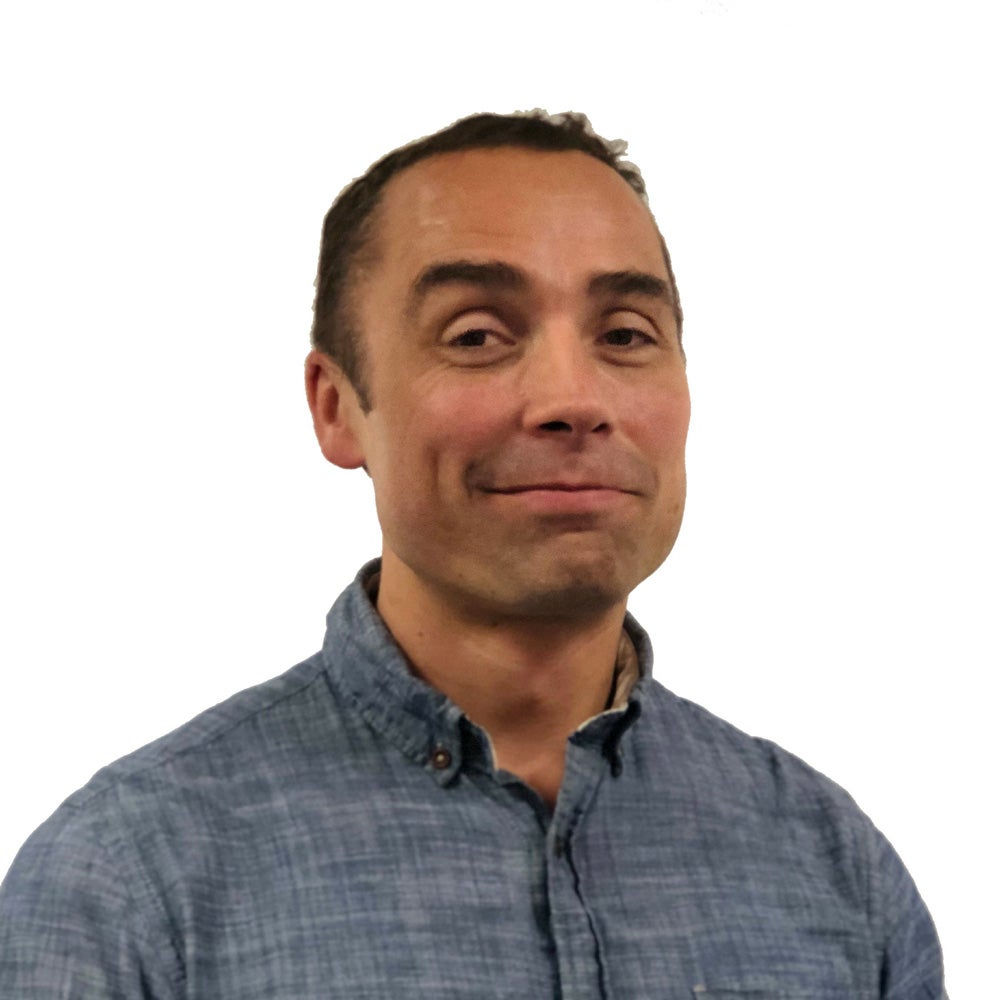 Christopher Wilson
Fellow-in-Residence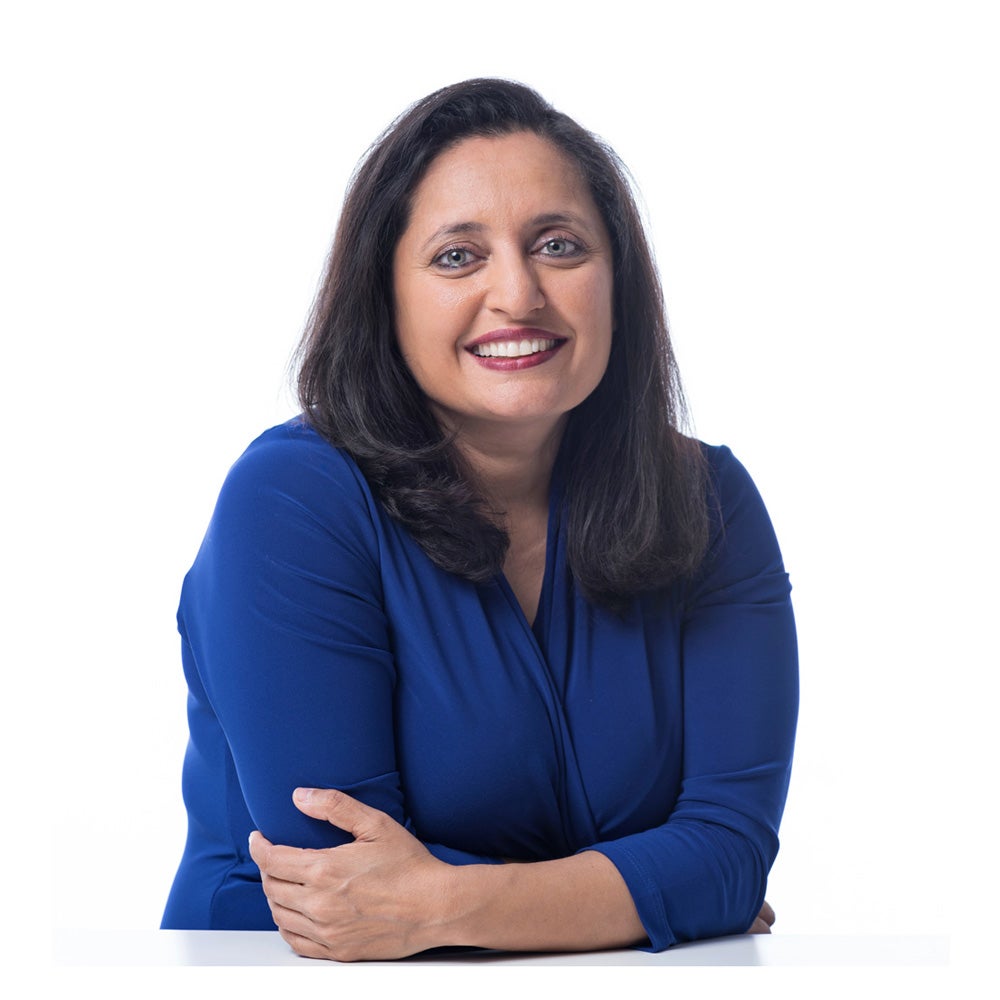 Sonal Shah
Executive Director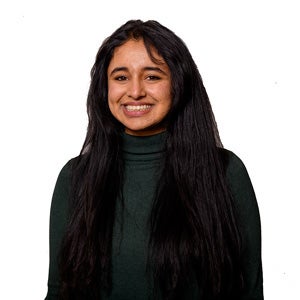 Vandhana Ravi
Program Associate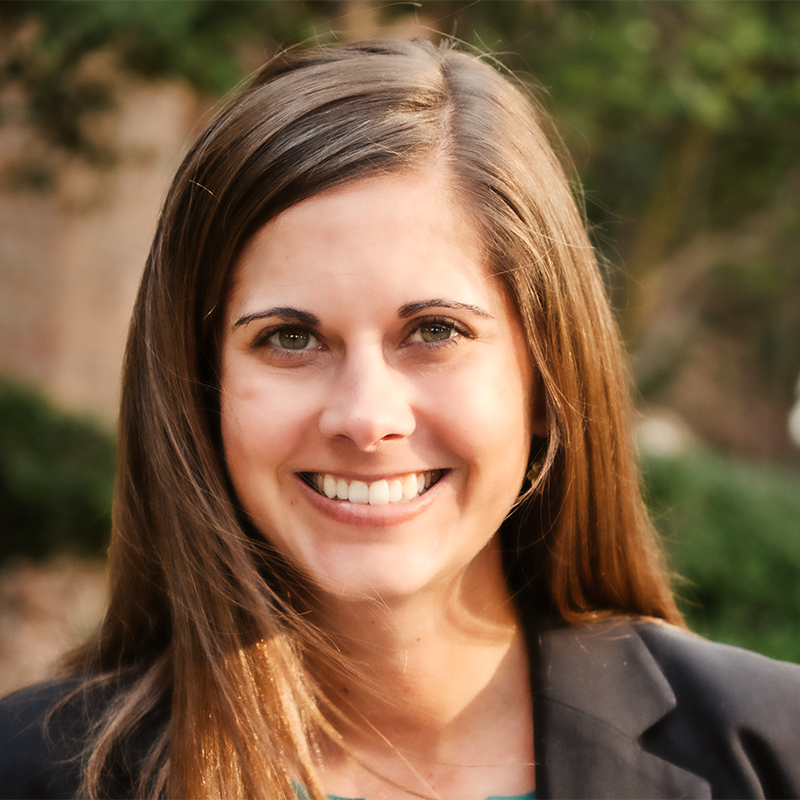 Cori Zarek
Director of the Digital Service Collaborative