Summary + Problem Statement
The need for assistance for core financial, housing, nutrition, healthcare, family care, and transportation support can lead to significant challenges for millions of American workers seeking to find and sustain employment that will offer upward mobility and economic security. While many federal safety net benefits exist to address these barriers, there is a large gap between people who are eligible for these benefits and those who actually complete applications and get approval for benefits.
Fortunately, early research on federal safety net benefits finds that there are a variety of levers enabled by data, design, technology, and innovation that can expand access and uptake of public benefits by eligible individuals. However, greater research is needed to understand the landscape of actors in this space and their efforts, as well as gaps where activity is not yet taking place, to determine where to prioritize resources and action. Additionally, for stakeholders in this ecosystem such as policy makers, government implementers, philanthropic organizations, investors, and other civil society leaders including advocates and researchers, there isn't a clear, overarching picture of where this work has been and where it is best positioned to move forward.
Solution/Idea
This project proposes two interconnected parts to a potential project to address opportunities to leverage data and technology to support integrated public benefits that achieve better outcomes for working Americans experiencing poverty.
Conduct and publish a

Landscape Analysis

of the field to describe the activity to date, including the actors leading these efforts, related stakeholders, where projects have experienced obstacles and achieved success, measurable impact, and opportunities for replication or scale. Equally important to existing activity is the opportunity space for potential activity which the landscape analysis will also detail. The results of the landscape analysis will also include actionable recommendations for different stakeholders to take.




In tandem, stand up and leverage an

Advisory Working Group

comprised of key stakeholders to drive the landscape research process and co-create action-oriented outcomes from the research that these and other stakeholders can lay the groundwork to activate and rapidly scale. 
Implications
Two dedicated Beeck Center Center fellows, working in partnership with the Bill & Melinda Gates Foundation and The Rockefeller Foundation, will lead this project including conducting and publishing a Landscape Analysis and standing up and supporting the Advisory Working Group. The Advisory Working Group will guide the research process to include a final product that includes case studies and action-oriented recommendations potentially in the form of an actionable "playbook" that stakeholders can work independently or together to implement. The final product would be curated for three key audiences (also reflected in the Working Group):
Leaders in a position to take integrated, system-wide action such as government executives, policy makers, and philanthropic organizations;

Subject-matter experts such as heads of government health agencies and non-governmental or academic leaders researching or implementing benefits work; and

Technical partners such chief information officers, tech companies and investors.
Related Reports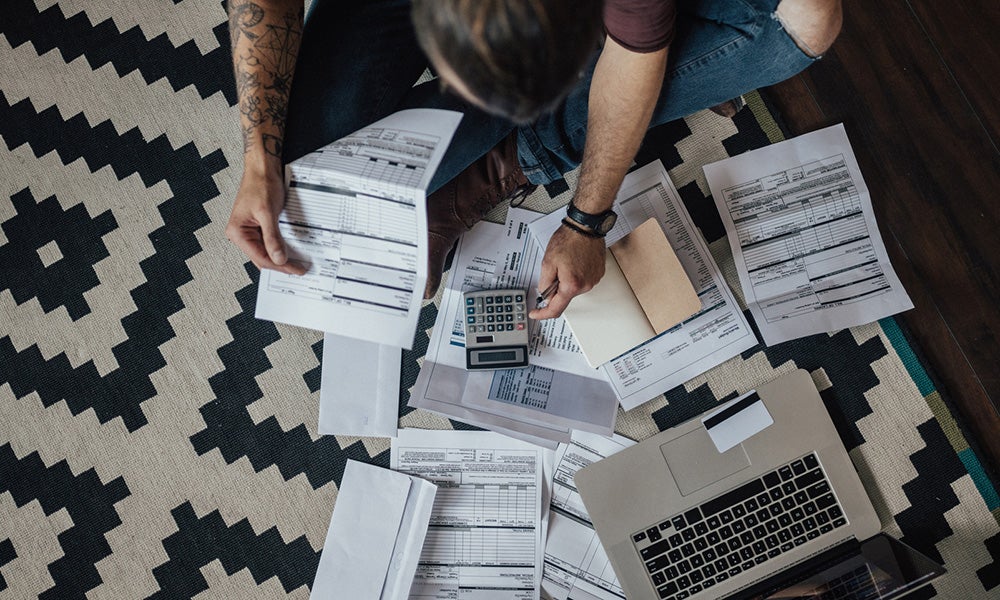 Technology, Data, and Design-Enabled Approaches for a More Responsive, Effective Social Safety Net
With heightened focus on the social safety net benefit delivery system in this time of increased demand and system stress, there is no shortage of technology, data, and design-enabled approaches to highlight.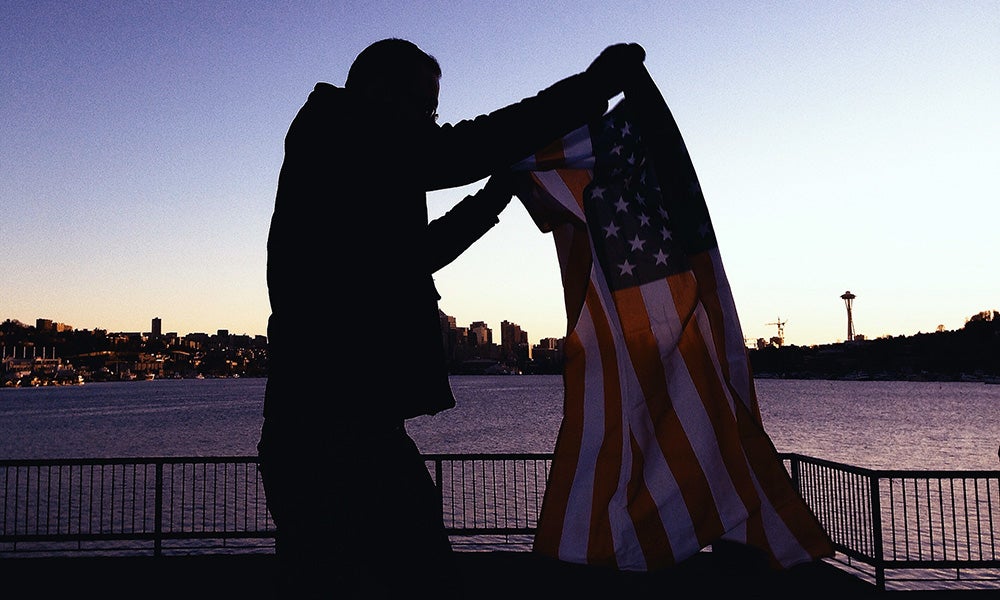 Remote Identity Proofing, Race, and Credit History Across America