The need for assistance for core financial, housing, nutrition, healthcare, family care, and transportation support can lead to significant challenges for millions of American workers seeking to find and sustain employment that will offer upward mobility and economic security. While many federal safety net benefits exist to address these barriers, there is a large gap between people who are eligible for these benefits and those who actually complete applications and get approval for benefits.
Fortunately, early research on federal safety net benefits finds that there are a variety of levers enabled by data, design, technology, and innovation that can expand access and uptake of public benefits by eligible individuals. However, greater research is needed to understand the landscape of actors in this space and their efforts, as well as gaps where activity is not yet taking place, to determine where to prioritize resources and action. Additionally, for stakeholders in this ecosystem such as policy makers, government implementers, philanthropic organizations, investors, and other civil society leaders including advocates and researchers, there isn't a clear, overarching picture of where this work has been and where it is best positioned to move forward.
Related Reports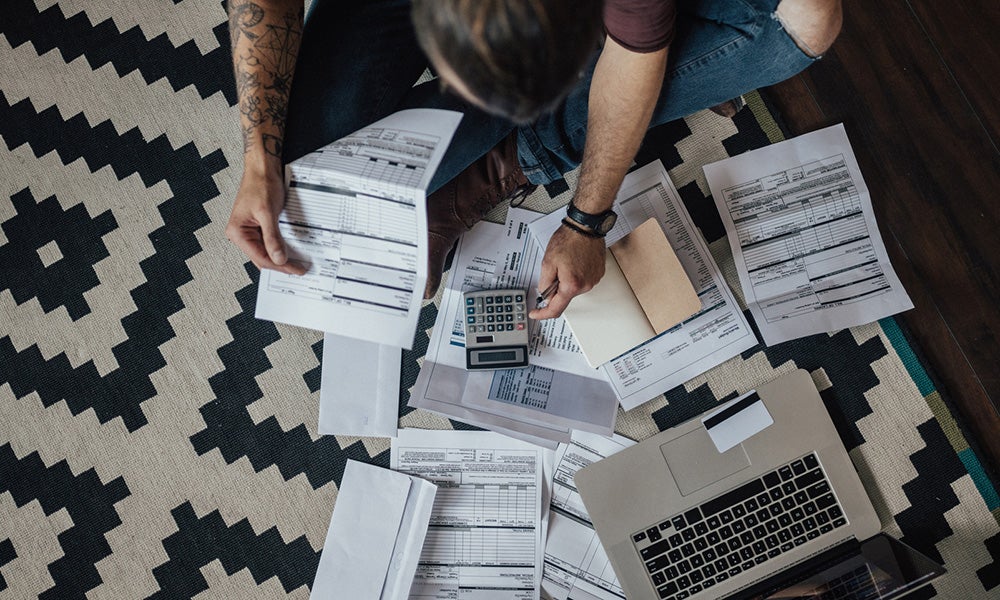 Technology, Data, and Design-Enabled Approaches for a More Responsive, Effective Social Safety Net
With heightened focus on the social safety net benefit delivery system in this time of increased demand and system stress, there is no shortage of technology, data, and design-enabled approaches to highlight.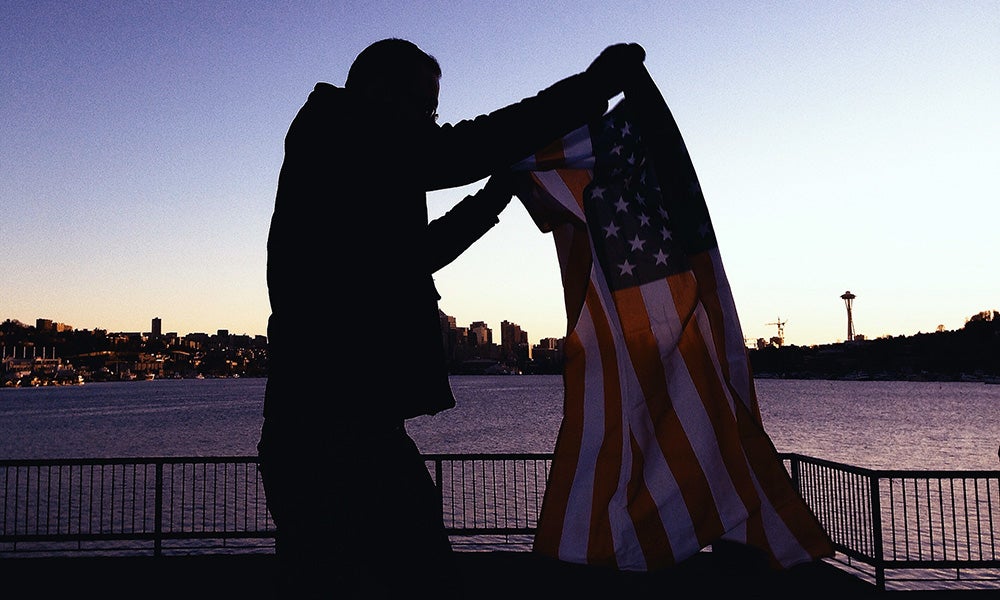 Remote Identity Proofing, Race, and Credit History Across America
People on this project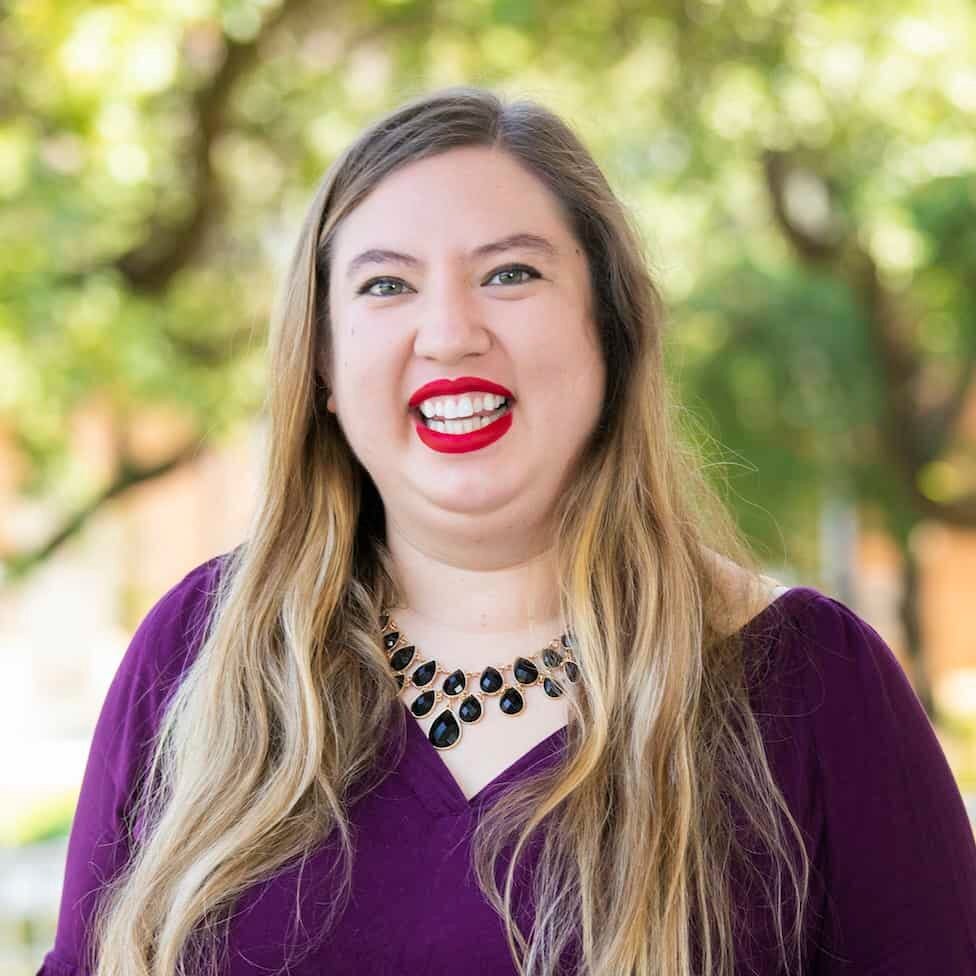 Elle Meyers
Social Safety Net Benefits Student Analyst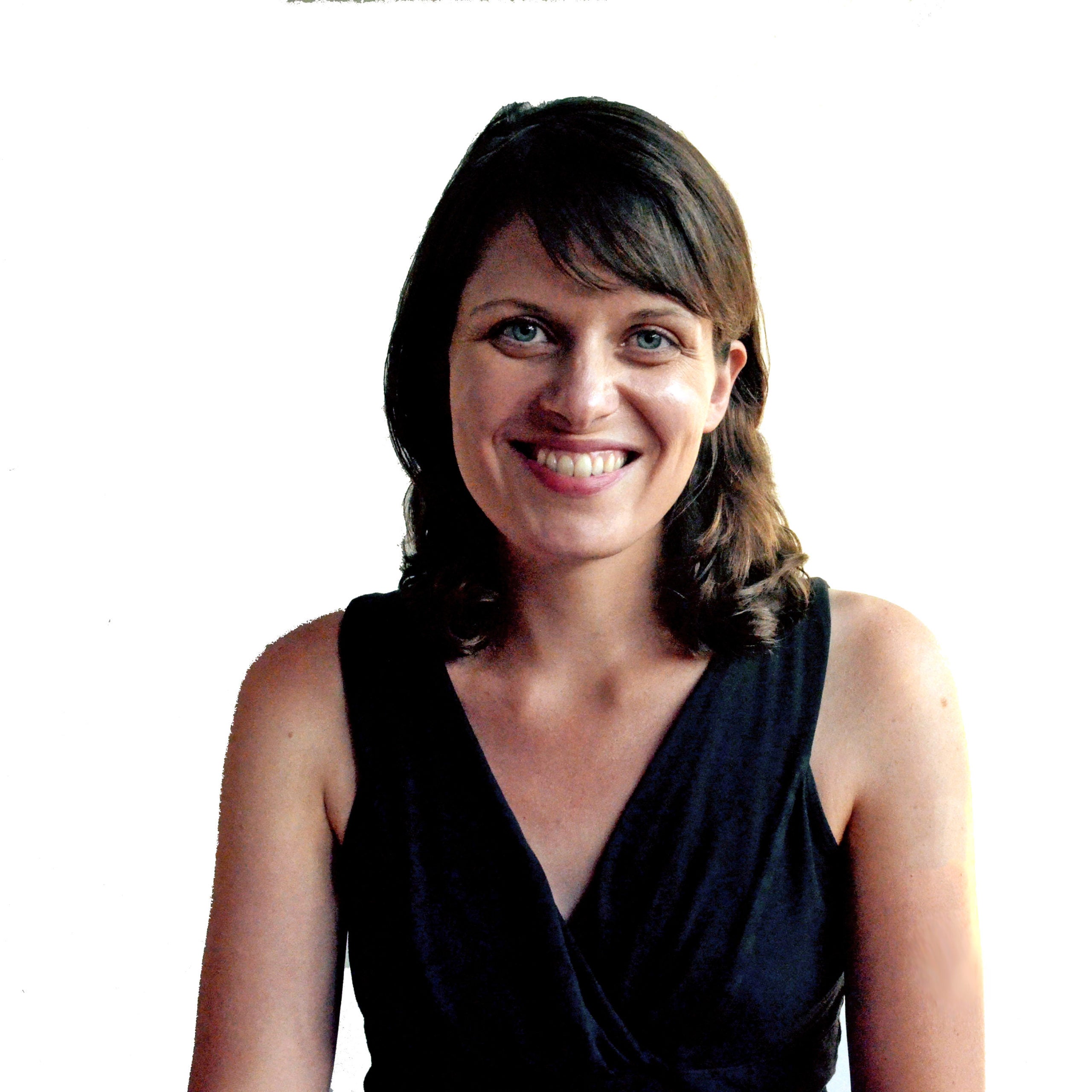 Sara Soka
Fellow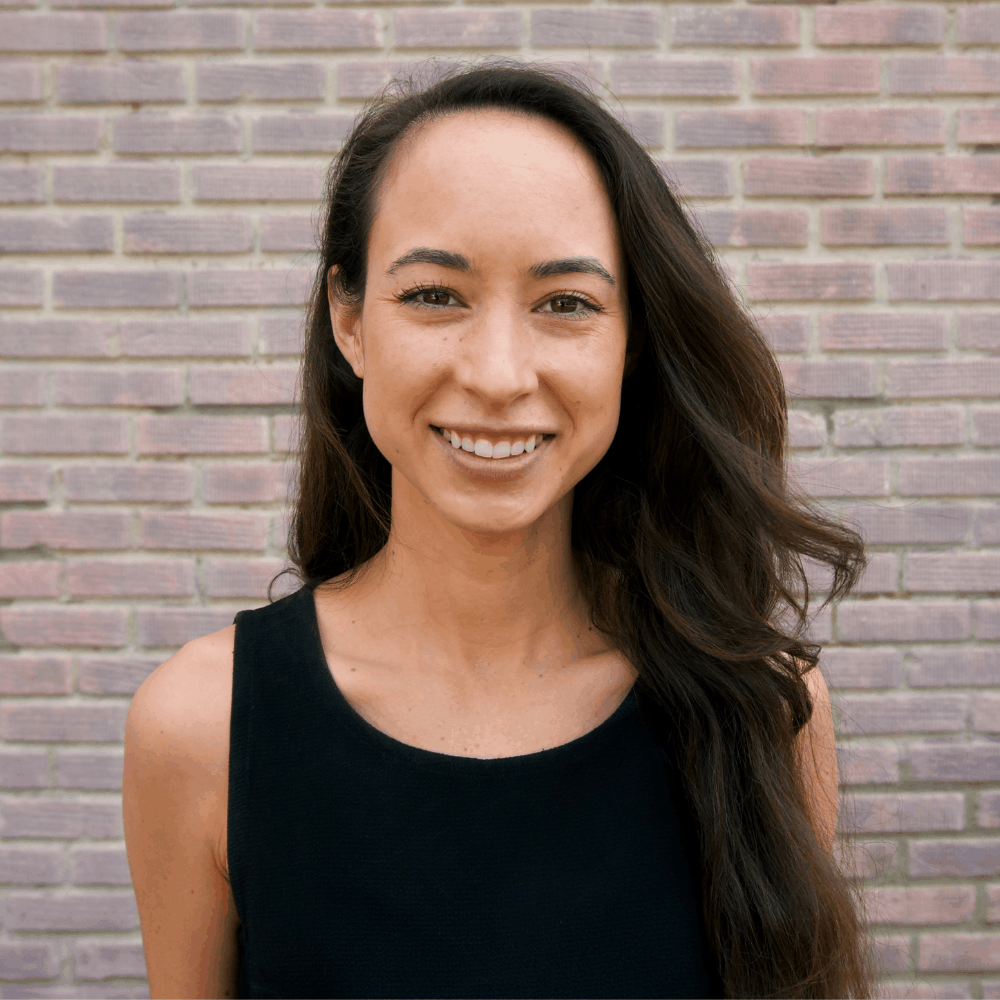 Katie Sullivan