States know that data is a strategic asset and that they have great potential to unlock it for public good — for example, to integrate data across social service agencies in order to serve children and teens with complex needs, reduce homelessness, or respond more quickly to natural and public health disasters.
New tools and technologies like artificial intelligence and predictive analytics that are driven by data are also emerging in state government, and both the applications and implications of them aren't fully understood. While several states have established Chief Data Officers (CDOs) to advance the use and management of data, many states still lack the senior technical leadership to (1) leverage the data they already have to better target services, and (2) use ongoing data collection to test different strategies and scale what works. The State Chief Data Officers Network will provide expert support for state efforts to utilize data to deliver better outcomes.
There are many challenges for responsible data use in state government. These include legal, technical, and cultural issues, and there are few resources that exist to document which approaches work or don't. This project will address how state leaders can be better informed when they establish a CDO role, where existing CDOs can go to obtain support or find best practices, and what a high-functioning state data program looks like.
People on this project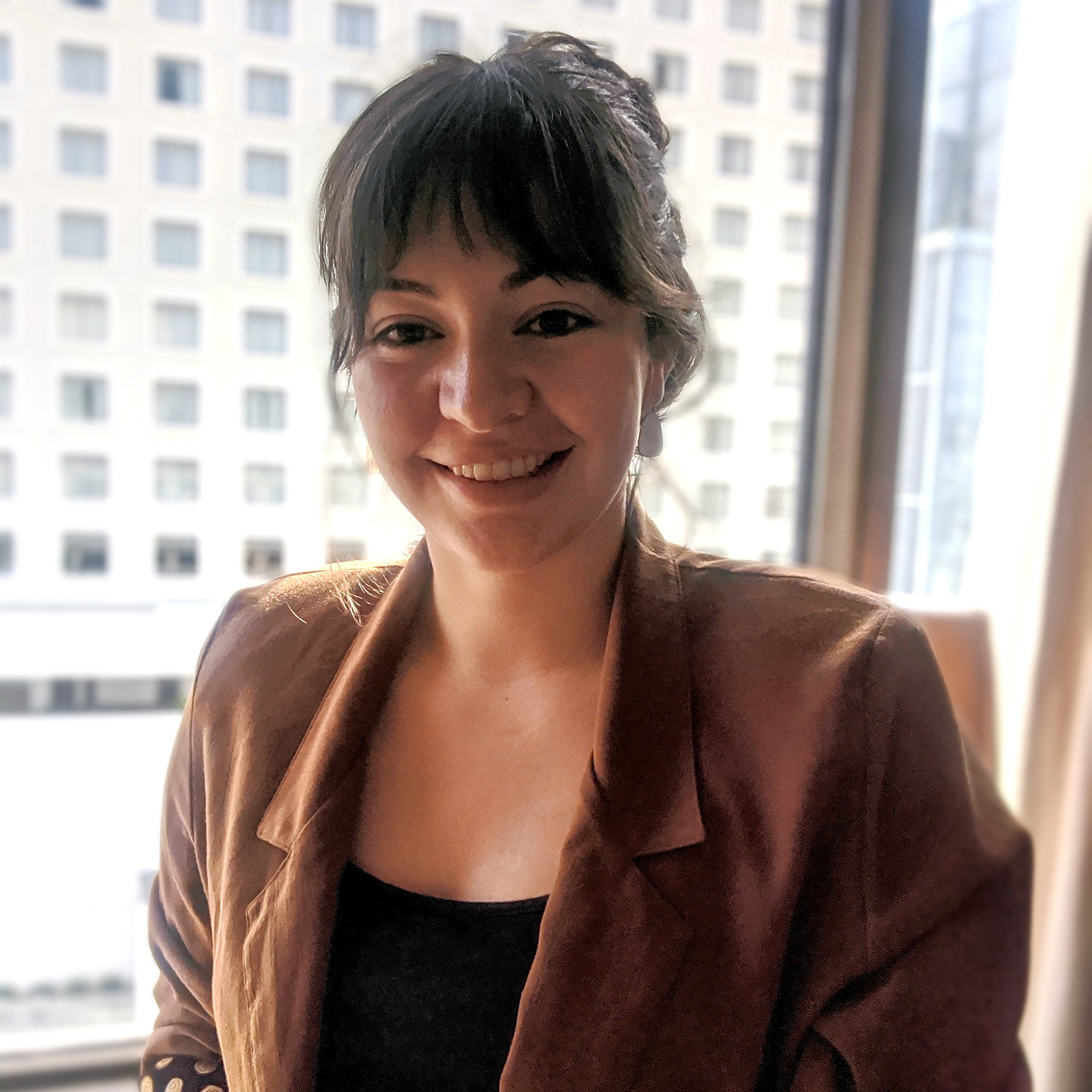 Katya Abazajian
Fellow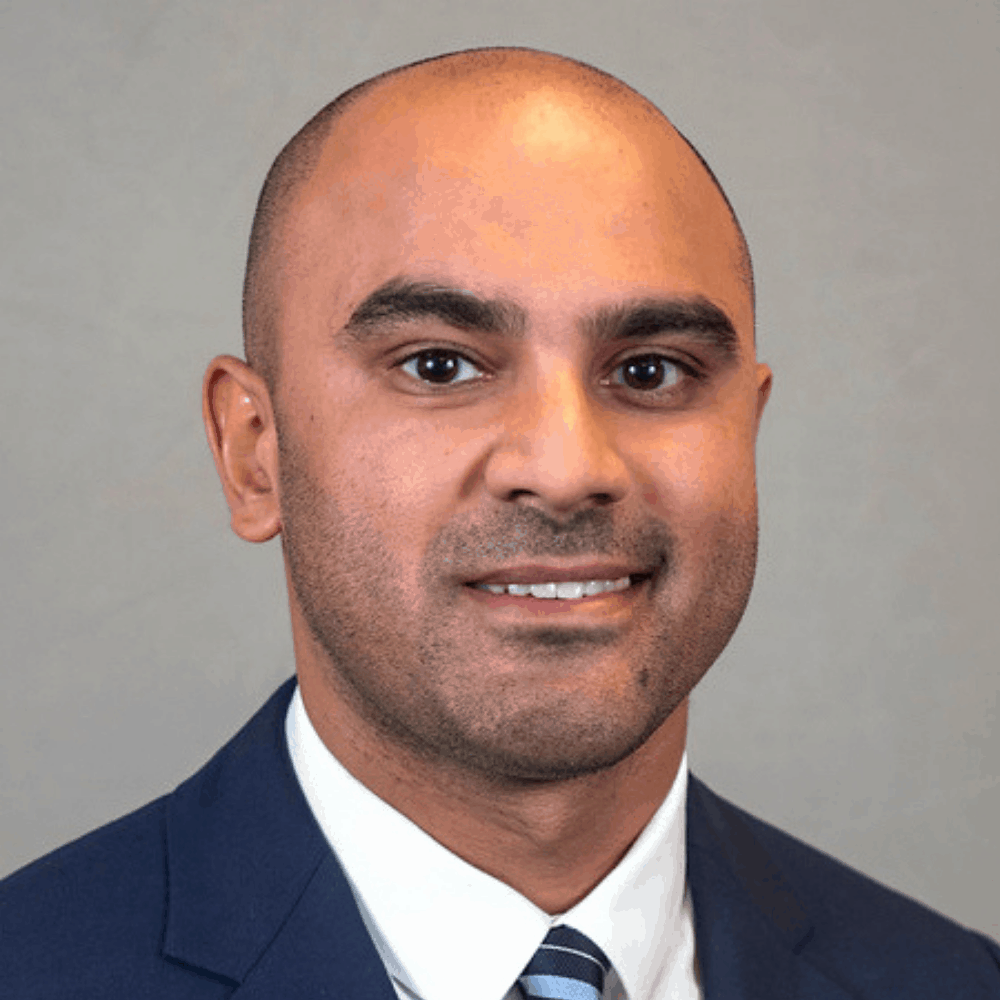 Vinith Annam
Program Manager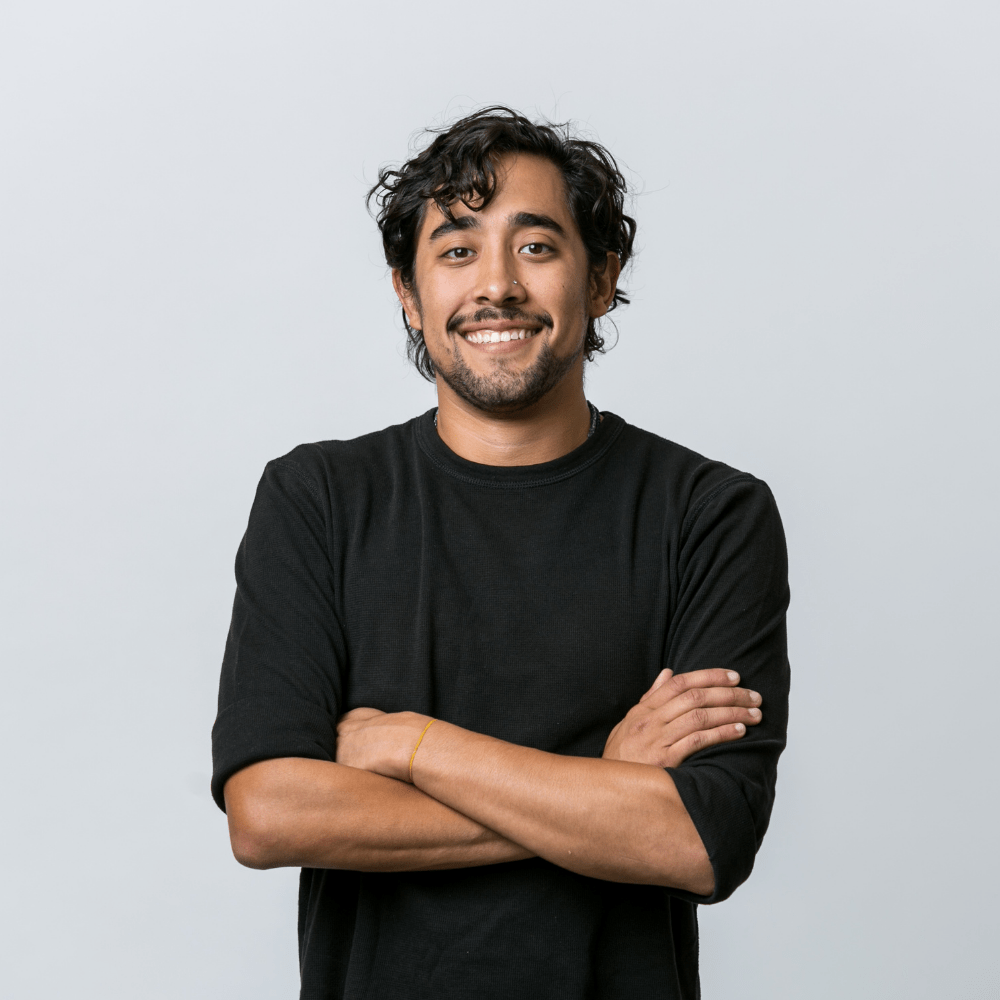 Carlos Andrés Arias
Program Manager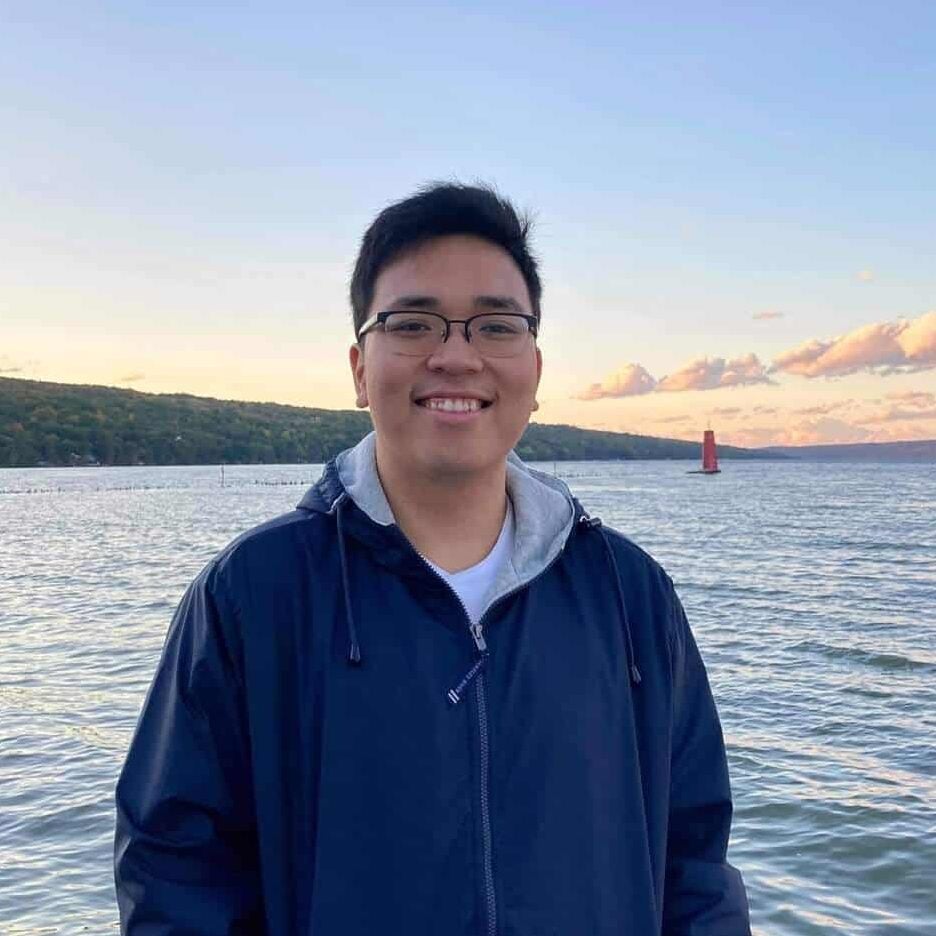 Cuong Pham Vu
Chief Data Officers Network Technical Assistant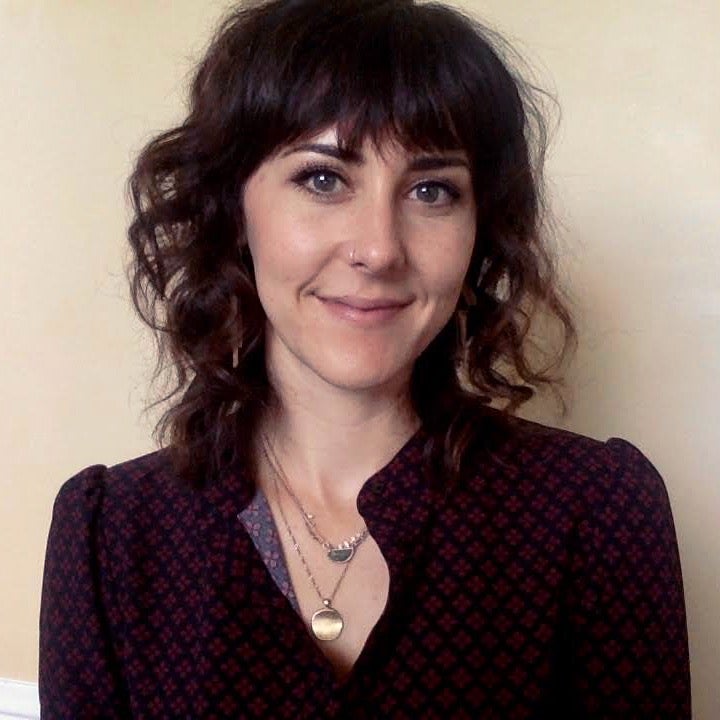 Ali Benson
Project Manager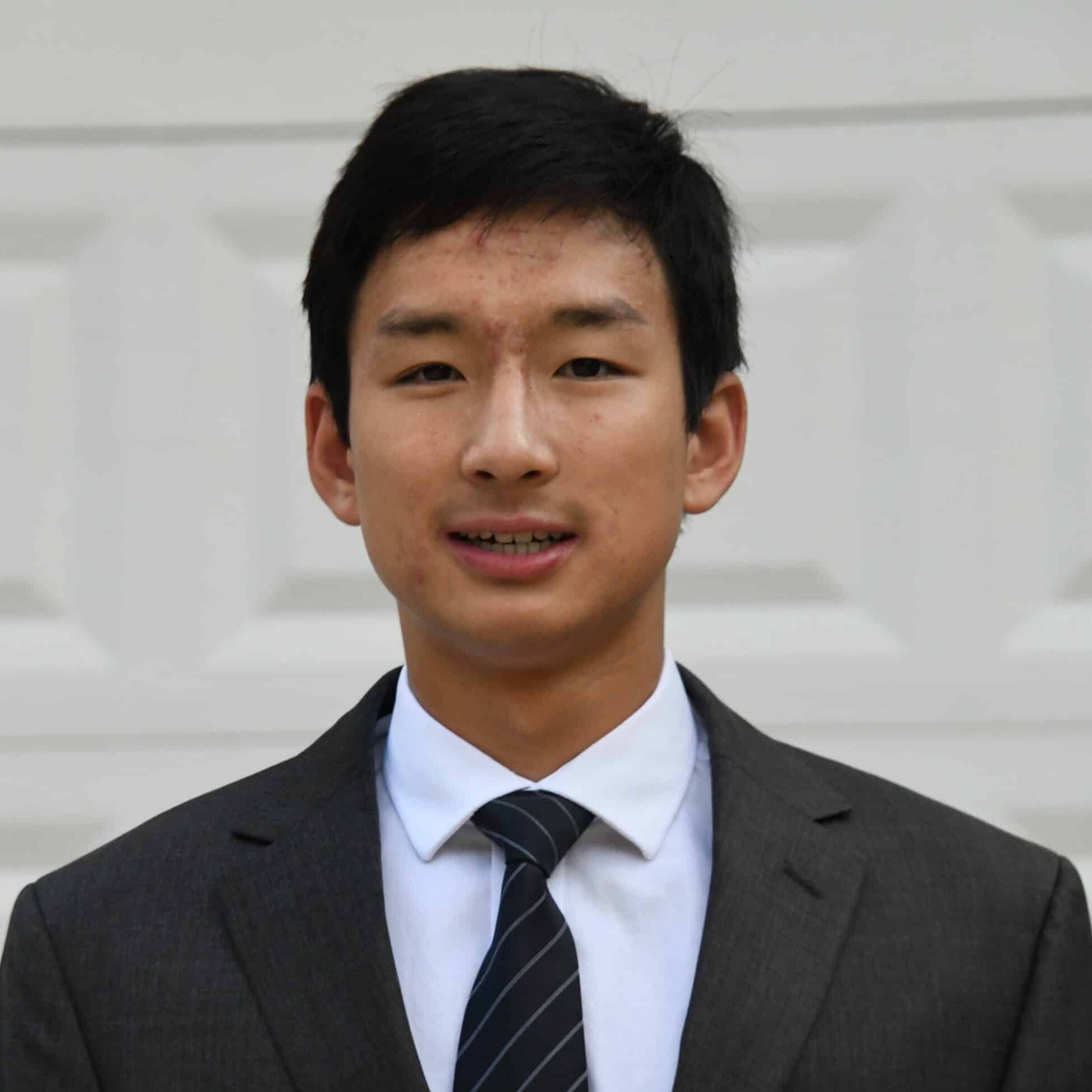 Ethan Fan
Chief Data Officers Network Student Analyst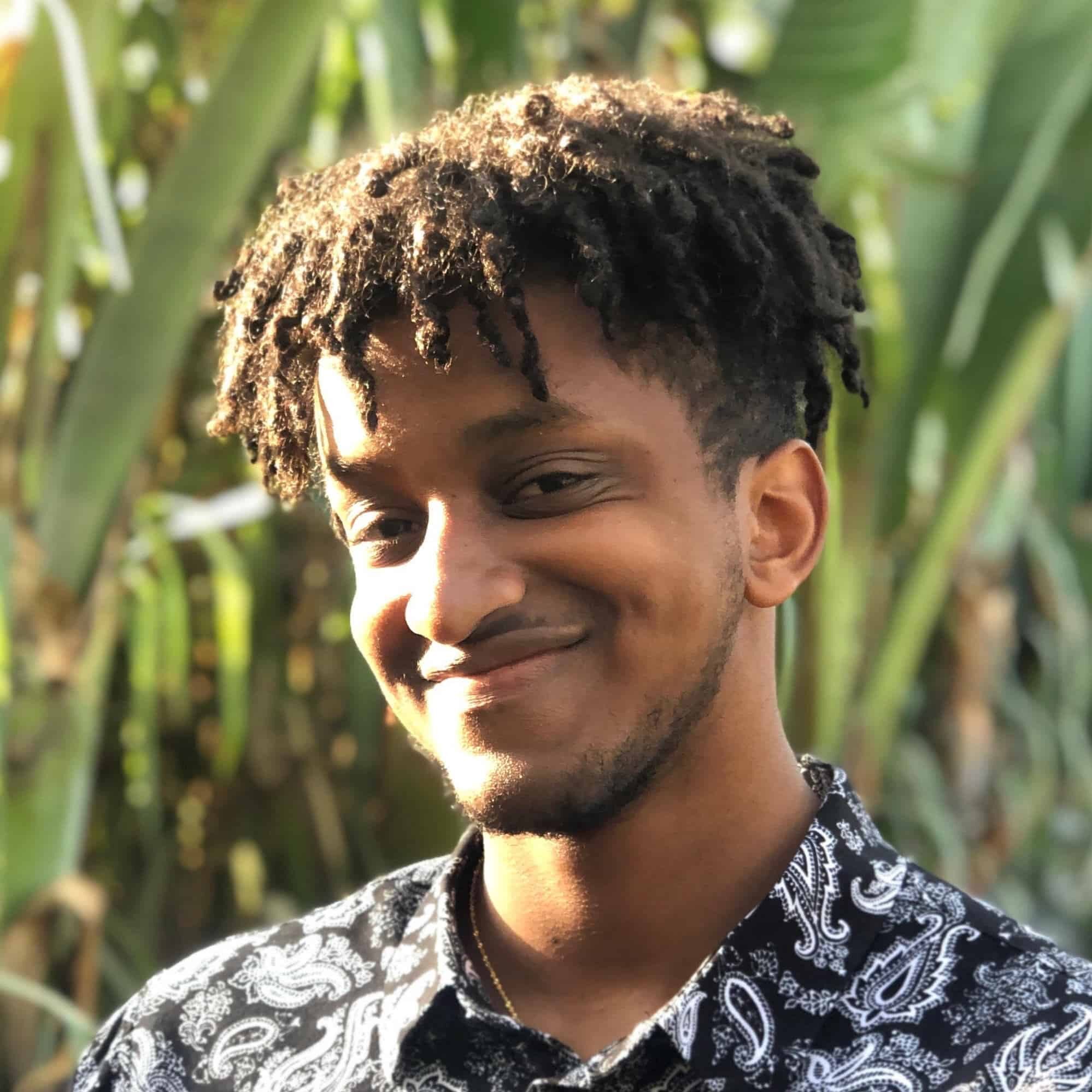 Zega Ras-Work
Chief Data Officers Network Technical Assistant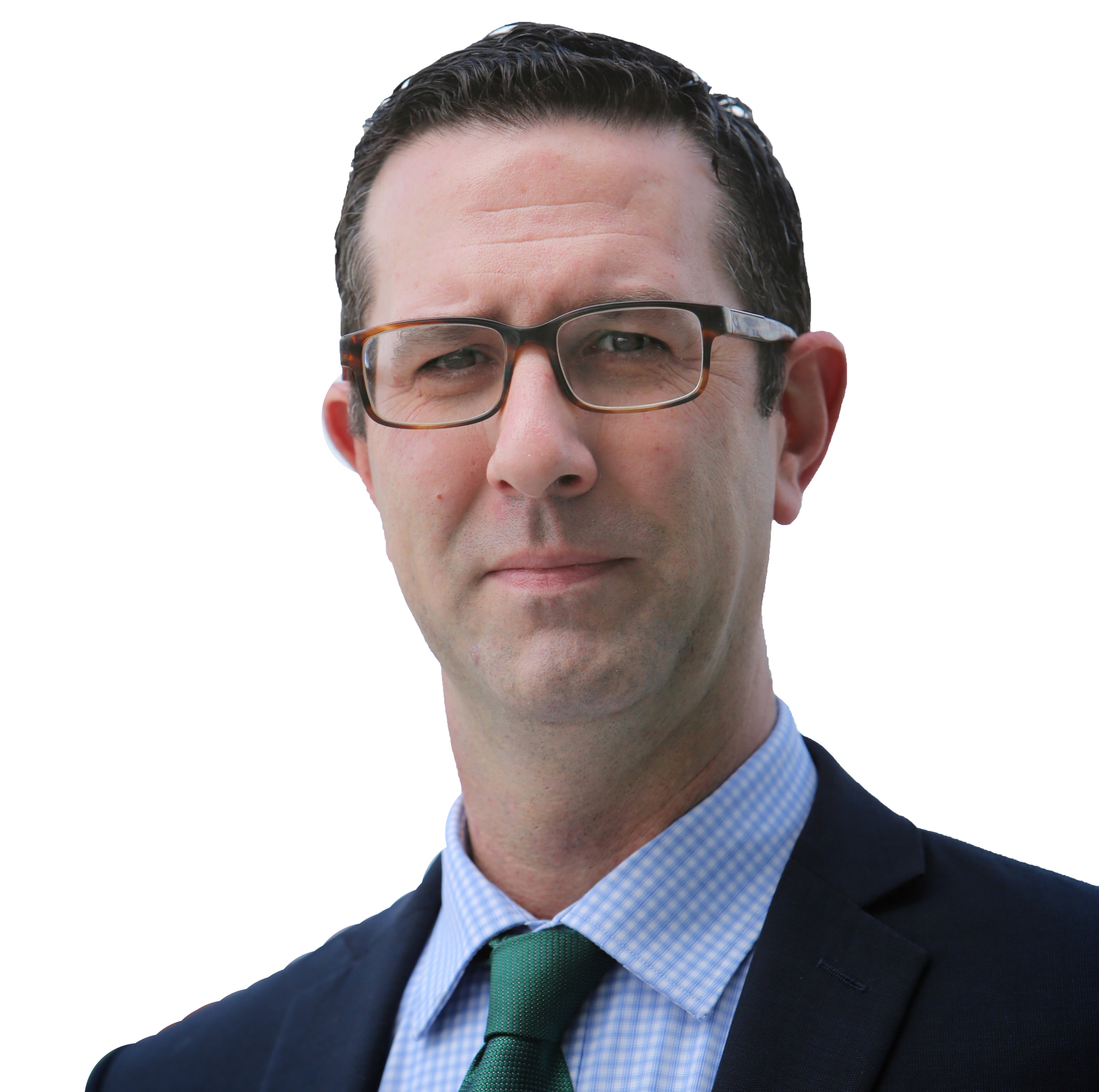 Tyler Kleykamp
Fellow, Data + Digital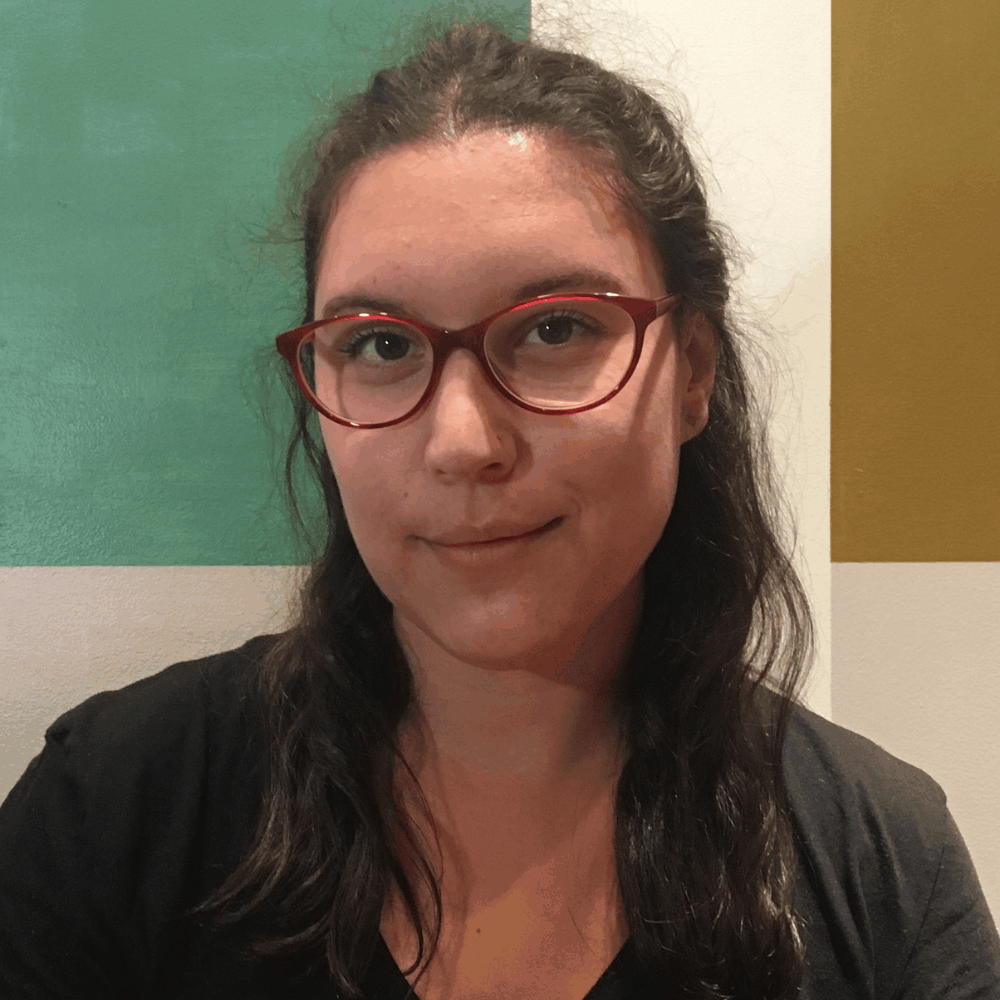 Samantha Levy
Program Manager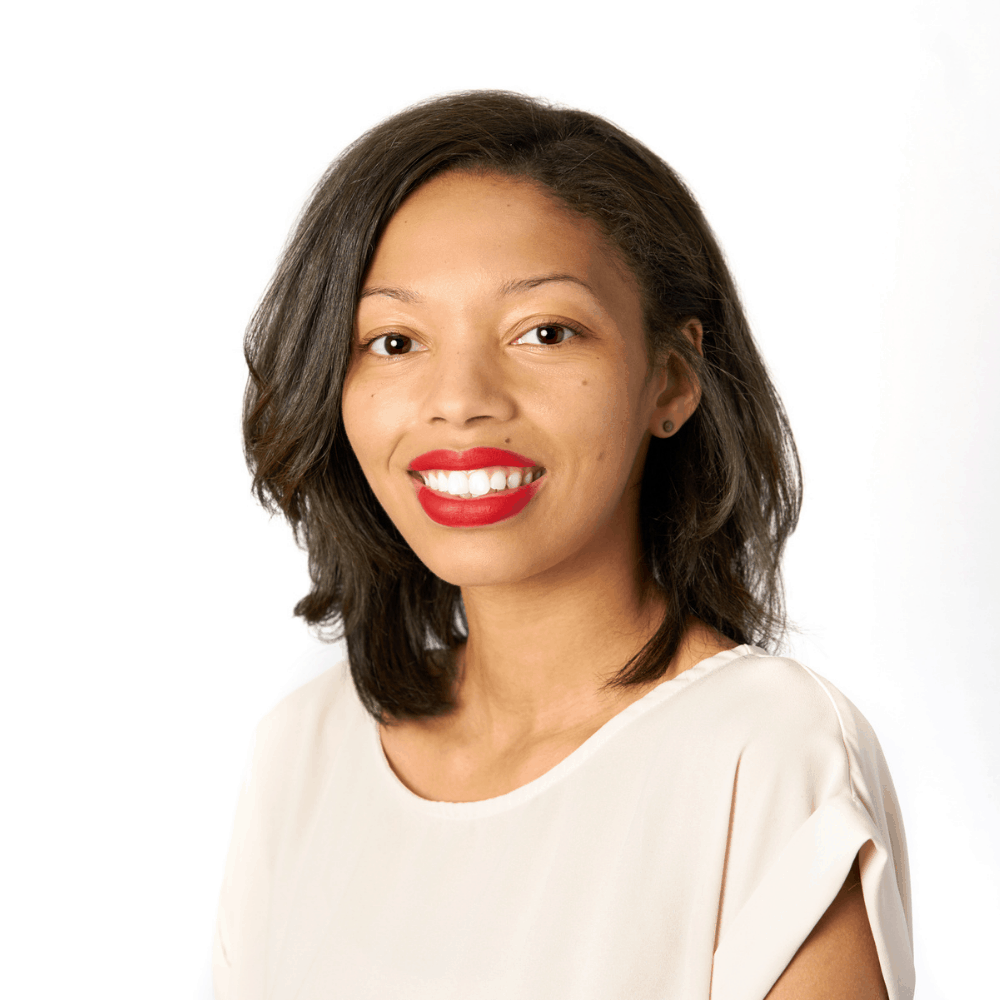 Ashley Thompson
Program Manager