Summary + Problem Statement
States know that data is a strategic asset and that they have great potential to unlock it for public good — for example, to integrate data across social service agencies in order to serve children and teens with complex needs, reduce homelessness, or respond more quickly to natural and public health disasters.
New tools and technologies like artificial intelligence and predictive analytics that are driven by data are also emerging in state government, and both the applications and implications of them aren't fully understood. While several states have established Chief Data Officers (CDOs) to advance the use and management of data, many states still lack the senior technical leadership to (1) leverage the data they already have to better target services, and (2) use ongoing data collection to test different strategies and scale what works. The State Chief Data Officers Network will provide expert support for state efforts to utilize data to deliver better outcomes.
There are many challenges for responsible data use in state government. These include legal, technical, and cultural issues, and there are few resources that exist to document which approaches work or don't. This project will address how state leaders can be better informed when they establish a CDO role, where existing CDOs can go to obtain support or find best practices, and what a high-functioning state data program looks like.
Solution/Idea
The State Chief Data Officers Network in partnership with the Bill & Melinda Gates Foundation, the Annie E. Casey Foundation, Schmidt Futures, and The Rockefeller Foundation; will lift up successful data innovations and document them in toolkits or playbooks that can be replicated and scaled across states. We will help formalize the duties and responsibilities of the CDO role and recruit additional CDO candidates to new states. By connecting a cross-section of leaders across government, science, technology, and industry, building on these partnerships, we will identify specific public policy and service delivery domains where states are uniquely positioned to leverage and integrate data for positive impact and support state efforts to implement them.
Implications
Connecting people. Regardless of a state's maturity in its use of data, we will bring together people to learn from one another and work together.
Sharing information. Engaging with other states, organizations, and levels of government operating in this space, we will identify ways to help state efforts by providing access to information and resources that are most useful to their work.
Providing resources. With other leaders in this space, the State Chief Data Officers Network will create a resource repository providing templates, guidance, and how-to resources for state government leaders working on enhancing their use of data for better outcomes
Impacting policy. We will explore key challenges or opportunities to scale promising state data efforts nationally with, model legislation and policies, research reports, policy papers, or case studies for policymakers and leaders in state government.
Additional Resources
Related Reports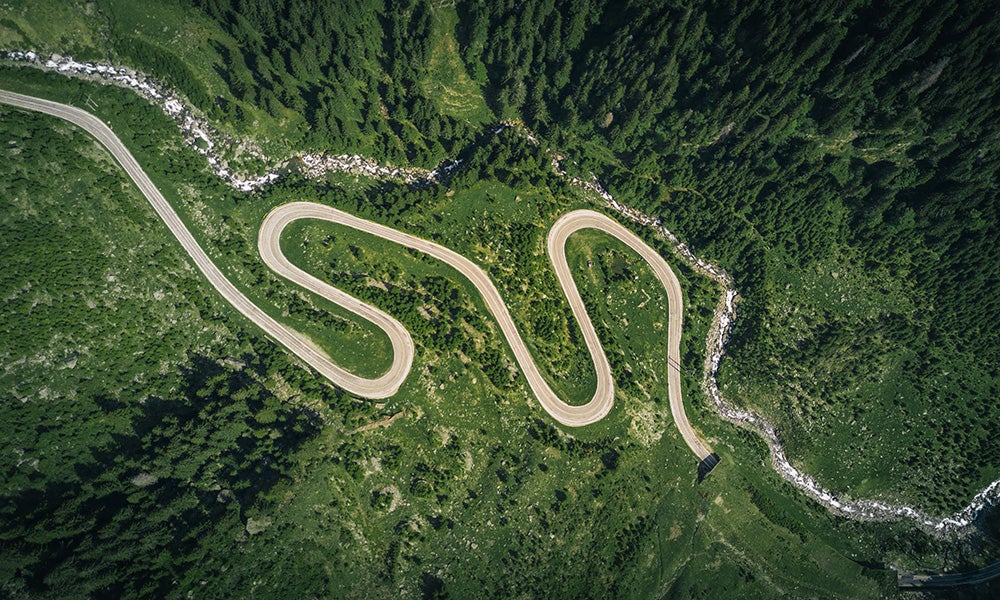 Leveraging Data for Economic Recovery: A Roadmap for States
An essential element of planning for recovery from the COVID-19 pandemic is taking into account the ways in which separate social programs interact with one another to avoid changing one system and overburdening another. States should lean heavily on data to make these difficult decisions on the path toward economic recovery. By using data to inform policy and improve public understanding of pathways out of poverty, states can efficiently and effectively lead the way to improve economic mobility for their residents.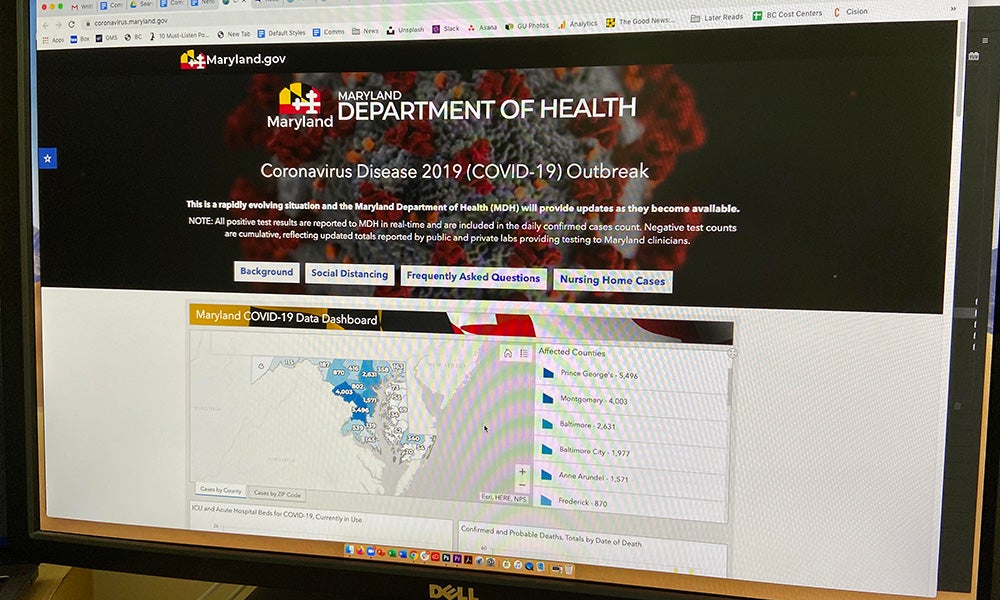 7 Ways to Boost Data Impact in Response to the Pandemic
The COVID-19 pandemic is affecting every state and illuminates the critical role data plays in their response efforts. The members of the State Chief Data Officers Network, which consists of 25 state Chief Data Officers across the country, are stepping up to support their states' efforts to use data.
People on this project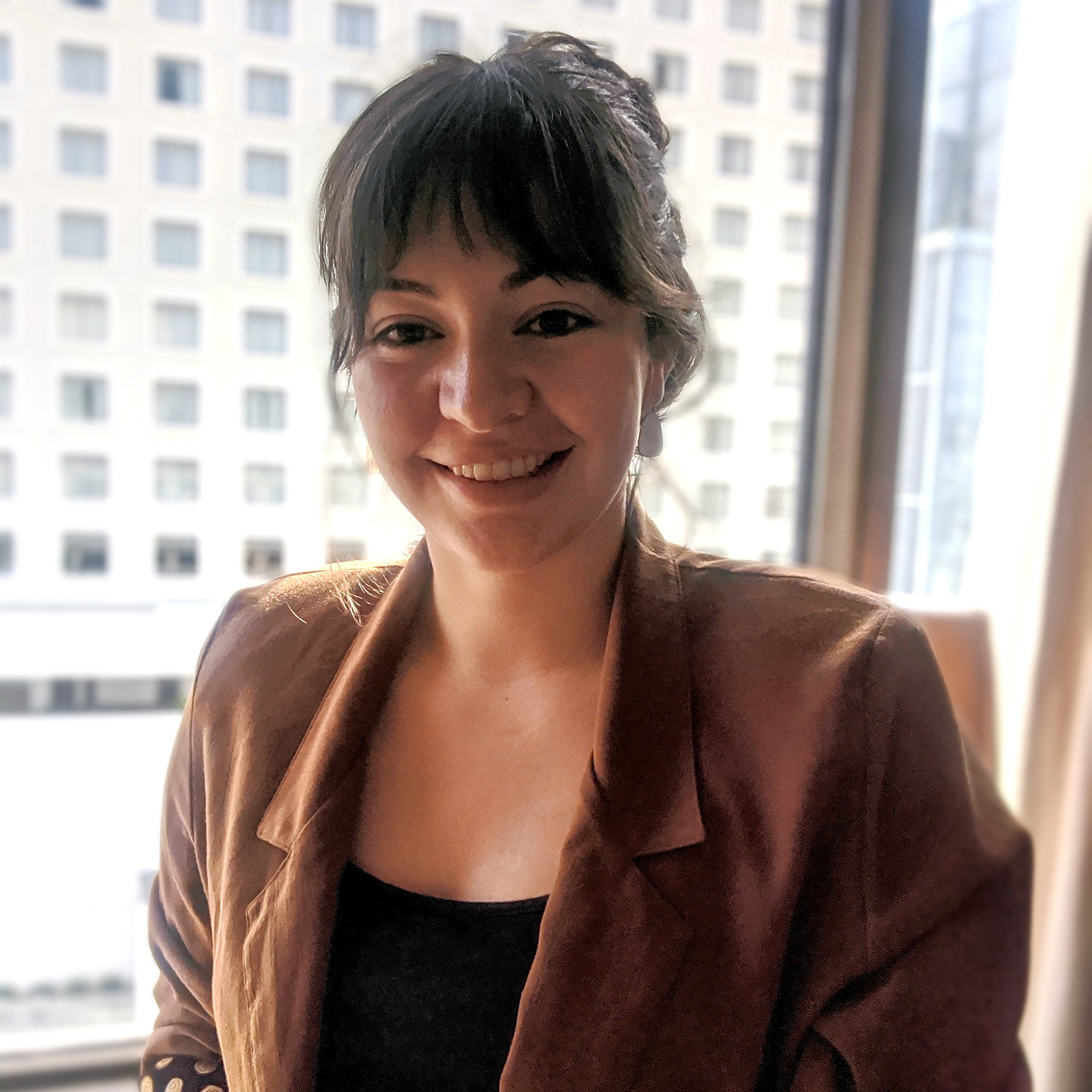 Katya Abazajian
Fellow, Data + Digital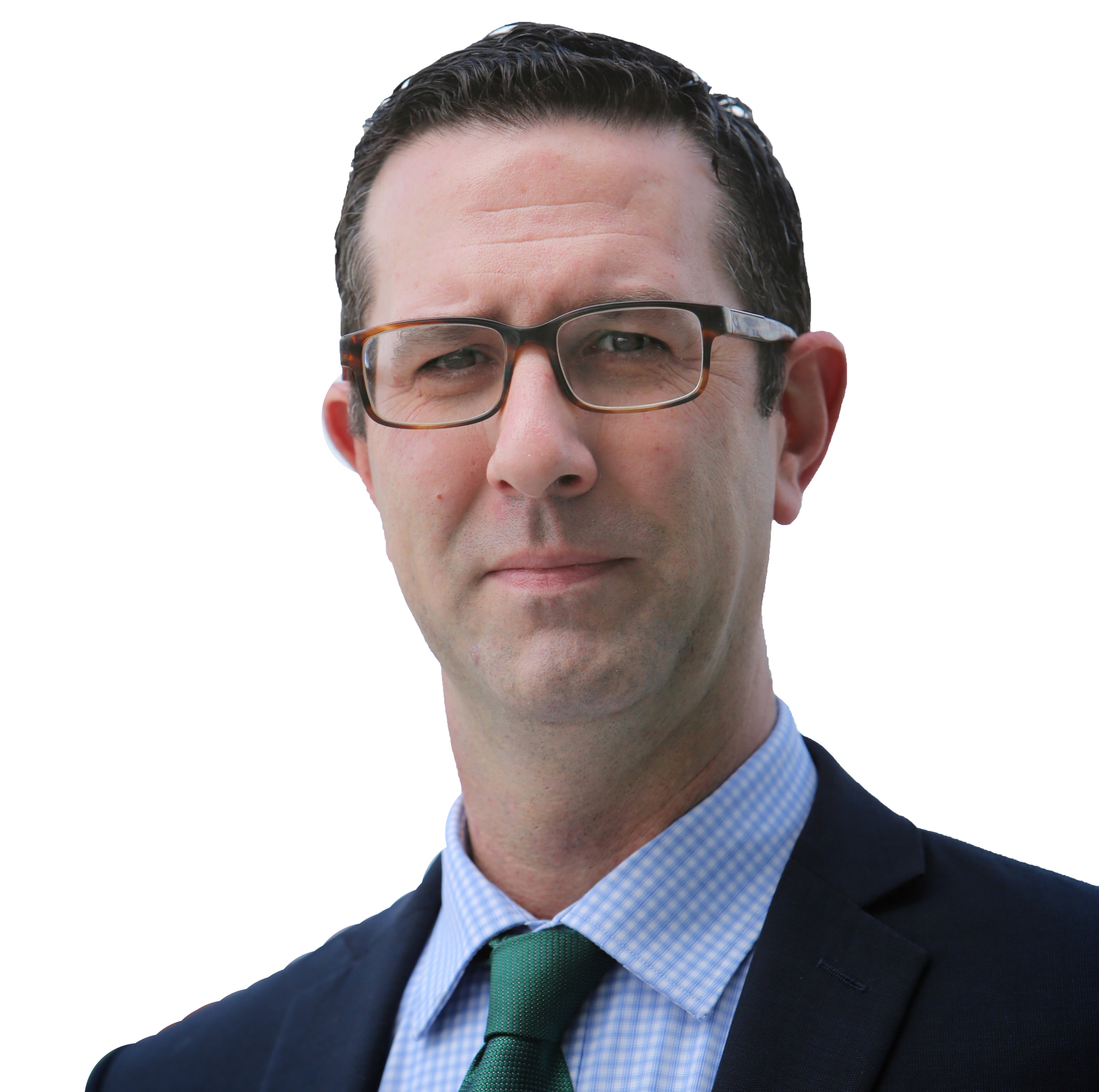 Tyler Kleykamp
Fellow, Data + Digital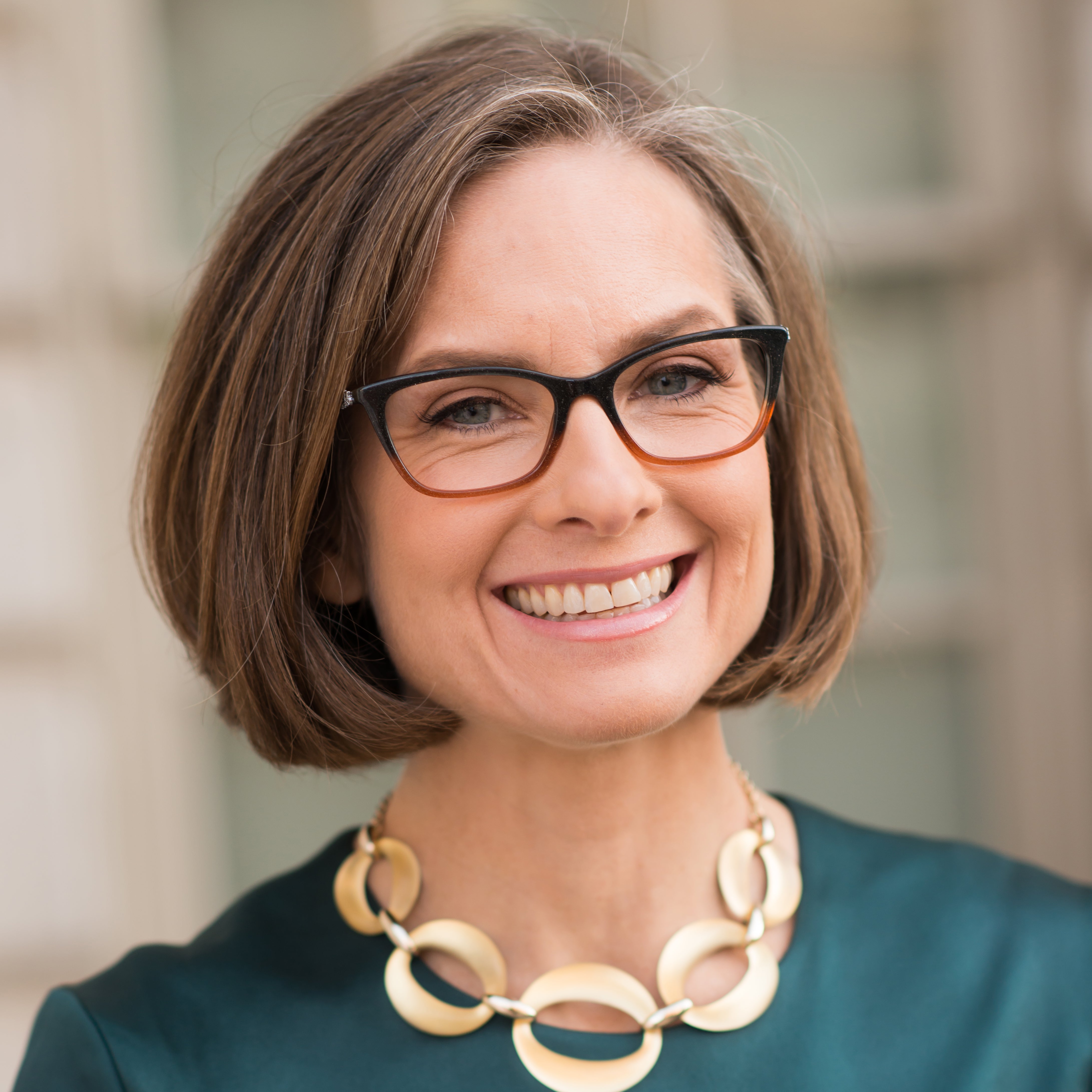 Denice Ross
Fellow, Data + Digital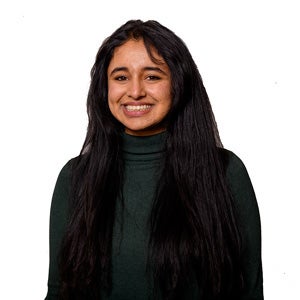 Vandhana Ravi
Program Associate, Data + Digital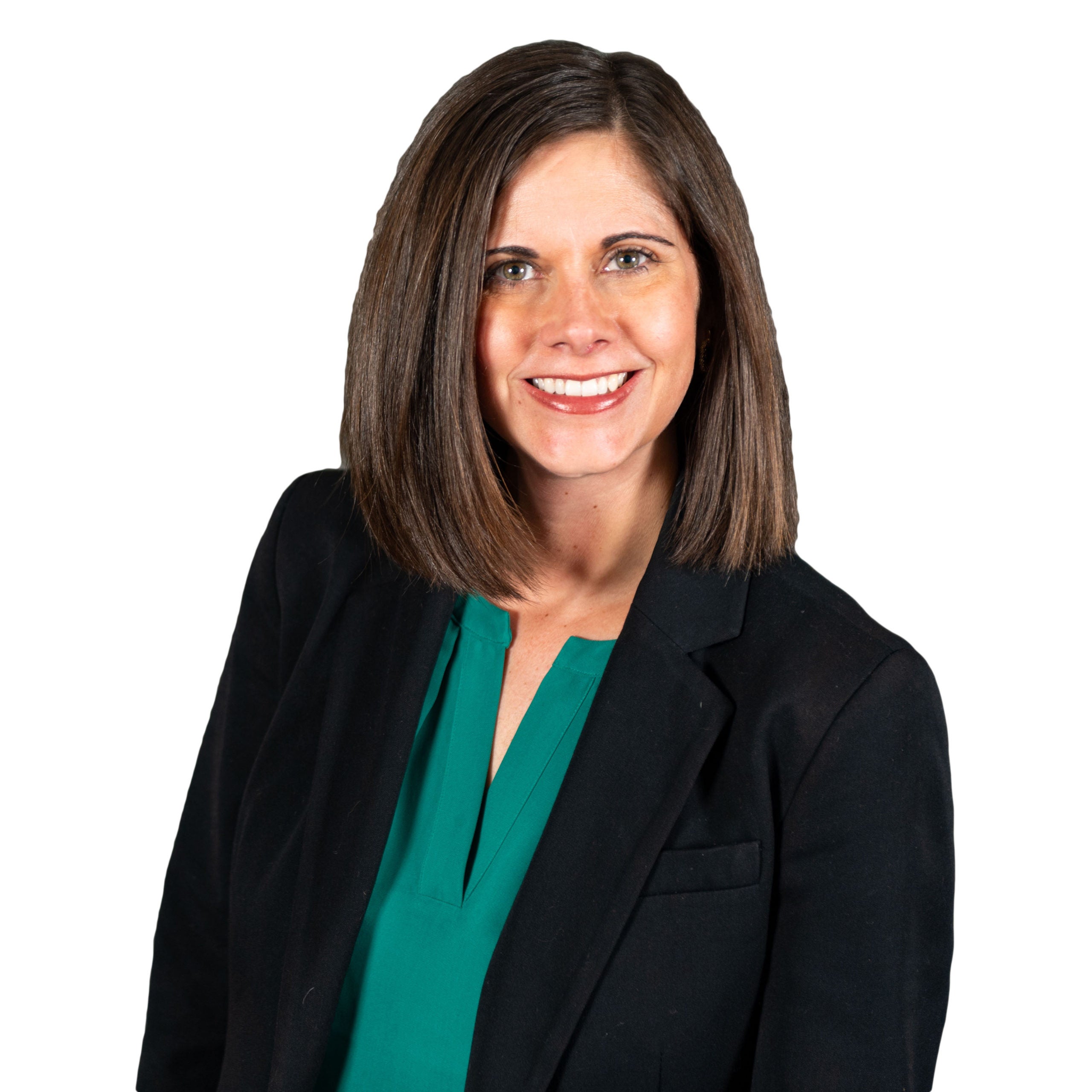 Cori Zarek
Executive Director