Summary + Problem Statement
Our democratic institutions have never been more important or more vulnerable and the United States Census is no exception. Since 1790, we have conducted a count of our nation's population to determine both congressional apportionment and the annual distribution of federal funding. The Census provides our nation's foundational dataset, the basis upon which so much other data is based. It is used in research, algorithms, journalism, business, and infrastructure planning among other things. In many ways it creates the reality upon which our institutions, our lives, and our futures are built. It is the people's data: a shared public asset that is becoming increasingly important in a data-driven world.
It is in this context that, for the first time in 2020, millions of U.S. residents will use their phones, computers, tablets, and laptops to respond to the constitutionally mandated survey while hundreds of thousands of federal workers will use handheld electronic devices to conduct the decennial count in real time.
Our nation's first "digital" census presents myriad opportunities for a truly participatory count, but a confluence of new issues threatens to undermine its integrity. As our country gears up to embark on this national modernization effort of enormous consequence—our nation's largest non-wartime effort—we need new strategies and tactics to navigate our politically charged, digital world. And these strategies and tactics should be deployed by a broad range of contributors, including leading digital platforms, civil society, media outlets, and local governments. 
Solution/Idea
Preparing Census stakeholders for the unique and urgent challenges facing the 2020 Census is essential for building resilience and readiness towards a successful count. The Digital Census Project is developing trainings, tools, and resources to help local governments, journalists, and technology platforms prepare for and respond to these challenges. Our efforts seek to address some of the most pressing concerns by providing trusted resources and independent guidance on disinformation, digital security, data privacy, and the digital divide among other topics.
Implications
Sharing information: We will prioritize transparency to maximize our impact and resources. Working openly and collaboratively will leverage the various communities and sectors focused on Census 2020 to have maximum reach and impact.
Organizing across sectors: Working alongside a broad range of partners, we will increase collaboration across government, business, academia, and non-profit sectors to reach the hardest to count communities in the United States and increase participation in the 2020 Census. 
Providing actionable resources: We will develop user-centered tools and resources and deliver them to stakeholders in hundreds of communities across the country. These resources will provide both subject matter expertise and practical guidance aimed at commitment, action, and impact. 
Related Reports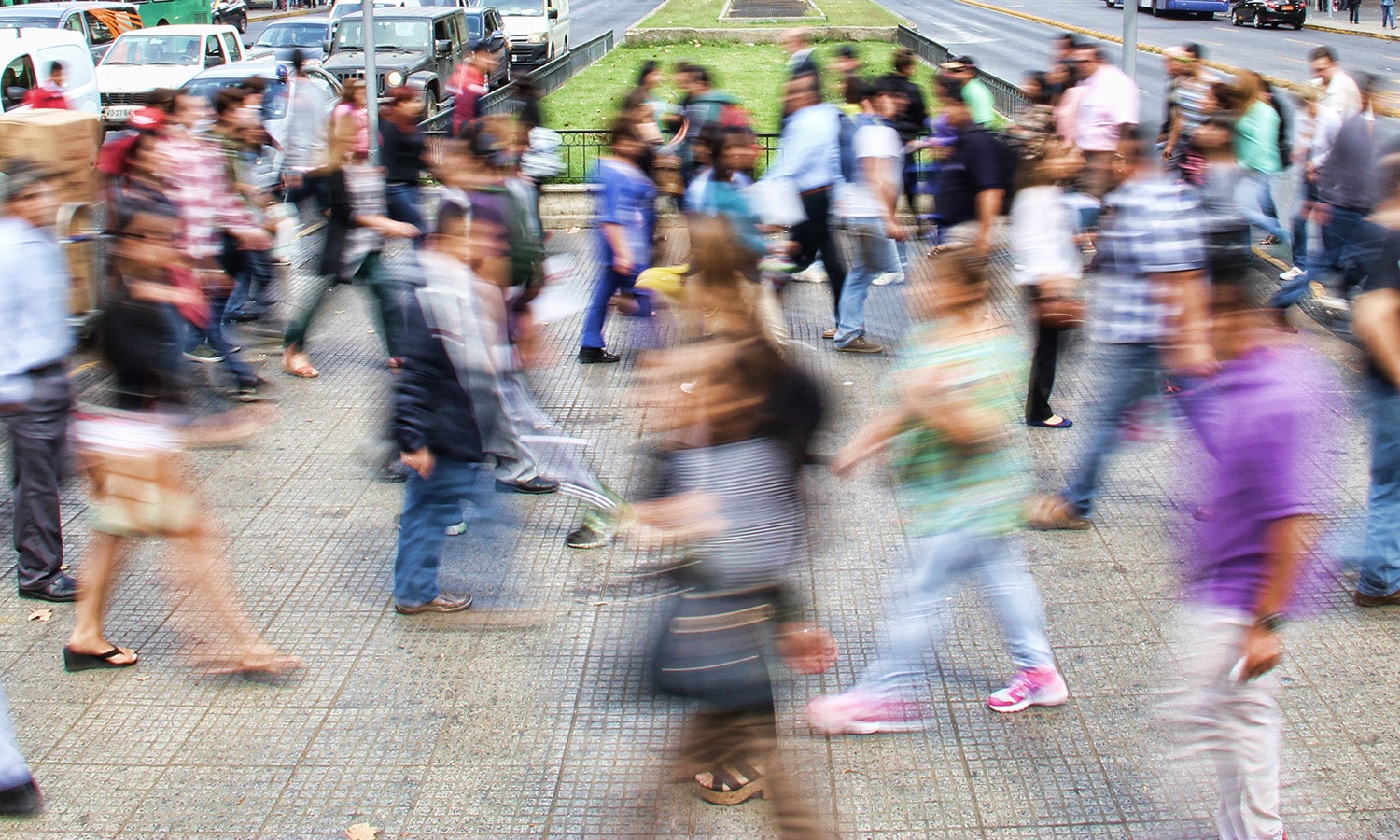 2020 Census: Digital Preparedness Playbook
In 2020, for the first time, millions of U.S. residents can respond online to the census, hundreds of thousands of federal workers will use handheld devices to conduct the decennial count, and news about the census will travel through social media channels in real time.
People on this project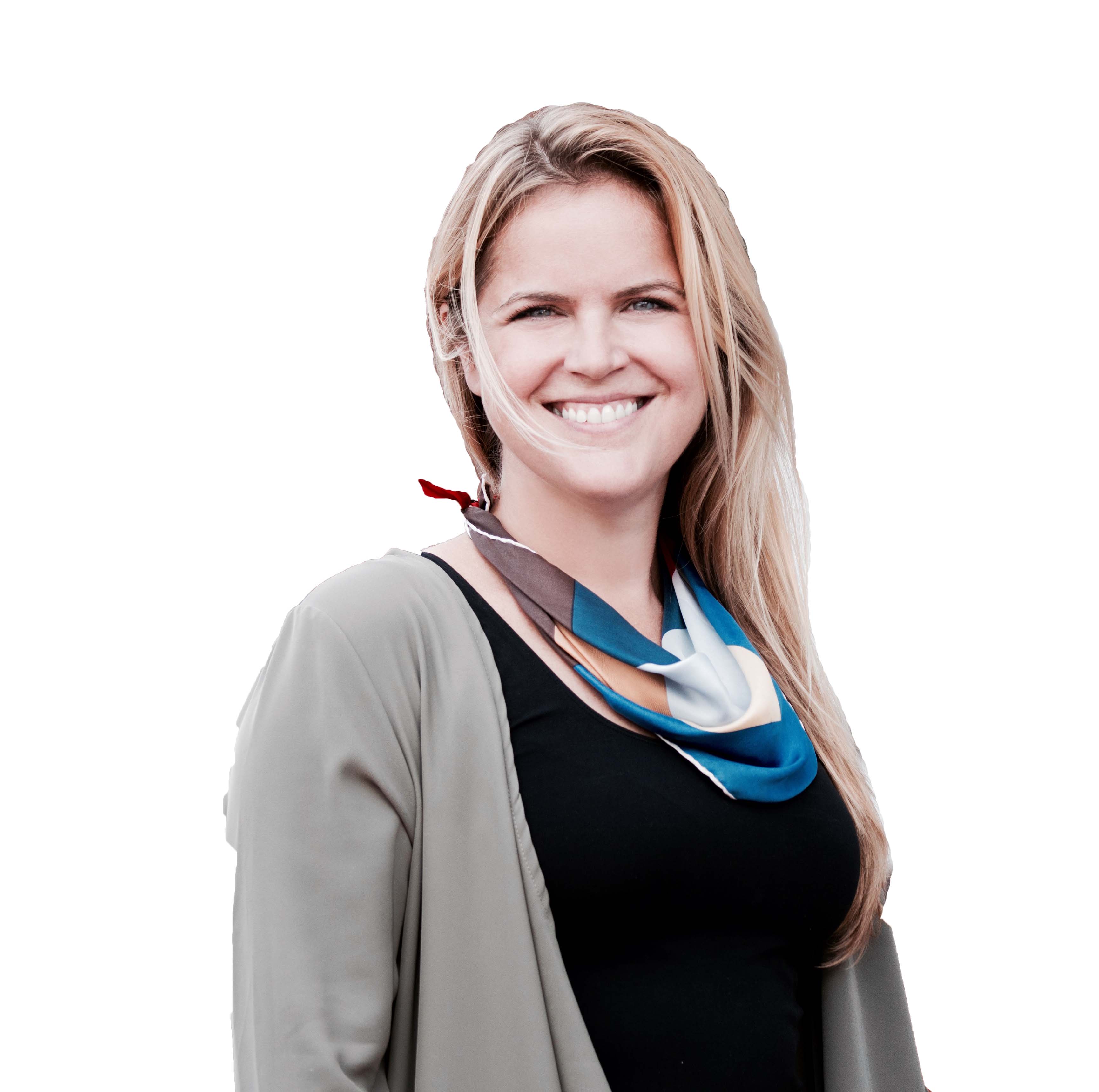 Kyla Fullenwider
Fellow, Data + Digital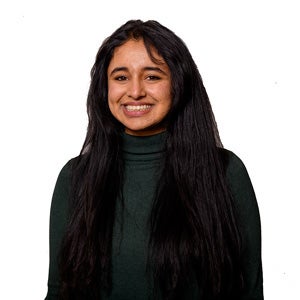 Vandhana Ravi
Program Associate, Data + Digital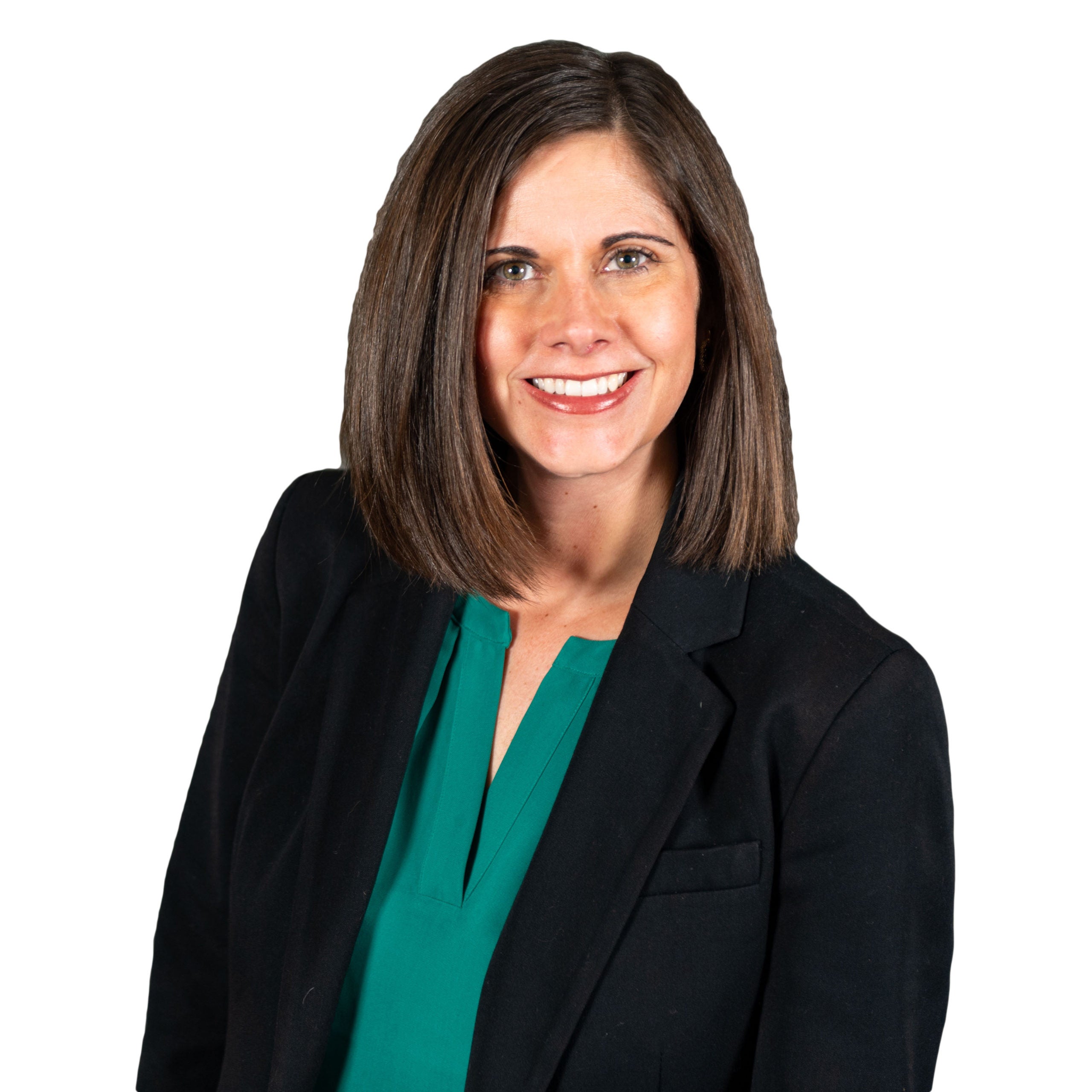 Cori Zarek
Executive Director