We are in the make or break years for encouraging change to ensure the one planet we have is safe, sustainable, and healthy for future generations of life on Earth. Ecosystems worldwide endure intense exposure to harmful levels of human-made pollutants. Sadly, our once pristine global waters look more like a dumpster, and the problem of plastic pollution in oceans has become a pervasive and global issue. We produce 300 million tonnes of plastic waste every year (approximately the weight of the entire human population), and only 9% is recycled. A staggering 8 million tonnes of plastic end up in the world's oceans every year. Single-use plastic litter our coastlines and beaches, plastic bags choke and entangle marine animals, and microplastics exist within every level of our food chain (UN Environment).
To slow the deterioration of the environment, destruction of ecosystems, and extinction of wildlife, we must act fast before it is too late. Technology, data, computer science, and mapping provide researchers with a unique opportunity to develop and leverage digital tech tools for environmental activism, awareness, and response. Environmental degradation on Earth may be irreversible if we do not create sustainable and innovative solutions for pollution reduction and mitigation. We can use data as a force for social good. The Opportunity Project (TOP) is here to facilitate coordination between environmentally-minded students, user advocates, data stewards, and product developers, all working to leverage federal datasets to develop the tech tools we need to save our oceans. 
TOP helps companies, non-profits, and universities turn federal open data into new technologies that solve real-world problems. For the first time, TOP is collaborating with Georgetown University students to facilitate a 10-week sprint focused on addressing our environment's most significant issues. The Beeck Center has assembled a stellar Tech Team of designers, marine biologists, and computer scientists across Georgetown's various schools to participate in the sprint. Through collaboration, human-centered design, and innovation, the Georgetown Tech Team will work to leverage federal open data to create a digital tech tool that will enable members of the public, as well as governments, to understand both the extent of ocean plastic pollution locally and globally, and how they can help create solutions to make a difference.
People on this project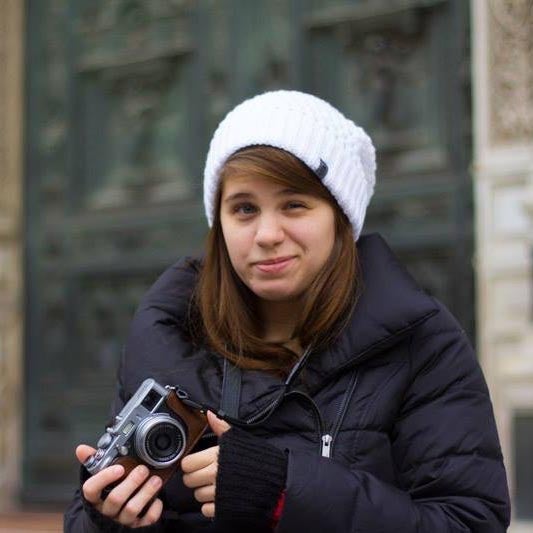 Anna Hoffman
Tech Team Member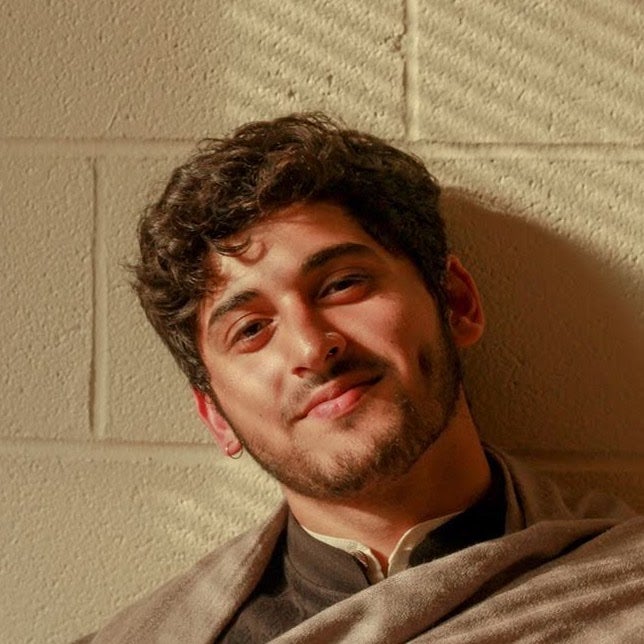 Jamal Jaffer
Tech Team Member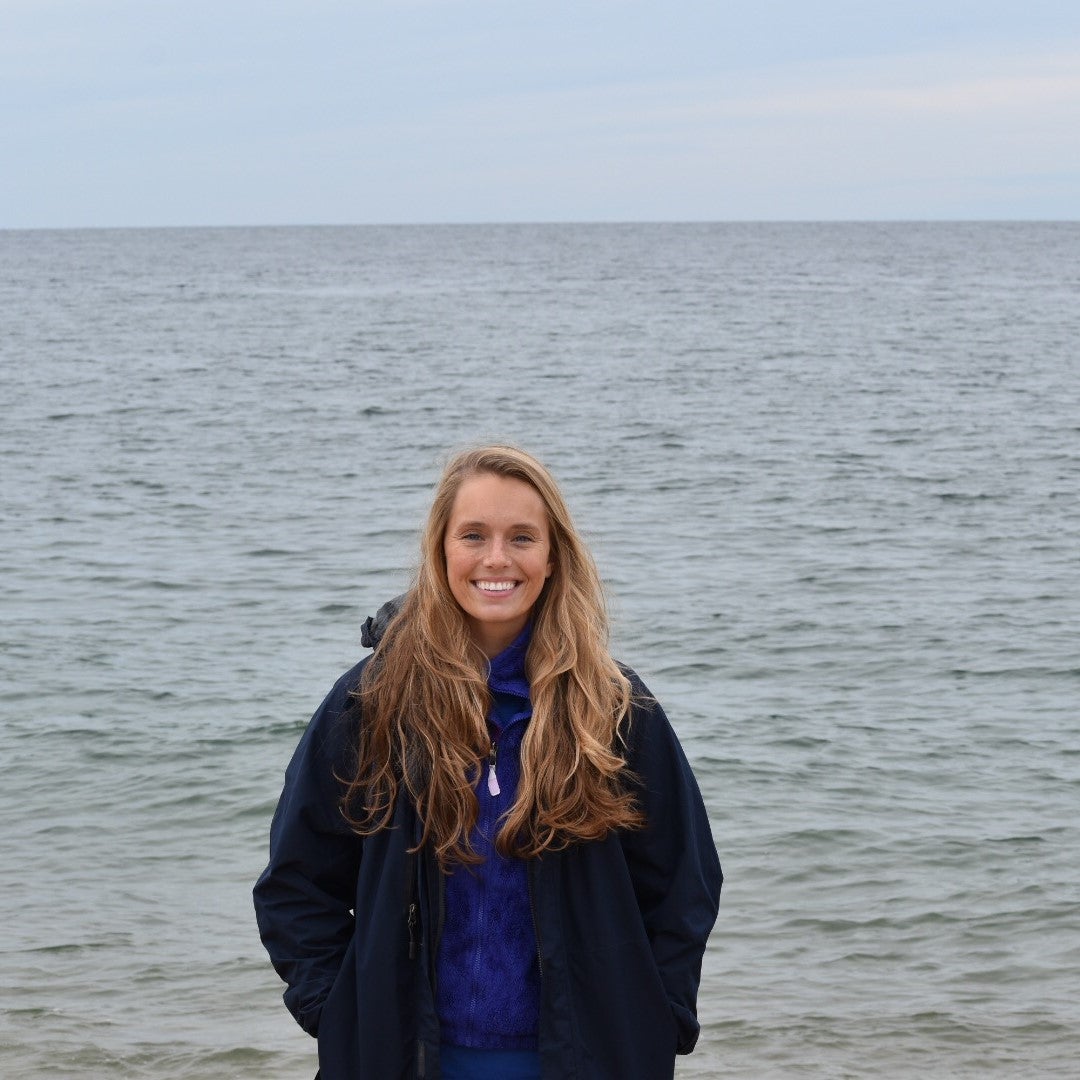 Elizabeth Linske
Tech Team Member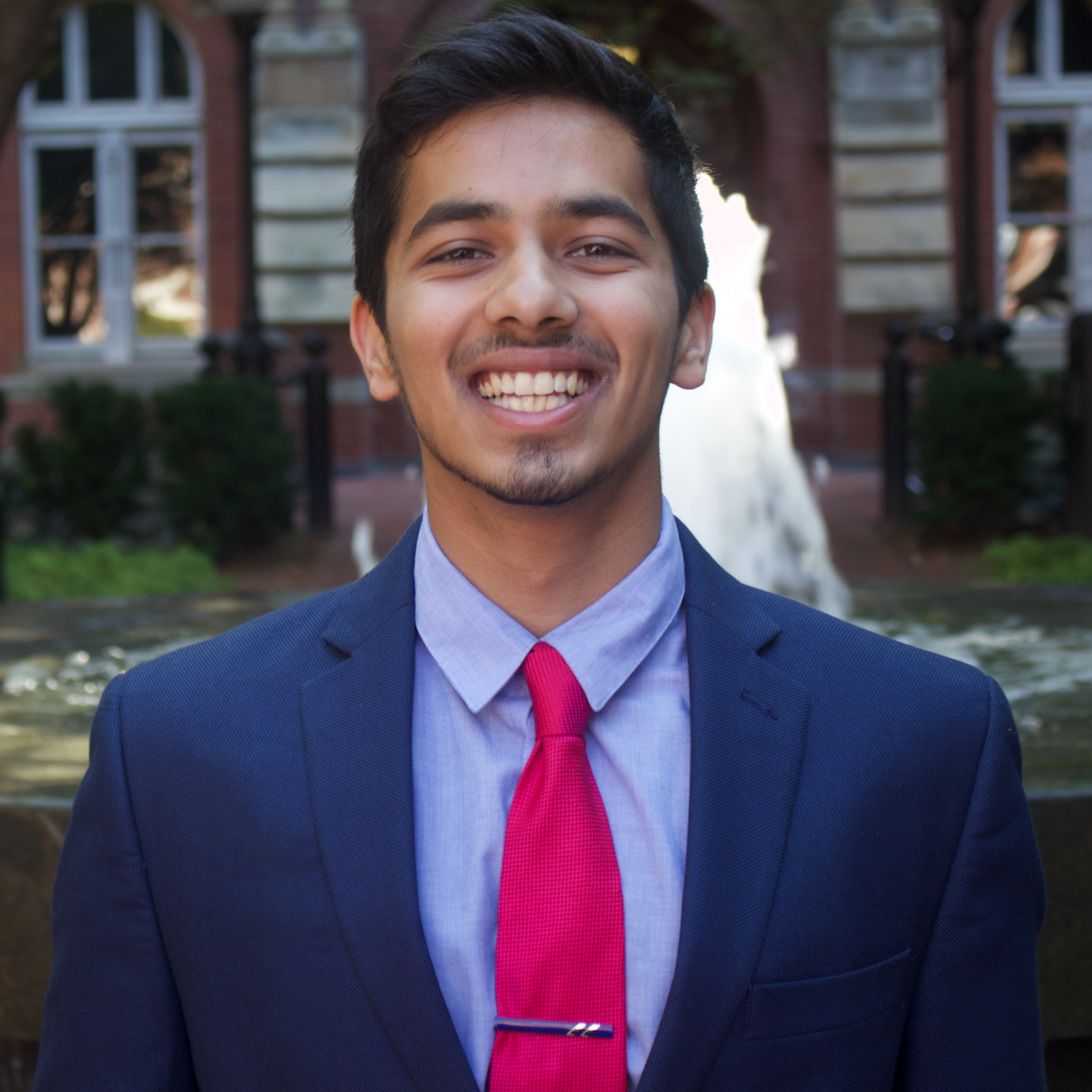 Siddharth Muchhal
Tech Team Member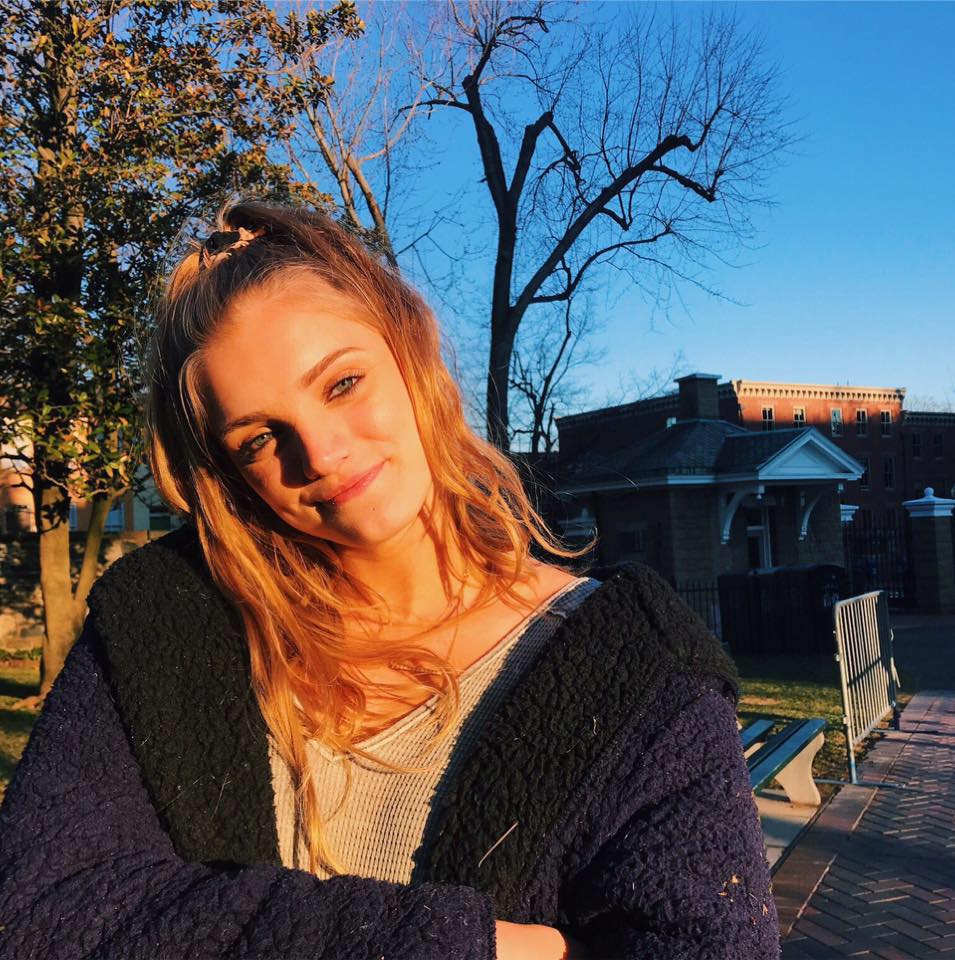 Sarah Mueller
Tech Team Member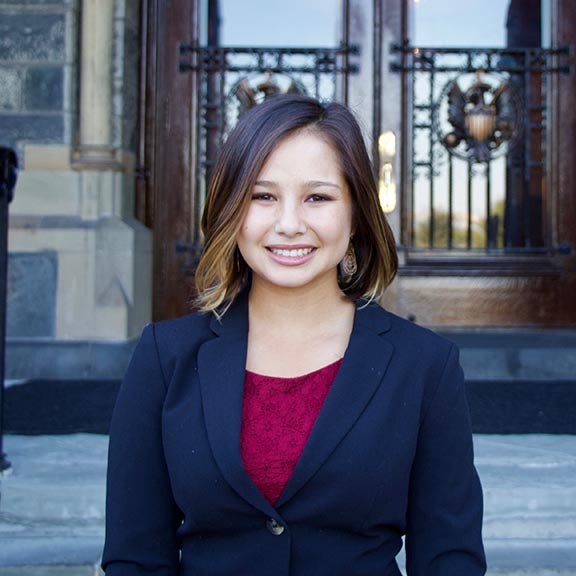 Elizabeth Nguyen
Tech Team Member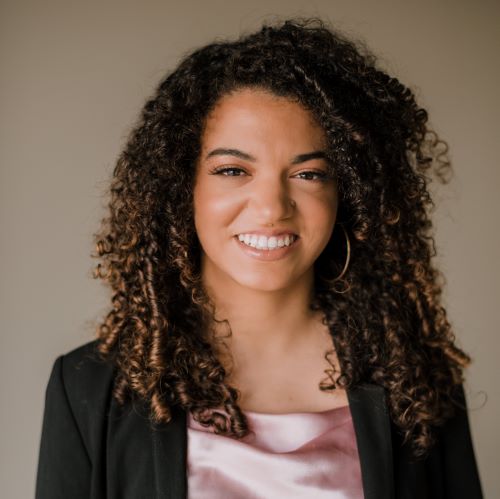 Franchesca Rybar
Program Manager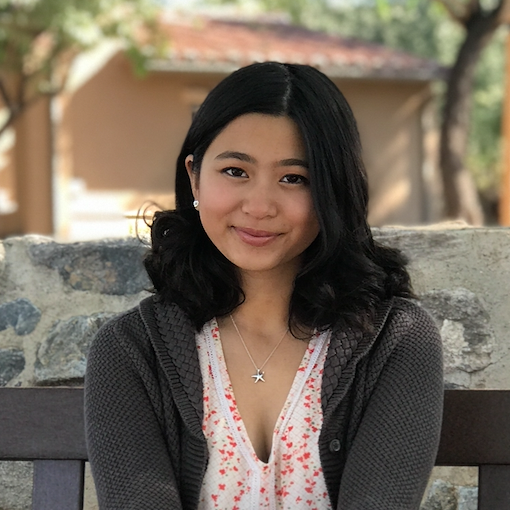 Anya Wahal
Tech Team Member