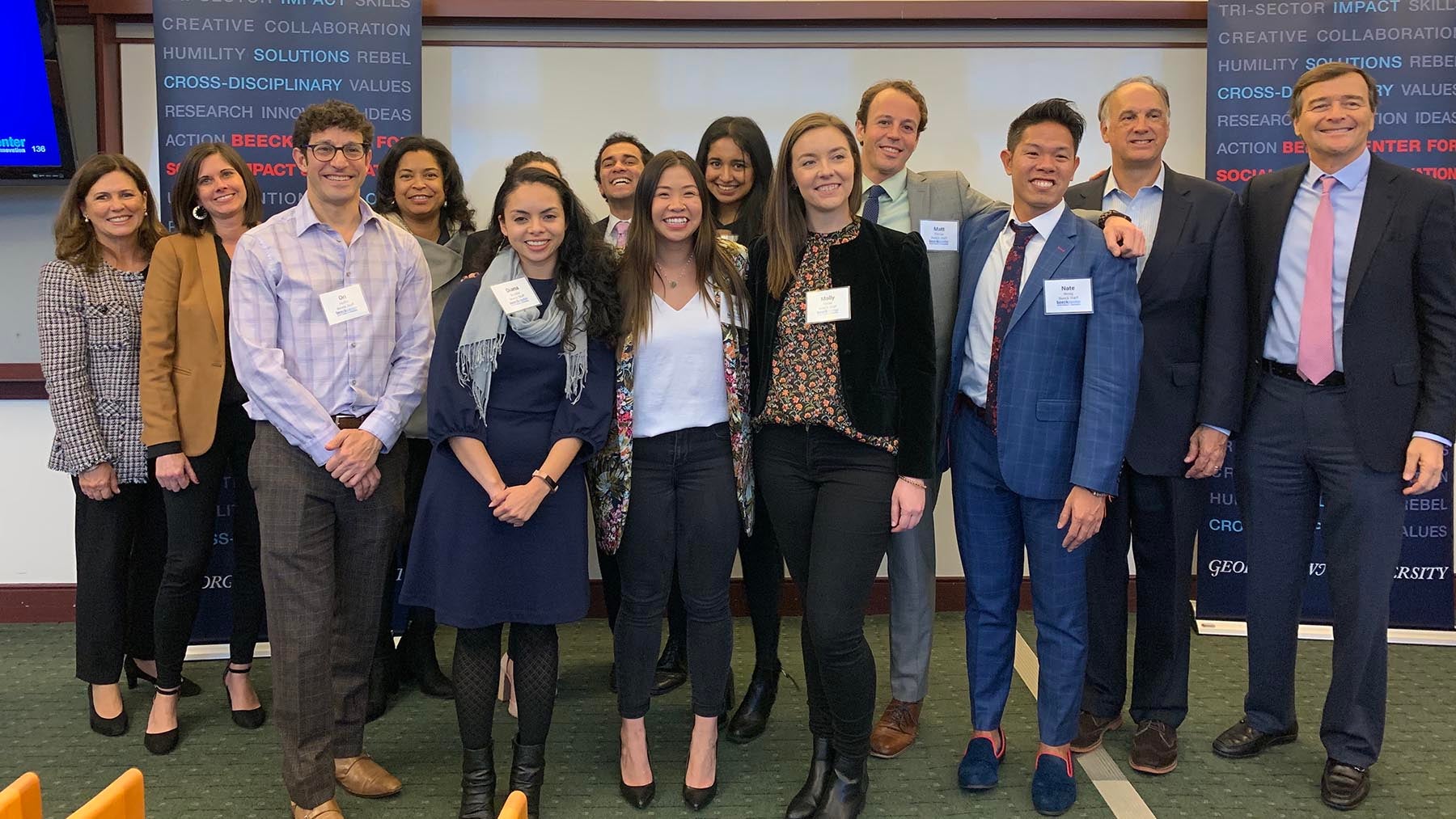 A Note from Nate
What's Happened Since December
Beeck Center Advisory Board,
My thoughts go to you and your loved ones during these unprecedented times. As with many of you, our attention has been on the COVID-19 response. Fortunately, our mission and the groundwork we have laid have enabled the Beeck Center to both adeptly shift to a virtual environment, while also allowing us to redirect some of our efforts to the external response. If you missed it, read what we're doing in our latest Newsletter (sent on 3/31/2020).
Following our productive Board Meeting in December (yes, it feels like ages ago), we are also happy to relay progress that the Center has made across all of our portfolios of work the past quarter as a commitment to be accountable to our mission. This new online format is our way to keep the Board informed of our ongoing efforts and spark thoughts ahead of upcoming meetings. In that vein, please take some time to interact with the content curated for this group!
As always, we appreciate the Board's commitment to the Center and its efforts to drive positive social impact. We hope these updates give some glimmers of hope and possibilities in between news soundbites and will be in touch (virtually) soon! As always, we covet your feedback, so reach out.
Onwards,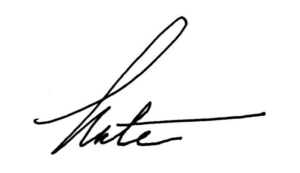 Nate Wong
Interim Executive Director
The last few weeks have been unprecedented to say the least. Our role as a convener and coordinator, between organizations, institutions, government and private sector, has enabled us to play an active role in COVID-19 response, leaning even more into our mission.
HIGHLIGHTS FROM THIS QUARTER
It's been a very busy three months here at the Center.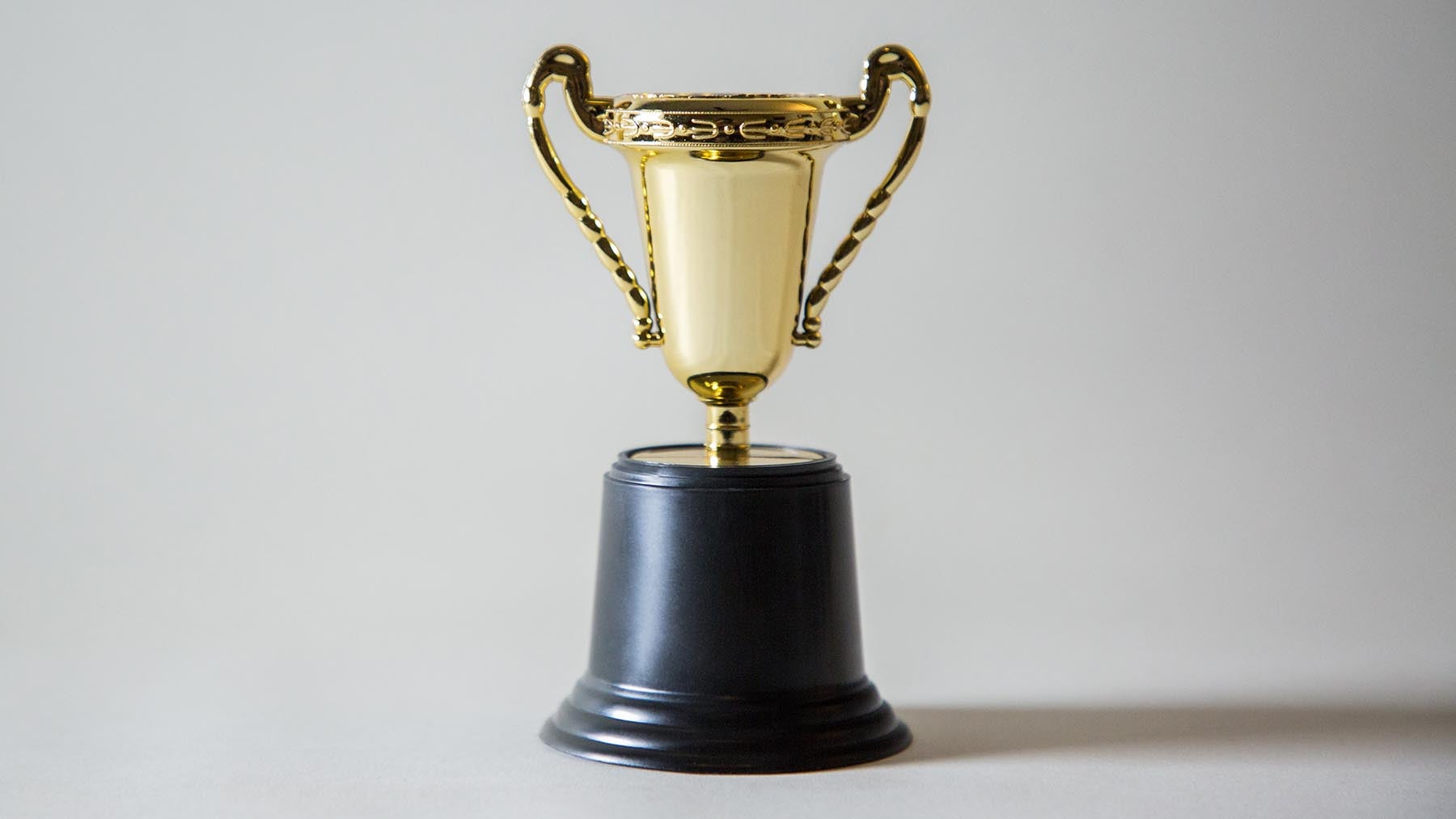 Our work is being recognized across industries and sectors.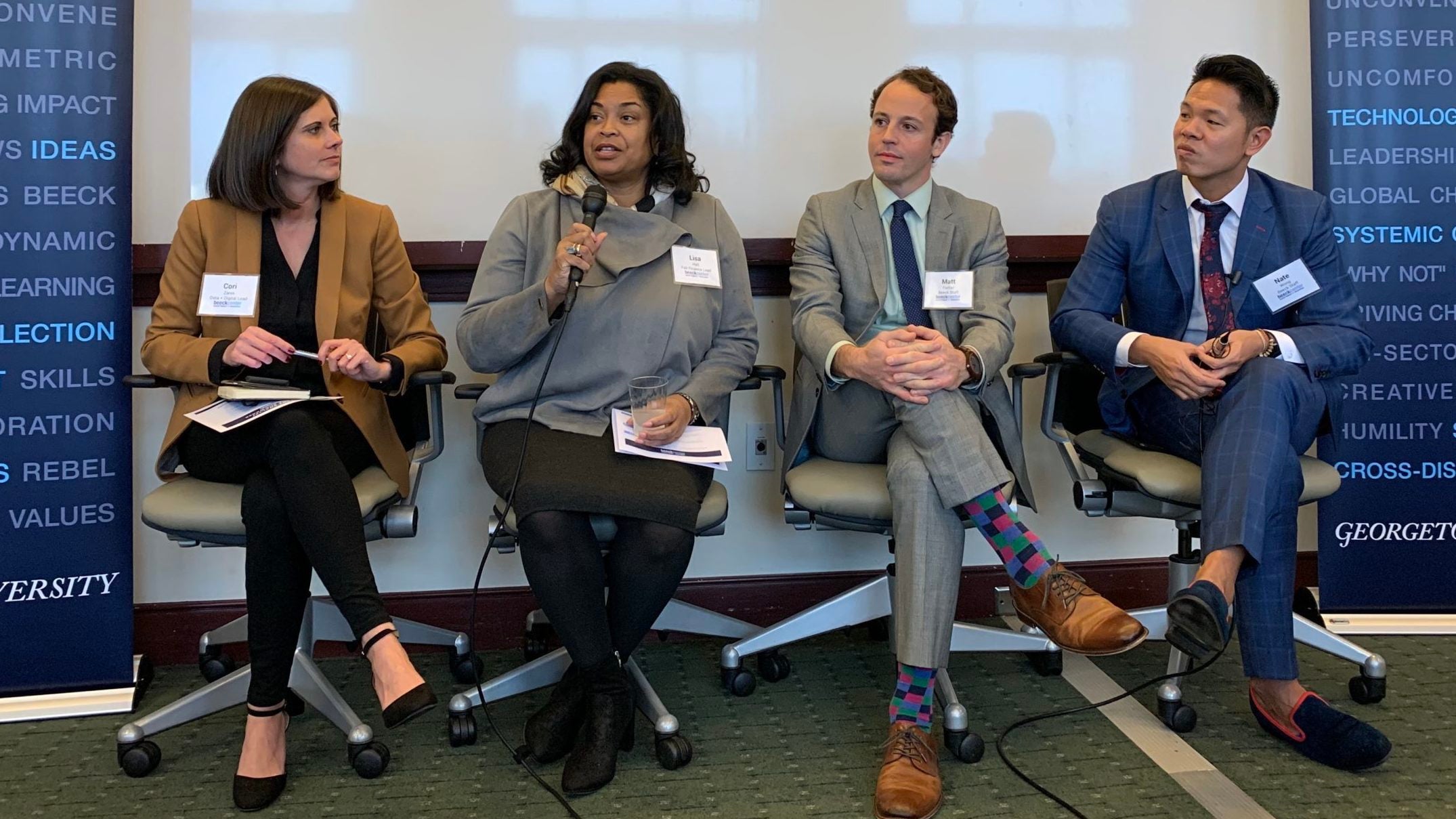 Our team is growing with new fellows and staff.
We've onboarded 13 new team members across our portfolios, bringing in experts, practitioners, and innovators in their respective fields.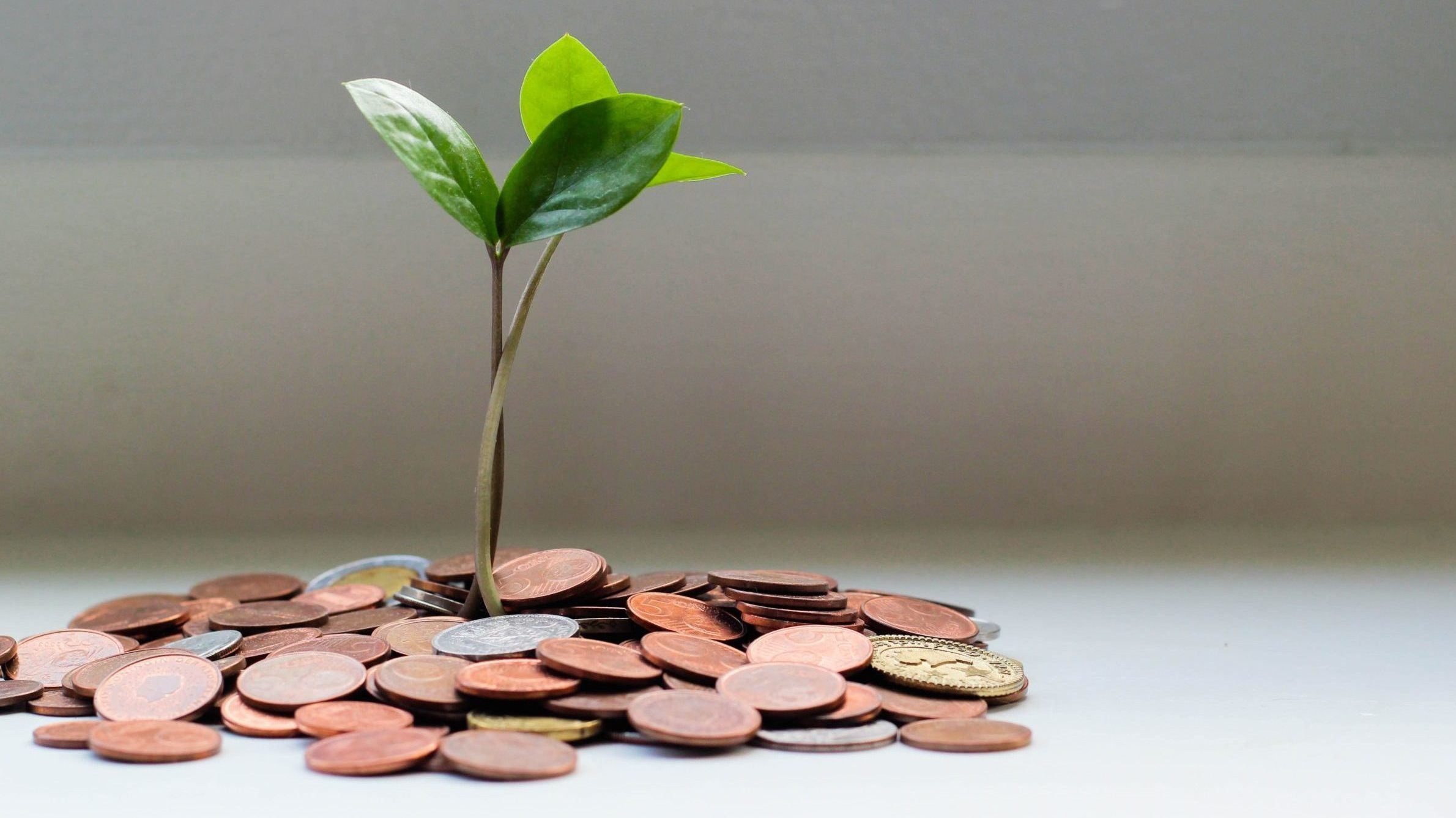 Our funding's increasing as the Center's work and insights are in demand.
We secured an additional $300k in funds from The Rockefeller Foundation to build open source software solutions for high-priority state services and launch a new $500k research effort around Social Safety Net Benefits with The Bill and Melinda Gates Foundation as part of our Data + Digital portfolio.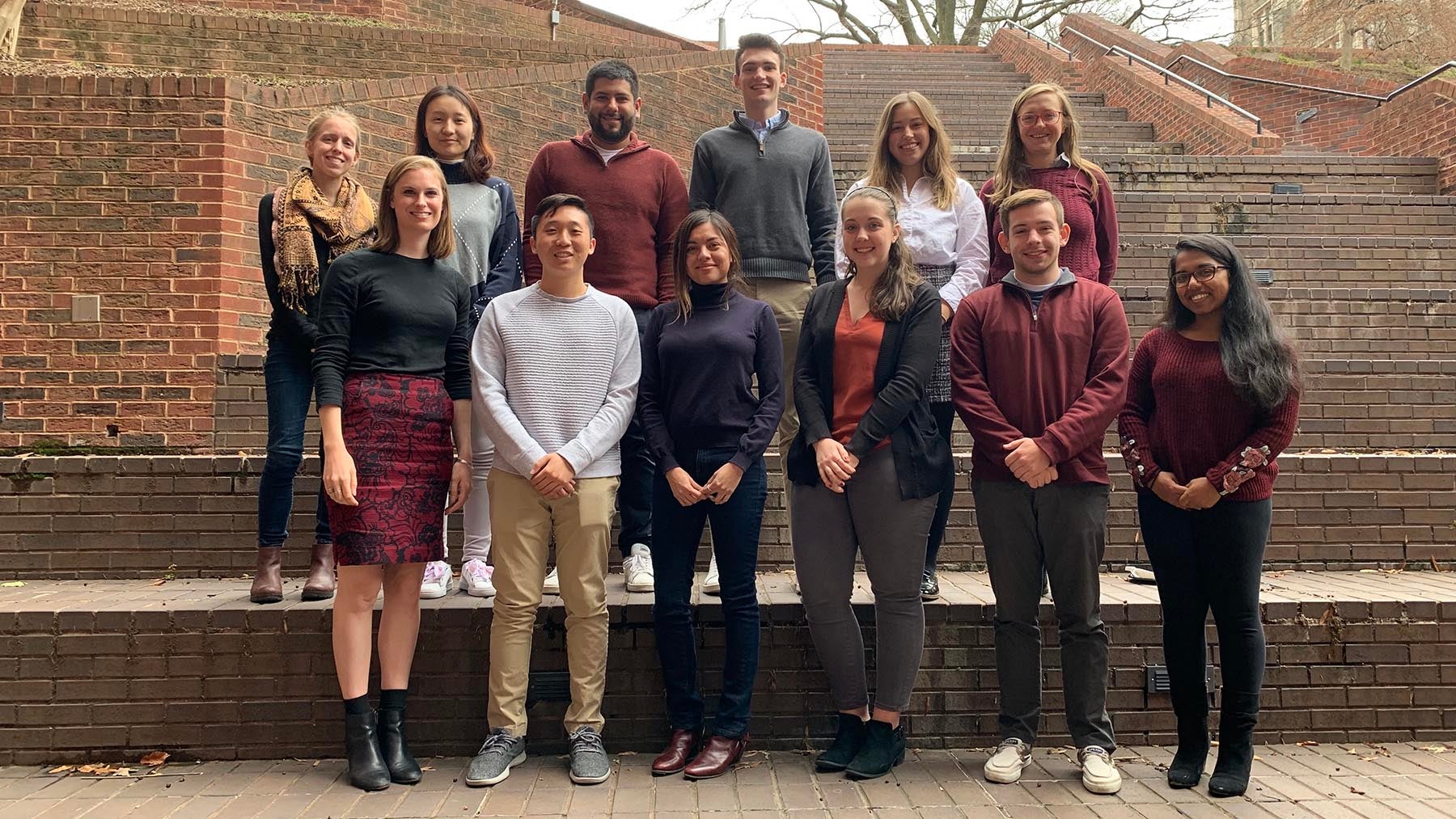 Our students continue to be the core of the Center.
We're happy to have worked with a cohort of 15 Student Analysts this Spring semester, with six newcomers, and we are actively preparing for the summer class.
Board Engagement
Notable Items for Members to Engage in This Quarter
Our team hopes you can act on some of the items below as we prepare for a new quarter of deliverables and growth.
Our Portfolios
The soul of the Center is our work across our portfolios, and our teams have been doing spectacular work in 2020.
Data + Digital
The Data + Digital team's projects each activate networks of leaders around shared priorities in the public interest technology field. We quickly tapped into our networks to take a leading role on the public interest technology community's response to COVID-19, including co-founding U.S. Digital Response to provide data and digital support to governments as they address their most urgent needs. While we expect that COVID-19 will cause our existing projects to shift somewhat, we expect them to stay on track and continue driving impact in the weeks ahead.
Fair Finance
With our economy in turmoil, vulnerable communities are at greater risk than ever, and our Fair Finance team is well-positioned to respond. Creating positive outcomes for society and individuals has always been our focus, whether thinking about stronger investment in communities, the allocation of capital to asset managers, or structural policy changes to change incentives. After many conversations with our network, it is clear that the finance space is looking for innovation and better ways to serve the public, especially in a time like COVID-19 where we're seeing a greater need to focus on longer-term shared economic well-being!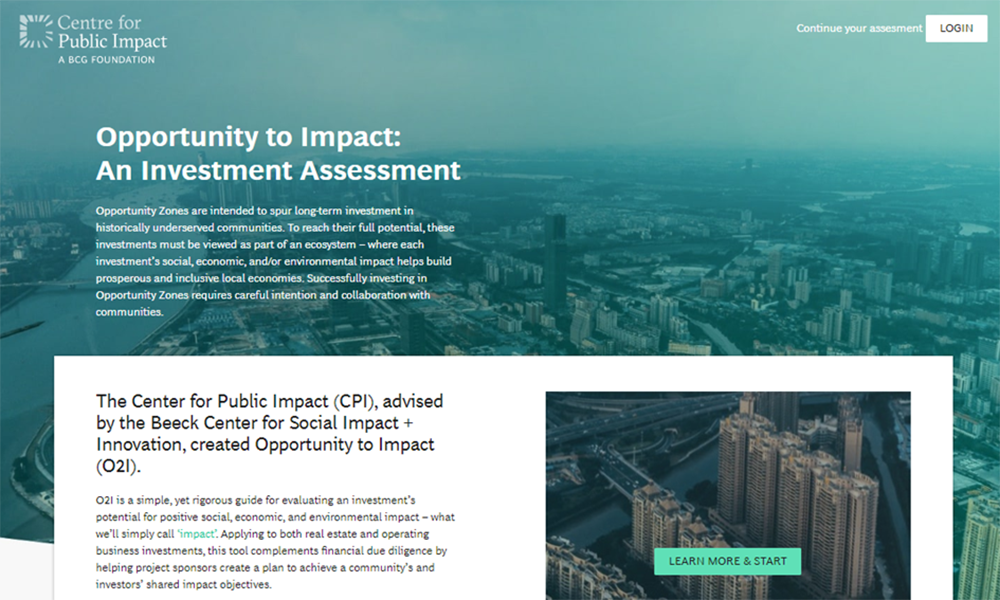 Community Impact Amplification and Tools
We are working on a campaign to highlight how local businesses are innovating and redeploying assets in thoughtful ways to help with COVID-19 response in their communities. Also, in partnership with the Centre for Public Impact, we are developing a tool to further guide investors and developers looking to create positive community impact.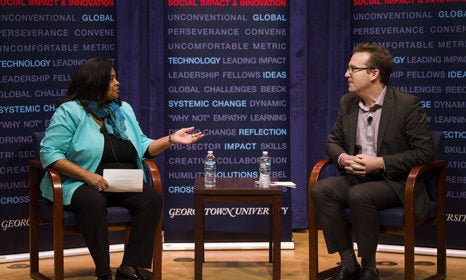 Audience Engagement
Lisa Hall was a panelist for the Impact Capital Summit which was held virtually with over 200 participants; Lisa and Jen Collins continue to interact with audiences at high-profile institutions such as the Aspen Institute, Harvard Business School, and Yale Philanthropy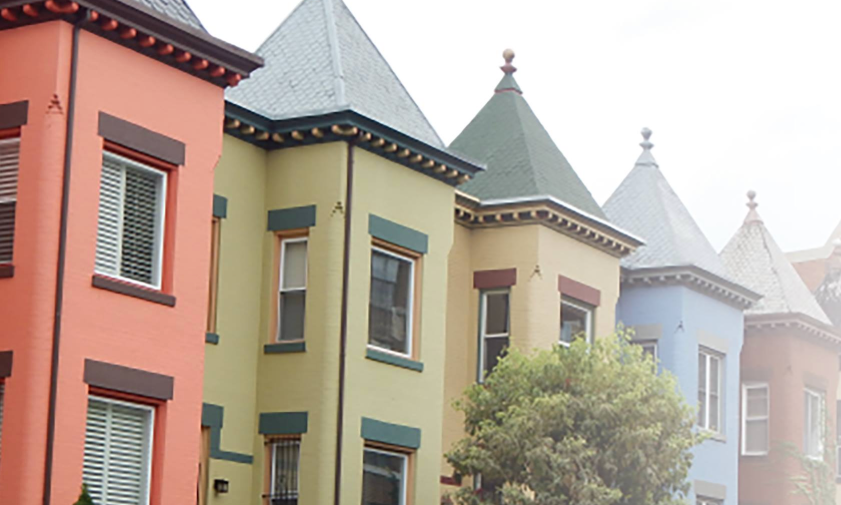 Community Impact Stories
We take a deeper look at some projects that are already benefiting communities. They will be ready for release and amplification next quarter.
Sustainable Student Impact
The Sustainable Student Impact portfolio is new to the Beeck Center, yet moving at a fast-pace already. The portfolio contains our cornerstone GU Impacts Fellowship and recently-prototyped Social Impact Navigator, both of which are gaining attention from the broader university to adopt practices. More to share in the coming months!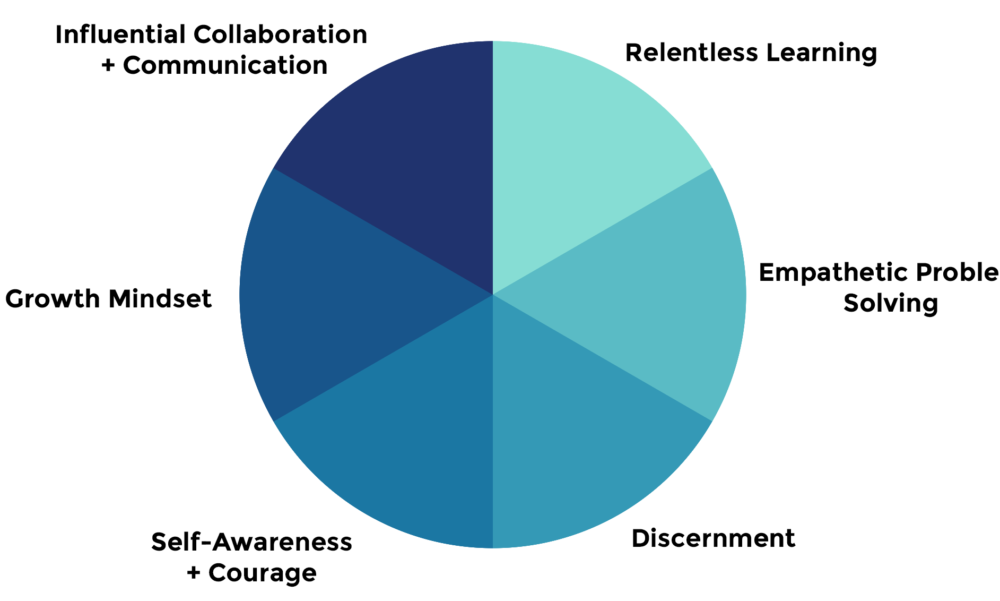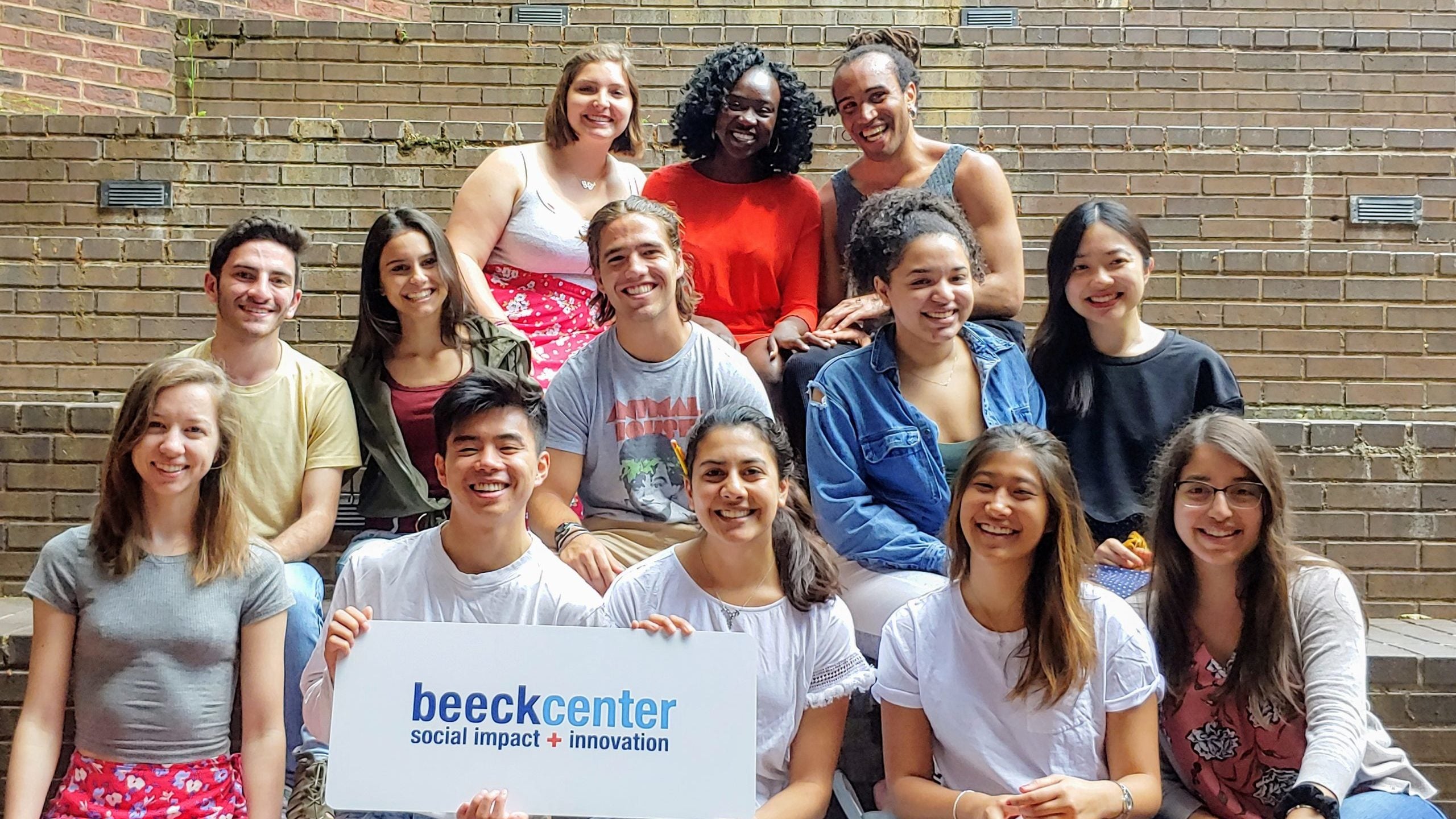 GU Impacts
We saw a 50% increase in GU Impacts applications over last year, with a final cohort of 21 students. We're currently working with our GU Impact partners and fellows on contingency projects in light of COVID-19 and the University's decision to discontinue travel throughout the summer.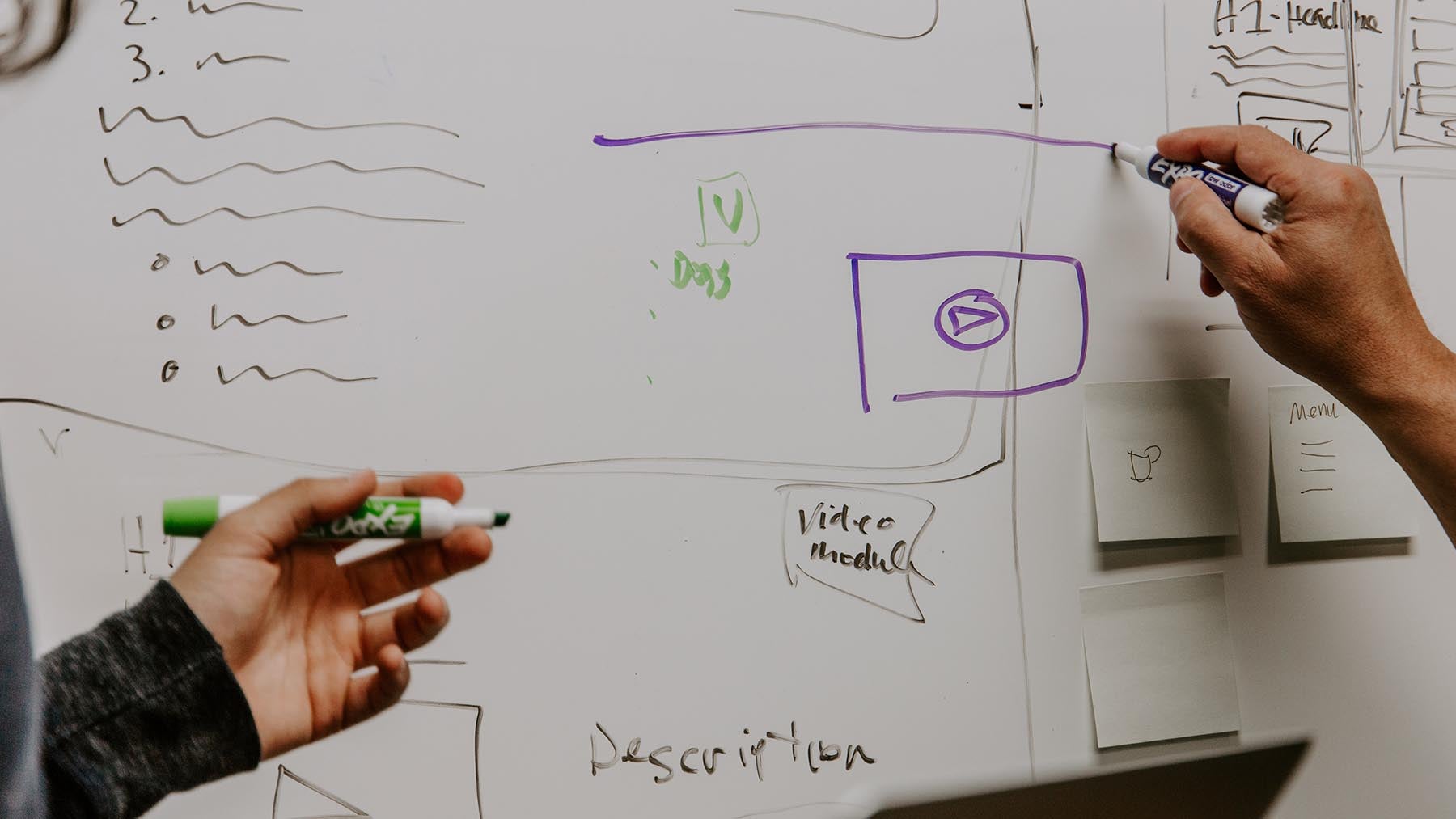 Growing Up, Scaling Out
As GU Impacts matures, we're preparing to potentially transition the program away from the Center to another Georgetown University home.
STUDENT ENGAGEMENT SPOTLIGHT
Reflecting our dual mandate as a training ground for students and catalyst for leading-edge ideas, we continue to engage students in everything we do. From our Student Analyst Program, where students work across each of our portfolios gaining hands-on experience in social impact, to our workshops and book talks, where students are a key audience, we are committed to preparing students for social impact leadership.
These two student analysts have been in the program for the past three and four semesters, and truly illustrate the impact it's had on their lives.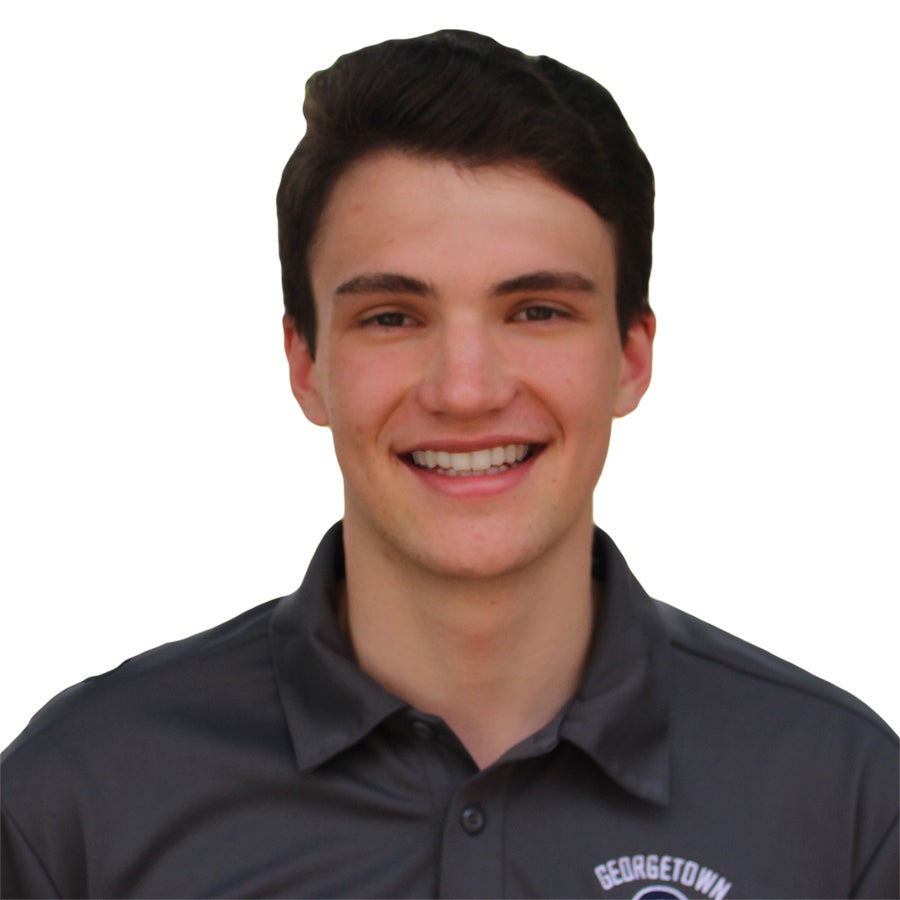 "I used to think that public service meant government work, and that's it. As a Beeck Center student analyst, I've gotten to work with people and organizations making change for the public good from a variety of sectors. Working at the Beeck Center has helped me understand how many organizations can affect systems change, and gravitate towards a career in public service that starts outside the traditional public policy sector, as a high school english teacher in Baltimore."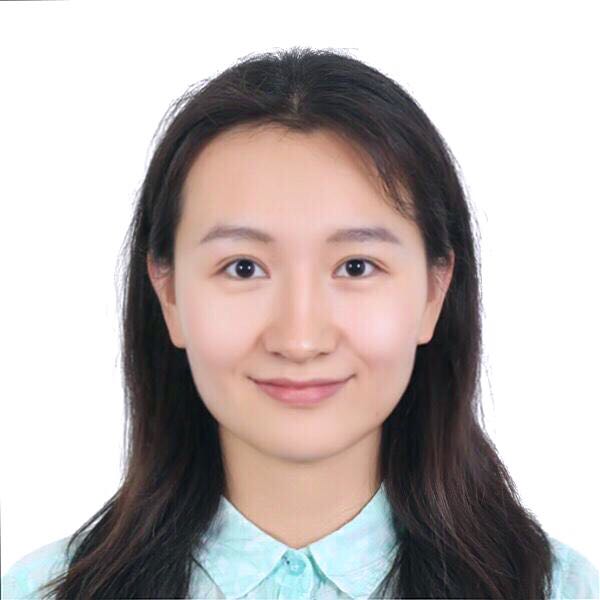 "During my time with the Beeck Center, I've seen tremendous growth in the OZ project in terms of our framework adopters, the positive mentions we got from media and other mission-driven organizations, and most importantly, the nationwide OZ projects that bring changes to people and their communities. It's my honor and pleasure to see and be a part of this process. My experience here helps me develop problem-solving ability with a growth mindset, as well as cultivating self-awareness and active listening from a personal perspective."
BEECK CENTER ADVISORY BOARD MEMBERS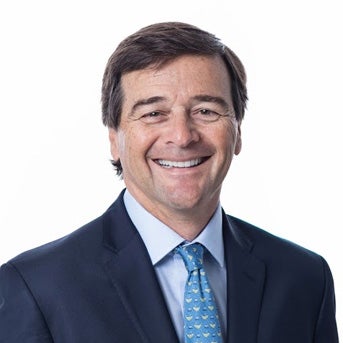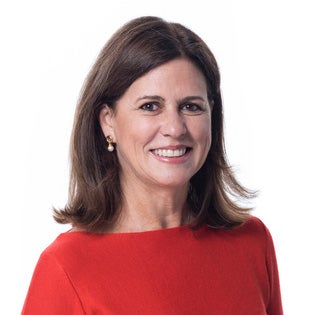 Rev. Ronald Anton, S.J.
Senior Advisor for Executive Education, Georgetown University McDonough School of Business
Olivier Brousse
CEO, John Laing Group Plc
Jean Case
CEO, Case Foundation; Chairman of the Board, National Geographic
Robert Groves
Provost, Georgetown University
Bart Moore
Vice President for Advancement, Georgetown University
Carl Muñana
Former CEO, Inter-American Investment Corporation; Director, Oxfam America; Director, Global Citizen Year
Courtney O'Donnell
Director of Strategic Engagement and Planning, Airbnb
Peter Reiling
Vice President for Leadership Programs, Netflix
Shamina Singh
Executive Director, MasterCard Center for Inclusive Growth