Sustainable Student Impact
The Sustainable Student Impact portfolio trains students for social impact leadership while collaborating with higher education partners to accelerate holistic social impact learning models.
Incubation
Social Impact Navigator
The Social Impact Navigator defines social impact leadership skills, provides students with a self-diagnostic to identify strengths and areas for development, and maps social impact opportunities to specific skills for development, enabling students to create an action plan for growth.
View Project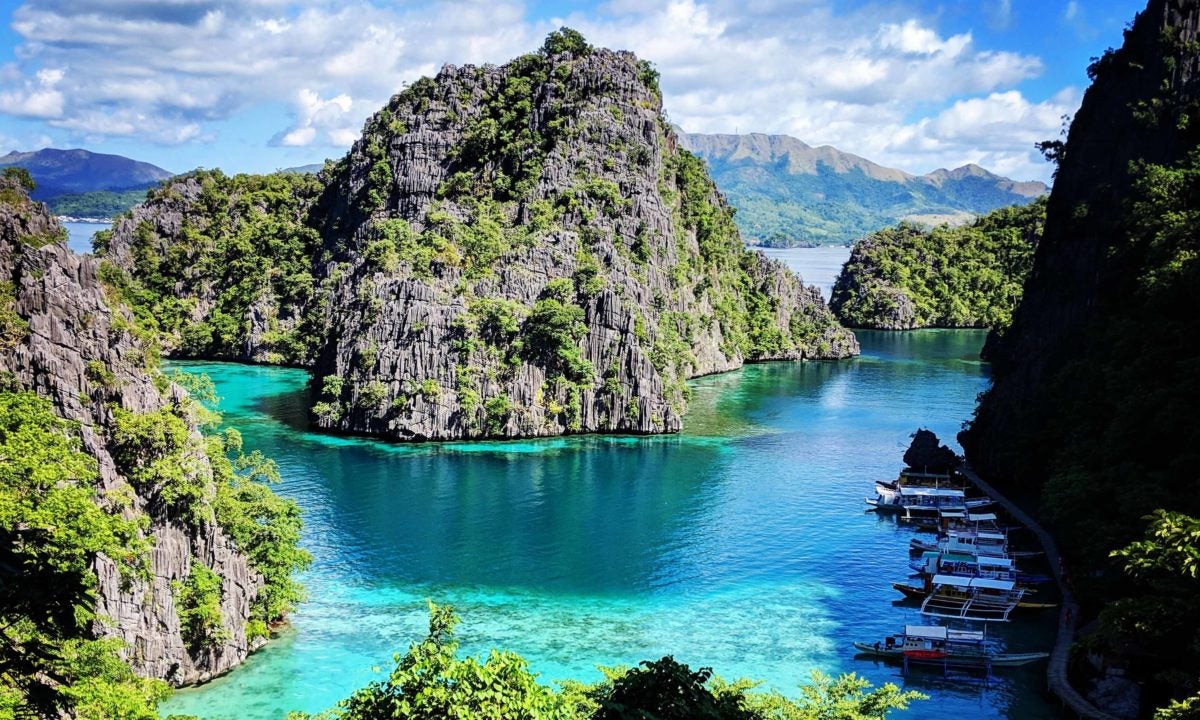 Scale
GU Impacts Fellowship
GU Impacts is a 7-month fellowship program guiding students through an immersive and transformational experience. While the fellowship is centered around a 10-week independent summer project with one of our social impact partners, the Beeck Center wraps fellows' summer experience with robust on- and off-boarding.
View Project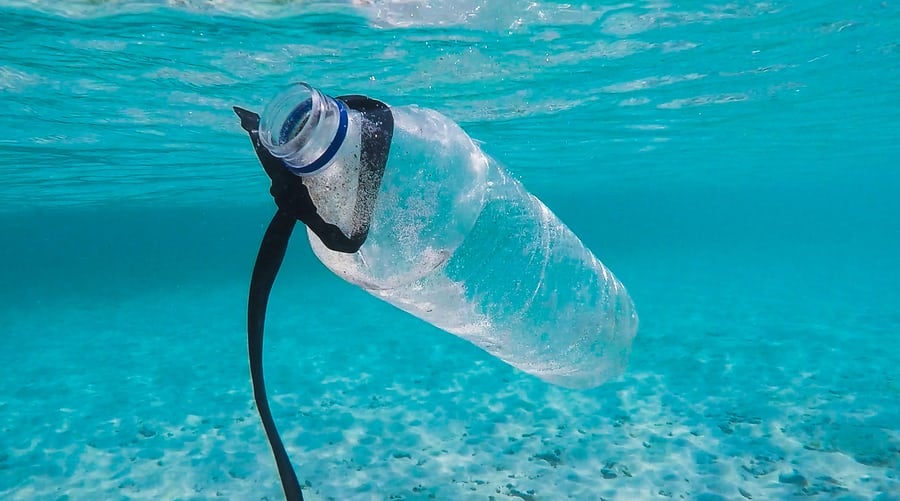 Incubation
The Opportunity Project's Fall 2020 Earth Sprint: Reducing Plastic in Our Oceans
View Project