The GU Impacts Fellowship
Make an Impact.
The Beeck Center's signature student engagement program, GU Impacts, provides Georgetown University students experiential learning opportunities in the social sector within the U.S. and around the world.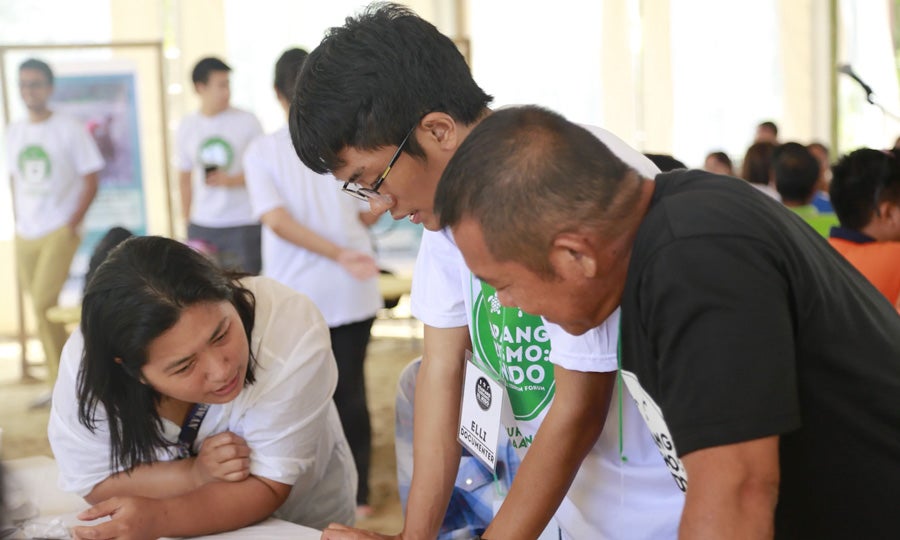 Overview
About GU Impacts
GU Impacts is a 7-month fellowship program guiding students through an immersive and transformational experience. While the fellowship is centered around a 10-week independent summer project with one of our social impact partners, the Beeck Center balances fellows' summer experience with robust on- and off-boarding.
With intentional orientation, continuous discernment, and guidance into next-steps, this program supports Beeck Center's larger mission of molding future social impact leaders.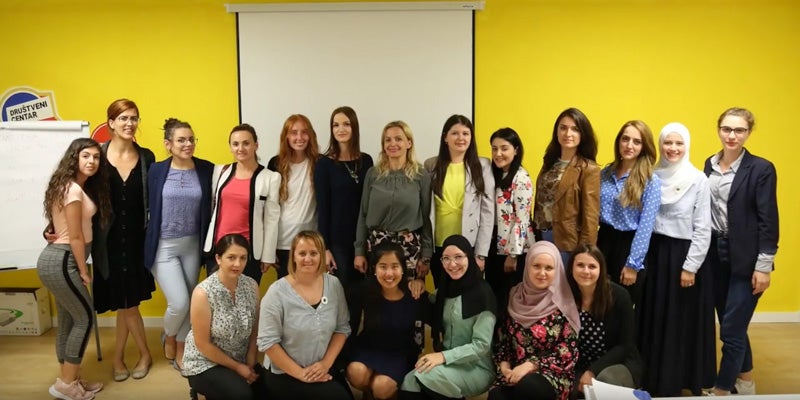 Through the generous support of our donors, the program has guided 155 students through an immersive social impact experience.
If you are looking for a program where you can learn, engage, act, and partner in the social impact space, GU Impacts may be for you. Sign our 2021 interest form to stay up-to-date on info sessions, applications, and partners for the upcoming year.
What we are:
A 7-month program with 6 partners students can work with over the summer

An independent work experience over the summer, a 12-16 cohort-experience to grow together with

An opportunity for any continuing undergraduate students, no matter which school, class, or major
A choose-your-own-adventure program. Students rank their preferred partners for the summer, but should understand the mission and programming of GU Impact beyond the 10-week project

A guided summer experience with a GU faculty or staff member

An opportunity for graduating seniors or students studying abroad in Spring 2021
Program Timeline
GU Impacts has three components to its program: orientation (spring), implementation (summer), and re-integration (fall).
March-April
Orientation
Orientation Day: Targeted Workshops, Weekly Newsletters, Location Information, Partner Check-Ins, Funding, and more.
May-August
Implementation
10-12 weeks. Social Impact Projects. Community Level. Goals + Deliverables. Guided Reflections. Sustainability.
August-September
Re-Integration
One-on-One Debriefs. Group Reflection Day. Next-steps Guidance. Expo / Showcase. Blog Entry. Alumni Management.