Events
Join us in building a community to shift paradigms.
September 29, 2020
Ideas That Transform: What if Colleges Designed Impact-oriented "Bridge Years"?
The COVID pandemic has had a significant impact on higher education, leaving colleges and universities around the world scrambling as they figure out how to provide quality education that prepares students for successful and impactful careers. In the wake of this challenge, it's become abundantly clear that simply transitioning traditional classroom teaching to virtual environments is falling well-short of delivering on the value proposition of higher education. The pandemic has laid bare the need for new models for education that prepare students as society-literate leaders who can solve real world problems that serve the common good. Over the past decade, Global Citizen Year (GCY) has pioneered a model that wraps education and instruction around real-world experience, and transforms the trajectory of our most promising young leaders. GCY has partnered with universities to integrate these programs to the undergraduate curriculum, creating on-ramps and off-ramps to provide holistic education. At the same time, initiatives such as Designing the Futures at Georgetown University, are reimagining education to design and integrate experience with traditional classroom learning. Join Abby Falik, Founder & CEO, Global Citizen Year, Randall Bass, Director of the Designing the Futures Initiative, and Jamie Cohen, current student at George Washington University and former bridge year participant, in conversation with the Beeck Center's Matt Fortier, to explore how intentionally designed experiences can transform education and prepare students to tackle complex problems for social impact.
View Event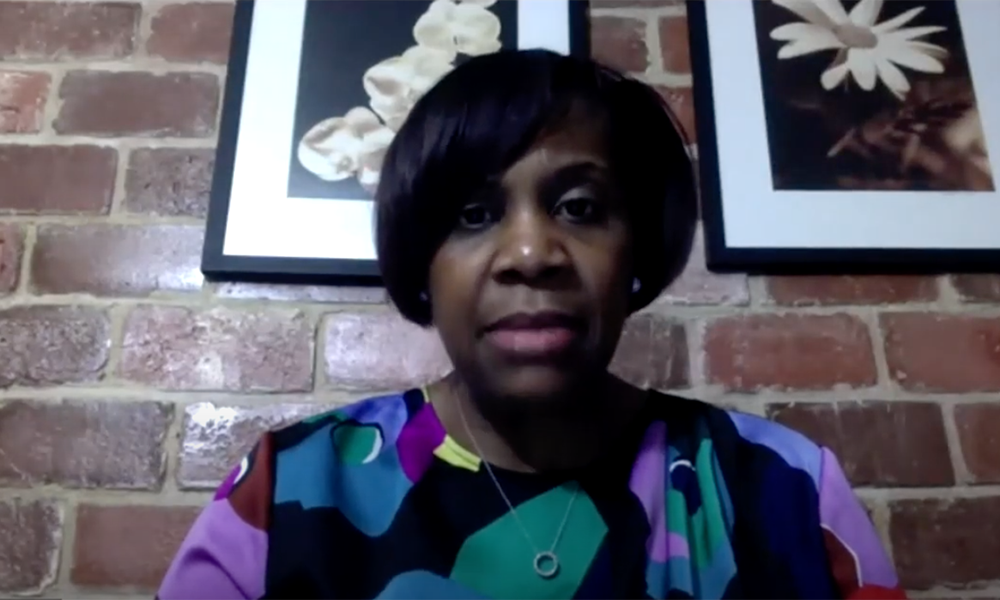 July 2020
Solutions for Fighting Racism in the Asset Management Industry
In Part 2 of her series, Erika Seth Davies speaks with people from the asset management industry about their experiences, and some solutions to fighting the racism in the room that is hiding in plain sight.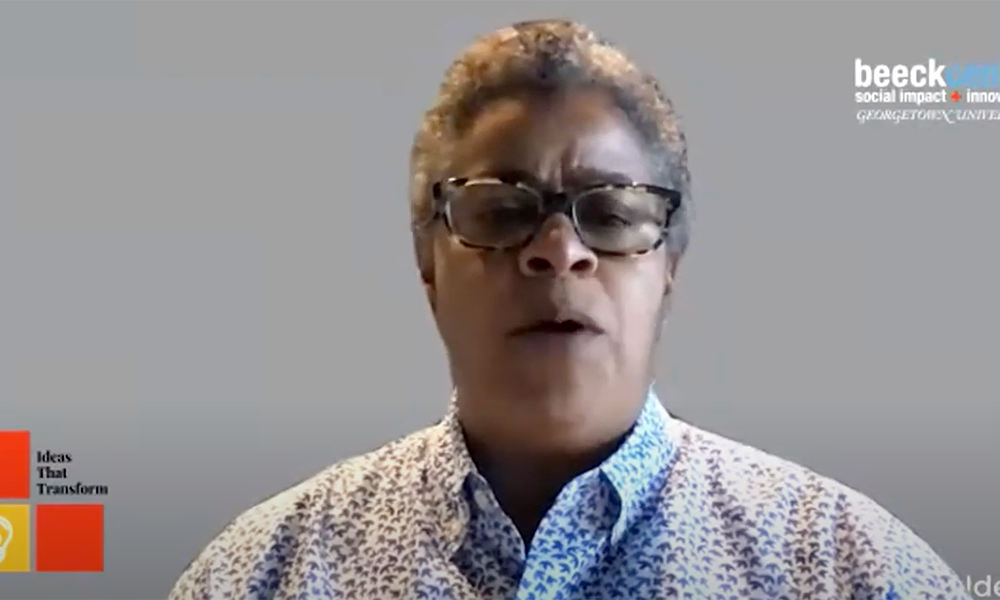 July 2020
Ideas That Transform: A National Bank to Restart Local Economies
Kicking off our new series, Agnes Dasewicz and Dale Mathias recently launched a 'call to action' on why We Need a U.S. Development Bank to Restart the Economy. They discussed and debated the merits with Melissa Bradley of 1863 Ventures.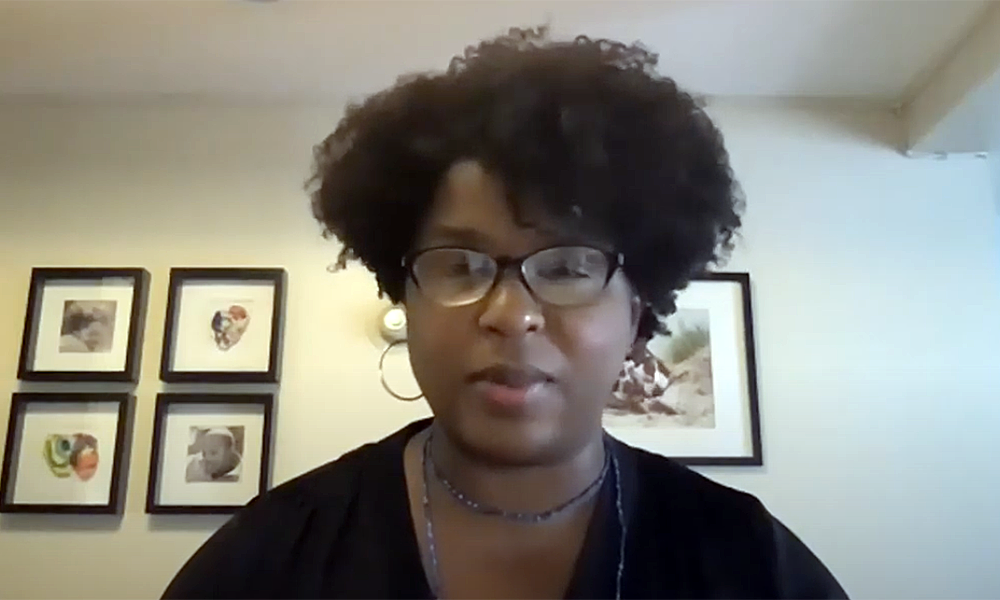 July 2020
Addressing Racism in the Asset Management Industry
Led by Fellow Erika Seth Davies, the Beeck Center invited a distinguished panel of industry experts, diversity managers, and the media to talk about the issue of racism in the asset management industry, and how to help companies recognize the problem.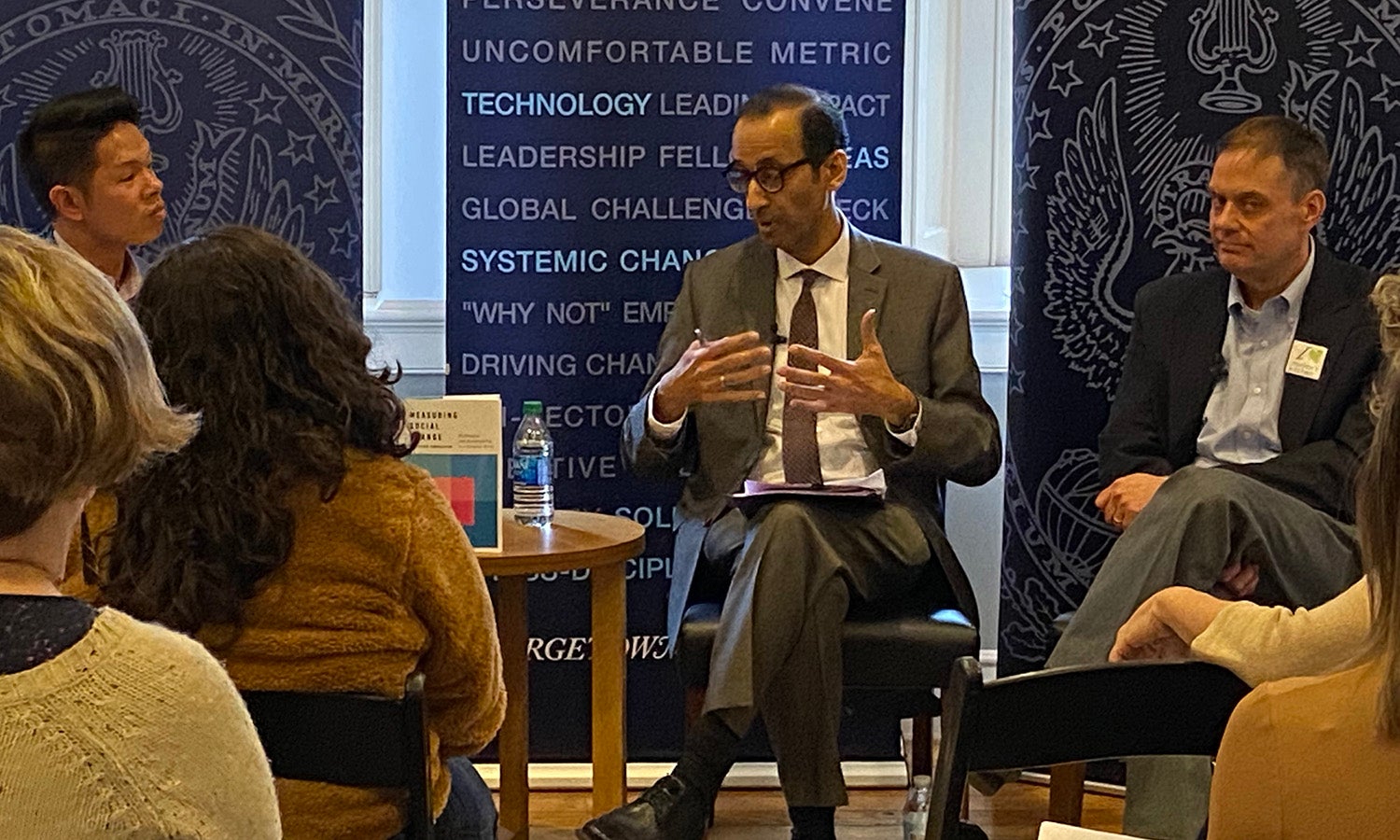 February 2020
Measuring Social Change
Author and professor Alnoor Ebrahim chats with Miriam's Kitchen CEO Scott Schenkelberg and Interim Executive Director Nate Wong about the strategies around measuring social change, and how organizations put them in place. Ebrahim's work is found in his book, Measuring Social Change: Performance and Accountability in a Complex World.