Events
Join us in building a community to shift paradigms.
April 21, 2021
Will There Be Justice for George Floyd? Lessons from the Walter Scott Case
As Derek Chauvin stands trial for murder, the nation is waiting to know, "Will there be justice for George Floyd?" This begs the question: What does it mean to achieve "justice" in the wake of a police killing?
The Beeck Center for Social Impact + Innovation, The George Washington University Law School, and the Justice Innovation Lab are convening a discussion with people who struggled with this question in the wake of a 2015 police killing: the murder of Walter Scott in North Charleston, SC. They will draw from their experiences during the Scott case, a rare example of where a police officer was successfully prosecuted, and offer their perspective on what is needed to achieve justice.
Panelists:
Anthony Scott, Walter Scott's brother
Feidin Santana, an eyewitness who videotaped the shooting
Scarlett Wilson, head of the state prosecution team in Charleston
Jared Fishman, head of the federal prosecution team and current Beeck Center fellow.
Moderator:
Laura

Jarrett

, Anchor of CNN's Early Start
EVENT DATE: Wednesday, April 21, 1 - 2pm ET
View Event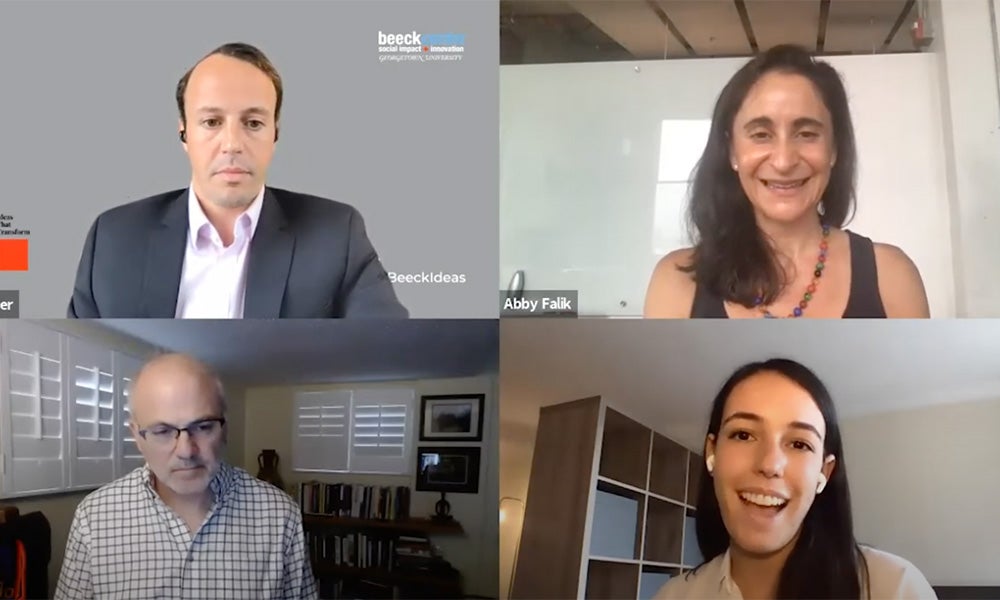 September 2020
What if Colleges Designed Impact-oriented Bridge Years?
This year, up to 20% of high schoolers will defer their college admissions due to COVID-19. But what if they could start school on a different path, by taking the year to do work that will truly impact themselves and the world?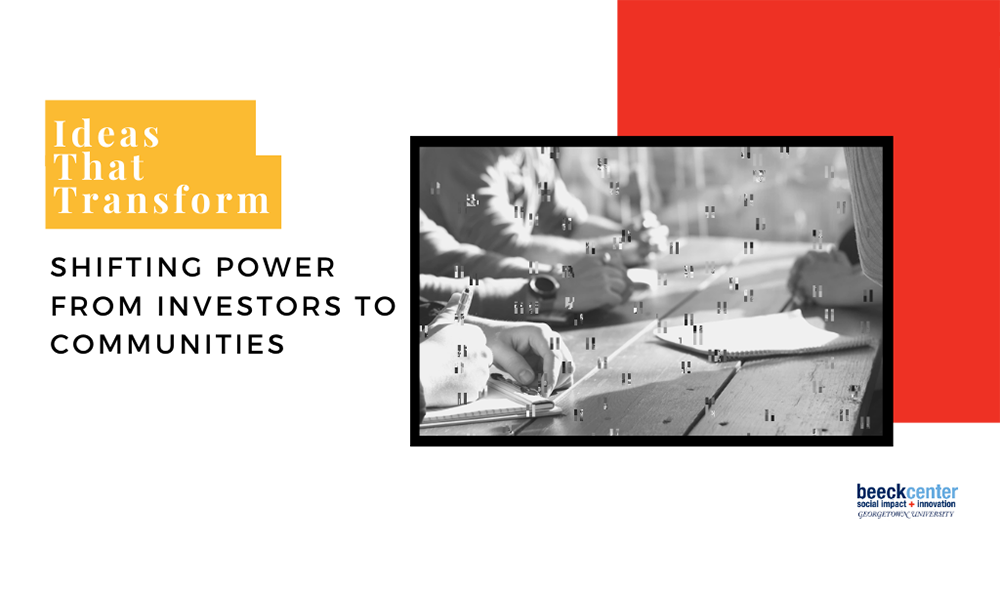 September 2020
Shifting Power from Investors to Communities
Emphasizing the need for both community participation and community-led decision making, Dana Bezerra, President of the Heron Foundation and Lucas Turner-Owens, former fund manager of the Boston Ujima Project, challenged funders and investors to rethink and redesign their traditional approaches to investing in communities.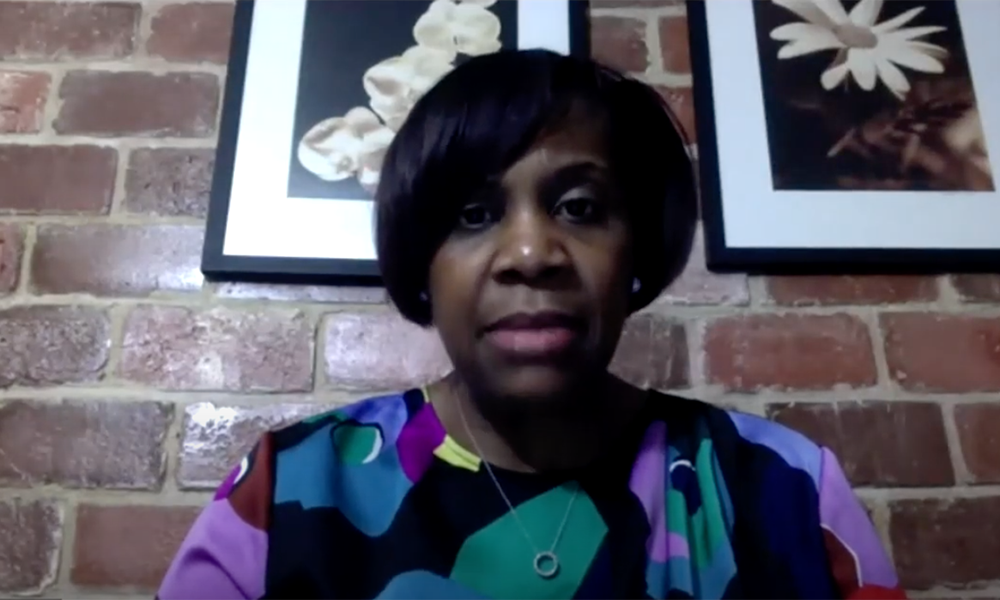 July 2020
Solutions for Fighting Racism in the Asset Management Industry
In Part 2 of her series, Erika Seth Davies speaks with people from the asset management industry about their experiences, and some solutions to fighting the racism in the room that is hiding in plain sight.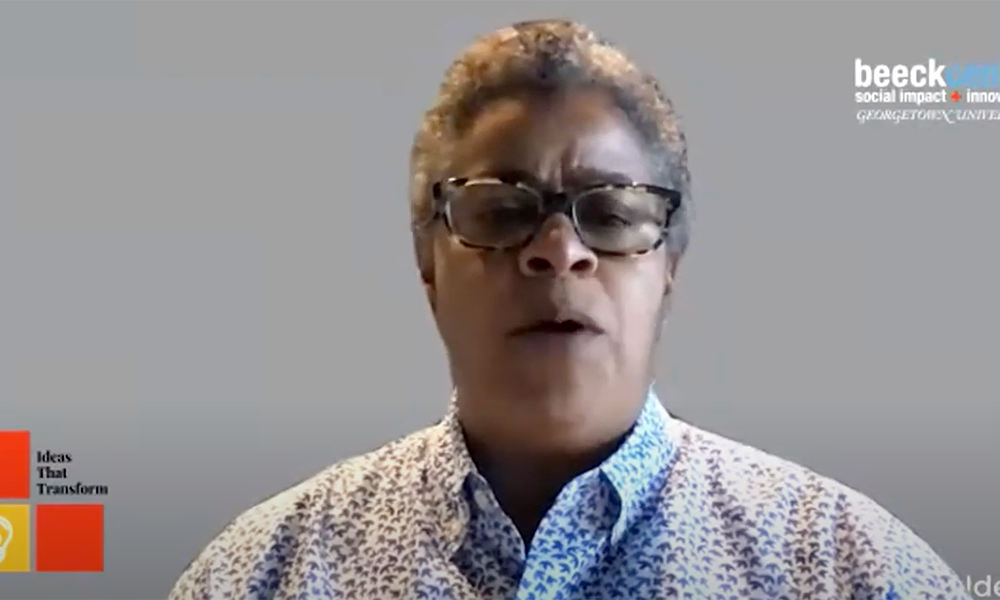 July 2020
Ideas That Transform: A National Bank to Restart Local Economies
Kicking off our new series, Agnes Dasewicz and Dale Mathias recently launched a 'call to action' on why We Need a U.S. Development Bank to Restart the Economy. They discussed and debated the merits with Melissa Bradley of 1863 Ventures.