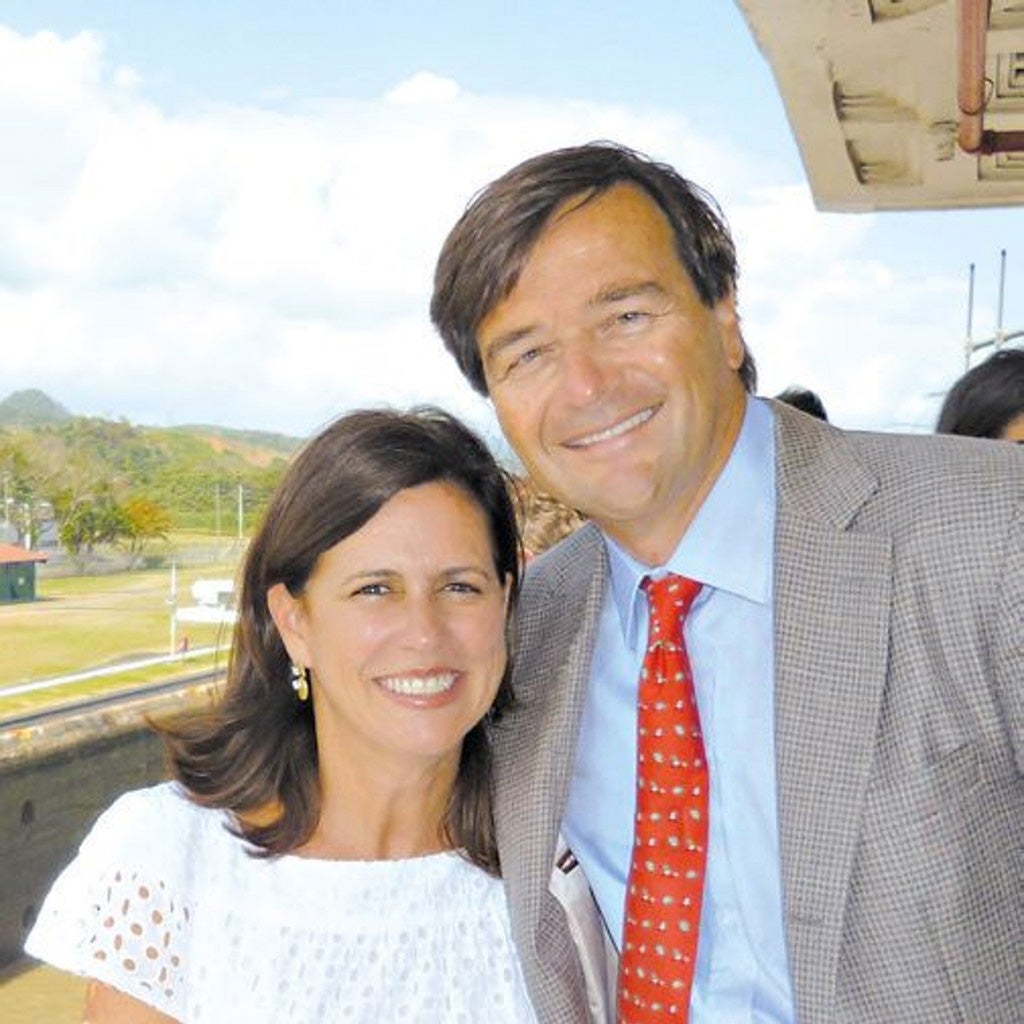 The Beeck Center at Georgetown University was launched in 2014 thanks to the vision and generosity of Alberto and Olga Maria Beeck.
The Beecks approached the Center's creation thoughtfully, based on their desire to have global impact at scale. With the guidance and collaboration of their brother-in-law, Carl Muñana, they studied the societal needs and challenges, and consulted with outstanding global impact leaders and students on how to effectively contribute to enhance social impact and innovation.
Engaging students and practitioners to innovate scalable solutions
With this in mind, the Beecks created the Center to provide students and world leaders with new ways to impact society, in a cross disciplinary, hands-on, experiential way. Alberto and Olga Maria Beeck believe that social impact pervades all aspects of learning from business to policy to sciences. This is at the heart of the Beeck Center's multi-sectoral and multidisciplinary approach, and is a key to scale. They believe that engaging students and practitioners to innovate scalable solutions, as well as incubating and testing their ideas, can deliver the right social impact outcomes.
Building on Georgetown University's core values and global reach
The Beecks chose to house this Center at Georgetown because it aligns with the University's values — particularly that students are challenged to engage in the world and become men and women in the service of others.