Impact at Scale
Working alongside experts and students, we surface, accelerate, and scale promising interventions to fill market, policy, or structural gaps that may impede faster positive social change.
Who We Are
We are an experiential hub with two key mandates.
Through Georgetown University, we operate as an orchestrating broker across sectors to increase the probability of scaled positive impact, ultimately provoking grassroot and institutional leaders to think, behave, and collaborate differently toward a shared vision of prosperity for all. 
We believe that accelerating social change hinges on all sectors operating in concert. We take promising, impact-ripe efforts that fill ecosystem gaps and ready them for scale. Our experiential work always includes students as our long-game, to actively ready future leaders in the evolving impact space.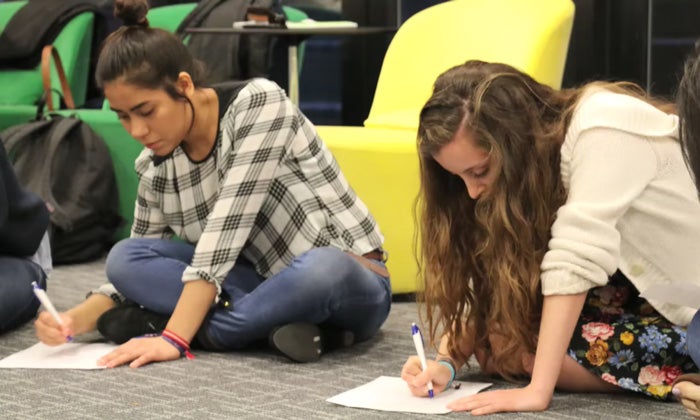 A training ground for students and lifelong learners.
Equipping future global leaders with the tools and approaches to further the common good.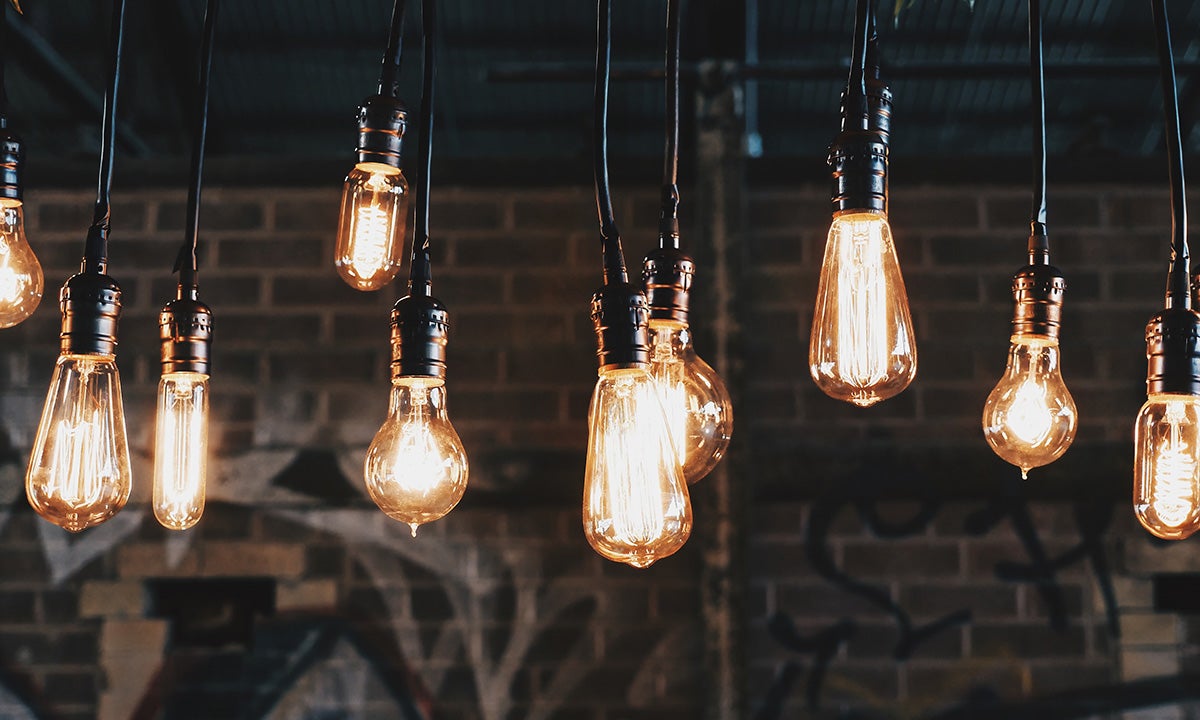 A catalyst for scalable, leading-edge ecosystem ideas.
Promoting outcome-driven solutions in three primary areas: Fair Finance, Data + Digital, and Sustainable Student Impact.
Our Approach
We value things differently.
Our work centers on investing in outcomes for individuals and society. We believe impact at scale requires the courage to think, behave, and collaborate differently.
• Thinking differently. The Beeck Center starts with outcomes first. We question and redefine incentive structures. We scale innovative solutions beyond just organizations. We see it as a social movement of coordinated efforts.
• Behaving differently. Through our applied research, the Beeck Center showcases new models. We don't shy away from failure. We meet people where they are, knowing that tools, frameworks, and approaches are important to achieve outcomes.
• Collaborating differently. We work beyond silos. The Beeck Center convenes and knits together public, private, and civic actors to co-create solutions leading to lasting positive social outcomes.
… and students get to roll-up their sleeves and participate in all of it.
Our Latest Work
We've been busy.
In the past year we've more than tripled the size of our staff, meaning we can cover a lot more ground. We're generating groundbreaking reports, insightful blogs, and doing more research than ever before. 
Plus we're hosting powerful conversations with experts, and leading workshops where our fellows can share their knowledge with the next generation of leaders.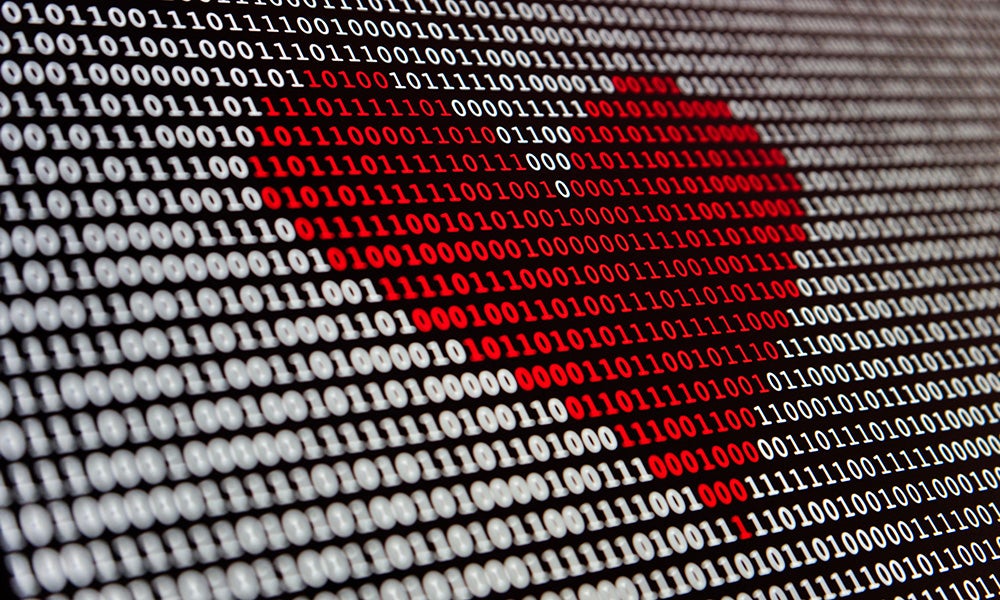 From the Blog
Pairing Data with Social Justice for Greater Impact
New Beeck Center Fellow Amen Ra Mashariki writes, "In everything we do in life, community is key. But when looking to be a catalyst for building non-trivial solutions to complex societal challenges, community is imperative. The Beeck Center community is one where I can contribute thoughtful insight that will no doubt have an impact on society at large, but most importantly, it is a community where I can listen, learn, and foster strong relationships."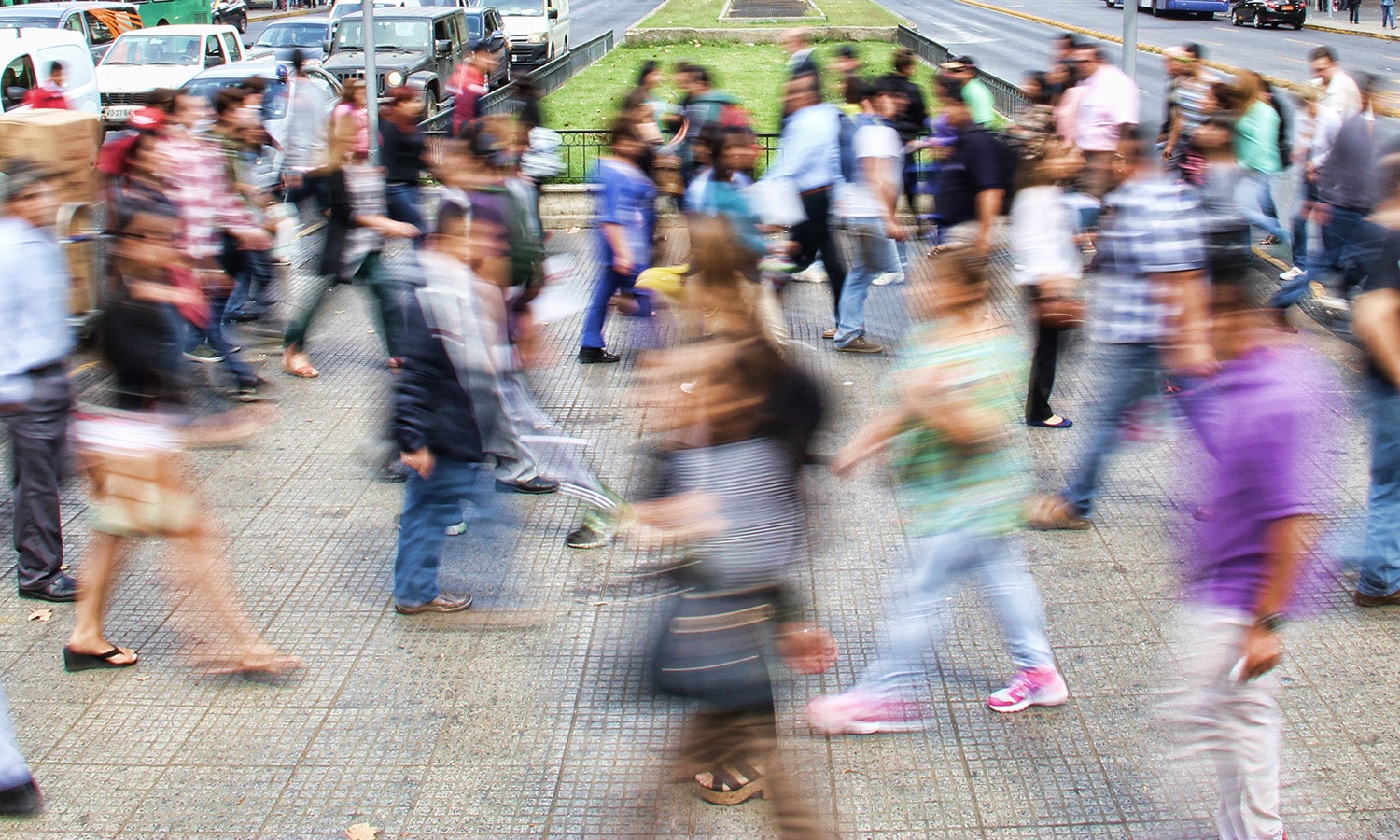 Featured Report
2020 Census: Digital Preparedness Playbook
Our nation's first "digital" census presents myriad opportunities for a truly participatory count, but a number of issues—some old and some new—may create obstacles toward a complete and accurate count. This playbook will help local governments prepare for any eventuality.
Stay up to date and join the conversation.
There's always something happening at the Beeck Center. Connect with us and never miss a thing.
Upcoming Event
[Virtual] Under the Hood: Tech in the time of crisis
Hear from technologists on the front lines of crisis response, from healthcare.gov (2013) to U.S. Digital Service (2014-now) to COVID-19 with the U.S. Digital Response (2020). Learn about what it takes to make it all happen, how to find and recruit talent, and how to get involved. Hosted jointly with Harvard Kennedy School.