Impact at Scale
Working alongside experts and students, we surface, accelerate, and scale promising interventions to fill market, policy, or structural gaps that may impede faster positive social change.
Who We Are
We are an experiential hub with two key mandates.
Through Georgetown University, we operate as an orchestrating broker across sectors to increase the probability of scaled positive impact, ultimately provoking grassroot and institutional leaders to think, behave, and collaborate differently toward a shared vision of prosperity for all. 
We believe that accelerating social change hinges on all sectors operating in concert. We take promising, impact-ripe efforts that fill ecosystem gaps and ready them for scale. Our experiential work always includes students as our long-game, to actively ready future leaders in the evolving impact space.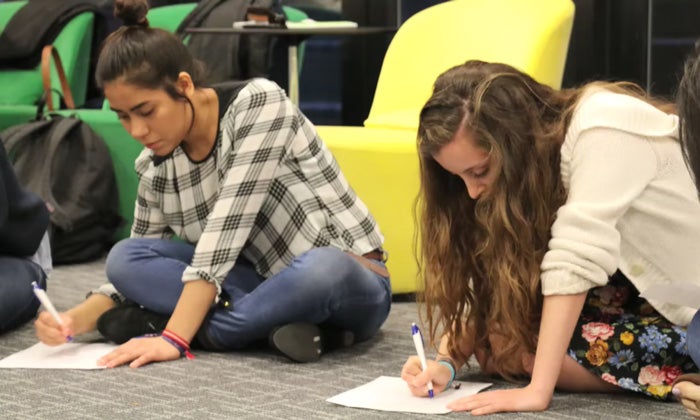 A training ground for students and lifelong learners.
Equipping future global leaders with the tools and approaches to further the common good.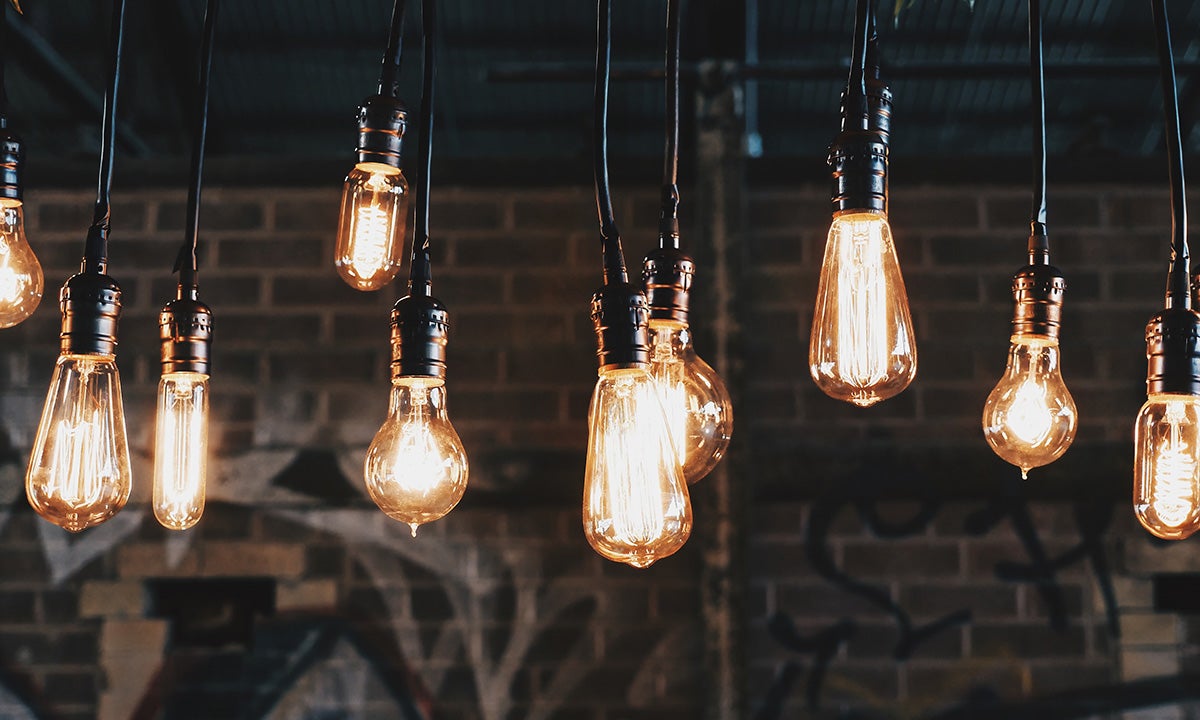 A catalyst for scalable, leading-edge ecosystem ideas.
Promoting outcome-driven solutions in three primary areas: Fair Finance, Data + Digital, and Sustainable Student Impact.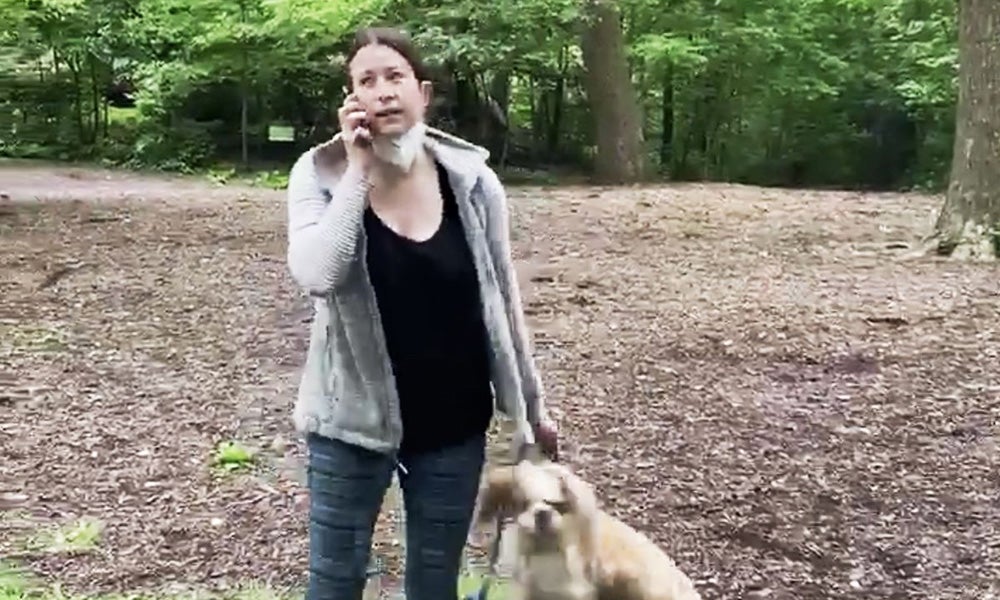 In an industry overwhelmingly driven by personal networks and relationships, opaque decision-making processes, and dominated by pedigree, the personal quickly becomes (and remains) structural as a reinforcing system in which decision makers give preference to peers and managers who look like them.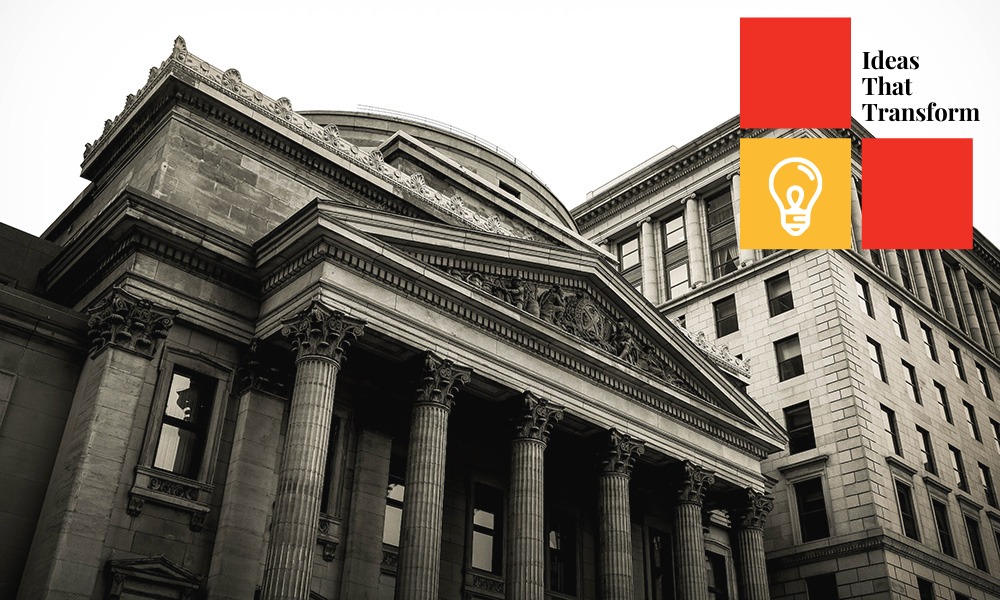 Our first event in this new series explores the idea of creating a U.S. Development Bank that would help small businesses access the capital they need to grow jobs, create wealth and rebuild our economy. 
Joining us to talk about this are Agnes Dasewicz, Dale Mathias, and Melissa Bradley, all with years of experience in this arena.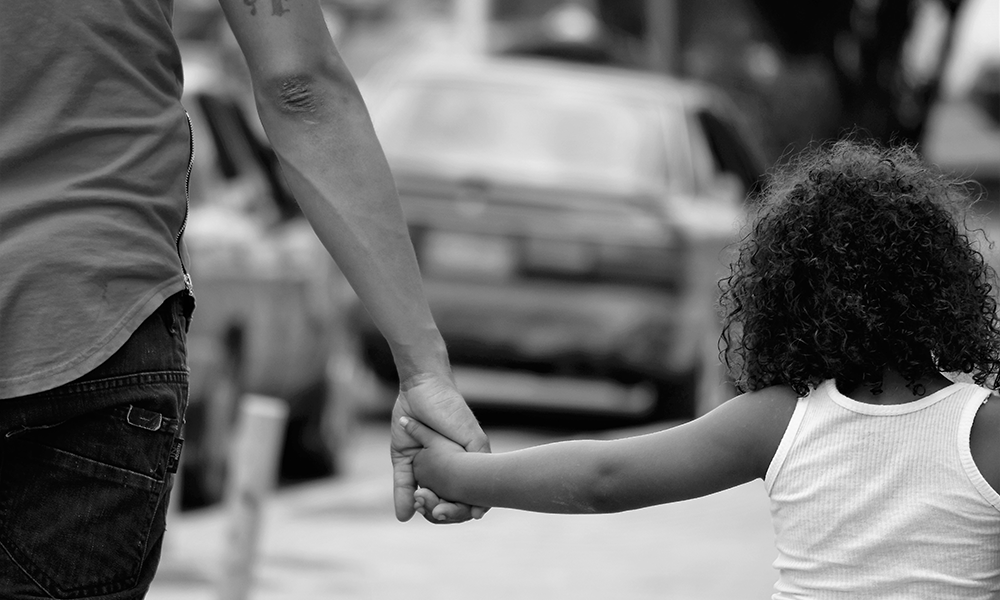 One in 17 kids in the U.S. will spend time in the foster care system. Prospective parents wait over 200 days, and deal with complex regulations and endless paperwork. We thought there should be a better way, so working with practitioners from 15 states and counties, we've collected a number of best practices for child welfare workers to make their systems easier to navigate, and created a playbook to help with licensing, background checks, dealing with COVID-19 and more.
Stay up to date and join the conversation.
There's always something happening at the Beeck Center. Connect with us and never miss a thing.
Upcoming Event
Thursday, July 9, 3pm ET – Hiding in Plain Sight - Part 1: Where Racism Exists in the Asset Management Industry
The asset management world is a complex one, and the forces that have allowed it to remain white for so long are many. Poor hiring and recruiting practices, lack of media attention, dismissing performance of minority-managed funds all contribute to maintaining the status quo. 
This panel will dive into how this has been allowed to occur for so long, based on their years of experience in and around the industry.
Our Approach
We value things differently.
Our work centers on investing in outcomes for individuals and society. We believe impact at scale requires the courage to think, behave, and collaborate differently.
• Thinking differently. The Beeck Center starts with outcomes first. We question and redefine incentive structures. We scale innovative solutions beyond just organizations. We see it as a social movement of coordinated efforts.
• Behaving differently. Through our applied research, the Beeck Center showcases new models. We don't shy away from failure. We meet people where they are, knowing that tools, frameworks, and approaches are important to achieve outcomes.
• Collaborating differently. We work beyond silos. The Beeck Center convenes and knits together public, private, and civic actors to co-create solutions leading to lasting positive social outcomes.
… and students get to roll-up their sleeves and participate in all of it.