The Beeck Center improves systems that are the foundation for daily life, using data, design, technology, and policy as instruments for equitable societal change.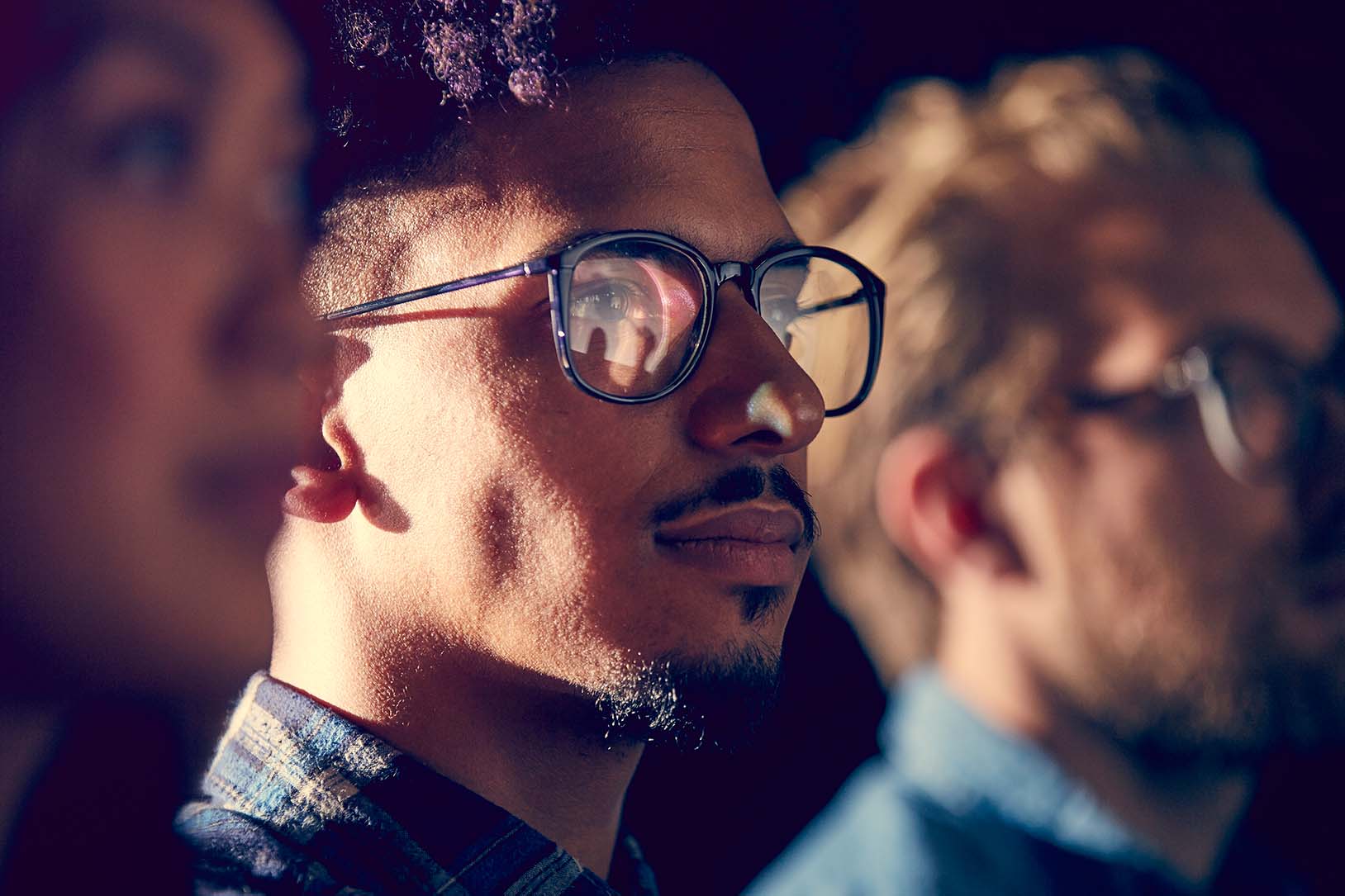 Making systems work for all.

Our Impact
By tapping into the talent of our Georgetown students—and nurturing their growth in the field by pairing them with some of the brightest minds in public interest technology—the Beeck Center is not only actively changing societal systems, but ensuring that same spirit of innovation lives on well into the future. ROBERT M. GROVES
Provost, Georgetown University
More than 300
Beeck Center alumni. Georgetown University undergraduate and graduate students are the engine driving our work since we launched in 2014.