Fellow, Data + Digital
Emily Tavoulareas
Emily uses design and technology to make things—products, experiences, programs, policies, organizations—work better for people.
In her career she has been a product manager, service designer, user researcher, program designer, and advisor to senior executives transforming the products, services, and/or organizations they run. In every role she translates deep understanding of human and organizational needs into viable solutions.
From 2013-2018 she worked with the Department of Veterans Affairs and the White House to modernize the way the federal government delivers services to the public. From co-founding the first agency-level team of the U.S. Digital Service and modernizing the Veterans application for healthcare, to piloting and scaling the Human-Centered Design methodology with an intrepid team at the VA Center for Innovation and serving as Senior Policy Advisor the U.S. Chief Technology Officer at the White House, she has experienced first hand what it takes to modernize and transform large and complex organizations.
She is currently building her own venture, teaching at Columbia University, and working as an independent advisor, helping leaders across industries effectively navigate the complex process of improving their product / service / organization. Oh, and she's also figuring out how to raise twin toddlers.
Emily Tavoulareas's Projects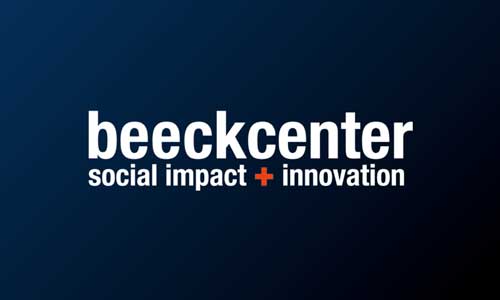 Tech Policy Curriculum (in partnership with the McCourt School of Public Policy)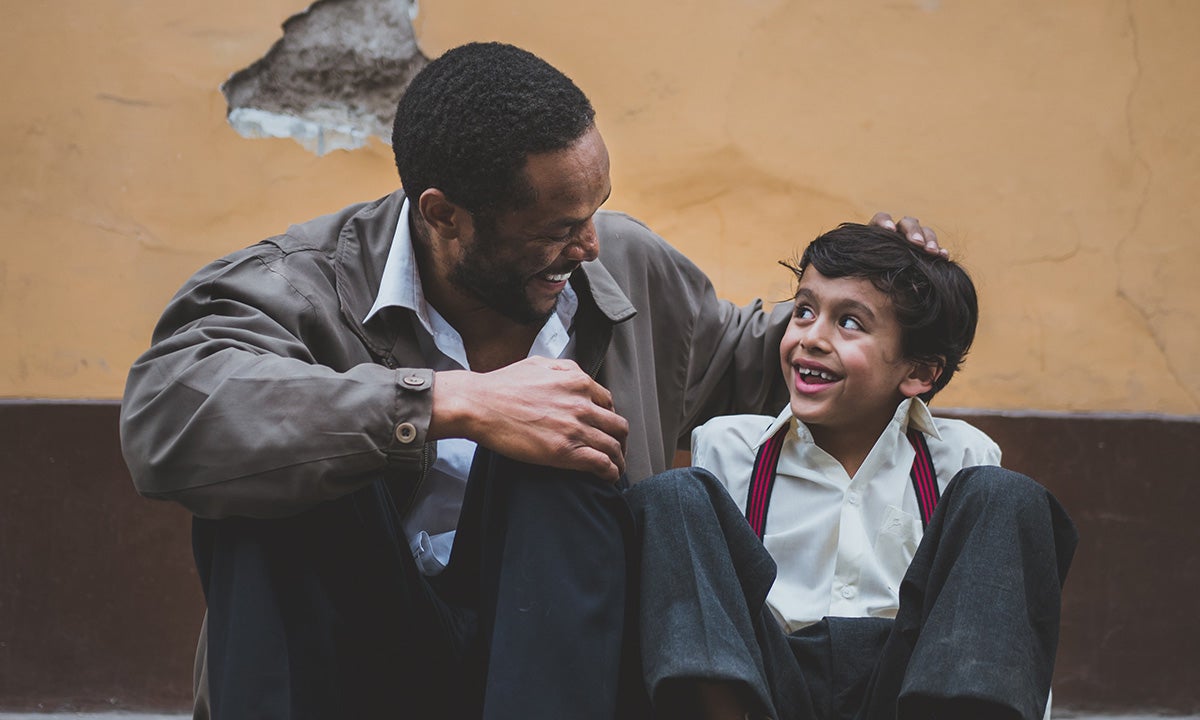 Improving Child Welfare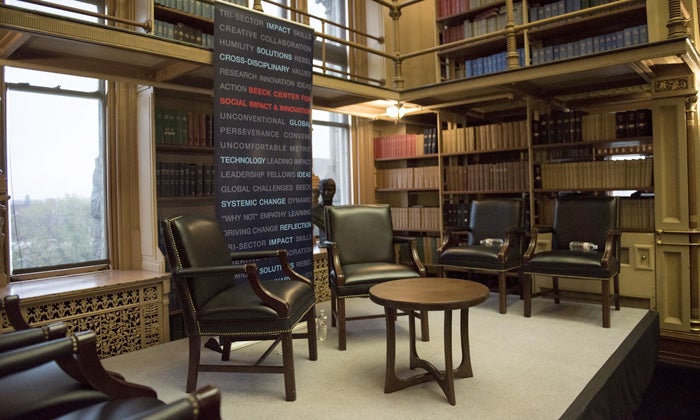 Digital Service Collaborative